Jordan Brand Opens New Chicago Flagship
32 South State Street also features the state-of-the-art training lab, Station 23.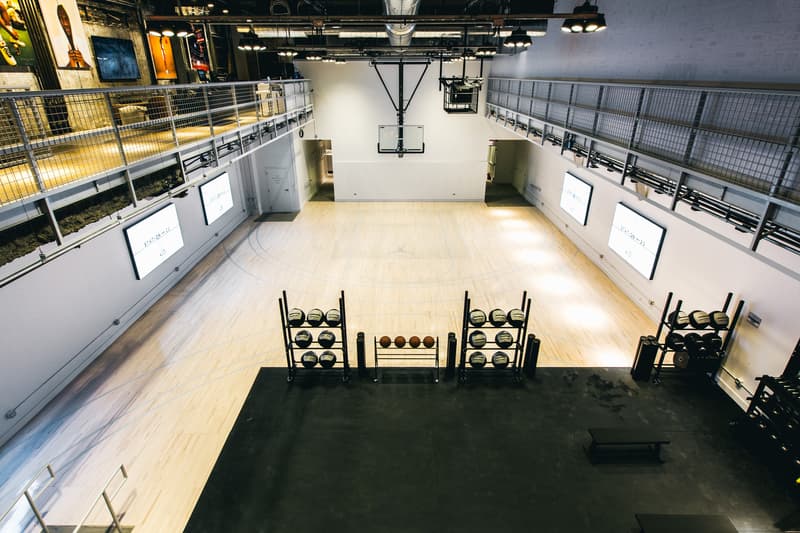 Having been teased for weeks now, Jordan Brand opened its new Chicago flagship this weekend. In conjunction with Footaction, the new shop "operates as a pinnacle retail experience that celebrates the performance, style and soul of the brand." Above the retail space is Station 23, a state-of-the-art training lab serving elite high school athletes from the local community who are looking to take their game to the next level. Created with Michael Jordan's own commitment to training in mind, Station 23 incorporates workout sessions by some of the most talented trainers in the Chicago area, in addition to digital training stations, a basketball court, and a premiere strength and conditioning facility. Lastly, the multilevel space offers a customization booth, where patrons are able to put personal touches on Jordan Brand apparel and footwear with on-site machines.