Wake up in a New Destination With Friday's Latest Home Design
Making a home of your surroundings.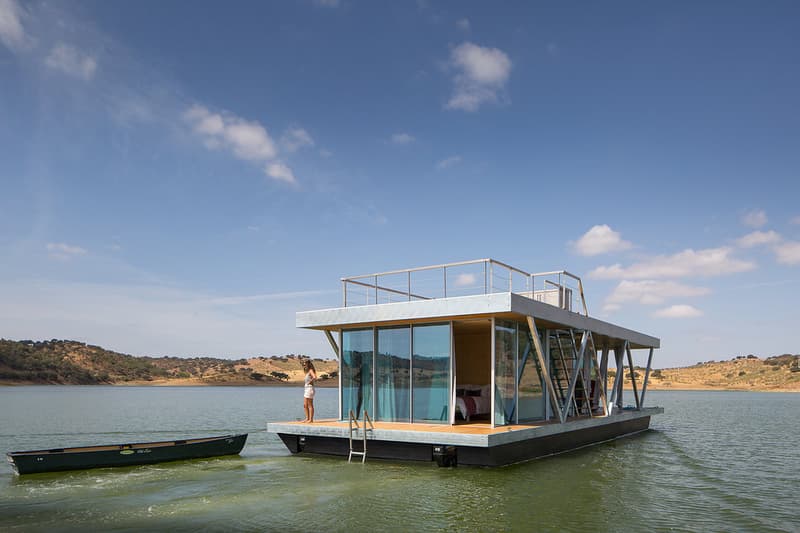 Your weekend getaway has a higher potential thanks to Friday's newest design. Dubbed the 'floatwing,' the design company's latest installment brings many options to the theme of energy efficiency. The 'floatwing' doubles as a simple getaway location for a couple or can be used as a mobile house of entertainment for a group of companions. Equipped with a kitchen, heat pump, AC generator, wine cellar and barbecue area on its roof, you may also find time for water-sports if you aren't already occupied with the house's large selection of amenities. Friday's innovative house design is also complemented by two small outboard motors that allow the home to be mobile at your own discretion. Additionally, its flexibility is also impressive as it can expand its space to host up to three bedrooms. Take a look at the imagery below and let us know your thoughts.