"Buddy's House" by Sergey Makhno Architects
One of Ukraine's finest contemporary homes.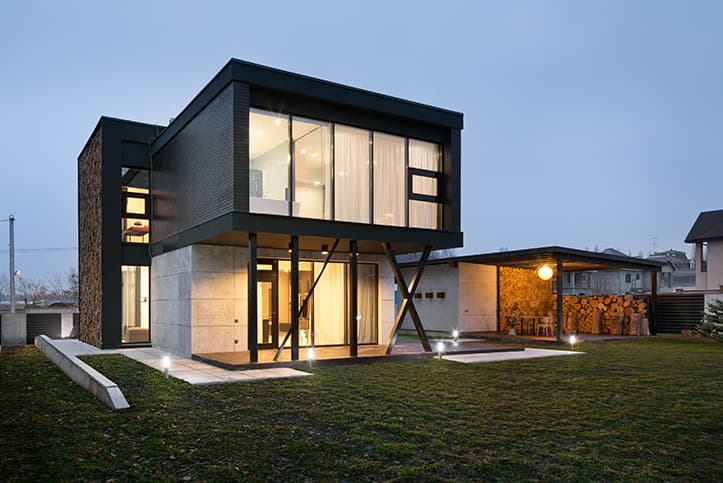 1 of 14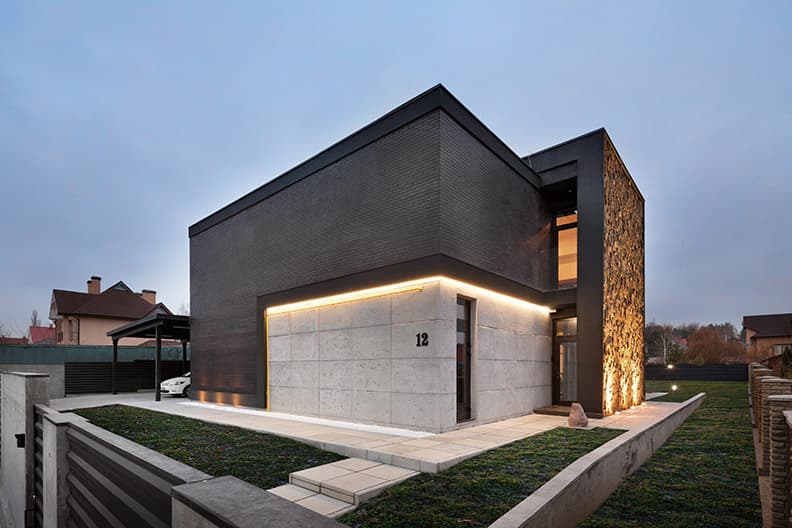 2 of 14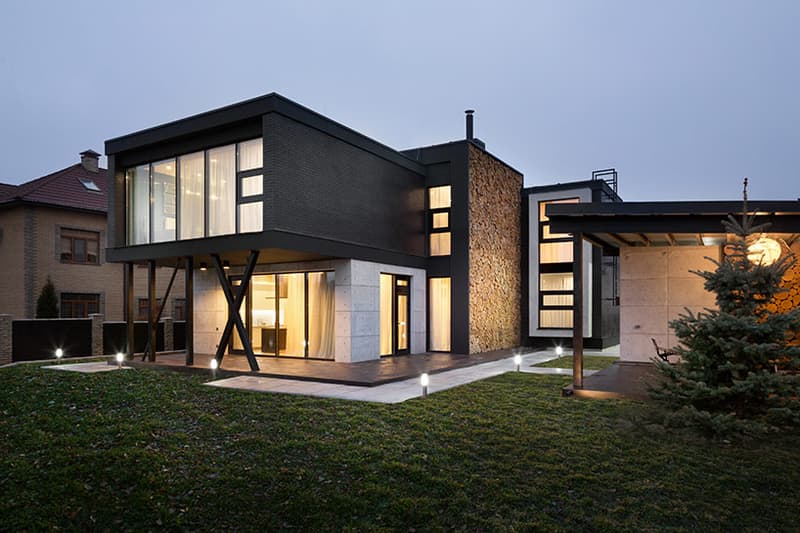 3 of 14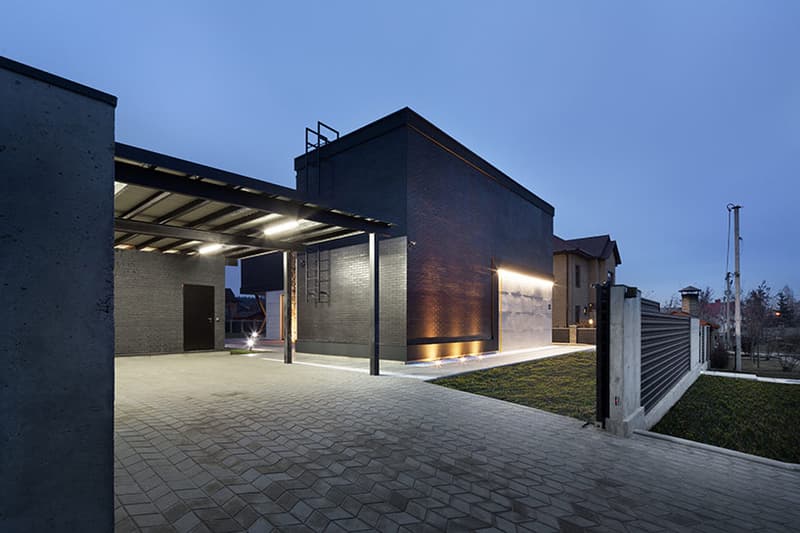 4 of 14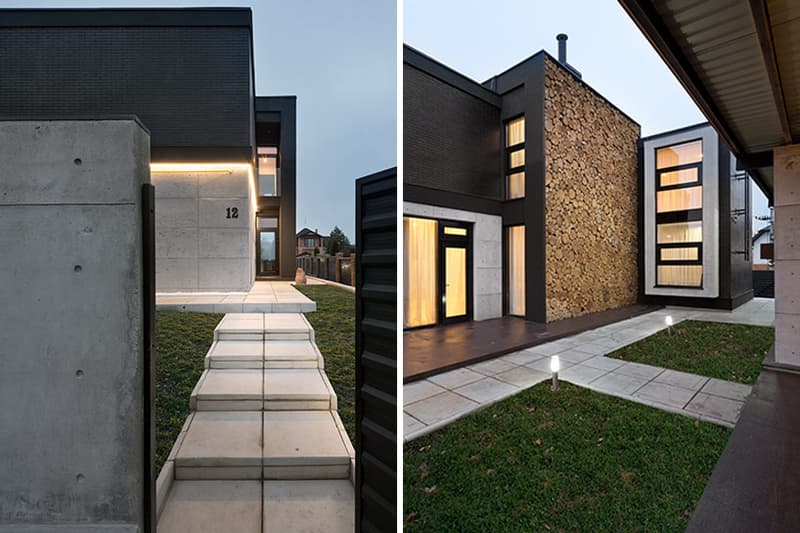 5 of 14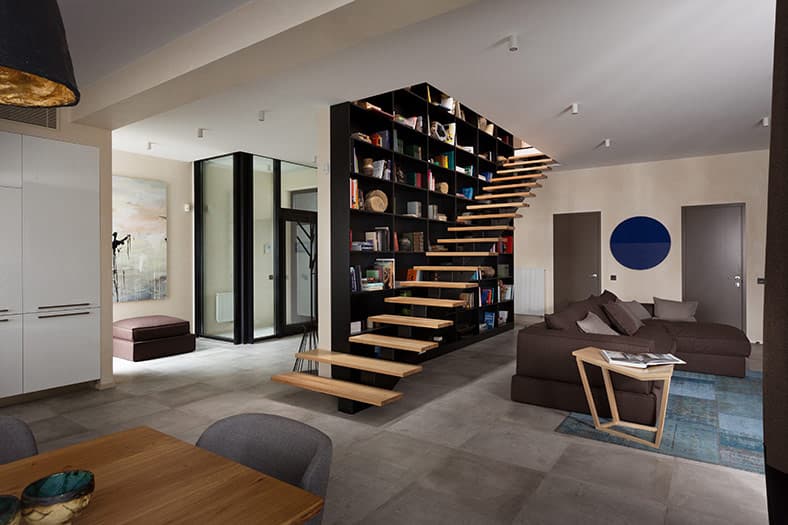 6 of 14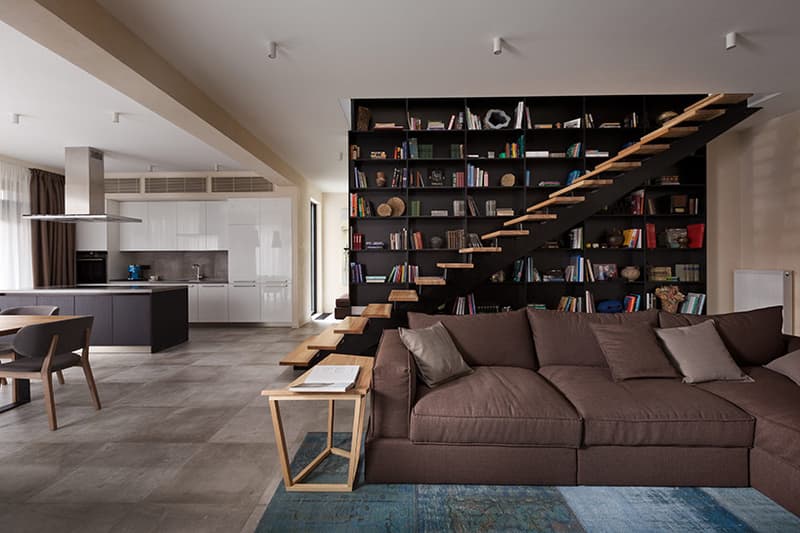 7 of 14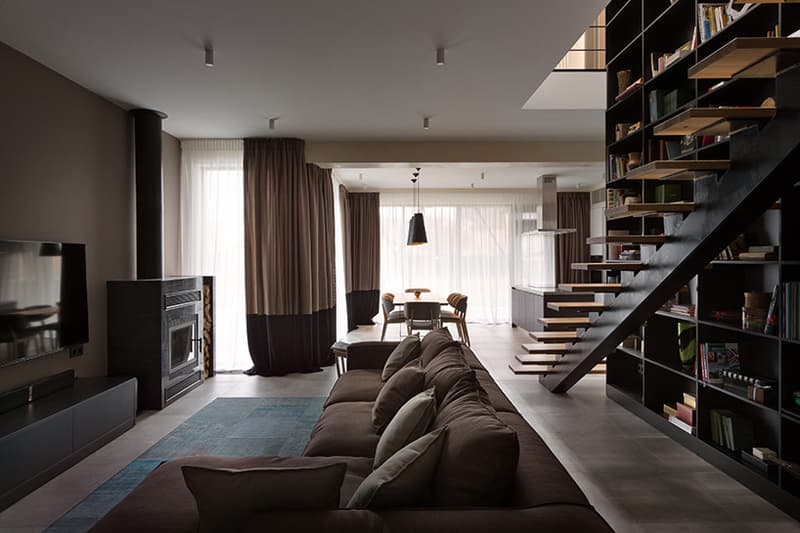 8 of 14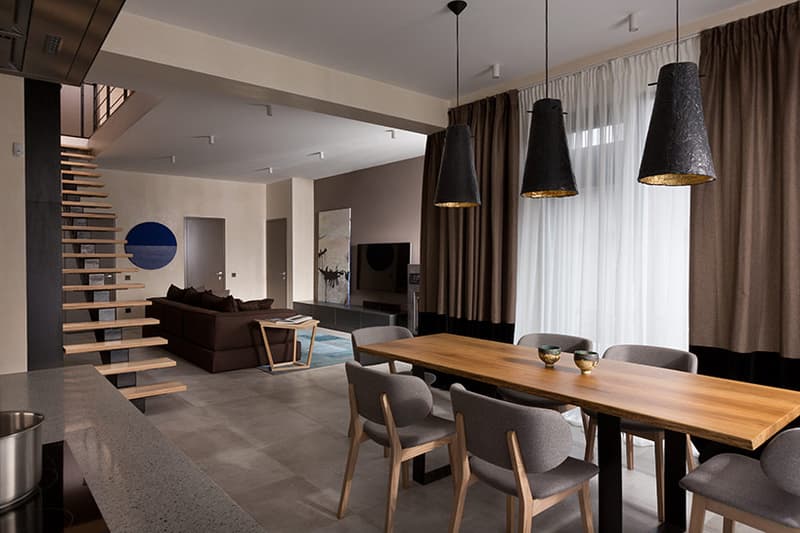 9 of 14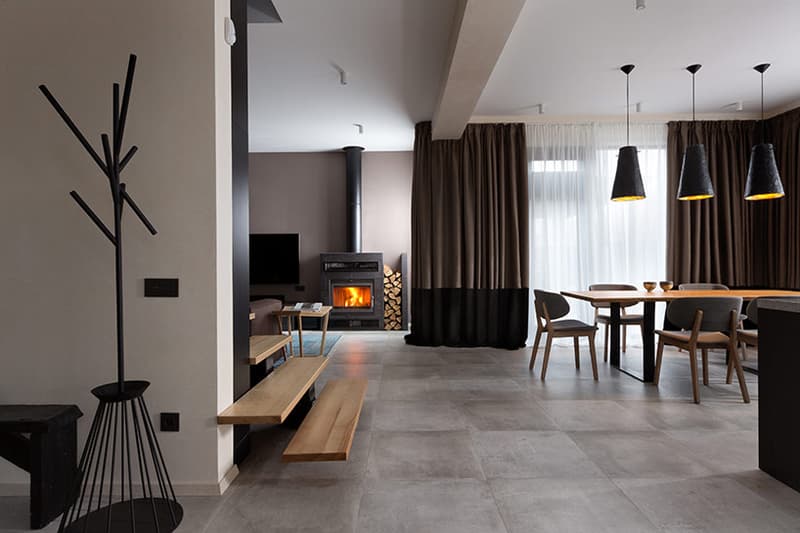 10 of 14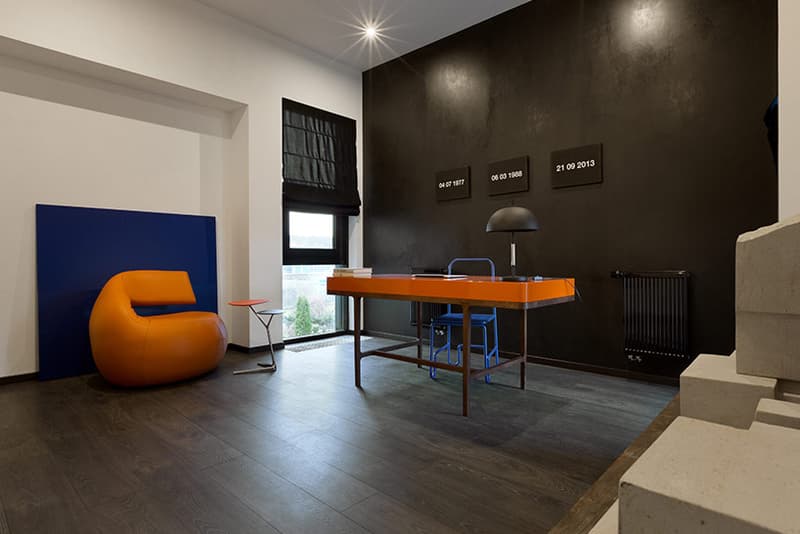 11 of 14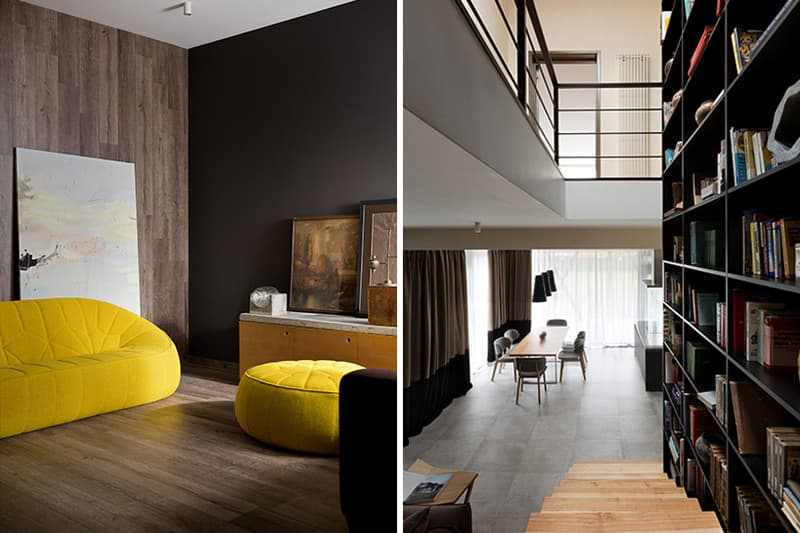 12 of 14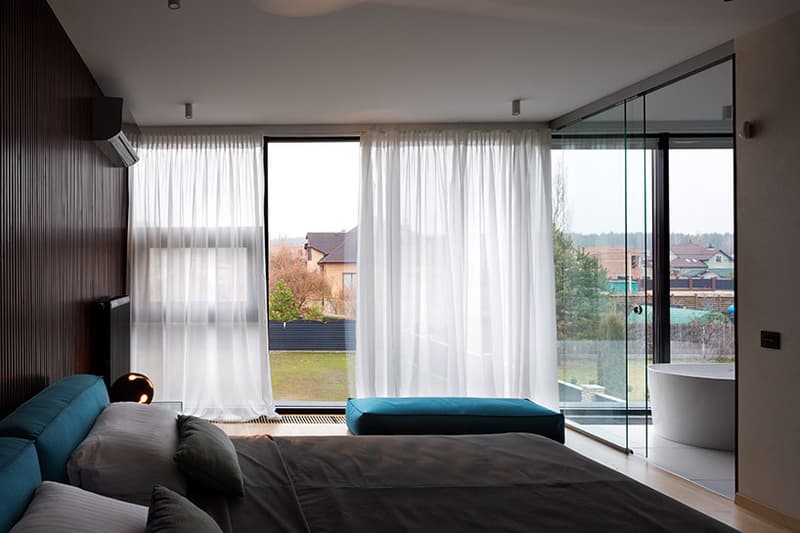 13 of 14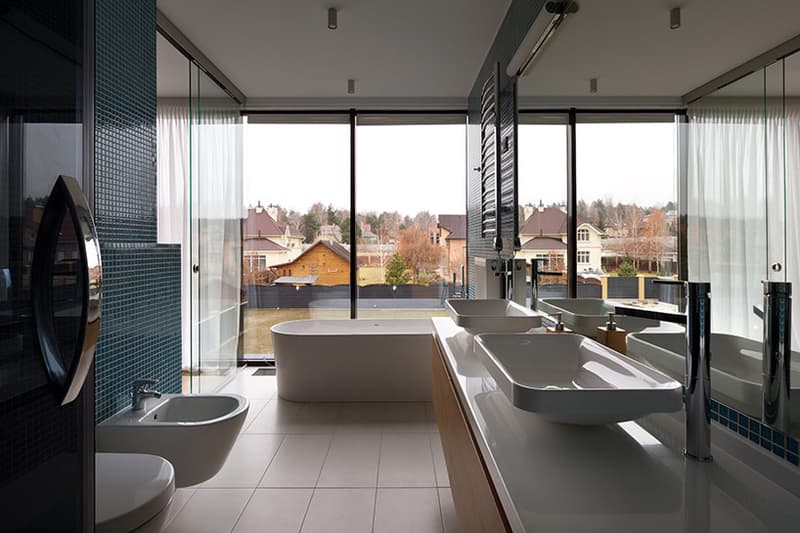 14 of 14
Built by Ukranian studio Sergey Makhno Architects, "Buddy's House" sits atop a 12-acre plot tucked away in Horenychi Village in the city of Kyiv/Kiev, Ukraine. A truly modern home by today's standards, the residence boasts massive orthogonal volumes, which are stacked to create the development's frame. Large glass windows, black brickwork and exposed concrete walls separate residents from the green lawns and network of walkways that surround the home outside. The home also includes a large living space, a library, three bedrooms, a separate guest house, a courtyard, and a backyard with a central wood-burning fireplace. The inside is outfitted with custom furniture built by a local craftsman, grounding the Buddy's House's exterior and interior as a fully Ukrainian design.