Broken Fingaz "YOU WILL DIE TODAY" Exhibition
Unga's first solo exhibition will open on Halloween night.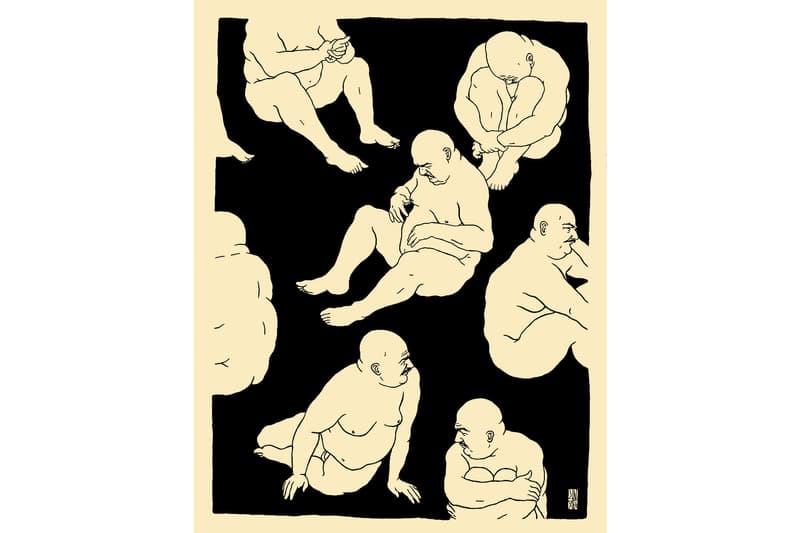 1 of 4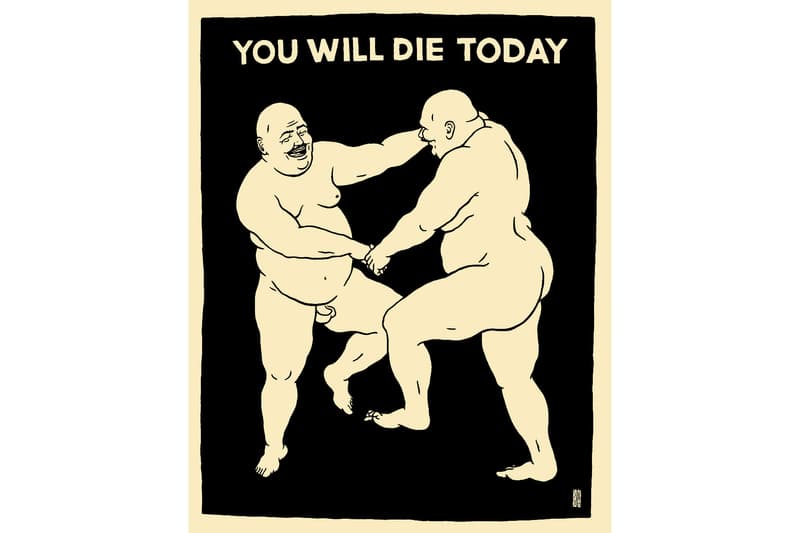 2 of 4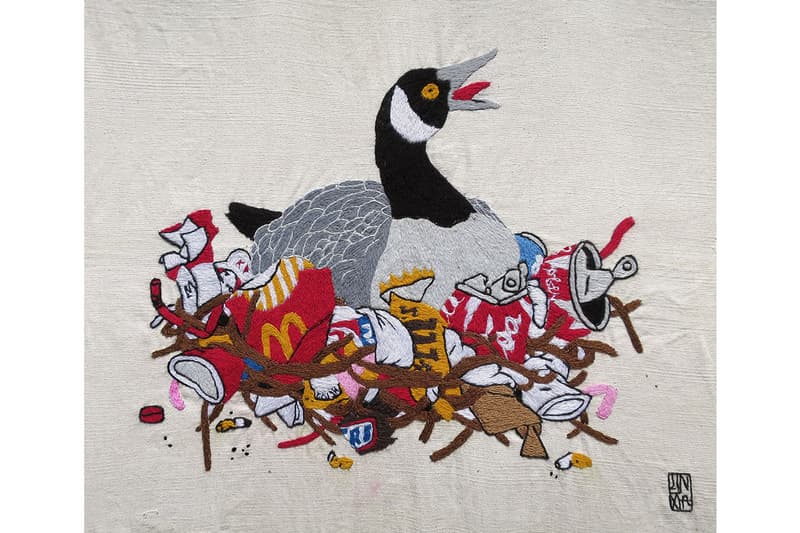 3 of 4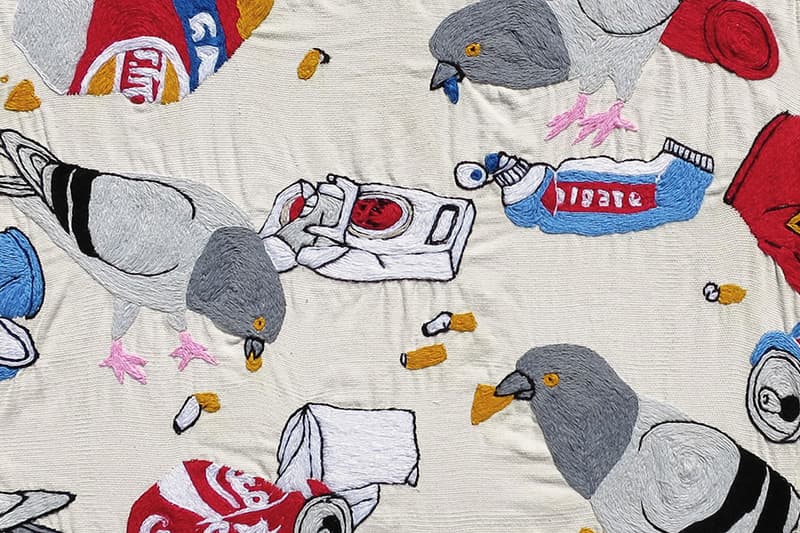 4 of 4
Unga of the Israeli art collective, Broken Fingaz, will show his first solo exhibition this Halloween night at Amsterdam's ANDENKEN Gallery. The artist will be showcasing two new series of works on both paper and textile. The first series will be comprised of large-scale black and white paintings starring Unga's recurrent "Fat Man" character. Exploring themes of sadness, loneliness and humor, the character goes on a journey in search of a happy death. The second series will show Unga's experimentation with textile as a medium. In this set, the artist has created hand-embroidered works that feature a blend of both Pop and Folk art influences. Through this new aesthetic, Unga scrutinizes the destruction of a traditional landscape by the disruption from corporate waste.
The Broken Fingaz "YOU WILL DIE TODAY" Exhibition will open on October 31 and run through November 16.
ANDENKEN Gallery
Pazzanistraat 17
1014 DB, Amsterdam