American Apparel Gains Access to $90 Million USD
The retailer will be prepared to handle billing and payroll problems.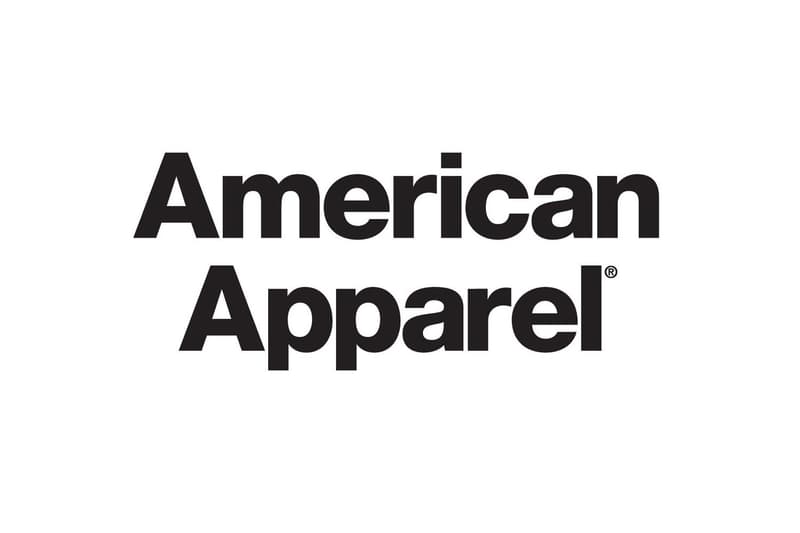 Despite filing for bankruptcy on Monday in the wake of nearly $20 million USD in losses and an 87% decrease in share prices, American Apparel is not yet finished. Today a Judge Brendan Shannon in Wilmington, Delaware gave the retailer approval to tap into as much as $90 million USD in loans as it attempts to reorganize following years of losses. According to Shannon, the move "clears the runway" for the company to begin taking care of bills and payroll — it currently employs round 8,500 people in its stores and factories with 7,000 of those employees being in the United States alone.
According to the proposal submitted with the bankruptcy filing, American Apparel is planning on exchanging over $200 million USD of its bonds for stock following the company's reorganization. The company listed $199.3 million USD in assets with debts totaling nearly $400 million USD. Ultimately, if the proposal is approved, the likes of Monarch Alternative Capital, Coliseum Capital and Goldman Sachs Asset Management will take ownership of the retailer.