Lykke Li Cancels Festival Dates to Focus on her Health
After the successful release of her third studio album I Never Learn, Lyyke Li has unfortunately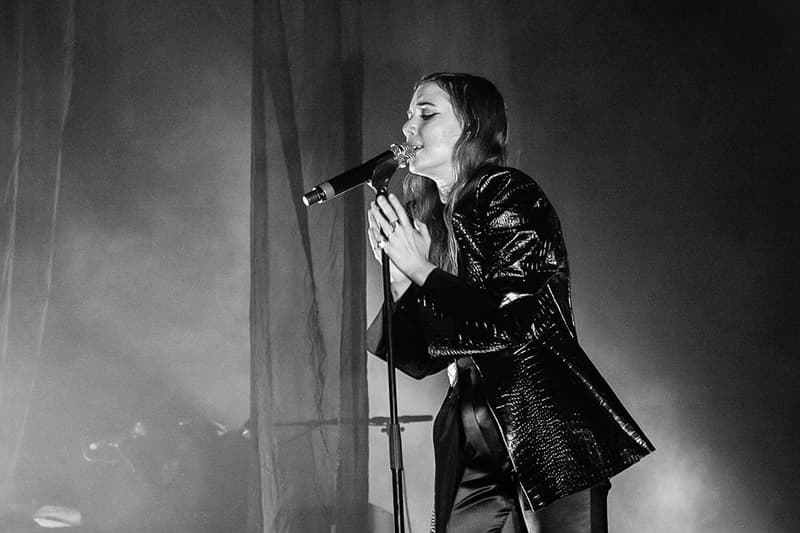 After the successful release of her third studio album I Never Learn, Lyyke Li has unfortunately started the new year on a low peg by cancelling a line of festival dates due to her weakening health. Scratching out dates from St Jerome's Laneway Festival in Australia, New Zealand and Singapore; the Swedish singer released the following statement:
"I'm incredibly sorry to announce that I'm no longer able to play in Australia, New Zealand and Singapore for Laneway Festival. It's been a long time coming, but unfortunately tour life has caught up with me and it's been recommended that I take a break. I'm devastated, but know I will return."
To further express her apologies and explain her decision, she posted the following through her Instagram account:
I AM UTTERLY DEVASTATED, SOMETIMES WE PUSH AND PUSH BUT THE BODY SIMPLY WON'T FOLLOW. I GAVE IT ALL I HAD, MY BODY, HEART AND SOUL. AFTER 7 YEARS OF TOURING MY HEALTH IS SCREAMING/BEGGING FOR ME TO LISTEN/HEAL/SLOW DOWN.THANK YOU SO MUCH FOR UNDERSTANDING. THANK YOU FOR LISTENING TO MY BLEEDING HEART AND WATCHING ME DANCE IN THE DARK THESE PAST YEARS. I LOVE YOU. I WILL COME BACK. STRONGER. BUT FOR NOW MY LOVES, I HAVE TO REST. U CAN'T ALWAYS "WIN"…. TAKE CARE OF YOURSELVES!!! YOU MEAN THE WORLD TO ME. CHOOSE LIGHT AND LIFE! LIFE IS EBB N FLOW, HIGH N LOW. BUT WE KEEP ON. I WILL MISS YOU SO. X
A devastating blow to fans who were looking forward to catching the singer perform live at the festival, however we're sure the much needed break will only ensure a greater performance later.