HYPETRAK Magazine: Vol. 1 - GoPro, The Documenters
As the music industry continues to change, the mediums through which we experience our favorite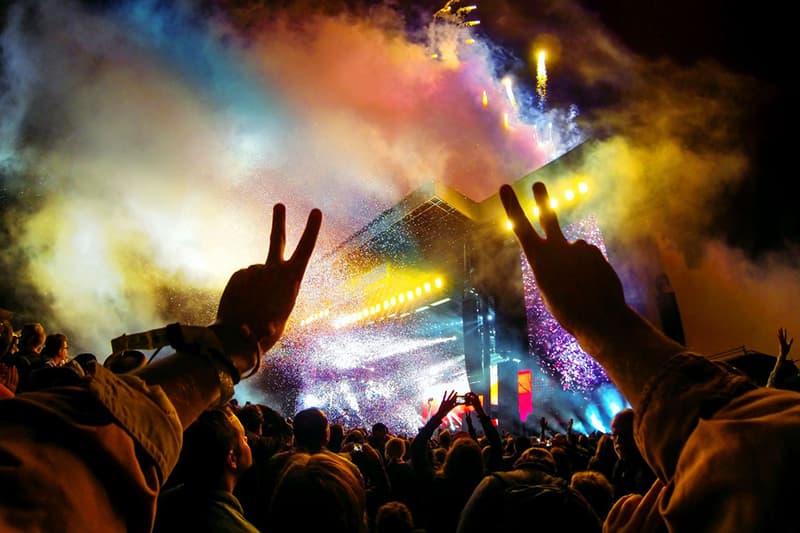 1 of 4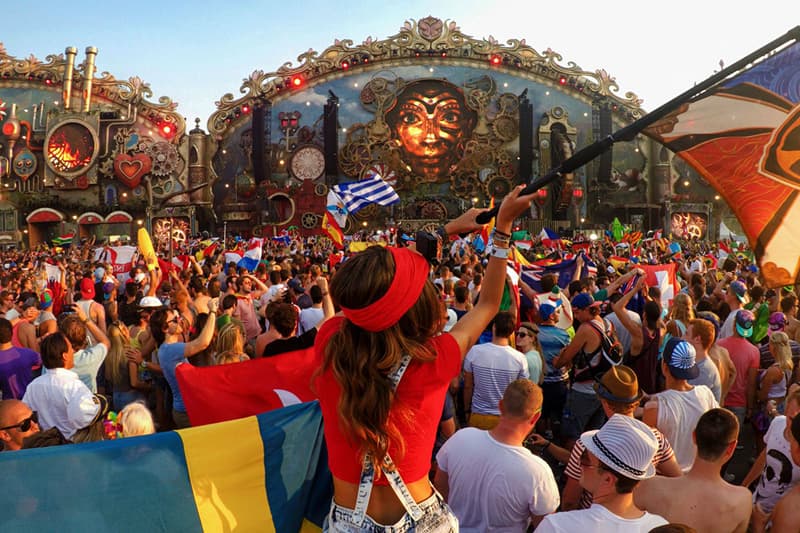 2 of 4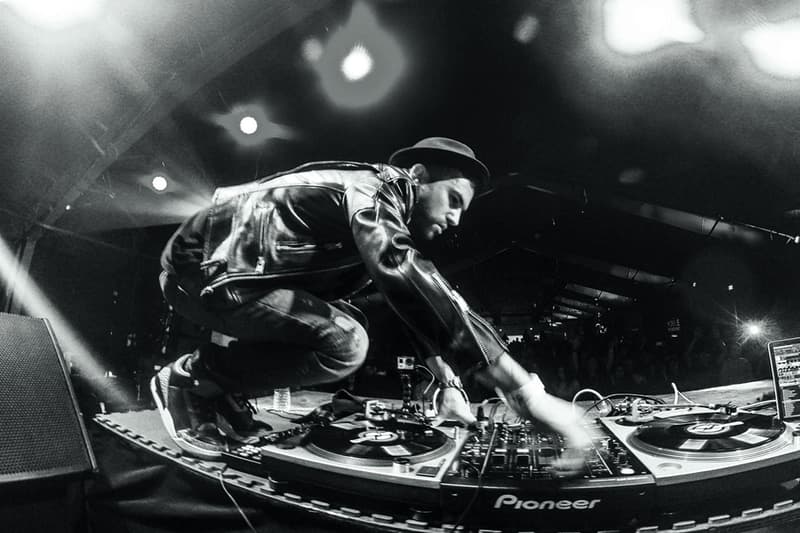 3 of 4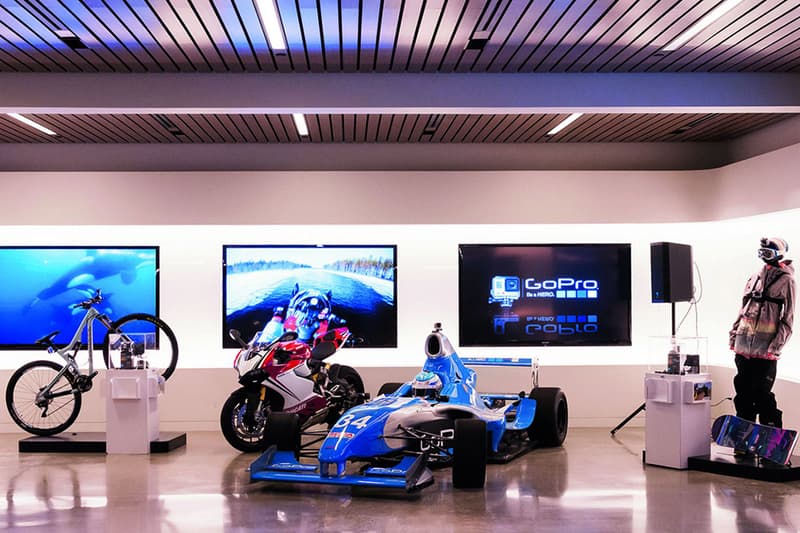 4 of 4
As the music industry continues to change, the mediums through which we experience our favorite artists does too. For instance: no matter the megapixel quality, capturing your favorite artists' live rendition of a song can be a bit cumbersome with a mobile phone. Enter GoPro, the billion-dollar golden child of action sports cameras, which has recently debuted their latest vertical – GoPro Music. As you might expect, the imprint will focus on all aspects of the music experience – from documenting a band's tour from the inside out to a consumer level, where fans can capture, create and direct their own pieces on-the-spot. HYPETRAK caught up with David Rodrick and Neil Dana from GoPro Music for an exclusive interview in its inaugural print magazine, which has been graciously released online. Check out an excerpt from the interview below and head over to HYPETRAK for insights from Rodrick and Dana on the future of music documentation.
How important is music to GoPro?
David: If you ask anybody at GoPro, music is definitely one of our priorities now. While it's one of our newest verticals, we're currently designing a program to put all emphasis on music. Many of our executives have a music background and there's a lot of music in our blood now.

Neil: We're extremely focused on allowing musicians to capture their experience and share it, which has been GoPro's goal from day one. We also offer artists a way to promote themselves in an economical way, and for $400-$500 USD they can create their own content, putting power in people's hands.

When did GoPro realize that it should focus on the music industry?
David: It all came together pretty organically. We started our music vertical about three years ago when people from the music industry started reaching out to us. Everyone saw how it was being used in action sports and artists wanted to apply it to music videos and live performances. They saw the potential of putting a bunch of GoPros up on the stage, capturing footage and having nobody bother them.