Kanye West's New Album Reportedly Complete, Hosts Intimate Listening Party in Paris
According to Theophilus London and his Instagram, Kanye West played his new album "three times" for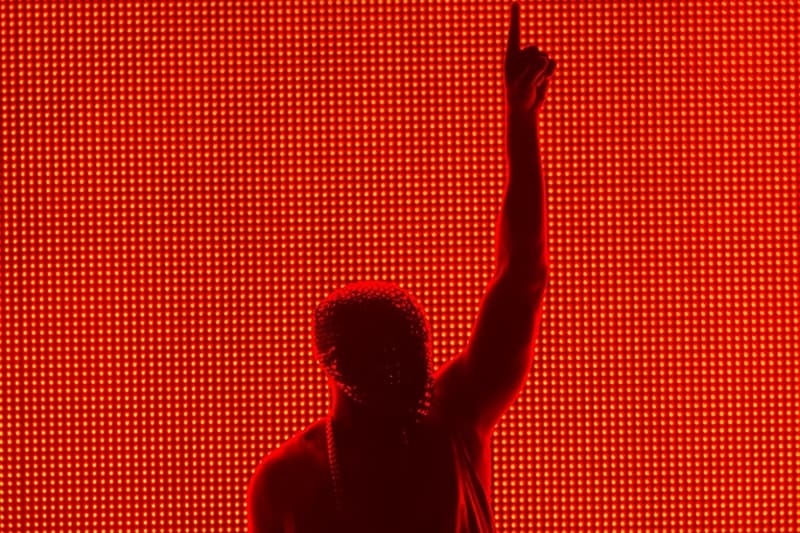 According to Theophilus London and his Instagram, Kanye West played his new album "three times" for London and a select group of associates last night. Kanye's new album might not have a lead single, release date, or even a title, but from the sound of things it's probably finished. London took to Instagram to relay the news, posting up a picture of himself and Kanye with the caption:
So shortly after this picture I Only remember kanye playing his new album 3 times in a dark room of 20 people last night and moshing drunk with mad babes
The NYC artist also made sure to tweet out that he's featured on Kanye's forthcoming LP, and also on the project's single. Looks like it's only a matter of time before we hear some sort of music from Kanye's camp. You can check out Theo's tweets and Instagram shot below.
I'm on it actually . Even the single RT @RealTalkNYnews: Theophilus London Says He Heard Kanye West's Upcoming Album http://t.co/GnbwvrgKz2

— Theophilus London (@TheophilusL) September 25, 2014