Kevin Durant Re-Signs Contract with Nike for $300 Million USD
Kevin Durant's potential switch to American sports brand Under Armour has been well documented over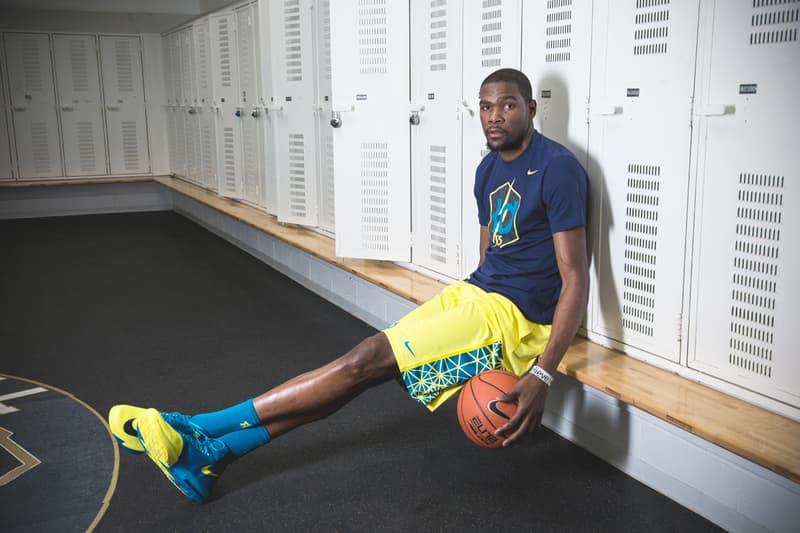 Kevin Durant's potential switch to American sports brand Under Armour has been well documented over the past few weeks with offers between $265 to $285 million USD for a 10-year contract being rumored. However, these rumors have been put to bed now as Nike has exercised its right to match the rival shoe company with confirmation that Durant has re-signed with the sport apparel giant. Although the exact amount isn't known, speculation of the match sum is reportedly $300 million or more as he will also get a royalty on all sales in his line.
For Nike, exceeding Under Armour's offer was simple as Durant's KD model generated over $175 million in the past year. Kevin took to Twitter on Saturday night to address his re-signing, "Excited and humbled to sign back with the swoosh!"
With the move to Under Armour also causing rumors of a team change for Durant, we are sure this news brings as much excitement and relief to Oklahoma City Thunder Fans out there.