SHANGHAI TANG: Jacky Tsai Cultivates "A Garden of Vibrant Dreams"
Chinese luxury label Shanghai Tang recently celebrated its 20th anniversary by teaming with artist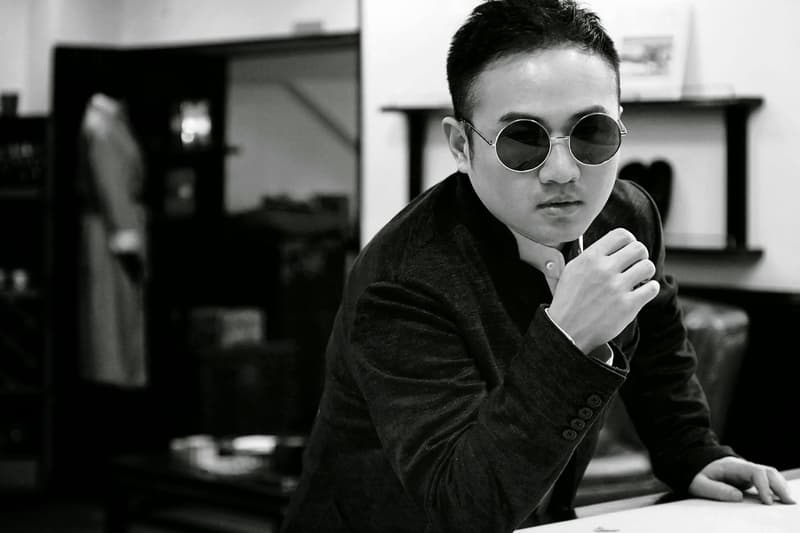 1 of 11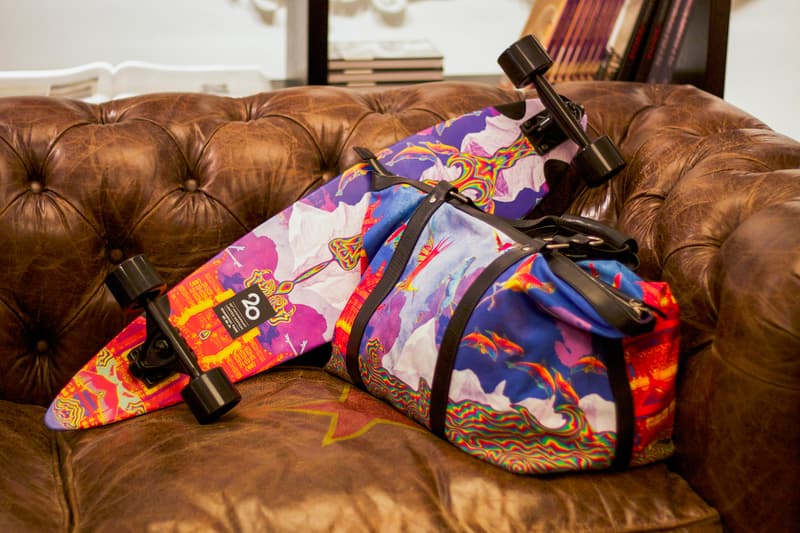 2 of 11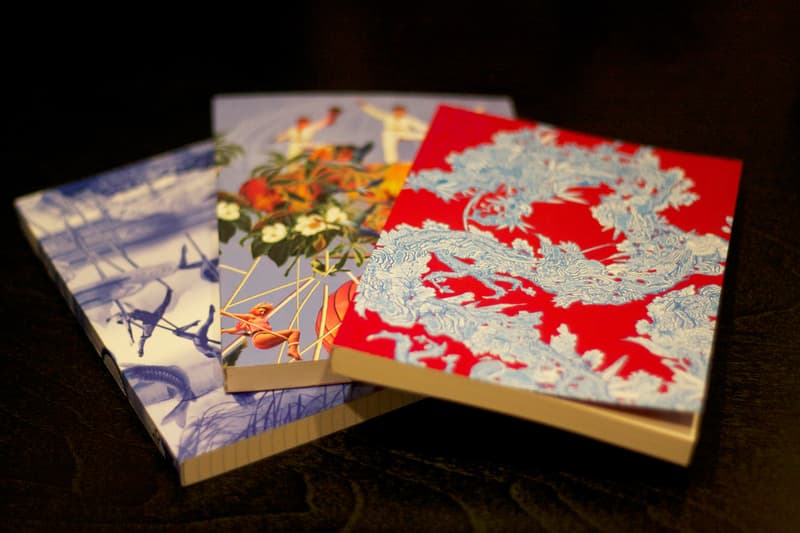 3 of 11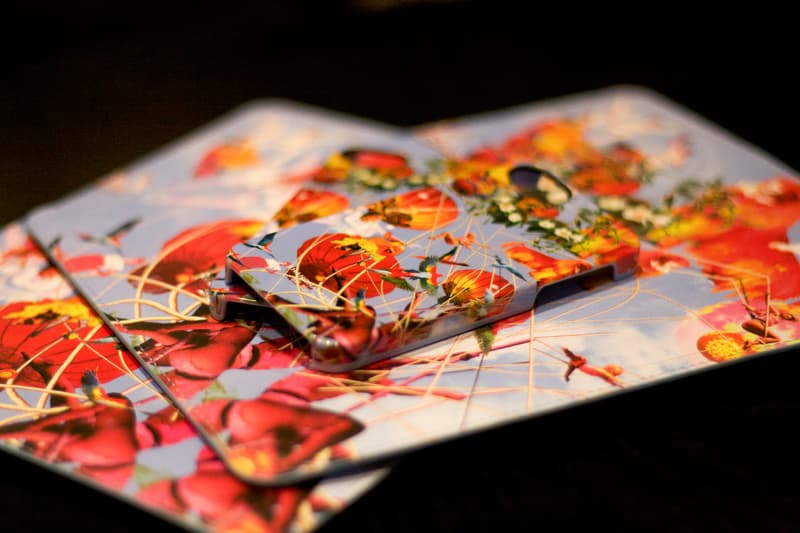 4 of 11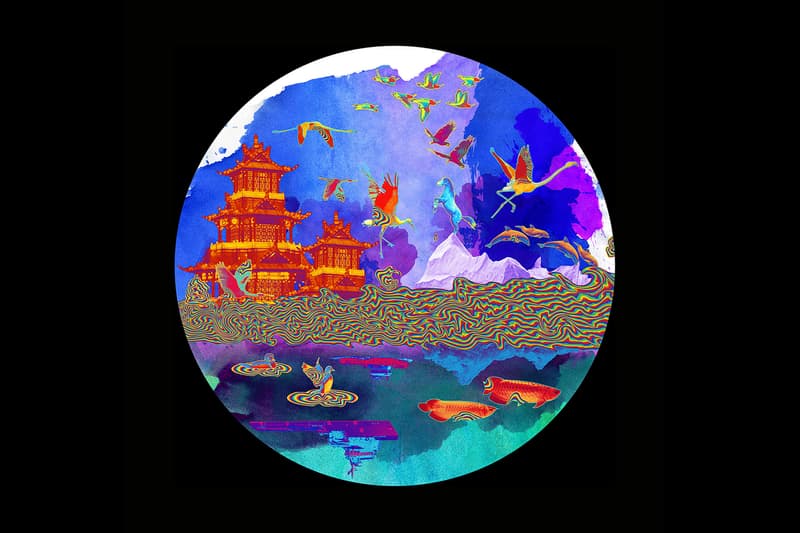 5 of 11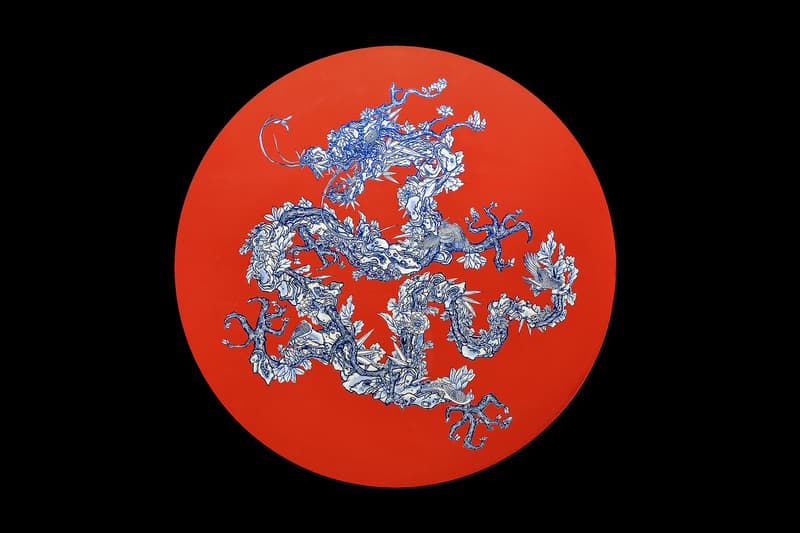 6 of 11
7 of 11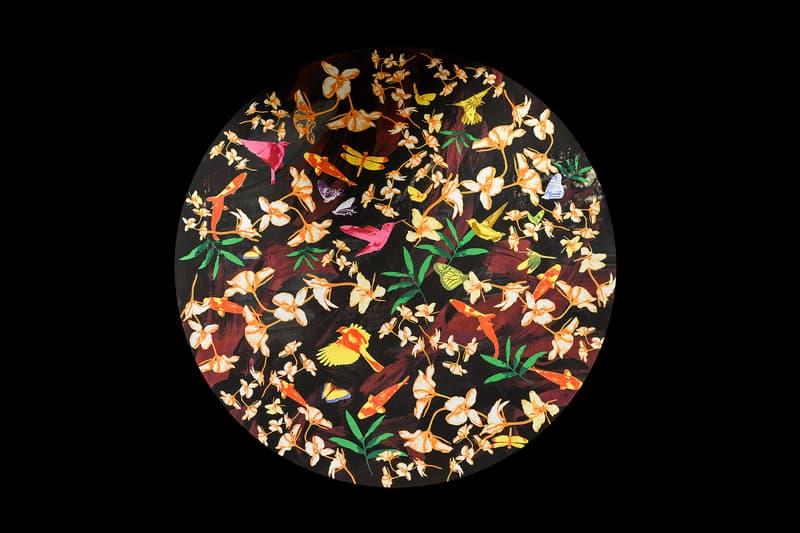 8 of 11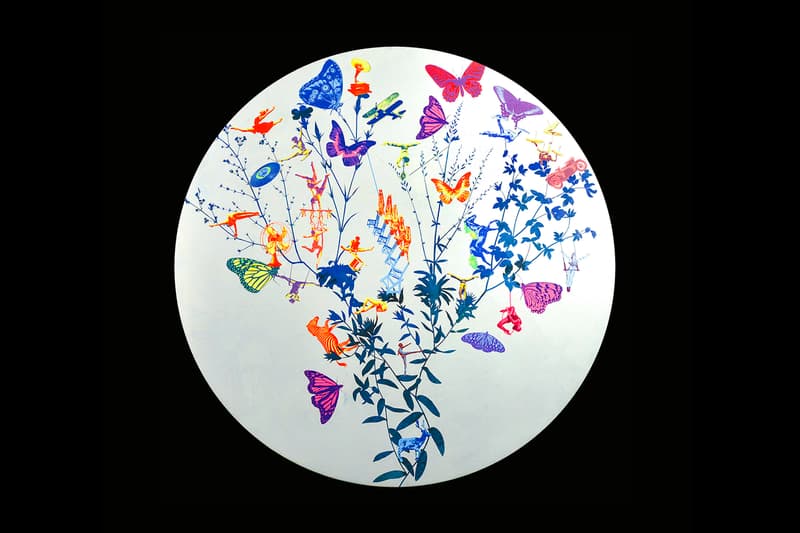 9 of 11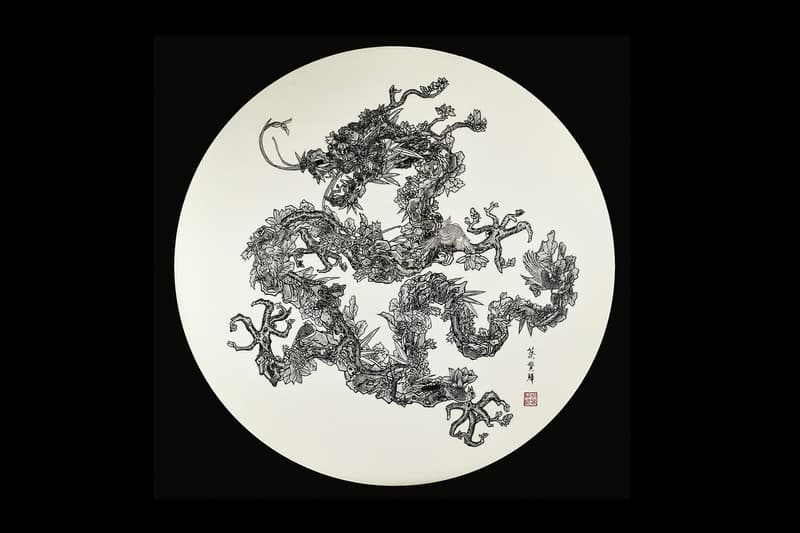 10 of 11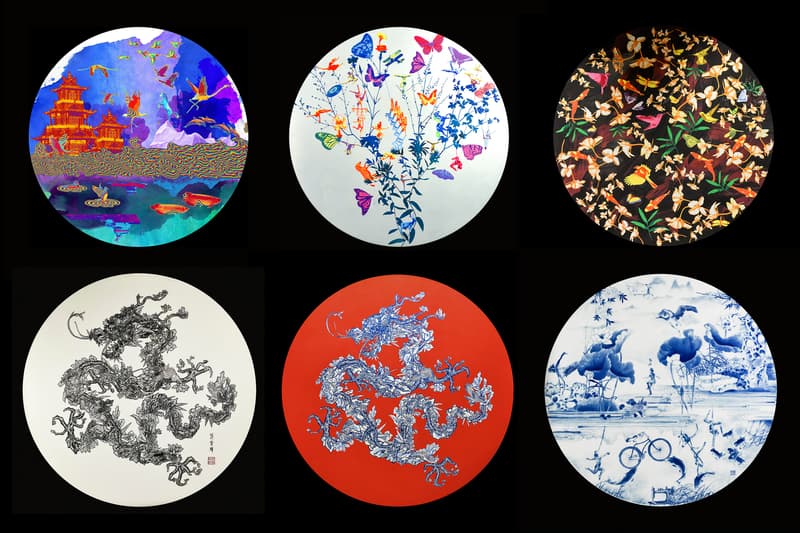 11 of 11
Chinese luxury label Shanghai Tang recently celebrated its 20th anniversary by teaming with artist Jacky Tsai to produce a special collection of apparel and artworks titled "A Garden of Vibrant Dreams." Clothing and accessory options for both men and women include traditional qipao dresses, box clutches, cashmere shawls, a porcelain dining set, lifestyle dining products, iPad and iPhone cases and skateboards.
Accompanying the capsule collection is a series of six art pieces centering around a mystical dimension and a modern optimistic approach to Chinese art such as a Lotus Porcelain, Flying Tiger, Ginger Flower, Carved Dragon, Petrol Rainbow and Mix Landscape.
We were fortunate enough to meet with the artist and hear his thoughts on the milestone collaboration:
Can you tell us a bit about yourself and your background?
I was born in Shanghai, moved to London in 2006 for my Master Degree in Central Saint Martins, after my graduation, I decided to pursue my art career here. Since then, I've been based in London for the past 8 years.
What are your thoughts on the intersection between fashion and art?
I think luxury fashion products are just like pieces of artwork, but only very few fashion brands can achieve a high artistic level. That's exactly what my collaboration with Shanghai Tang is about, beautiful products with special art value behind.
How different is designing for fashion items and accessories as compared to sculptural or canvas-based art?
It's almost the same for me as I treat fashion items as part of my art creations, the only difference is that art is a kind of self-expression, where I only listen to my own voice. But fashion is for the end users, you have to listen to the customers' feedback, and thankfully with Shanghai Tang, I also work with a group of designers who are experts in their respective product categories who gave me a lot of guidance during the development process.
You have substantial experience working across a variety of mediums. Which medium do you feel most comfortable working within?
They are all comfortable for me, but I have to understand the craftsmanship and research a lot before I create an artwork on a specific medium, otherwise the art and medium will not be compatible.
How do you look to integrate traditional elements of Chinese art into a contemporary approach?
I believe the most of traditional Chinese art elements can be very modern, sometimes I just need to twist the colour a little bit, or adding a small western element into the traditional Chinese art painting, these traditional elements will then look very contemporary when complemented the right way.
What are some of the misconceptions of Chinese art within the greater, global art sphere?
I have to say there is too much 'cultural revolution' art in last 25 years that are seen or widely talked about in the global art sphere, but this is just a small part of Chinese Art, we have so many beautiful art forms that are yet to be discovered by western audience.
How was it working with Shanghai Tang and how did you approach the project?
Shanghai Tang is definitely my favourite Asian luxury brand, and I feel very privileged to work with them. The process was very smooth; we have great chemistry and understand each other so well as we have the same aesthetics. The collection completed after 9 months of hard work, but we are all very pleased with the results.
How much of your creativity and art direction is rooted in formal training versus cultural or heritage influences?
My cultural influences affect my art direction significantly. Though I've been living in London for 8 years, I still experience the cultural difference every day. I think subconsciously that's a big part of the reason why I'm always doing the "East meets West" art to merge both my backgrounds together.
To get a feel for the Tsai's visual direction for the collection, check out the video below. For more on the artist and the collaboration, head over to SHANGHAI TANG's website.