Bobby Womack Passes Away at Age 70
Legendary soul singer Bobby Womack died Friday at age 70. As the Rolling Stone reports, a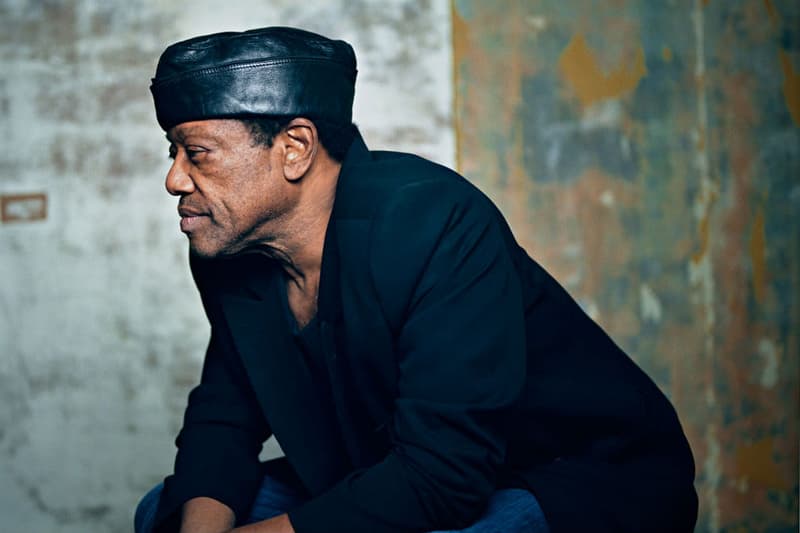 Legendary soul singer Bobby Womack died Friday at age 70. As the Rolling Stone reports, a representative for Womack's label XL Recordings confirmed the singer's death to Rolling Stone, but said the cause of death was currently unknown. Womack was diagnosed with Alzheimer's in 2013 and previously fought colon cancer.
Born in Cleveland, Ohio in 1944, he started out his music career in the 1950s as a member of Curtis Womack and the Womack Brothers with his siblings Curtis, Harry, Cecil and Friendly Jr. The brothers befriended Sam Cooke, who signed them to his label, SAR Records, in 1961. The band released a few gospel singles before changing their name to the Valentinos and becoming successful with a more secular, soul- and pop-influenced sound. In 1964, one month after the Valentinos released their hit "It's All Over Now," the Rolling Stones released their version, which topped the U.K. singles charts. The same year Womack married Cooke's widow just months after Cooke's death in 1964. The group disbanded after the collapse of SAR Records, and Womack became a session musician, playing guitar on several albums, including Aretha Franklin's landmark Lady Soul. He launched his solo career with 1968's Fly Me to the Moon, and released several albums in the early '70s, including Understanding and Across 110th Street. After his brother's death, his career stalled but has been revived in 1981 with the R&B hit "If You Think You're Lonely Now." However, the struggled with a drug addiction during most of the '80s.
During his career, he worked with influential musicians such as Janis Joplin, Elvis Presley, Dusty Springfield, Aretha Franklin, Damon Albarn, and many more. Womack was inducted into the Rock 'n Roll Hall of Fame in 2009.
Rest in Power.