Woodkid: Directing Creativity
It takes a certain set of skills to turn an artistic direction into something tangible and to great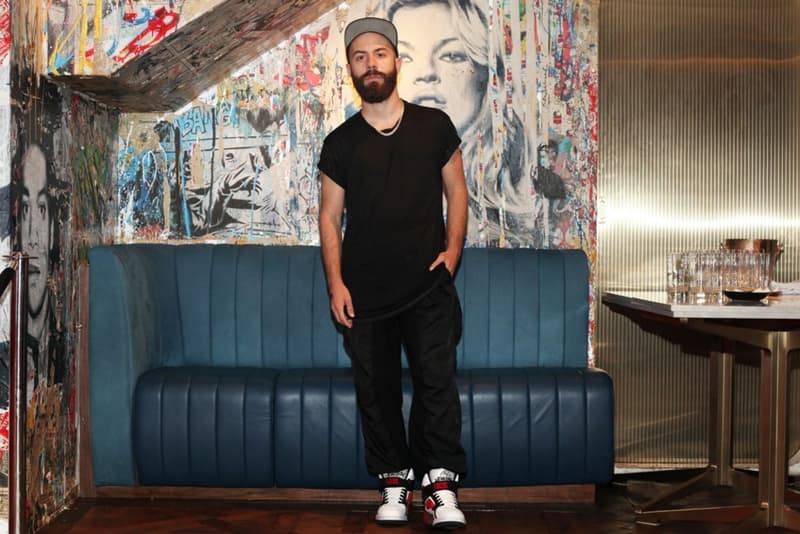 It takes a certain set of skills to turn an artistic direction into something tangible and to great effect, and Yoann Lemoine, better known as Woodkid, is the man who makes it happen. Responsible for Pharrell Williams' viral "Happy" video (and also the "sad" remix of the song), his multidisciplinary talent has translated into several beautiful music video such as the one for Iron from his album THE GOLDEN AGE.
HYPETRAK recently sat down with him at the at Bibo and Cliche Records' ArtBasel Hong Kong Celebration where he talked more about his creative collaborative relationships and himself as a creative. Below is an excerpt:
Tell us about your experience working with Pharrell as the Creative Director for his "Happy" music video, how did you approach the video and its creation process.

I creative directed the video with these guys called We Are From LA, who are a group of French Directors. I basically thought up the concept with them and I approached Pharrell and talked to him about creative directing some of his videos. We developed the idea with the We Are From LA guys and they built it and they shot it within the next two months or so — the shoot itself took 10 days.

Seeing as you weren't expecting such a big response, what are your thoughts on how it's been received so far?

We were really not expecting that it turn out to be that big and have such response on a global scale. I think it's great, Pharrell is a good guy. And you know, when you do something that's visual it's always a good thing and more impactful. So yes, it's very exciting.

You also creative directed his show at Coachella this year, can you tell us a bit about that?

Yeah. The creative direction for this meant taking on everything from the lights and the sonography to the projections and supporting visuals – the set up and movements on stage. Pretty much the whole visual aspect of the show I had to manage, and it was a very tricky because we only had three weeks to do it. It was definitely a bit of a challenge, especially considering all the guests that were coming on stage, it was a very unique set up.
For the full interview, head over to HYPETRAK.