Pigalle x Nike 2014 Collection Preview
After announcing yesterday that it will be pairing with Nike on a collaborative line, Pigalle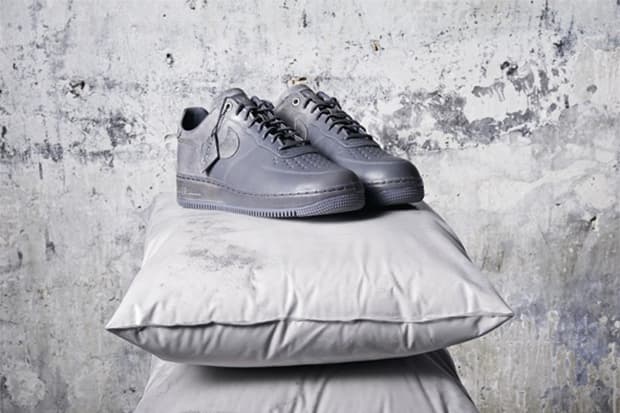 1 of 12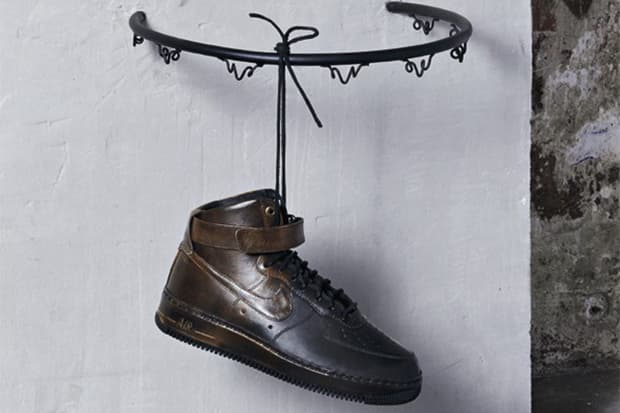 2 of 12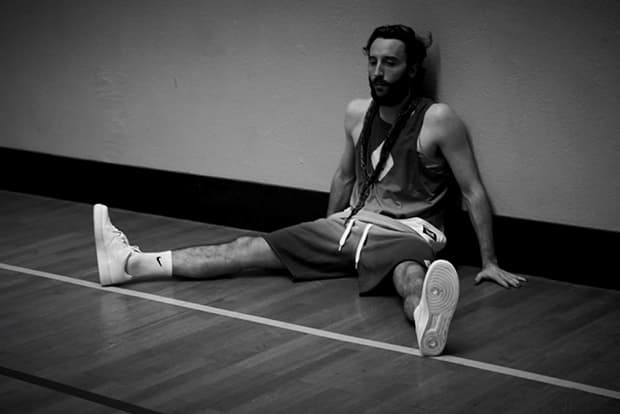 3 of 12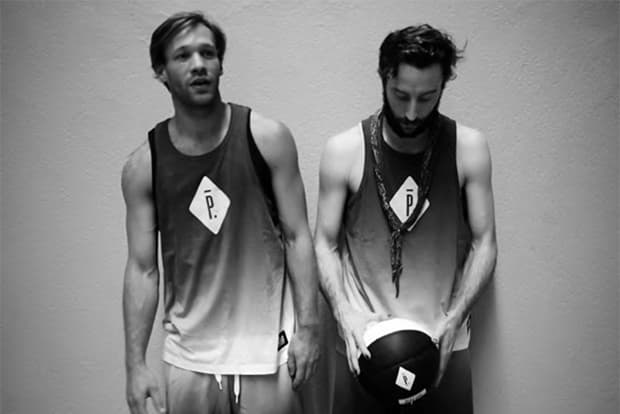 4 of 12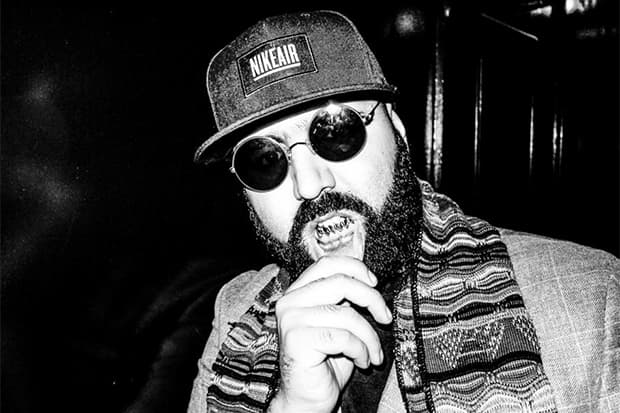 5 of 12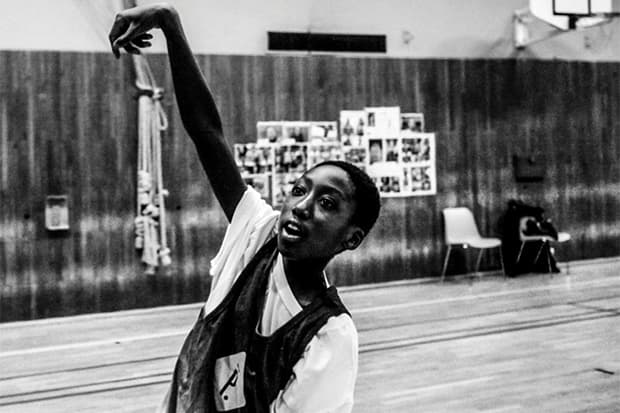 6 of 12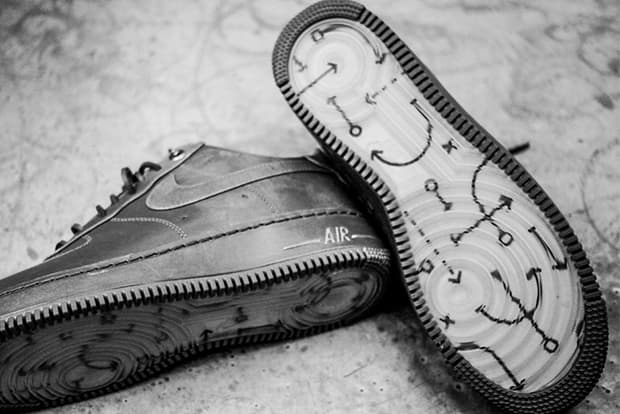 7 of 12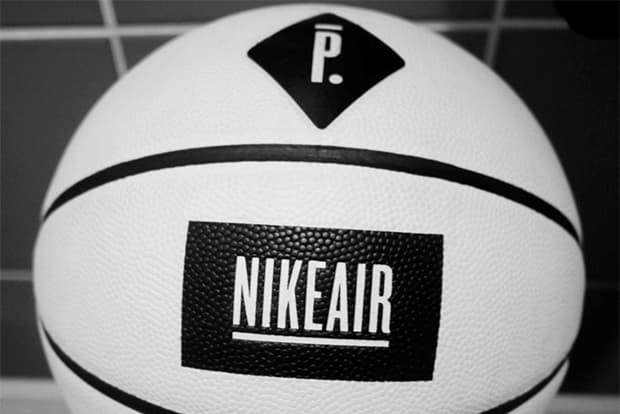 8 of 12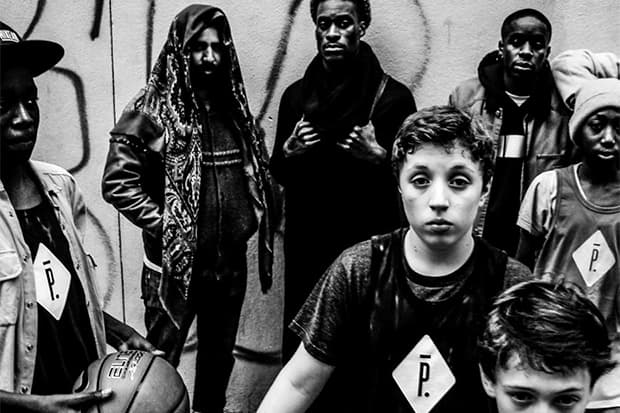 9 of 12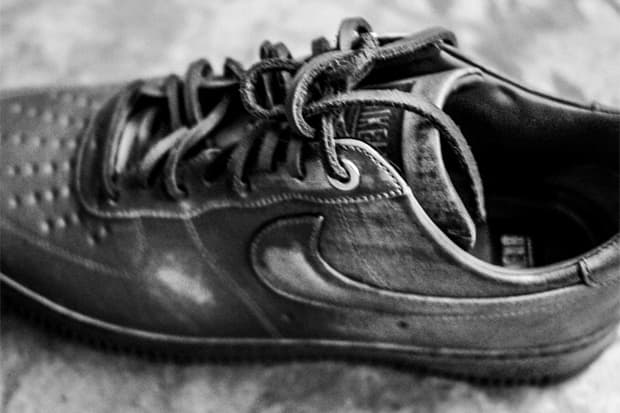 10 of 12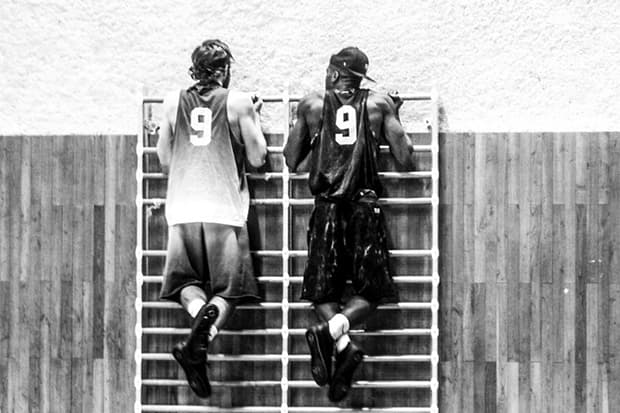 11 of 12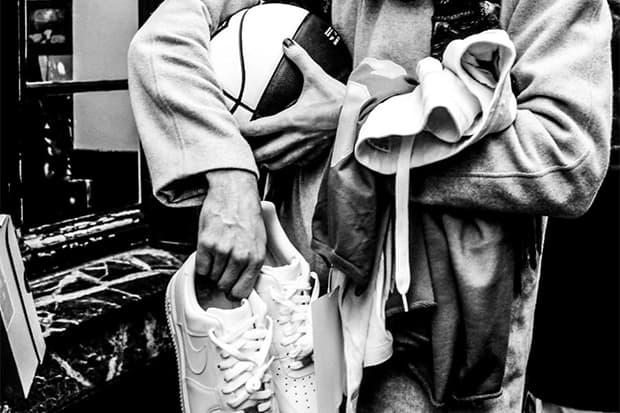 12 of 12
After announcing yesterday that it will be pairing with Nike on a collaborative line, Pigalle offers up the very first images to its basketball-inspired capsule collection with the sportswear giant. Consisting of apparel, equipment and footwear, the small range centers on two pairs of Air Force 1 silhouettes, one High and one Low, both of which appear to be tastefully worn down from extensive outdoor play. Although details around the collection are still pretty scarce, Pigalle's Creative Director Stephane Ashpool sat down with Dazed Digital to talk about his love for the game of basketball, working with Nike in the past, and how their latest endeavor came about. After checking out the full interview here, be sure to check back for information regarding its release.
How did you got into basketball?

Basketball entered in my life when I was five years old, at primary school. There was just one basket, with a soccer game happening underneath it. I just took a ball and ran with it, and played for about 10 years for the Paris team, at the highest level. Though I didn't want to join the NBA since I was 16, and I decided to concentrate on the studio since my early 20s, I still play all the time, every Saturdays and Sunday.

Basketball is a very stylish sport.

It is the most stylish sport, because it was always mixed up with the whole hip-hop culture. It's a game that you play quite fast, you have momentum, your body's quite open and you jump and run. Mixing this with the clothes and the music together, it gives something very interesting, definitely.