Sony Unveils its Project Morpheus VR Headset for PS4
Sony recently revealed its most recent development in virtual reality technology with Project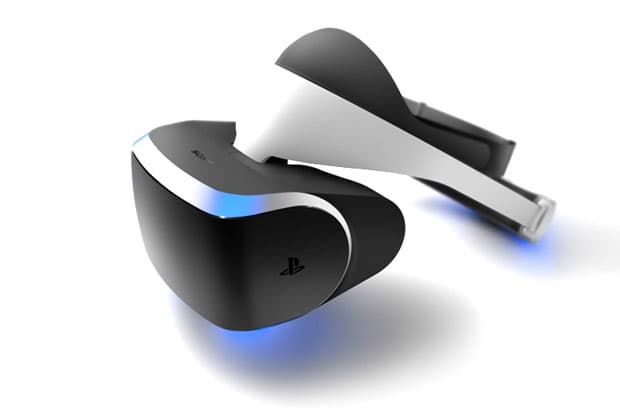 Sony recently revealed its most recent development in virtual reality technology with Project Morpheus. President of Sony Worldwide Studios, Shuhei Yoshida, presented a prototype of the Morpheus VR Headset for the PS4 at "Driving the Future of Innovation" – an event at Game Developers Conference 2014.
The headset uses a 1080p LCD screen that offers a 90-degree field of vision and connects via HDMI and USB. It integrates with the PlayStation Camera for tracking and PlayStation Move for motion control for a completely immersive experience and while the current prototype is tethered using a 5-meter-long cable, Sony hopes to make the headset wireless in the future.
For those who plan on using the headset for extended play, as there are bound to be, Sony says that the headset does not put weight on the nose or cheeks and is designed to allow airflow without the lenses fogging up.
To see further details on the emerging technology, head here.