The Hundreds Outlines a Brief History of Hip-Hop's Love Affair with Streetwear
In the early stages of streetwear's development, much of the brands were founded on truly humble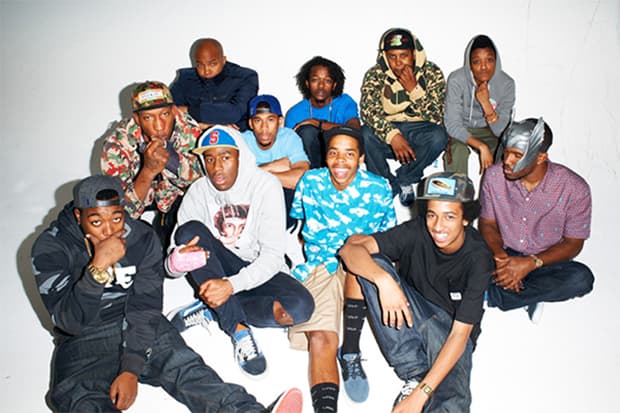 1 of 4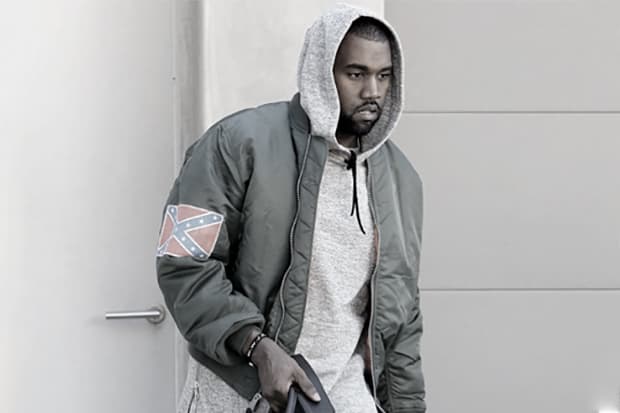 2 of 4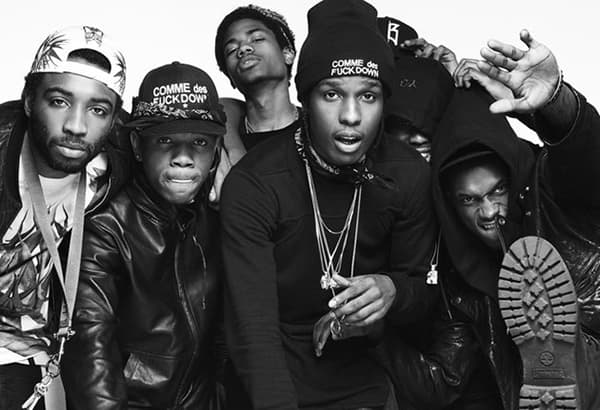 3 of 4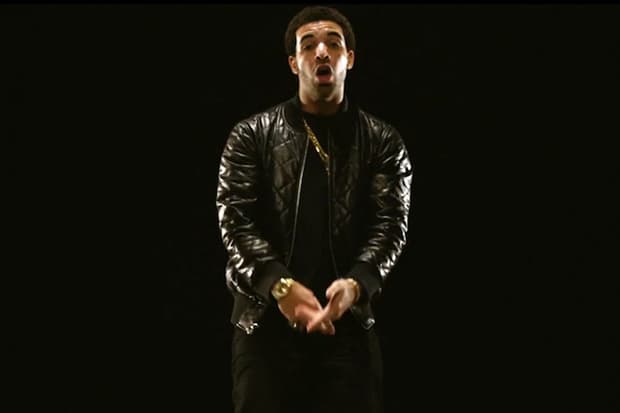 4 of 4
In the early stages of streetwear's development, much of the brands were founded on truly humble beginnings. Prior to the mainstream adoption we see now, it was truly a branding and marketing victory when some of hip-hop's most influential artists donned gear from small independent brands in high-visibility situations. The Hundreds recently investigated this phenomenon with several key examples ranging from previous generations of artists including Raekown and the 2 Live Crew to more modern figureheads such as A$AP Mob and Odd Future. While not all references pertain to the aforementioned small indie brands that the current streetwear landscape was founded on, it does mention some particular important cornerstones including the likes of Polo and BAPE. Head over to The Hundreds to see the full piece.
Killa Cam

Ever wonder why Supreme stays with the jerseys, loves camo, throws in a pink Box Logo hoodie, and comes out with 20 bucket hats every season? Killa Cam. Those who grew up with Purple Haze on repeat know that Killa Cam may not have had the biggest sales numbers, but he ruled the streets. Cam'ron and Dipset was a product of their surroundings. There weren't A&R agents telling Juelz to rock a denim suit covered in the American Flag. That was some hood jump off right around the corner from where Killa Cam got his camo Guerilla suit and matching boonie hat. To really understand why streetwear is so infatuated with the nineties, look no further than Killa Cam's swag. Authenticity was Dipset's appeal and their influence of culture today started more than two decades ago.

2 Live Crew

Miami! Miami! Miami! If there is any doubt why streetwear is in love with sportswear, then look no further than 2 Live Crew. Yes, Run D.M.C. wore satin Starter jackets, and N.W.A. rocked the Kings and Raiders gear, but it was 2 Live Crew that made sportswear where it is now. 2 Live Crew was just sexual innuendo-laced hip-hop until the American Family Association was involved. Now this group out of Miami was on the national stage and every night you saw Uncle Luke with his crew mentioned and how a Parental Advisory warning was necessary. Everyone from Los Angeles to po-dunk Little Rock, Arkansas, saw how Luther Campbell and his grew were laced in sportwear from head to toe. It wasn't just a snapback you could get at your local sporting good store, it was serious fan stuff that was exclusive to those who lived and breathed Miami. This concept about authenticity and representing your city resonated through 2 Live Crew, and the easiest and most accessible way to rep your hood was through sports. Many of today's streetwear pieces are inspired by old sportswear, and this concept may have been through other hip-hop artists, but for me it was 2 Live Crew that really showed everyone how it was done.

Pharrell and N.E.R.D.

American streetwear is a derivative of Japanese streetwear from the late nineties and early 2000s, and there wasn'y a bigger ambassador than Pharrell Williams, Chad Hugo, and Shay Haley. These guys were dipped in BAPE from head-to-toe before it was cool, and because they were the biggest producers they got access to Hip-Hop's biggest artists. They were putting people on from Hov to Weezy, and before you knew it BAPE had a store in New York.

Hip-Hop's influence today isn't as heavy handed as it was before. Hip-Hop artists in the nineties really molded the minds of those designing streetwear graphics today. Today's artist represent trends and brands that they identify with. They are definitely still influencing the youth through their clothing and style, but not at the depth that those in the nineties and 2000s were doing. Today's Hip-Hop artists' influence has more to do with buying habits, while artists in the nineties and early 2000s influenced a mindset. Here's a list of today's artists that manage to inspire streetwear.