Thank You Very Merch: The Evolution of Merchandise Beyond the Realm of Music
From radio play and vinyls, to CDs and online streaming, the music industry has morphed and grown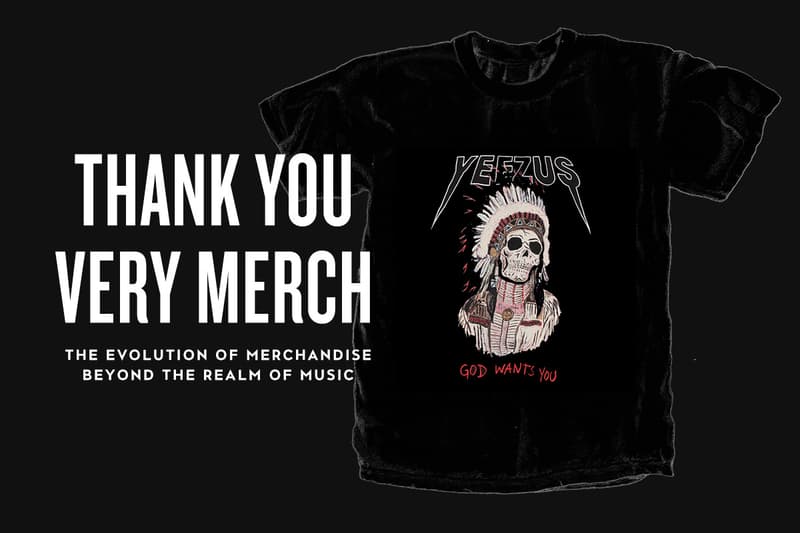 1 of 9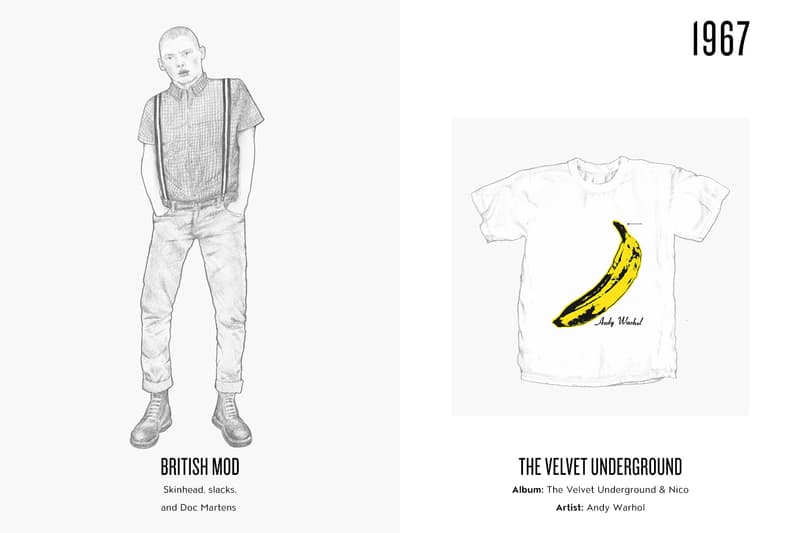 2 of 9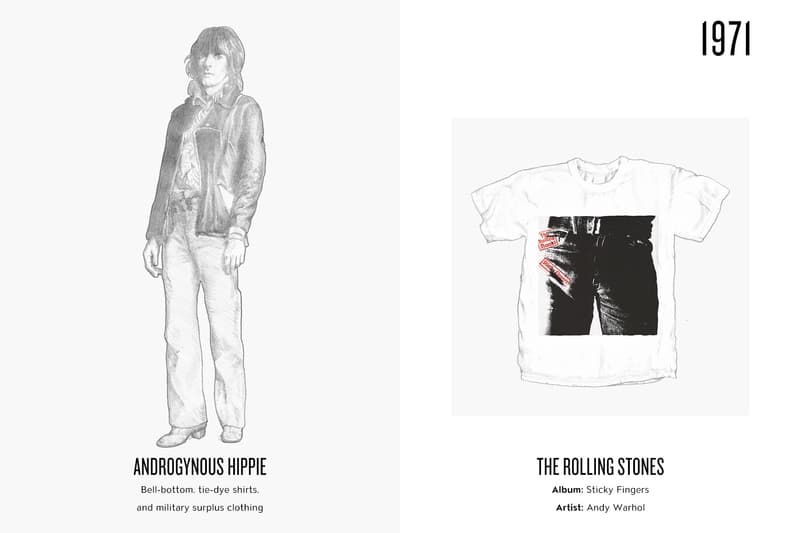 3 of 9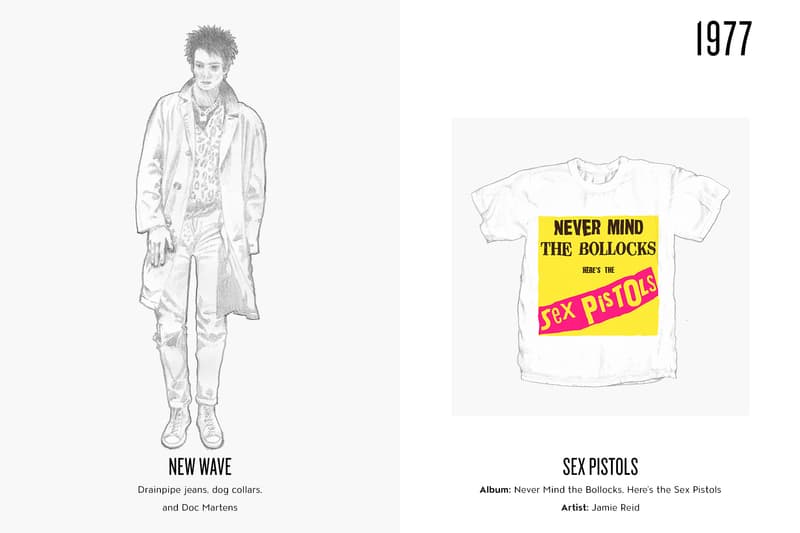 4 of 9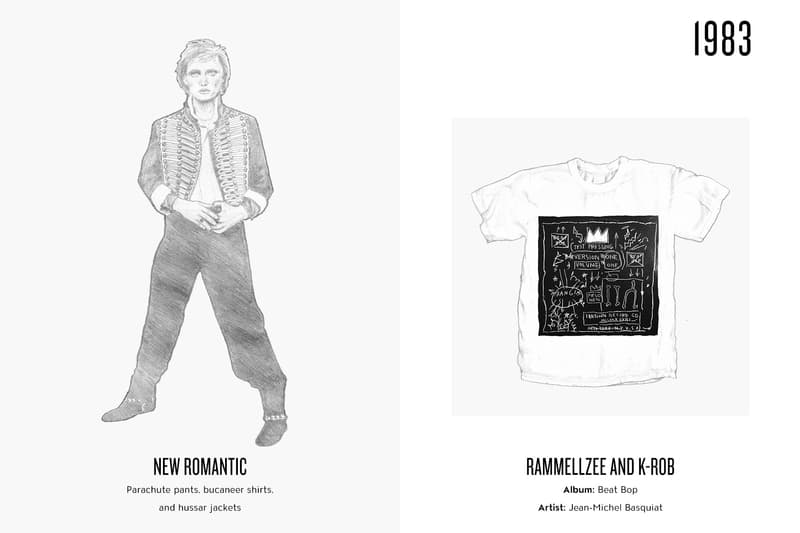 5 of 9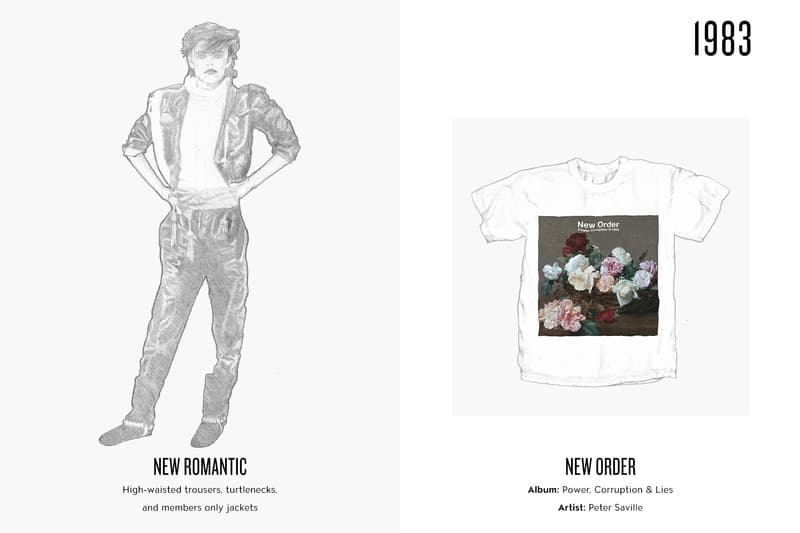 6 of 9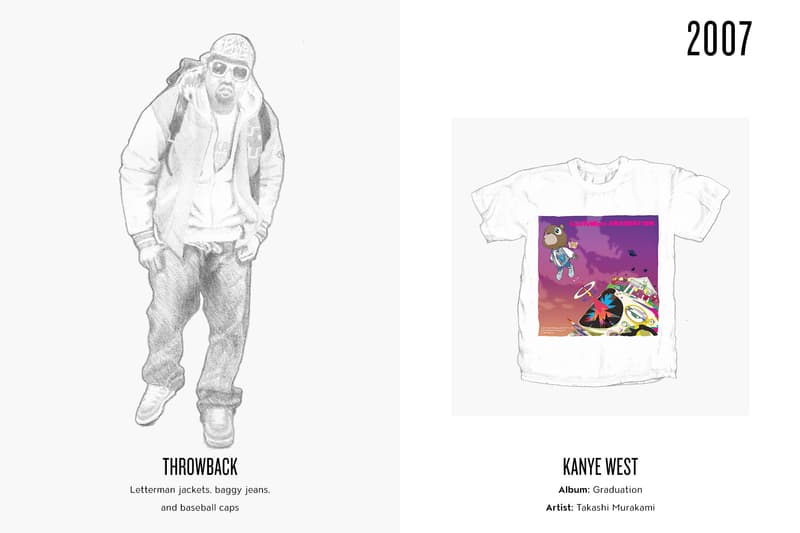 7 of 9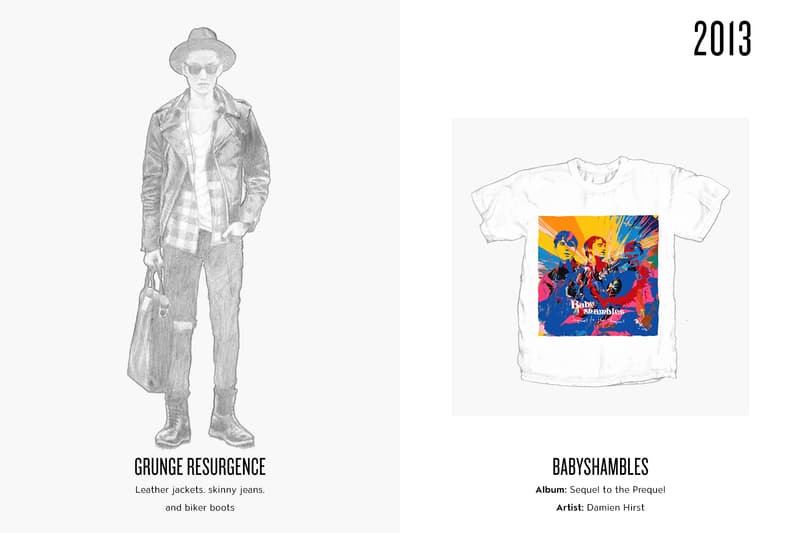 8 of 9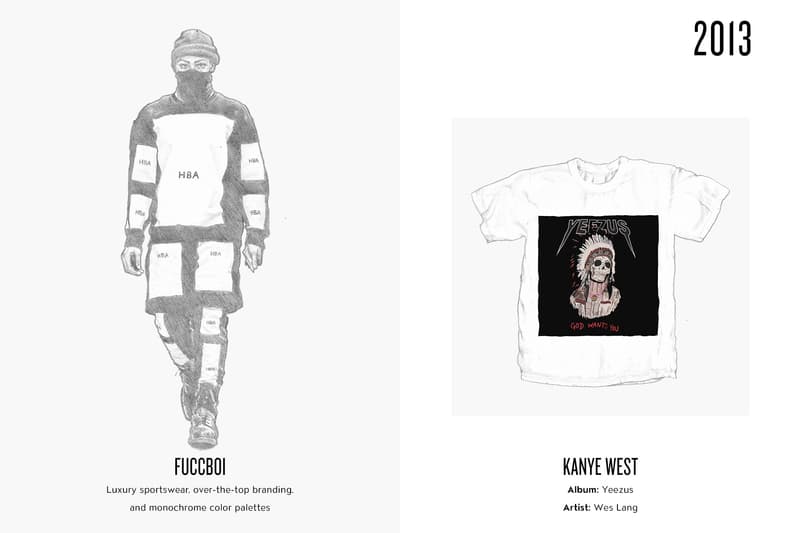 9 of 9
From radio play and vinyls, to CDs and online streaming, the music industry has morphed and grown exponentially throughout the last century. However, the emergence of technology has also shifted the dynamics in how music is released and valued. The last great physical music medium involved purchasing CDs but was then replaced by digital downloads — which ushered in an era of illegal downloads and streaming. Despite this, live performances and merchandising simply cannot be replaced. The live performances of artists collectively amounted to  $4.8 billion USD in gross ticket sales worldwide in 2013, which was up nearly 30% from the previous year. On the other hand, CDs have continued to represent less and less of the album market, contracting 14.5% to 165.4 million units compared to 193.4 million units in the year prior. There is just no viable method yet of recreating a live performance in an industry that draws a distinction between an artist's ability in the studio and when they are up on stage. To savor those electrifying moments by your favorite artist, merchandise — may it be T-shirts or signed vinyl sleeves — has always lent a hand as something tangible for you to remember the event after the curtains are closed.
---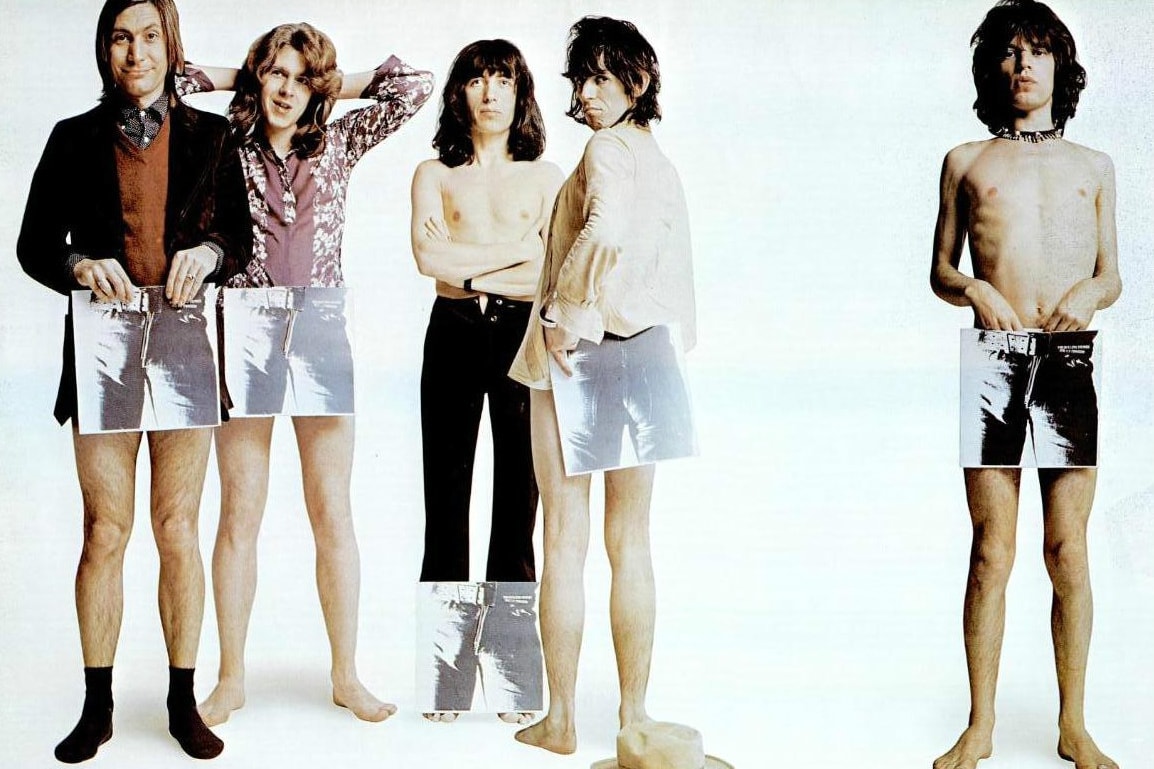 ---
Throughout the years we have seen a slew of music artwork created by traditional artists, which have now become highly sought-after souvenirs to many. Although there has been a recent influx of high-profile artist-designed merchandise, it is not exactly a new concept to help promote sales. Stretching back to 1917, we had Pablo Picasso and Erik Satie's work for Sergei Diaghilev's Ballets Russes while in the '70s, Andy Warhol could be argued as taking the intersection to new heights with his work on The Velvet Underground & Nico, not to mention Thelonious Monk's album Monk. However, what is it about these designs that speak to the concertgoer? Is it the aesthetics or the belief that one is collecting a part of history?
Perhaps it is the social commentary of the designs that have the appealing factor. In the '70s, Andy Warhol's designs for The Rolling Stone's Sticky Fingers had strong suggestive innuendos in an age of conservativeness. There was also the perspective of art being affordable to all and the general public actually having the chance to purchase these pieces. In the '80s, album designs united music and art, while also allowing the public to gain access to otherwise unobtainable, high-end art. An example would be Jean-Michel Basquiat's album artwork for Rammellzee and K-Rob's battle rap cut "Beat Bop."
---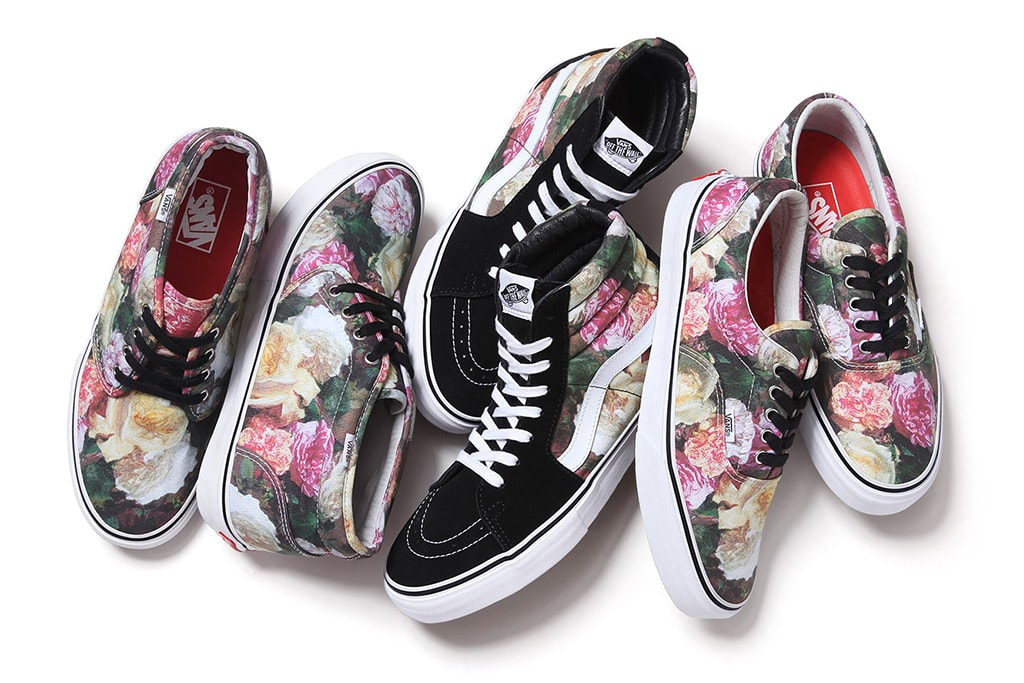 ---
This has been replicated a number of times throughout the last few decades, bringing together fans from different areas. Take Supreme for example – how many people were pointed in the direction of English rock band New Order when the brand released its range featuring Peter Saville's artwork for the album Power, Corruption & Lies. Or when Raf Simons delved into Saville's archives for Fall/Winter '03 to dig up his New Order prints again, it engaged the fashion industry too. Time and time again, we see musical artists from all genres tapping the creativity of traditional artists to produce artwork such as Takashi Murakami for Kanye West's Graduation and Damien Hirst for Babyshambles' Sequel to the Prequel.
While fashion and music have always been closely intertwined, it has progressed into something that is more of a lifestyle, where the two have come hand in hand like never before. Not only does it provide a source of income for the artists, it is a powerful way of delivering messages and themes of music that may not appear on the surface. Wes Lang's morbid and provocative work on Kanye's Yeezus tour merchandise may have come as a shock to some, but in retrospect it further reinforced the lyrics and overall commentary of that piece of musical work, with the likes of "New Slaves" tied into the utilization of the confederate flag on apparel. The relevance of this artwork on merchandise extends further than the music too, where it sets a precedent for a lifestyle inclusive of fashion, as evident when fans began to tailor their outfits with respect to the themes of the merchandise.
---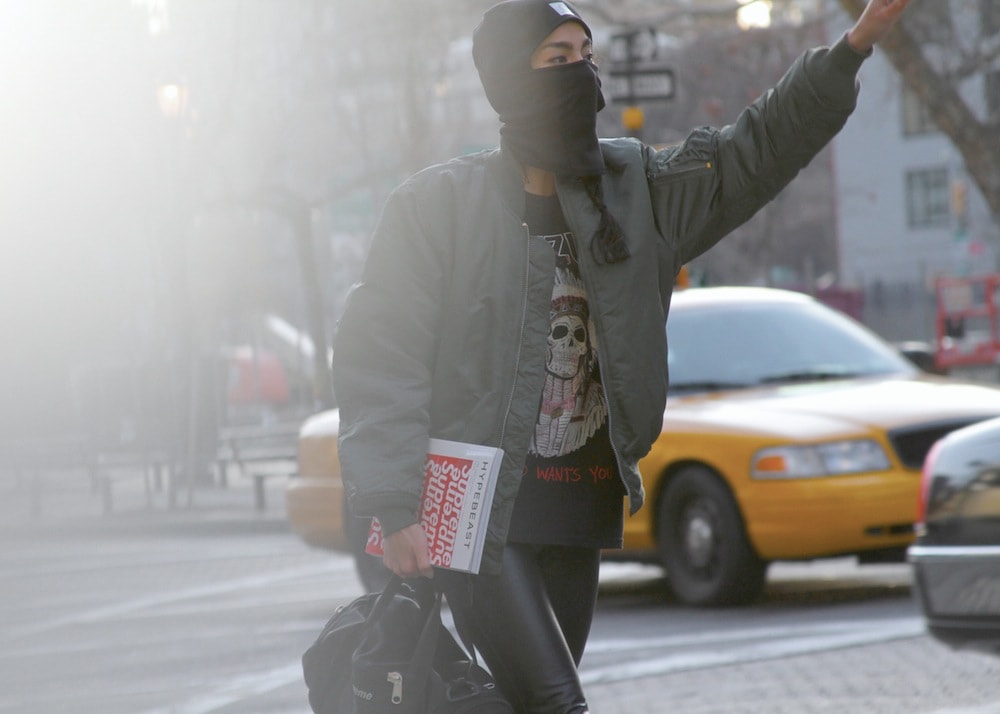 ---
Music merchandise has become something that has far outgrown its roots in relation to financial gain and aesthetics – it has become a huge help in conveying deeper messages from albums. The experimental electronic band Crystal Castles showcased album artwork which depicted a woman named Fatima al-Qaws holding her son, Zayed, who was exposed to teargas during a street demonstration in Sana'a, Yemen for their third and final studio album (III). Although one may not have been able to comprehend the lyricism of the album due to its diverse palette of sounds and screeching synths, the merchandise conveyed the message of oppression and injustice. The complexity of the argument and the brand's passion for the issue on the corruption and inequality in what they view as a dystopian world was ultimately best served through something as utilitarian as a T-shirt.
Many could argue that human nature has a weakness for physical items and old relics which pertains to its booming sales. More could argue that they are simply buying merchandise for aesthetic purposes and as a token for an unforgettable experience. However, it is the intangible aspects of which the designs and more profound messages of artwork being reimagined, which can make the consumer feel as though they are receiving a piece of history and more. The documentation of music merchandise and its development makes it clear that it has far surpassed its roots as financial gain for artists. While there may never be a definitive answer as to what one piece of apparel from your favorite artist means to you, there is no doubt that it affects you in some kind of way. Regardless of what the artwork is envisaged to do – whether it's a source of income, setting fashion trends or transcending deeper themes - one thing is clear, it encourages us to look beyond the music.