THROUGH THE LENS: Theonepointeight
Embracing streets, concerts and galleries in his genre, Carlos Gonzalez, who works under the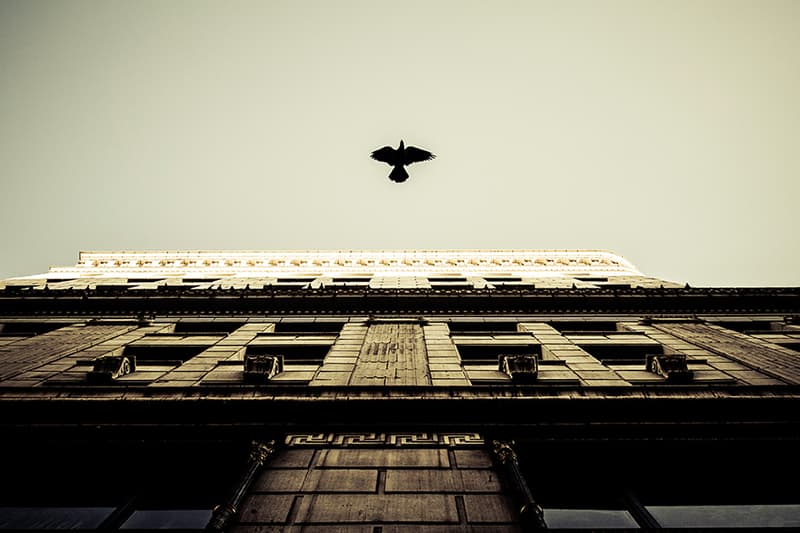 1 of 18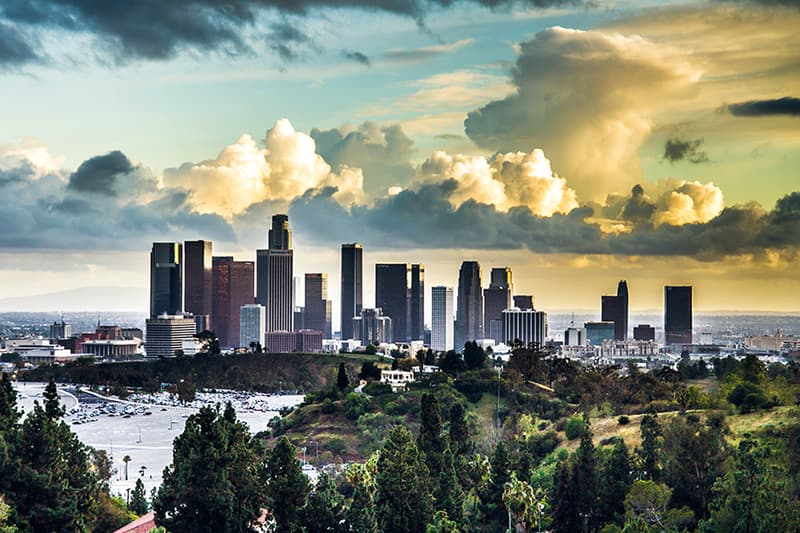 2 of 18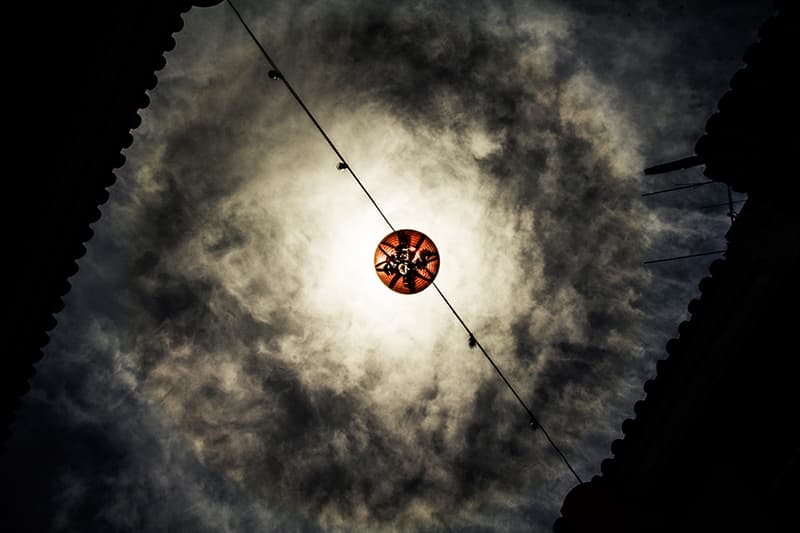 3 of 18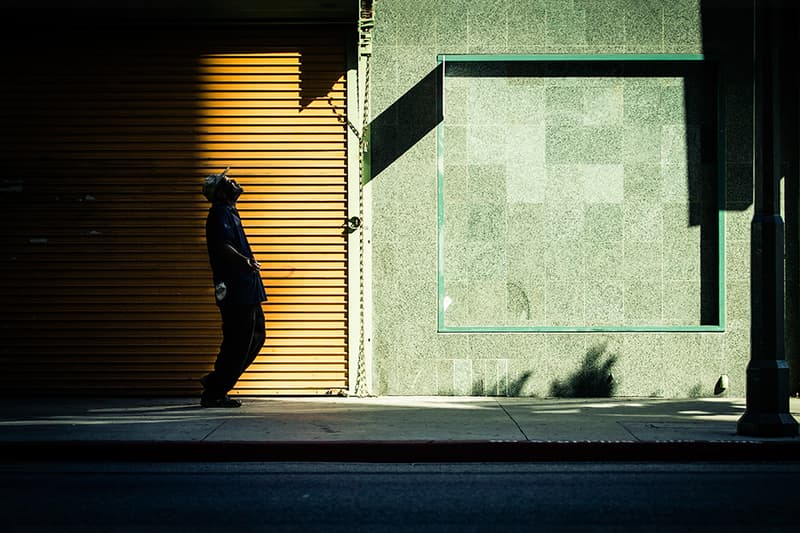 4 of 18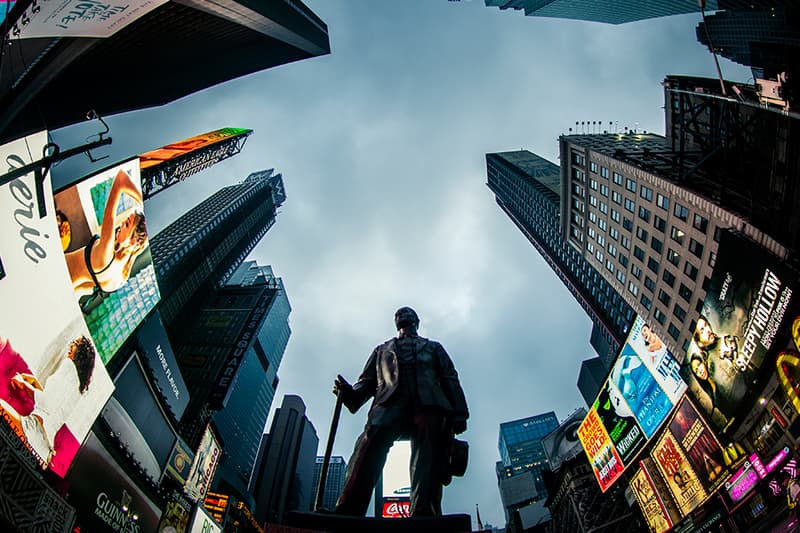 5 of 18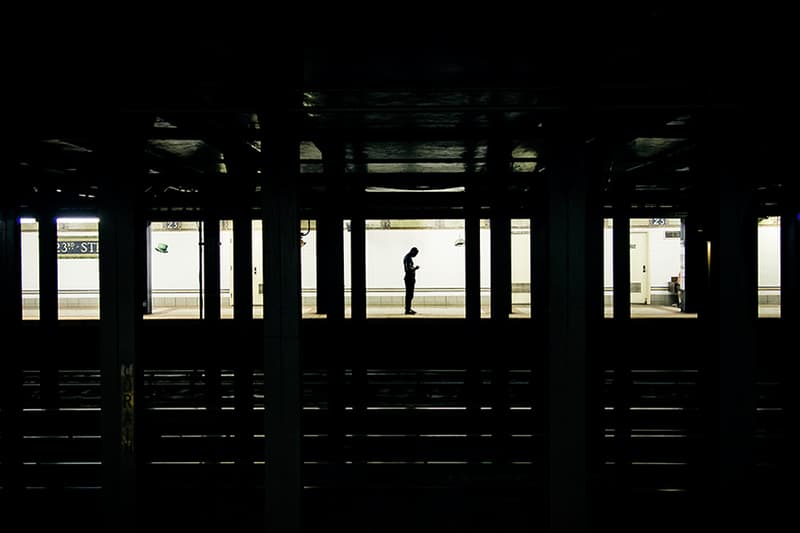 6 of 18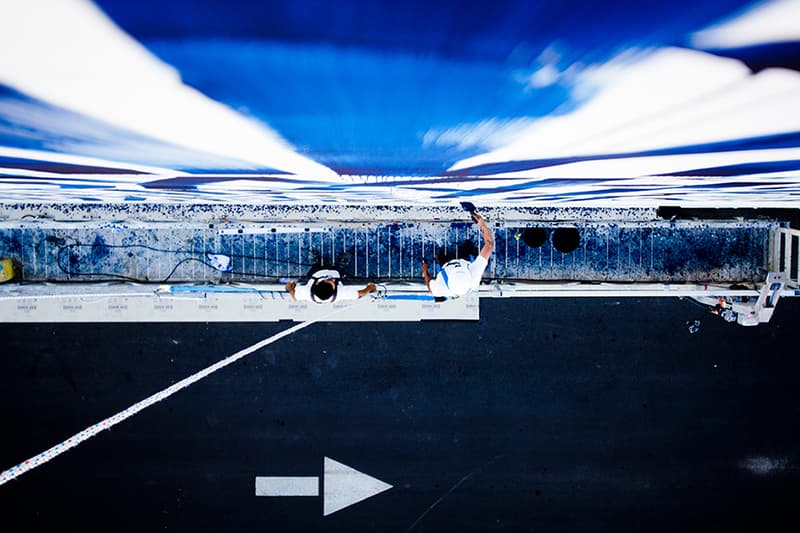 7 of 18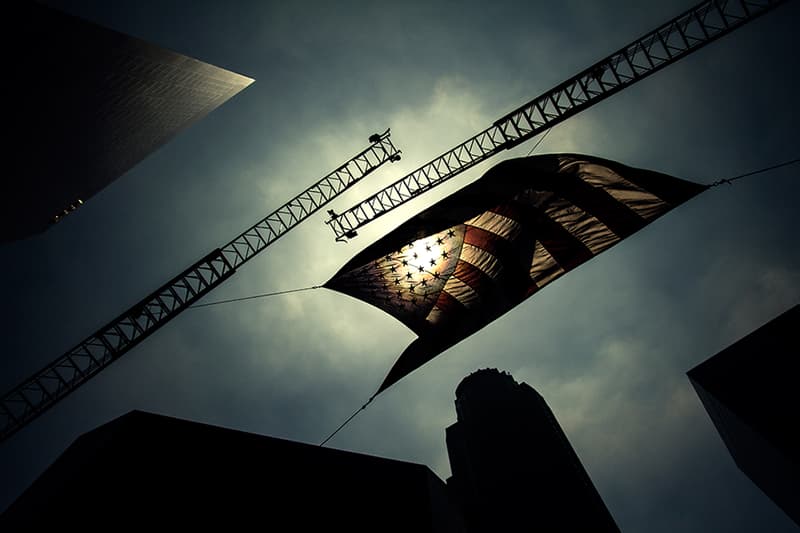 8 of 18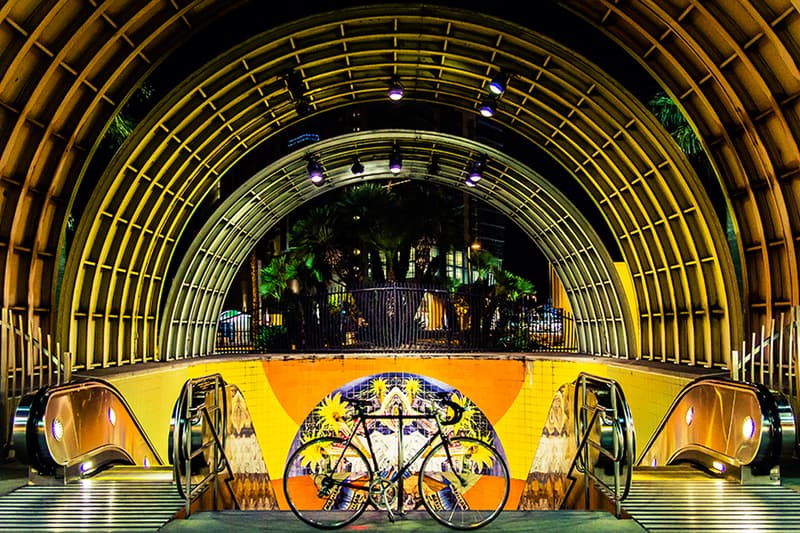 9 of 18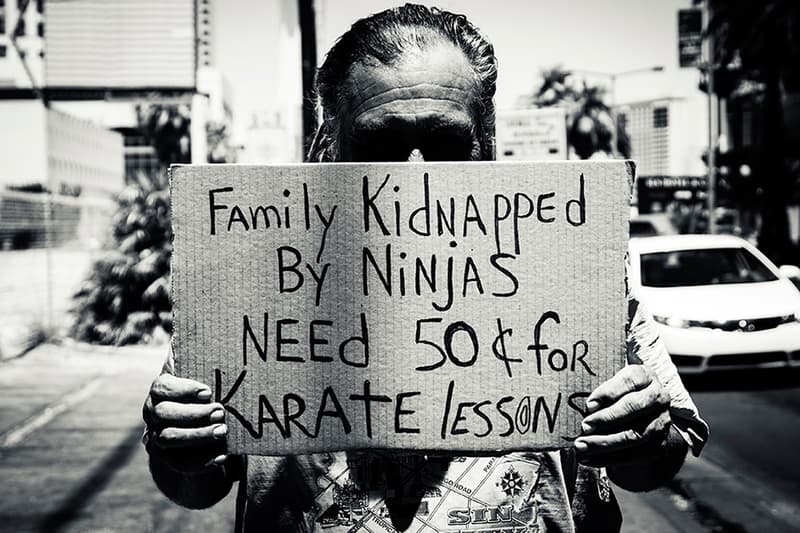 10 of 18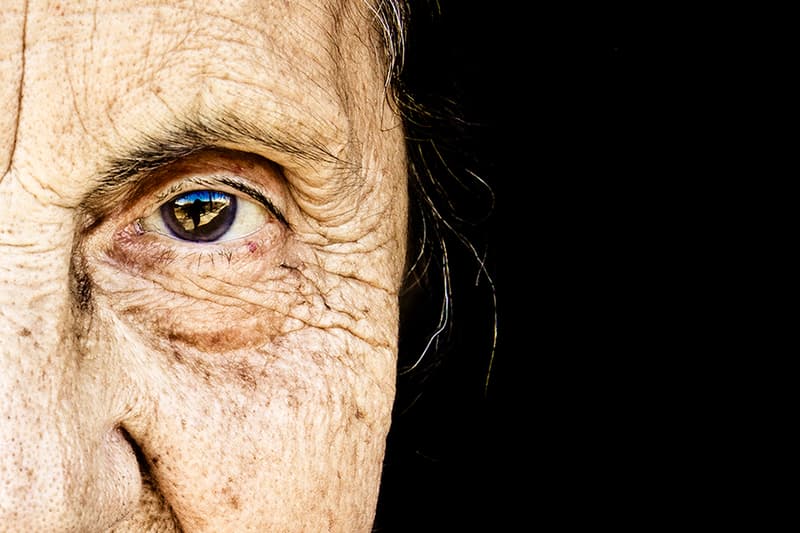 11 of 18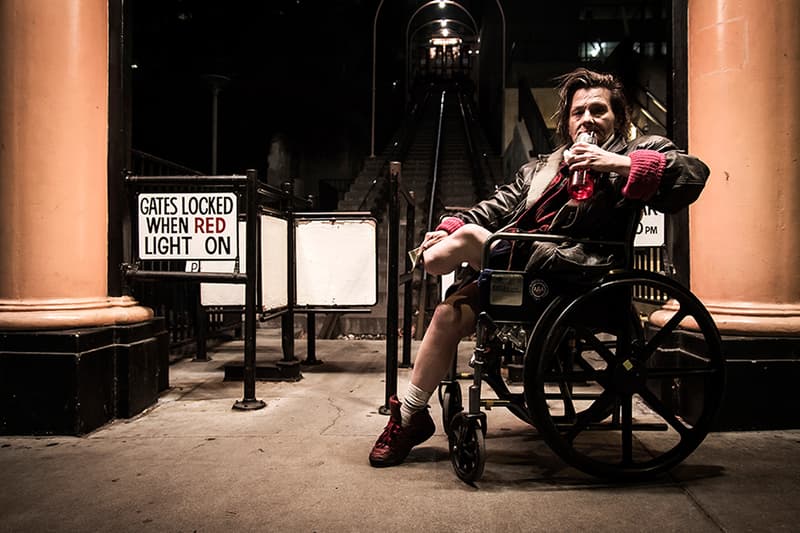 12 of 18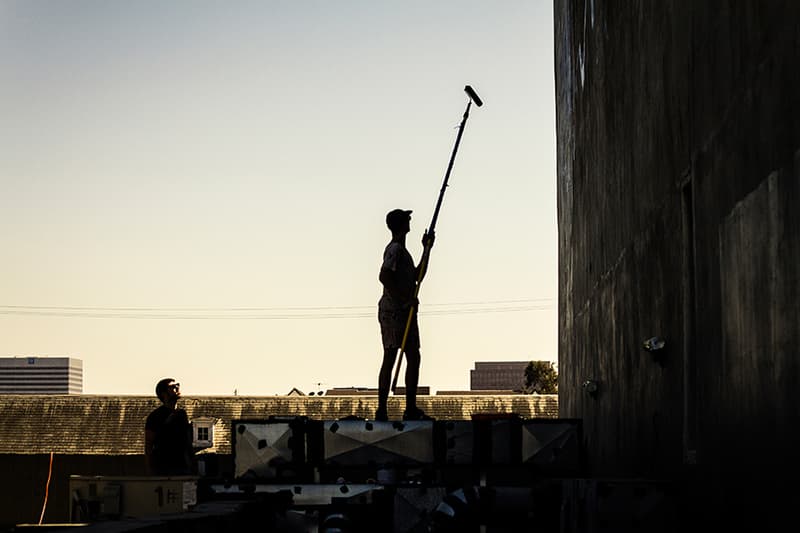 13 of 18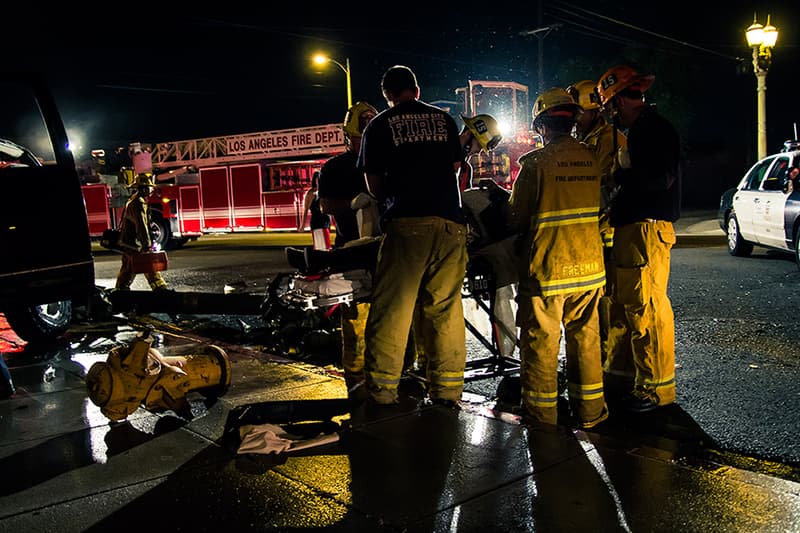 14 of 18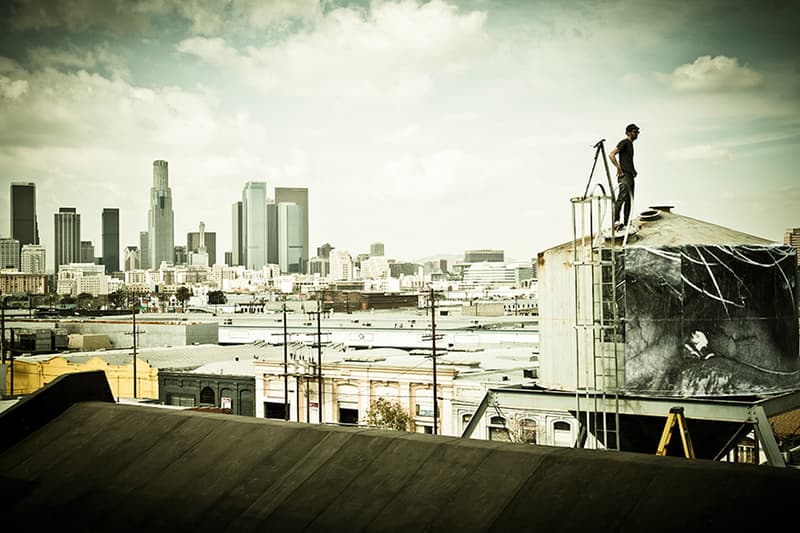 15 of 18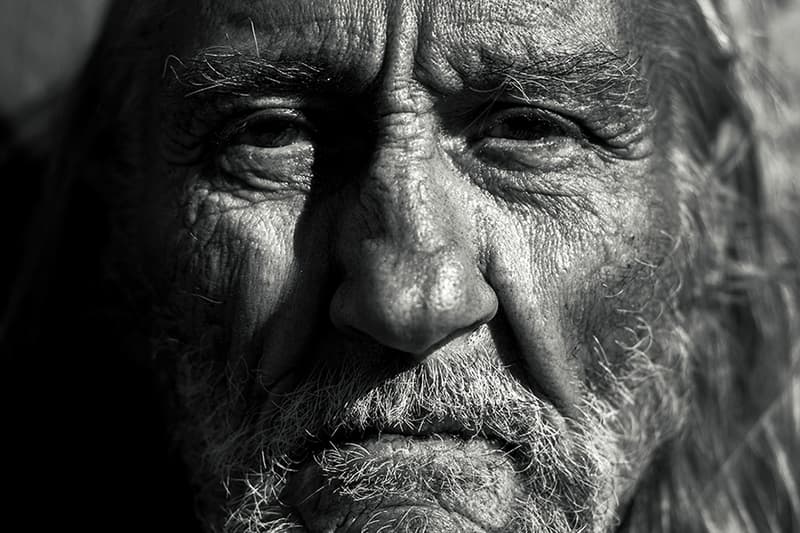 16 of 18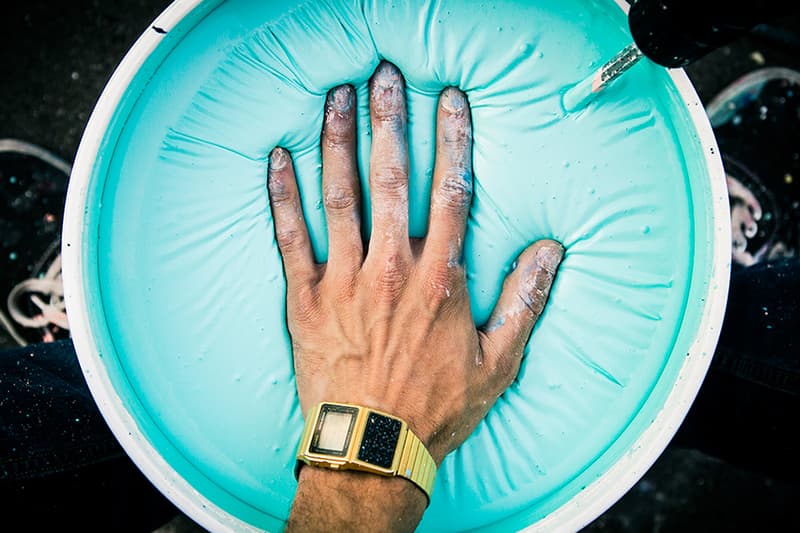 17 of 18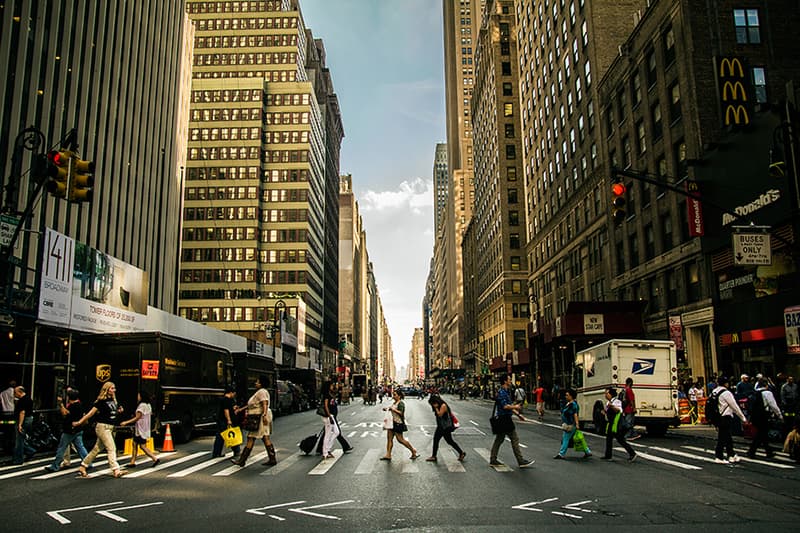 18 of 18
Embracing streets, concerts and galleries in his genre, Carlos Gonzalez, who works under the alias Theonepointeight, looks to Los Angeles' diverse culture as key subject. Pairing a background in film studies with an eye for documentation, Gonzalez's cinematic depiction of day-to-day activities and the city's thriving creative scene forms a unique blend — rooftop paintings are captured alongside portraits of the neon city's personalities. Gonzalez, who migrated with his family from Mexico to LA at age nine, is as much a photographer as a storyteller, with each chapter told via a Canon 50mm f/1.8  – a gadget that coined his creative alias. Having contributed to both HYPEBEAST and HYPETRAK, Gonzalez has also been featured in Rolling Stone, Juxtapoz, Arrested Motion, Complex, and The Huffington Post. His penchant for West Coast street art contributed to JR's LA "Inside Out" residency, and further fuel for his work has been derived from Shepard Fairey, Dabs Mayla, RETNA and CYRCLE. Further honing his talent with the concept of time in documentary photography, Gonzalez was also recently accepted into the Missouri Photo Workshop which united top-notch photojournalists from National Geographic, Washington Post, et al. Having expanded his craft in filmmaking, Gonzalez has released short films for MOCAtv and continues to find inspiration from streets and alleys, people and their experiences. Head to his webpage for more on Theonepointeight and follow him via Instagram and Facebook.
A picture is worth a thousand words — at least that's how the old saying goes. Our latest feature THROUGH THE LENS aims to see the world through the lens of various creatives. Be it a professional photographer, a blogger, a creative director, or just a fashion designer who happens to have an affinity for taking pictures, each photo set offers a glimpse into the frame of those individuals who have captured a very unique moment in time. In place of textual interviews or written pieces, THROUGH THE LENS is a visual interpretation and platform for those who have a story to tell. A picture's worth a thousand words? Enjoy the read.
Join Our Discussions on Discord
The HYPEBEAST Discord Server is a community where conversations on cultural topics can be taken further.