The 56th Annual GRAMMY Awards GIFs
It's a wrap, the 56th Annual GRAMMY Awards are over and done. However, the ceremony brought us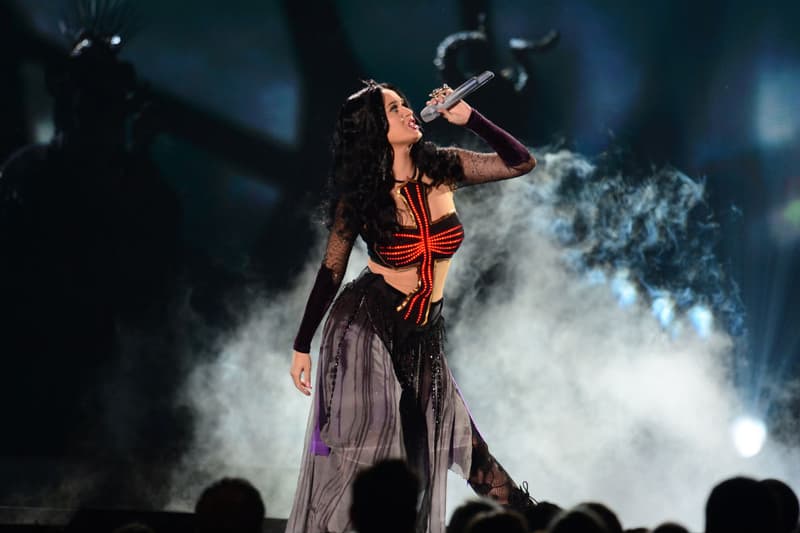 It's a wrap, the 56th Annual GRAMMY Awards are over and done. However, the ceremony brought us plenty of food for thought and discussion. So why not capture the night's biggest moments in .gif-format? Enjoy!
The robots, Taylor. Not you.
Lorde's a fan.
Worst behavior.
Yoko still got it.
#TaylorRapHands
Daddy Blue
Can't argue with that.
#HumbleBrag
#HairWeaveKiller
"I gotta text Kendrick about this."
Drunk in love.
Yoncé.