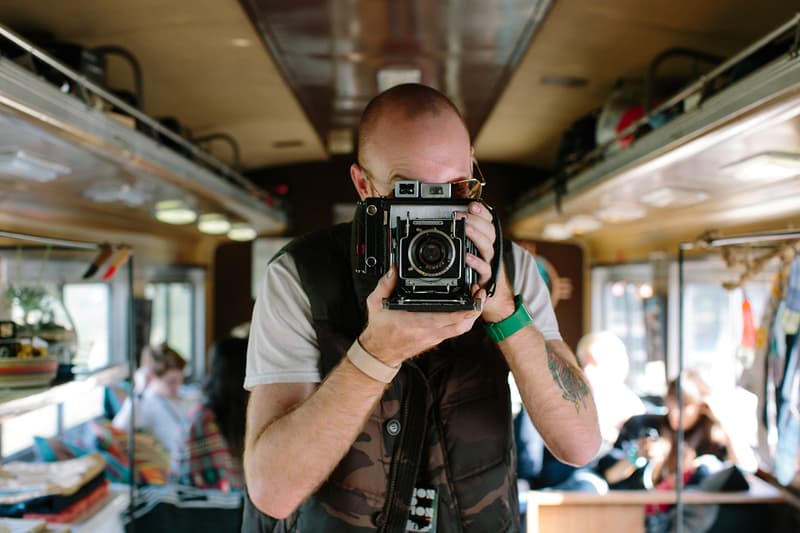 1 of 11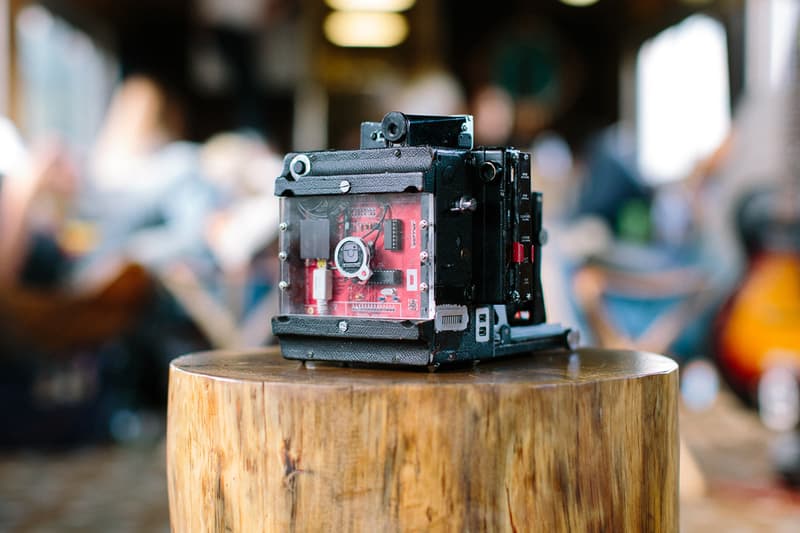 2 of 11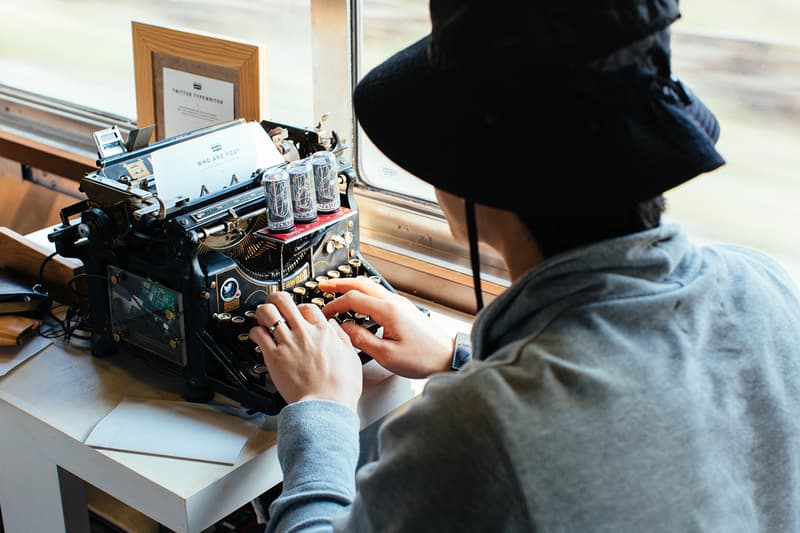 3 of 11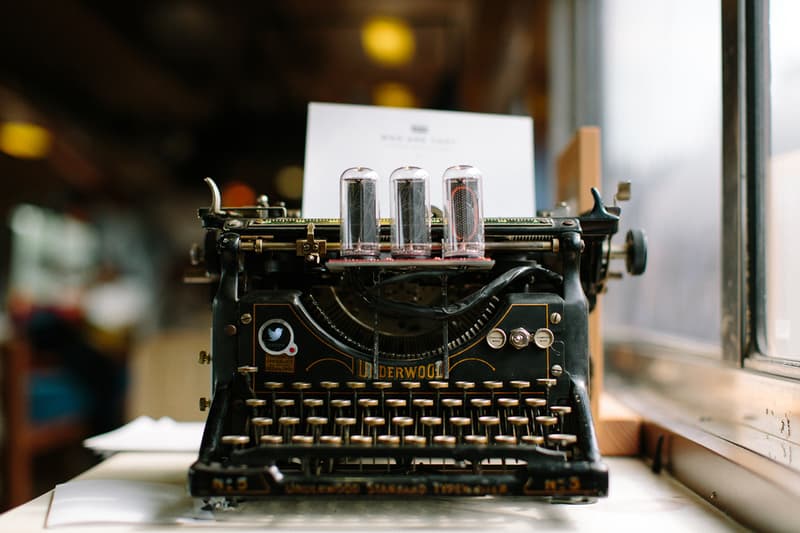 4 of 11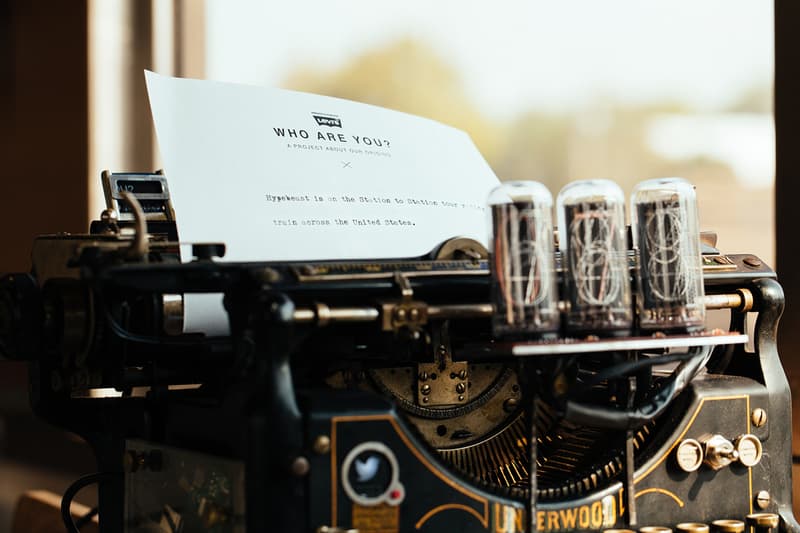 5 of 11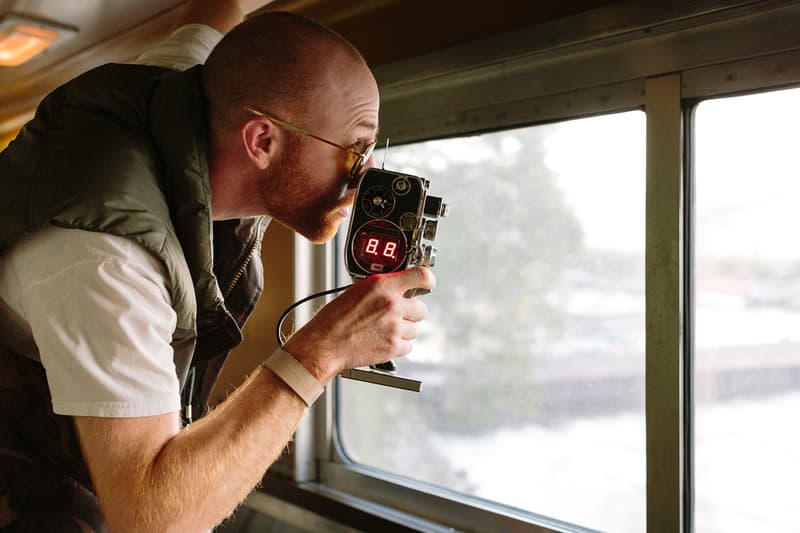 6 of 11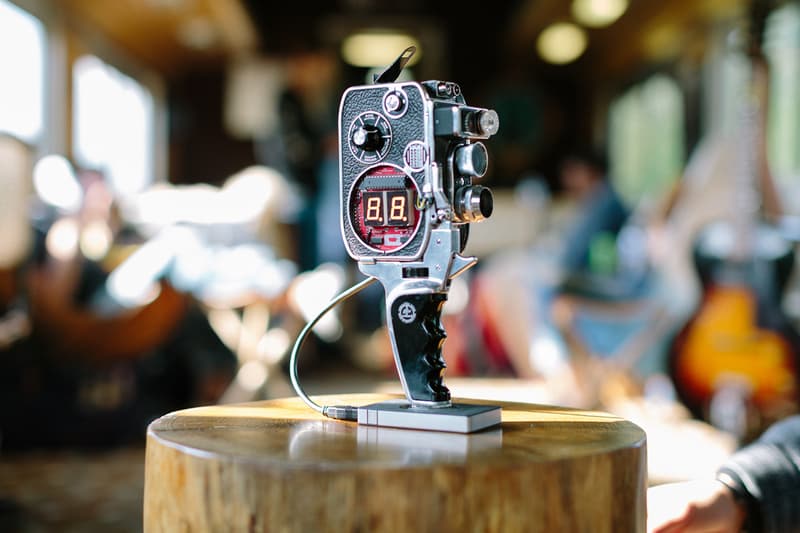 7 of 11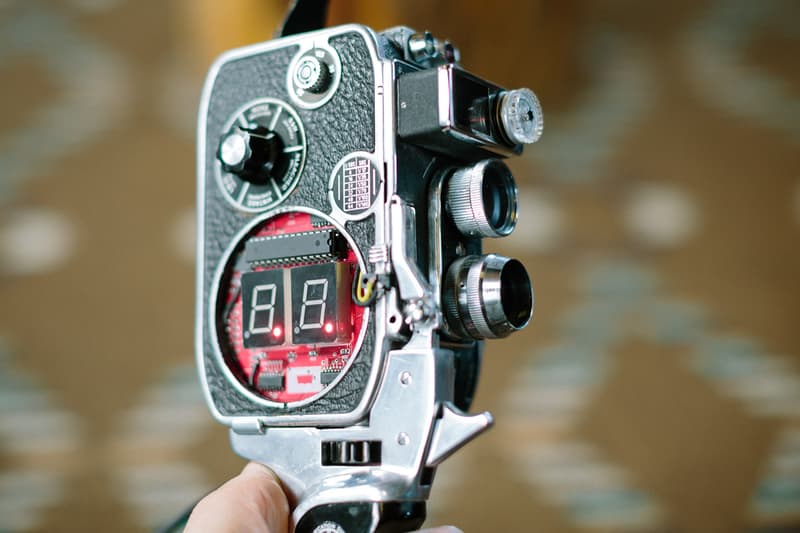 8 of 11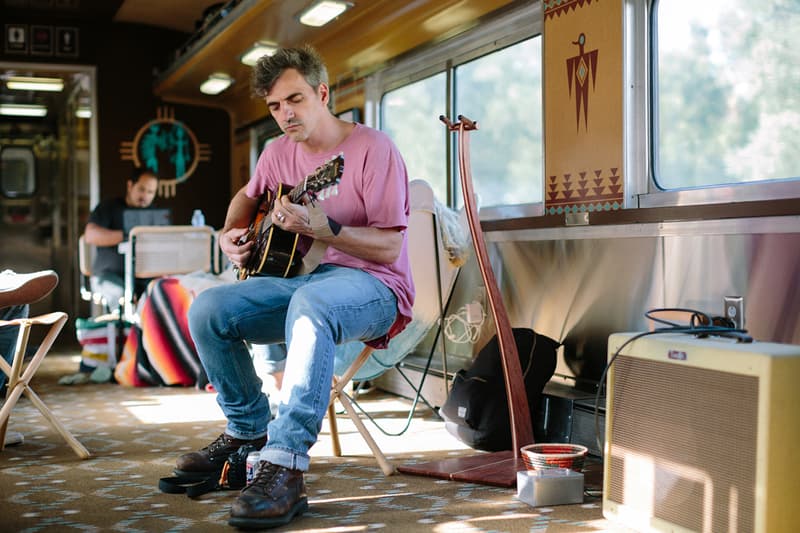 9 of 11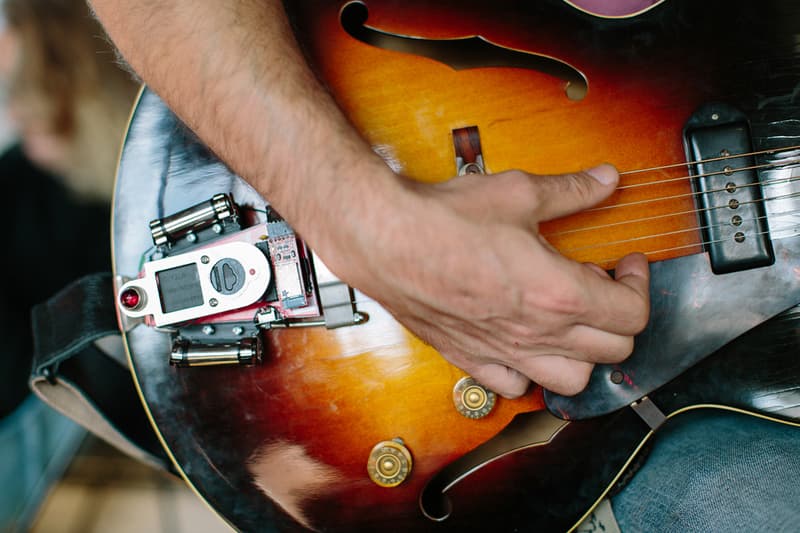 10 of 11
11 of 11
Levi's® Station to Station: The Makers Tools Repurposes Vintage for Now
The world we live in is undeniably technologically-driven. Our dependence on the digital world is
---
The world we live in is undeniably technologically-driven. Our dependence on the digital world is often second nature as we effortlessly flick the screen of our touch-capable devices in the endless pursuit of knowledge, entertainment… or the highest score in Candy Crush. However, that's not to say we've totally turned our backs on the analog world or the very real physical interaction that can only be provided in certain, yet increasingly rare, instances. Levi's® is at a crossroads of tradition and modernity as we've been able to experience by closely partnering with them on the Station to Station campaign. On the one hand, you have a series of fashion icons that have stood the test of time for over a century, but furthermore the brand has set out to redefine what it means to go forth in pursuit of discovery.
As part of their fall campaign that centers heavily on the theme #MakeOurMark, Levi's® took it upon themselves to really examine the relationship that exists between creativity and discovery, under both modern and classical terms. The idea of bridging the old school with the new school resulted in something known as the Makers Tools — implements that would combine physical elements of the past with the fast-moving and social culture before us in the present.
Working with San Francisco's AKQA and Creative Technologist Stephen Hadinger, this original concept envisioned by the agency was brought to fruition with the help from Fake Love of New York and Creative Technologists Matthew Epler and Mark Kleback.
Four different creative implements combined an increasingly rare glimpse of early 20th century design with a distinct technological twist. They included:
1939 Graflex Speed Graphic Camera linked to Instagram
1953 Gibson ES-125 Guitar linked to Soundcloud
1901 Underwood No. 5 Typewriter linked to Twitter
1953 Bolex B-8 Video Camera linked to Instagram
Each piece of repurposed design was further linked with RFID-enabled leather bracelets, which upon activation allowed users to seamlessly login and share their creative output virtually instantaneously with their respective social media networks.
There's something to be said for the undeniable physical connection that comes with creation. Unlike hitting the shutter button on your camera or typing away into your virtual keyboard, the underlying theme one experiences is consideration. You're thinking just a bit longer before depressing the shutter of that 1939 Graflex Speed Graphic or typing to your followers on that 1901 Underwood No. 5 typewriter. It's this considered experience — there's no backspace on a typewriter that's for sure – that changes how we approach creating and sharing today. A lot of new and never-before-used technology went into developing these Makers Tools, but it achieves a happy medium of connectivity as well as tactile engagement.
But as an incoming generation knows little about the tools necessary for creativity of their elders, there becomes an interesting dialog regarding how this will change the way we approach art and creativity and whether the fundamentals will change. Every subsequent generation will come to develop their own approach to communication and creativity and ensuring a dynamic atmosphere that's often indicative of the times. While the outcome of consumption and media will surely, the intersection of old and new is a perfect alignment of Levi's® hopes to push forward, while honoring and never forgetting the past.
For more information on #MakeOurMark, visit levi.com/makeourmark.
The Levi's® Station to Station continues on through the month of September with the following stops:
Levi's® Station to Station Schedule
Winslow, Arizona — September 21, 2013
Barstow, California — September 24, 2013
Los Angeles, California — September 26, 2013
Oakland/San Francisco, California September 28, 2013
Station to Station, a public art project made possible by Levi's®, spans the month of September across the United States. Setting forth as an initiative to help push the boundaries of creativity and discovery through various pillars of culture including music, art, food and film. The project itself is manifested via a physical train that traverses from East out to West, ending on September 28 in Oakland, California. For ticketing information and info on how to get involved, head over to levi.com/makeourmark.