Eminem and Shady Records Announce Shady Films
In conjunction with Ben Silverman's LOUD channel and in partnership with Electus, Eminem's Shady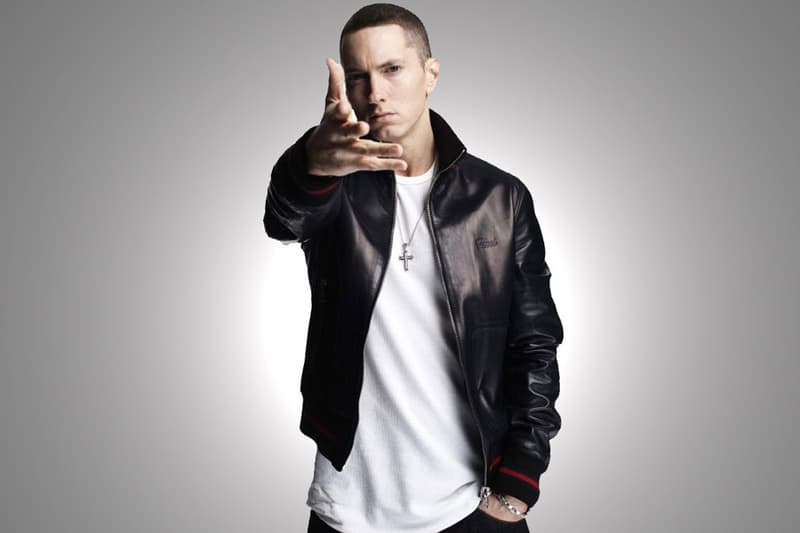 In conjunction with Ben Silverman's LOUD channel and in partnership with Electus, Eminem's Shady Records have announced a new venture, Shady Films. The deal will see the company continuing to produce its current online series, Detroit Rubber, based on Michigan sneaker shop Burn Rubber, as well as Elliott Wilson's CRWN interview series, and of course implementing new programs coinciding with Slaughterhouse as well as other acts.
"Shady Films shares WatchLOUD.com's goal of employing creative vision and a fresh, unique point of view to create premium content with a focus on the music and lifestyle of today's multicultural young adults, making them a perfect partner," Ben Silverman said about the partnership in a press release. "Plus, Eminem and Paul Rosenberg have been leading entrepreneurs on the forefront of the hip-hop community since the early '90s and I'm excited to see what we will continue to create together."
We can indeed expect to hear more on this new film venture from Shady Records in the near future, so as always, be sure to keep it locked to HYPETRAK to keep you in the know. So, good move for Eminem and his Shady fam?
Source: HipHop DX