The 2013 VMAs GIFs
The 2013 MTV Video Music Awards are over, folks. And as every year, the award show and the amazing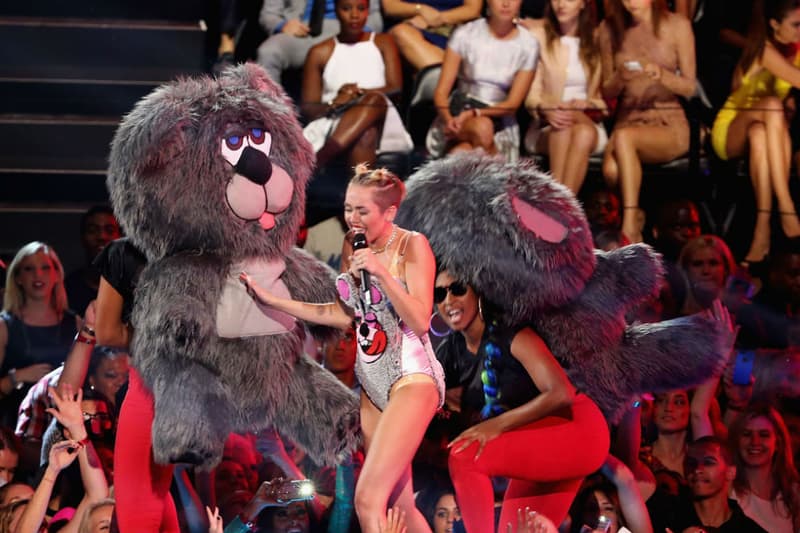 The 2013 MTV Video Music Awards are over, folks. And as every year, the award show and the amazing life performances, winner announcements and reunions left us cheering, laughing, doubting and wondering. In order capture the night's most precious moments, you can recap its highlights in .gif-format. Check them out below.
Brooklyn Debut
4/5 of Danity Kane
Gaga Warm Up
Gaga Delivery
Taylor is happy for Selena
But not so happy about Harry Styles
Taylor finishes with Best Female Video
Miley.
And more Miley.
It's twerk season, ueno?
There was even more.
From Hannah Montana to Degrassi
Kanye's "None Of The Lights" Set
N'Sync Reunion
Gaga's obviously a fan
N'Sync Pose
Nothing Was The Same
Katy says: "It's a wrap!"