S.E.H Kelly Rope-Dyed Indigo One-Button Blazer
Known for its timeless designs and locally-sourced craftsmanship, the UK's S.E.H Kelly presents its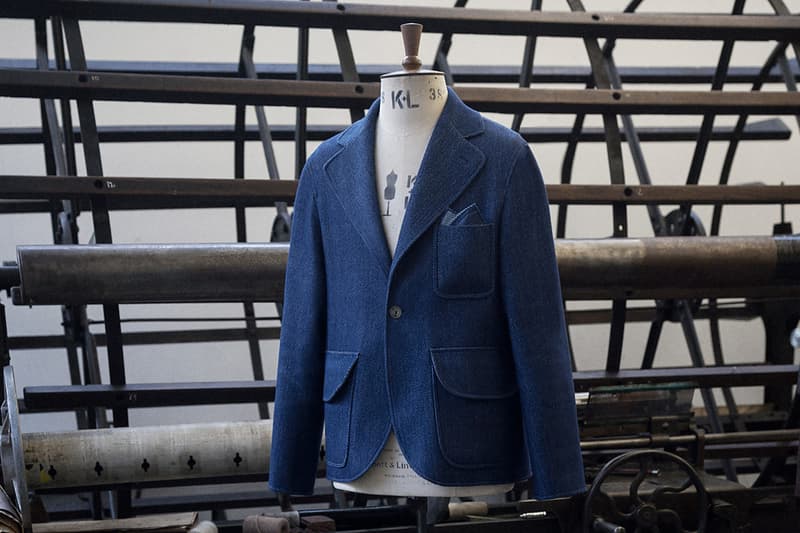 1 of 2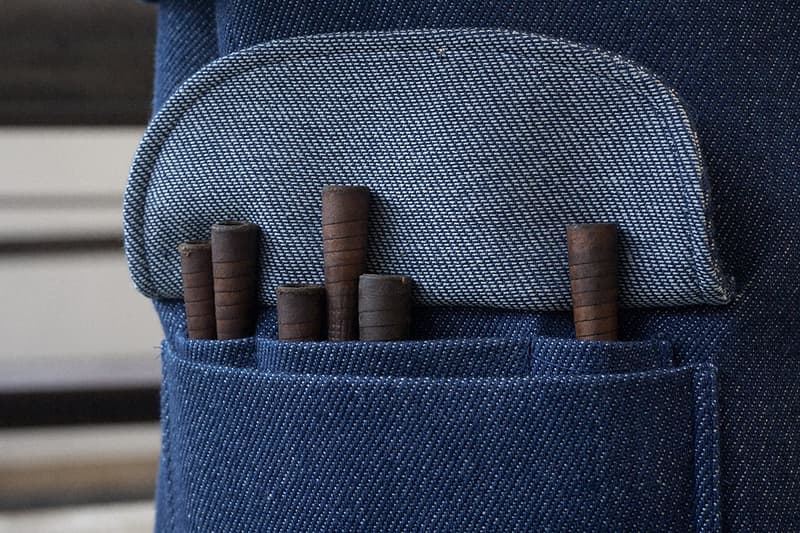 2 of 2
Known for its timeless designs and locally-sourced craftsmanship, the UK's S.E.H Kelly presents its brand new Rope-Dyed Indigo One-Button Blazer. Inspired by classic indigo-twill workwear, the piece has been updated for the modern workplace and is handmade using rope-dyed indigo cotton by a mill in Northeast London. Compartmentalized pockets, concealed elbow patches, and a tailored fit combine the utilitarian with the sartorial. According to S.E.H Kelly founder Sara Kelly:
The most notable thing here is the material. No one has ever hand-woven indigo cotton on looms designed to weave tweed more than a century ago. And, besides the color — indigo, of course — we had little idea of how the cloth would turn out. We were pleasantly surprised. It is truly exceptional cloth. It looks a little like denim, but it feels and behaves like fine suiting.
The Rope-Dyed Indigo One-Button Blazer is now available in-store and online for £320 GBP (approximately $485 USD).