Earl Sweatshirt Cancels Bonaroo Set, DIIV Take Place
The music festival in Manchester, Tennessee, known as Bonaroo, has managed to get another very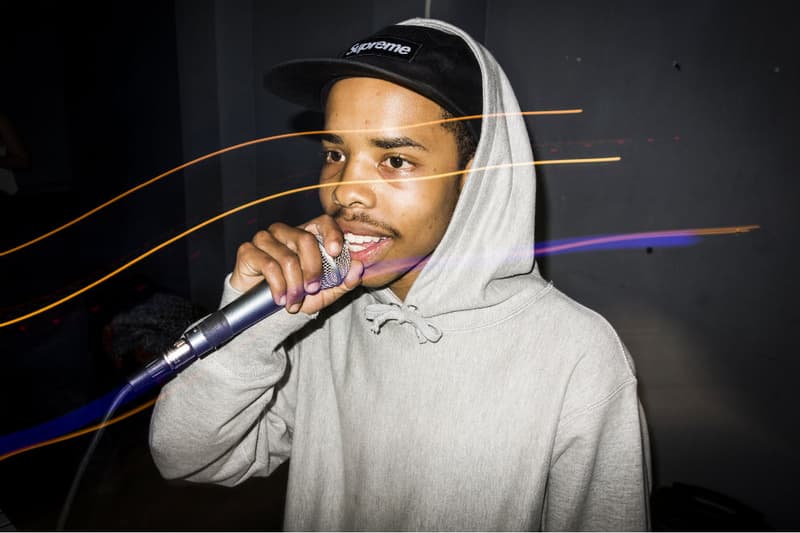 The music festival in Manchester, Tennessee, known as Bonaroo, has managed to get another very talented lineup this year, which includes acts such as Kendrick Lamar, Beach House, Paul McCartney, Animal Collective, Wilco, Björk, Cat Power and Grizzly Bear. One of the younger talents that was set to appear was Earl Sweatshirt. However, due to illness, Earl had to cancel his set.
The band DIIV faced their own Bonaroo-related disaster. Their scheduled flight from New York to Tennessee was cancelled because of bad weather conditions, which caused them to miss their set at the festival today. These two unfortunate occurrences work in harmony to produce a silver lining. DIIV will be filling Earl Sweatshirt's vacant set.
Get better soon, Early Man.
To everyone at bonnaroo: im sorry i cant make it im really really fucking sick but i will make it up to tennessee as soon as i possibly can

— Earl Sweatshirt (@earlxsweat) June 13, 2013