Brian Lichtenberg Talks About the HOMIES Collection and His Thoughts On Streetwear
Brian Lichtenberg, founder of his namesake label, has carved his own corner in the world of fashion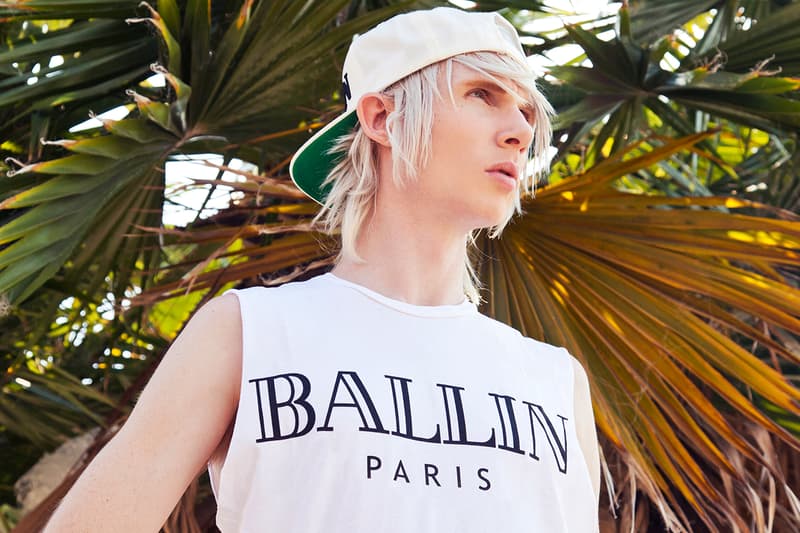 1 of 8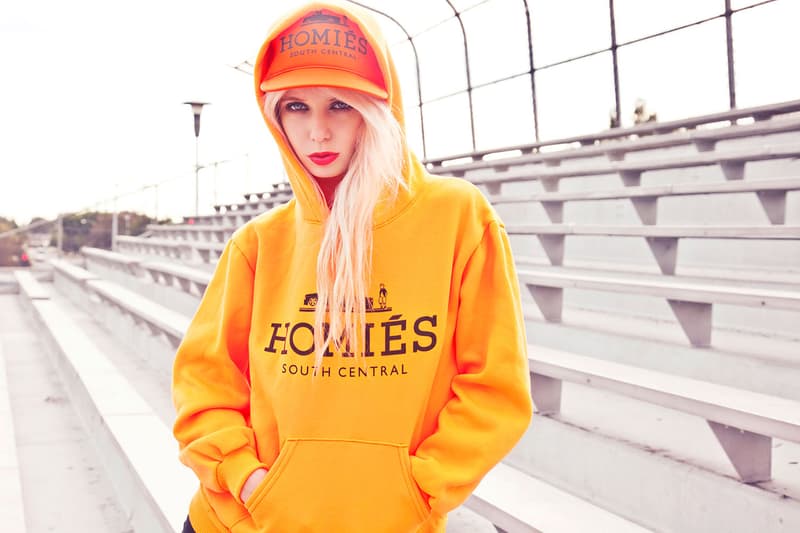 2 of 8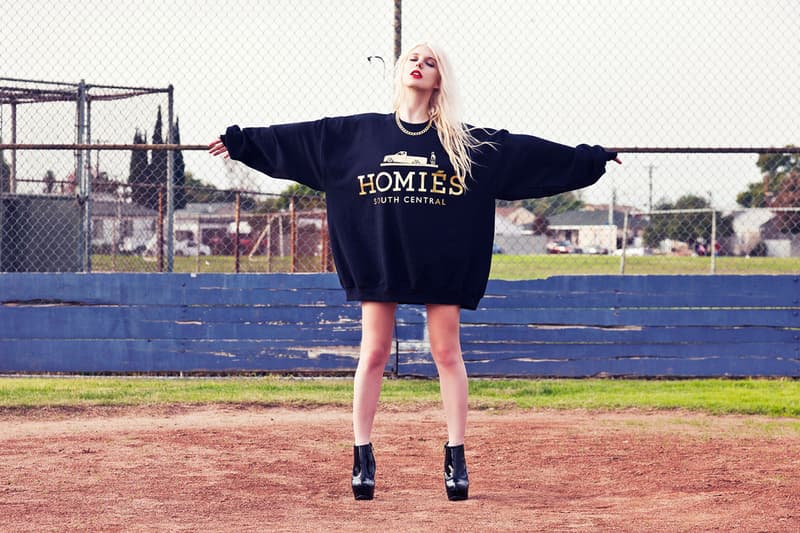 3 of 8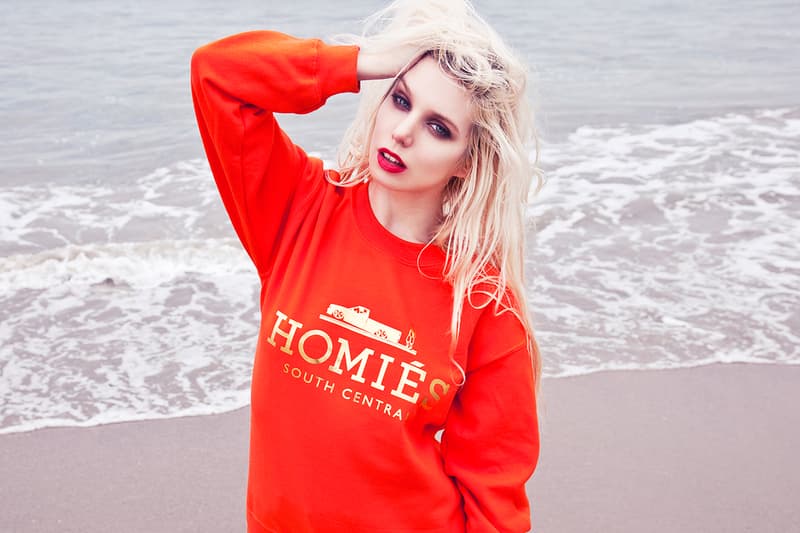 4 of 8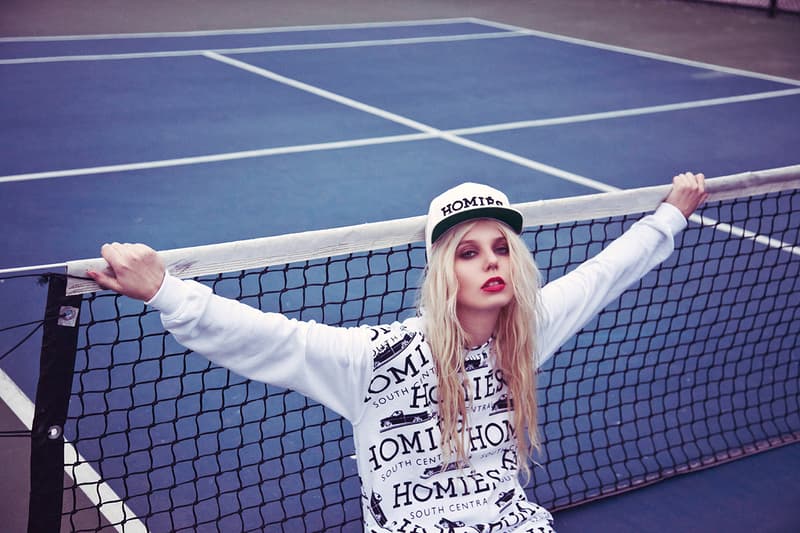 5 of 8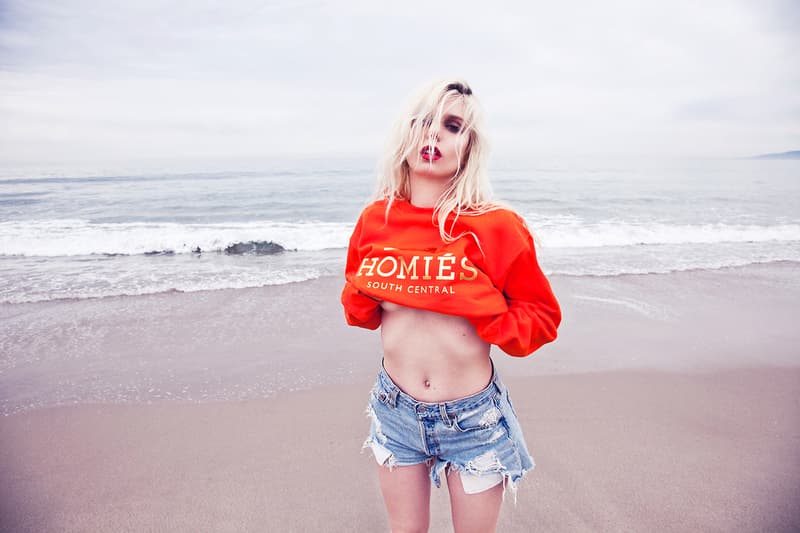 6 of 8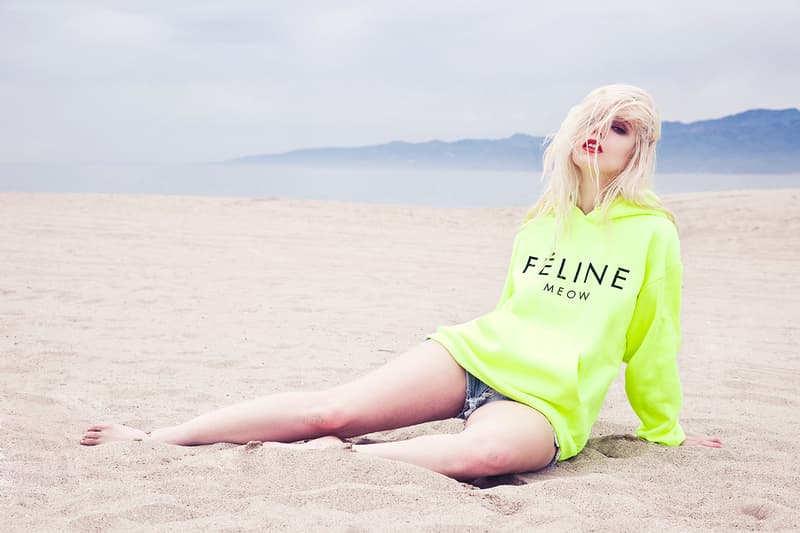 7 of 8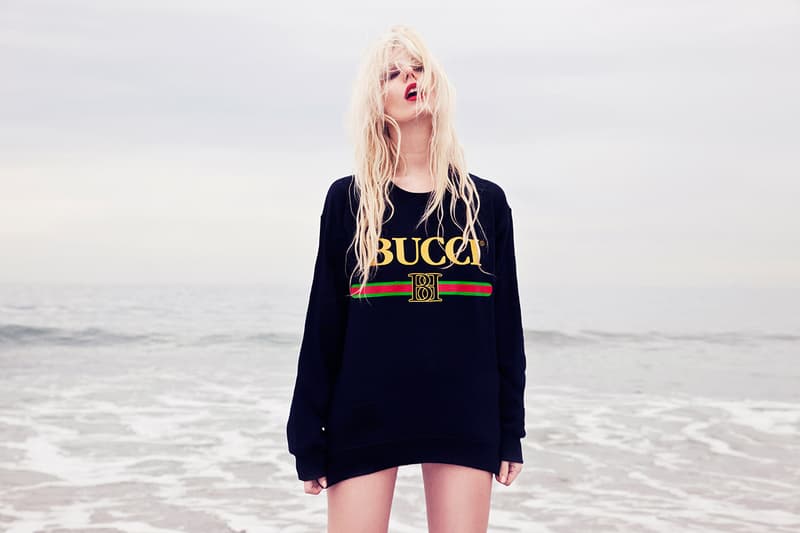 8 of 8
Brian Lichtenberg, founder of his namesake label, has carved his own corner in the world of fashion — a place where pop-driven designs coincide with his tongue-in-cheek approach to high fashion. While the California native has designed bespoke outfits for some of the music industry's most illustrious — Rihanna, Katy Perry and Beyonce — it is his runway collection and the contagious BLTEE offerings that's really made Lichtenberg the talk of the moment. With a cheeky disposition towards high fashion, Lichtenberg debuted BLTEE with the BRIANEL No.1 tee in 2006 which led to a slew of crafty iterations of YSL and Maison Martin Margiela. His latest onslaught under the Homiès collection again sees ingenious riffs to ubiquitous fashion logos, with supermodels and budding creatives all embracing the fetching graphics. Here, we got a chance to speak to Lichtenberg about the make-up of his brand, the juxtaposition between high-fashion brands and mockup designs, and forthcoming plans for the BLTEE label.
---
Reason and concept behind starting the brand, major instance that propelled the brand & how past opportunities and relationships helped the brand…
What was the reason and concept behind starting the brand?
I started the brand Brian Lichtenberg in the summer of 2000. I used it as a creative outlet for all my ideas selling locally to Los Angeles boutiques. I literally made everything myself for the first couple of years then branched out into ready to wear and began selling nationwide. BLTEE is another extension of the brand, more streetwear-inspired for both sexes and has now taken off internationally, hanging in fashion hubs like colette in Paris, Browns in London and online at NET-A-PORTER. It's an exciting time for the brand. I've worked hard and have dedicated myself to never giving up and it's paid off.
What was one of the major instances that really propelled your brand?
Definitely celebrities. It has become a celebrity-driven business and I was fortunate enough in the beginning of my career to design custom outfits for musicians I've always admired like Beyonce, M.I.A., and Ciara and I have kept those relationships alive. One of the most notable moments I would say was when I designed the Caution Tape costume for Lady Gaga's "Telephone" video as well as being the first designer to do a collaboration with Forever 21. That type of visibility allowed the brand to reach a much larger demographic.
How has your past styling opportunities and relationships helped you when defining and running the brand?
Those relationships helped nurture my contacts with all the pop stars I have worked with over the years making custom pieces for stage appearances.
"One of the most notable moments I would say was when I designed the Caution Tape costume for Lady Gaga's "Telephone" video as well as being the first designer to do a collaboration with Forever 21."
Brian Lichtenberg speaks about major instances that propelled the brand
---
Longevity in high fashion, how he defines his style & the current landscape of street wear and where HOMIES sit within it…
Do you see longevity in this flip of high fashion?
I think fashion in general as a result of the recession has created this affinity to mix high with low. I love seeing fashion street shots of girls wearing say a Balmain jean with a BLTEE top, a ZARA blazer, and a Celine bag… It shows diversity, no one wants to be head toe in any one designer anymore. For BLTEE it has become a phenomenon in streetwear. Like all trends, they come and go, but the BLTEE brand is constantly evolving and I'm always working on the next big thing – always conceptualizing new ways to expand both Brian Lichtenberg and BLTEE.
From a personal standpoint, how would you define your style and what sort of brands would you call your favorite?
I pretty much love and respect all the luxury brands. My uniform is basically a tank, Balmain jeans and Hermes jewelry. What comes organic for me with BLTEE and the brand spoofs is that I actually admire and wear these brands. I'm giving props while throwing a side of tongue and cheek to it.
How would you define the current landscape of streetwear? Where does HOMIES sit within there?
I definitely see a '90s throwback, but the high fashion trend meets street pop culture movement in full swing right now is where HOMIES and the entire brand is rooted.
---
Secret behind designing for both men and women & future plans for the brand…
Is there a secret behind designing something both men and women can get behind?
I think it's keeping it simple and 'unisexy,' just something more masculine that women can rock as well. It's always easier for women to wear men's pieces than the other way around.
What are your plans for the brand going forward?
I'm really focused on expanding BLTEE and making it a lifestyle brand. Shoes, technology accessories, home, cross collaborations, also incorporating luxury fabrics like leather and cashmere. Much more to come!
"I think it's keeping it simple and 'unisexy,' just something more masculine that women can rock as well. It's always easier for women to wear men's pieces than the other way around."
Brian Lichtenberg speaks about designing for both men and women