3 Ways Big Data is Changing Fashion
Numbers are becoming as valuable an ally as mentors or critics are to fashion designers. One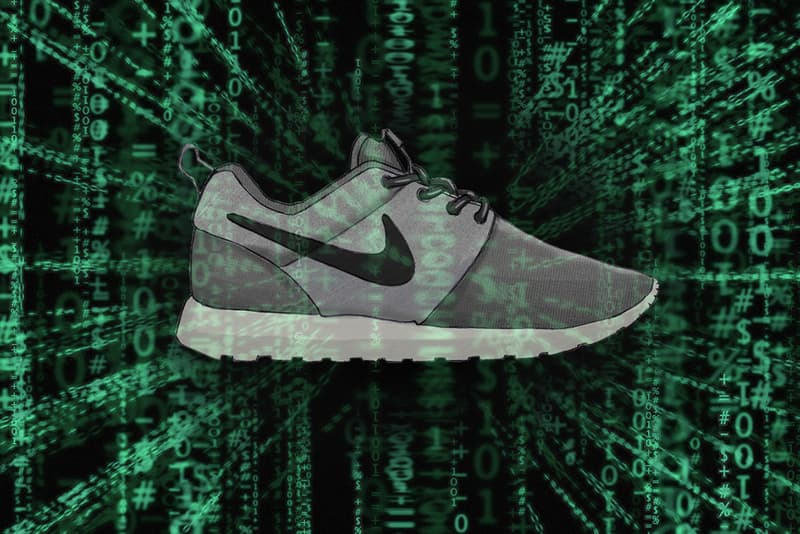 Numbers are becoming as valuable an ally as mentors or critics are to fashion designers.
One example of a successful, crowdsourced set of opinions is fashion startup Go Try it On. The appeal of shopping at retailers still exists because there are tactile nuances that are difficult to imagine or visualize without having tried the item on. Unfortunately, it's not always possible to go shopping with friends; this is where users of Go Try it On will chime in and give you their opinion of how you look in that article of clothing.
From a business angle, fashion companies are already figuring out clever ways to use data to grow. For example, fashion startup Everlane successfully crowdfunded their expansion into Canada in order to confirm demand and gain capital.
We're watching fashion designers make the transition from relying purely on taste and intuition to a mixing the two with business intelligence. Companies can now simply track consumer behavior or reactions to their new items, and figure out whether or not they want to bet big on a certain line. This is made possible by the development and accessibility of big data tools.
For the uninitiated, big data is when data is too difficult to track by hand, so software is enlisted to process the information. Often times, data can't be neatly captured and entered into a spreadsheet. Data has long since been used by forecasters, such as WSGN and Stylesight; some of their clients include United Colors of Benneton, H&M, Puma, Prada, Nordstrom, Bulgari, Uniqlo, and Diesel.
Now, with big data growing more available and with different types of information being measured, designers can reap the new benefits of access to this information.
---
---
---
---
Creative

Jim Chan/Hypebeast