Daft Punk for CR Fashion Book
Daft Punk recently sat down with Sky Ferreira of CR Fashion Book for an interview and photoshoot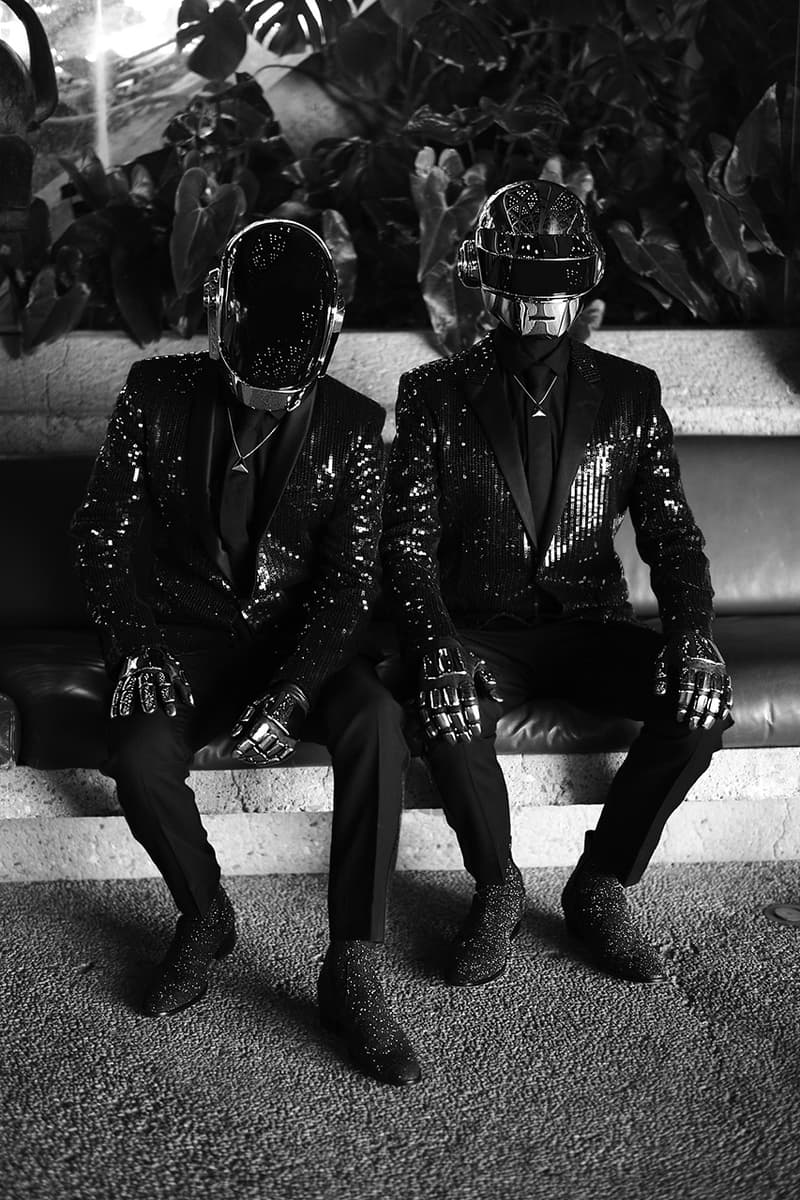 1 of 8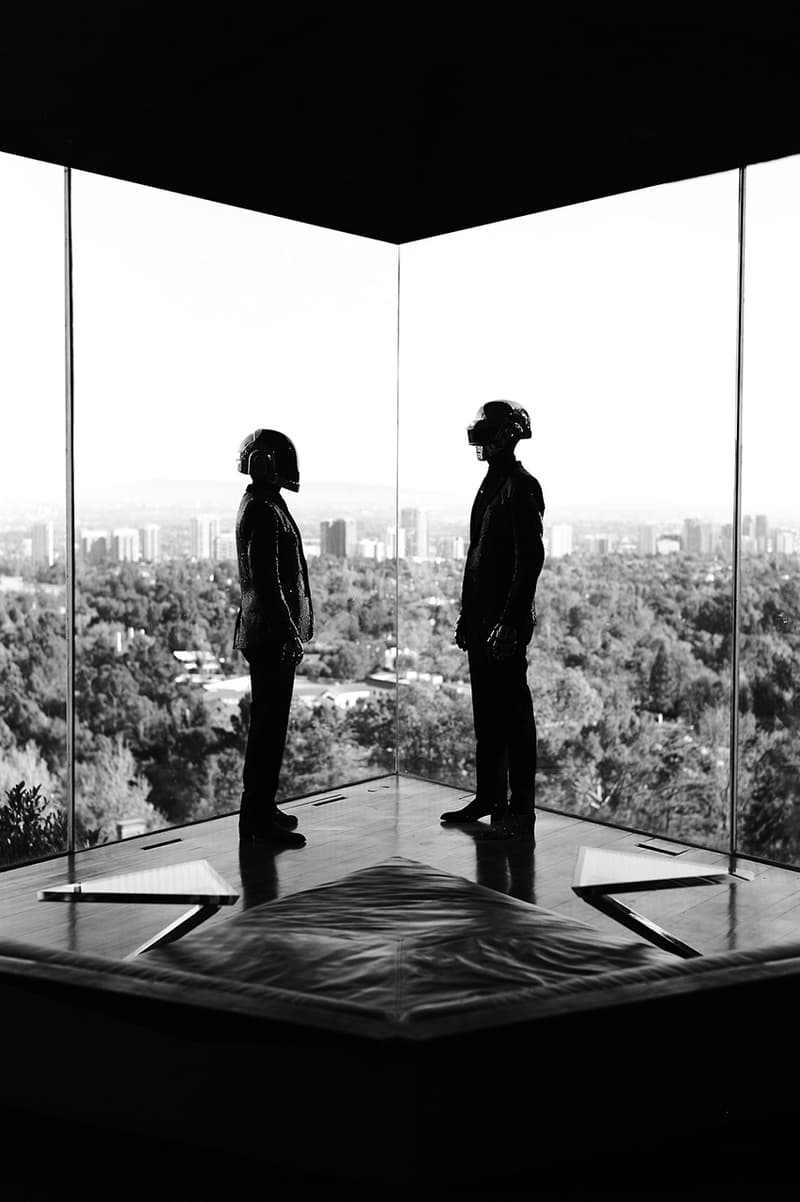 2 of 8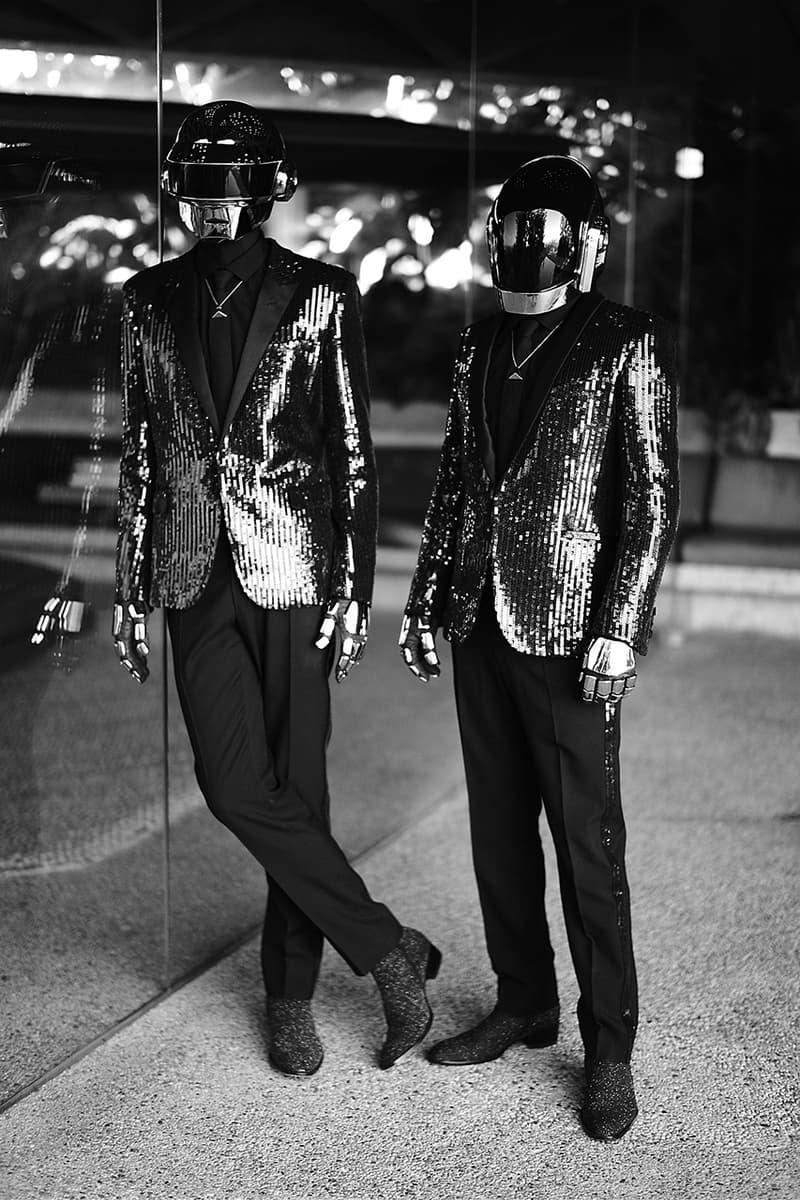 3 of 8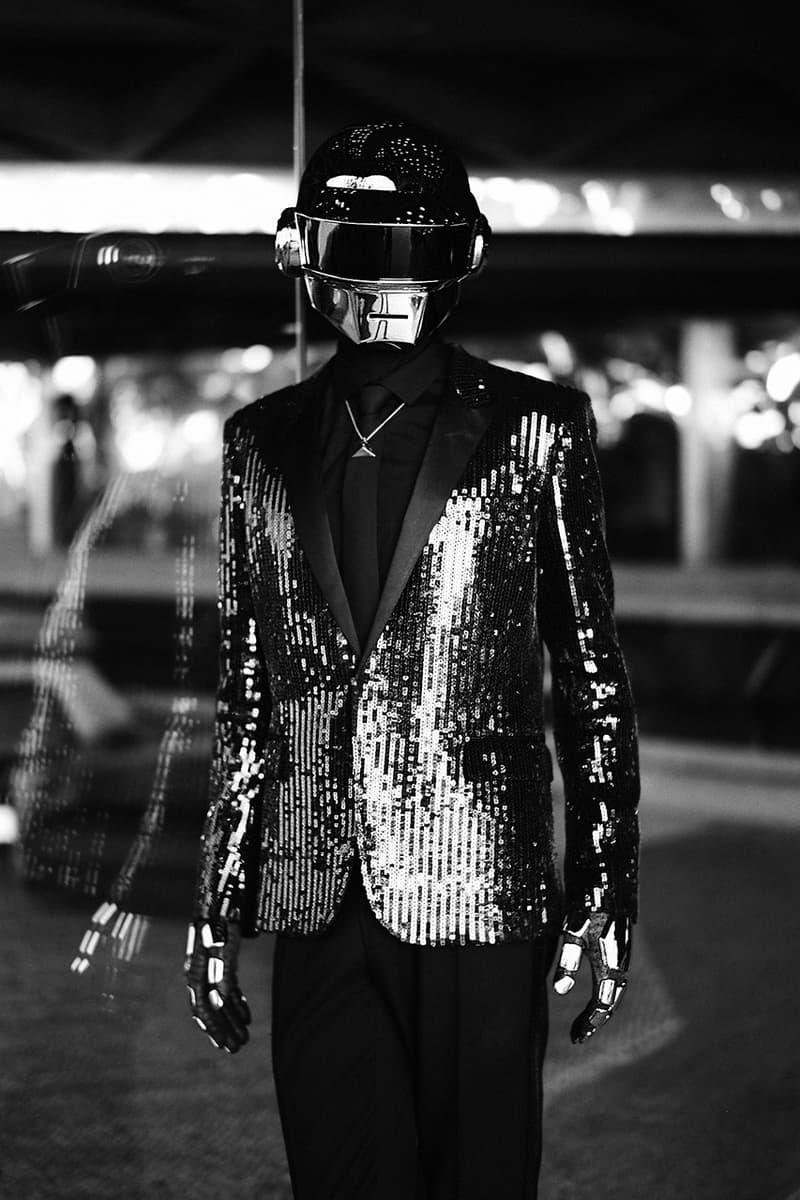 4 of 8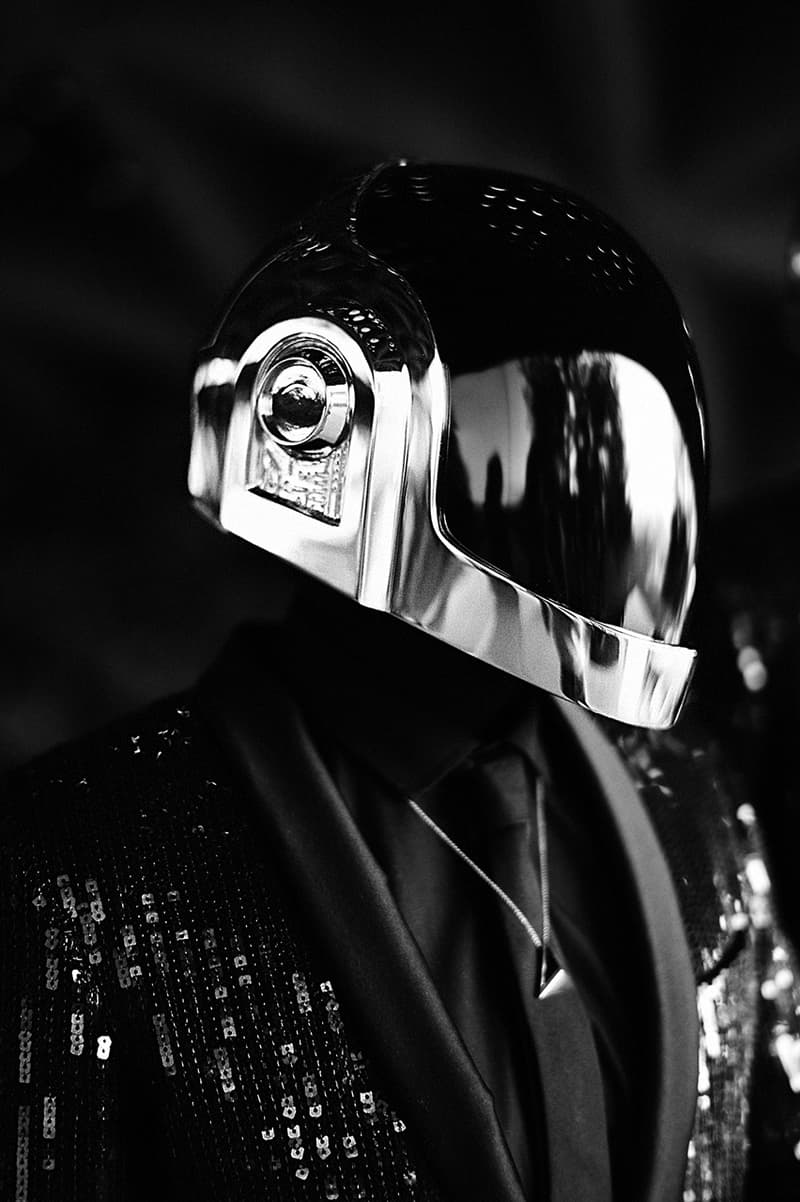 5 of 8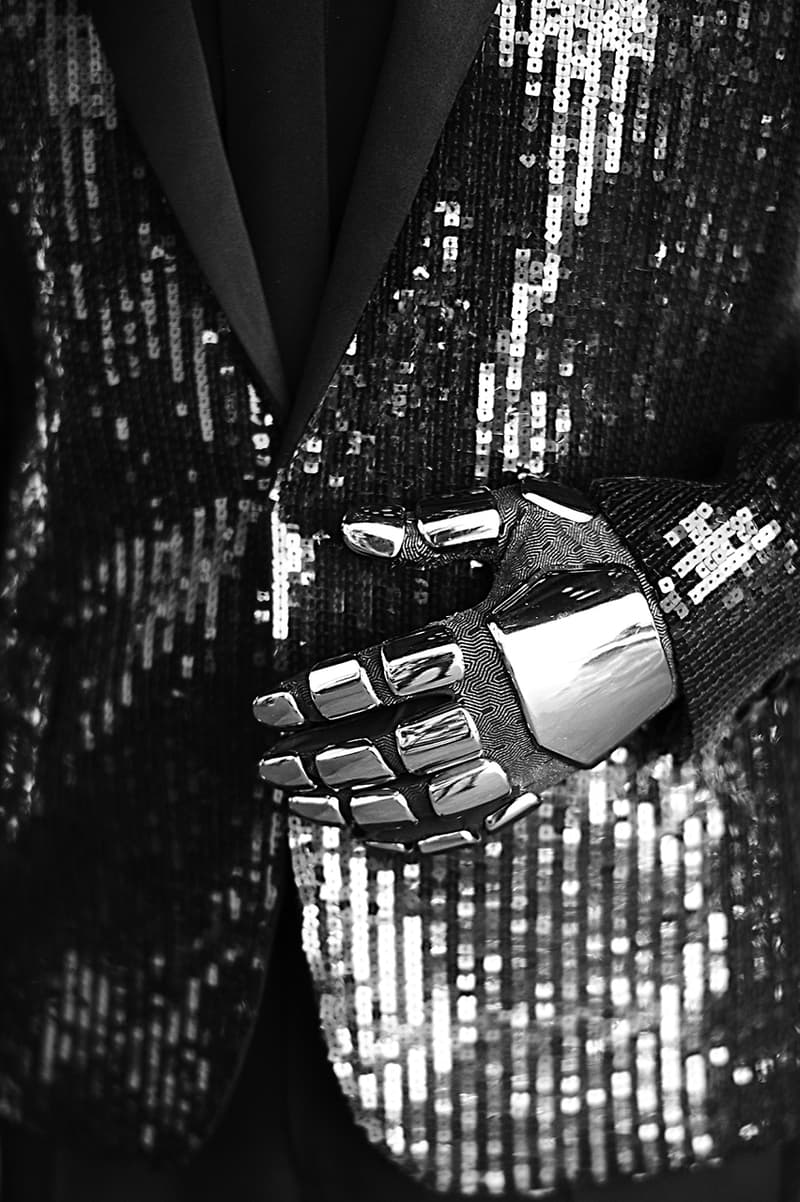 6 of 8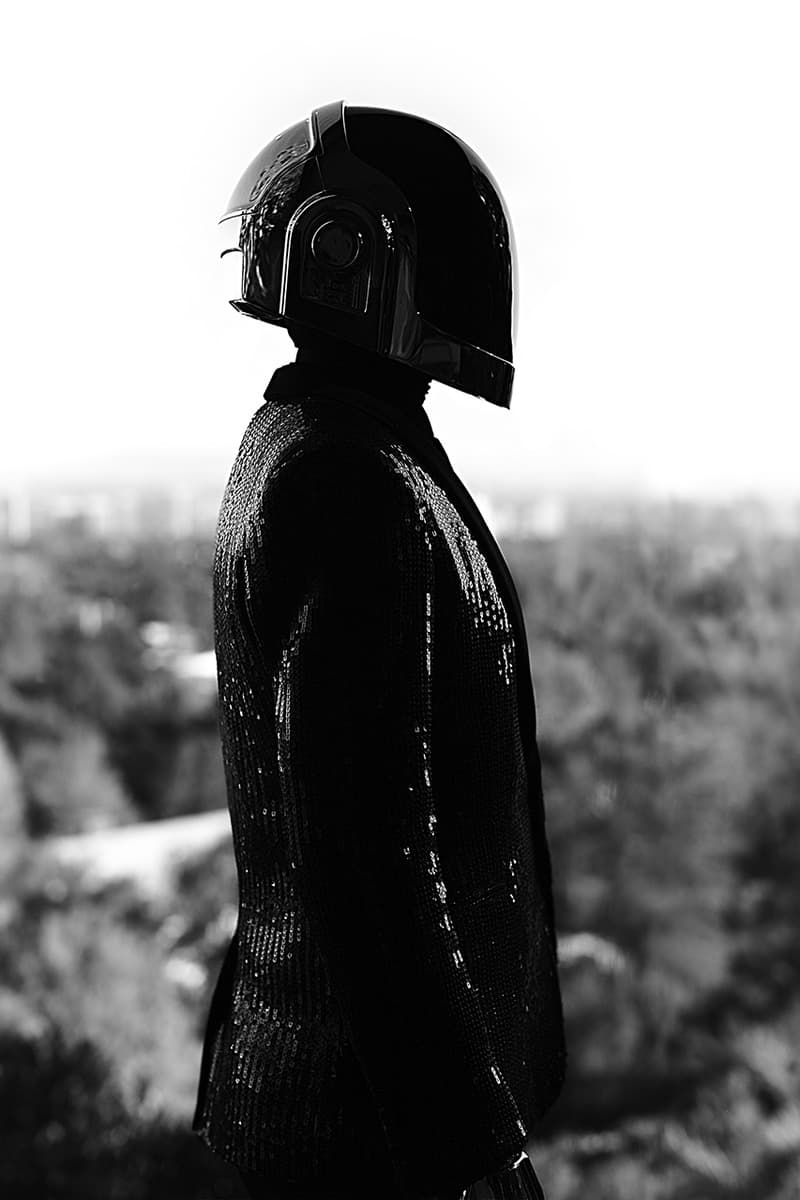 7 of 8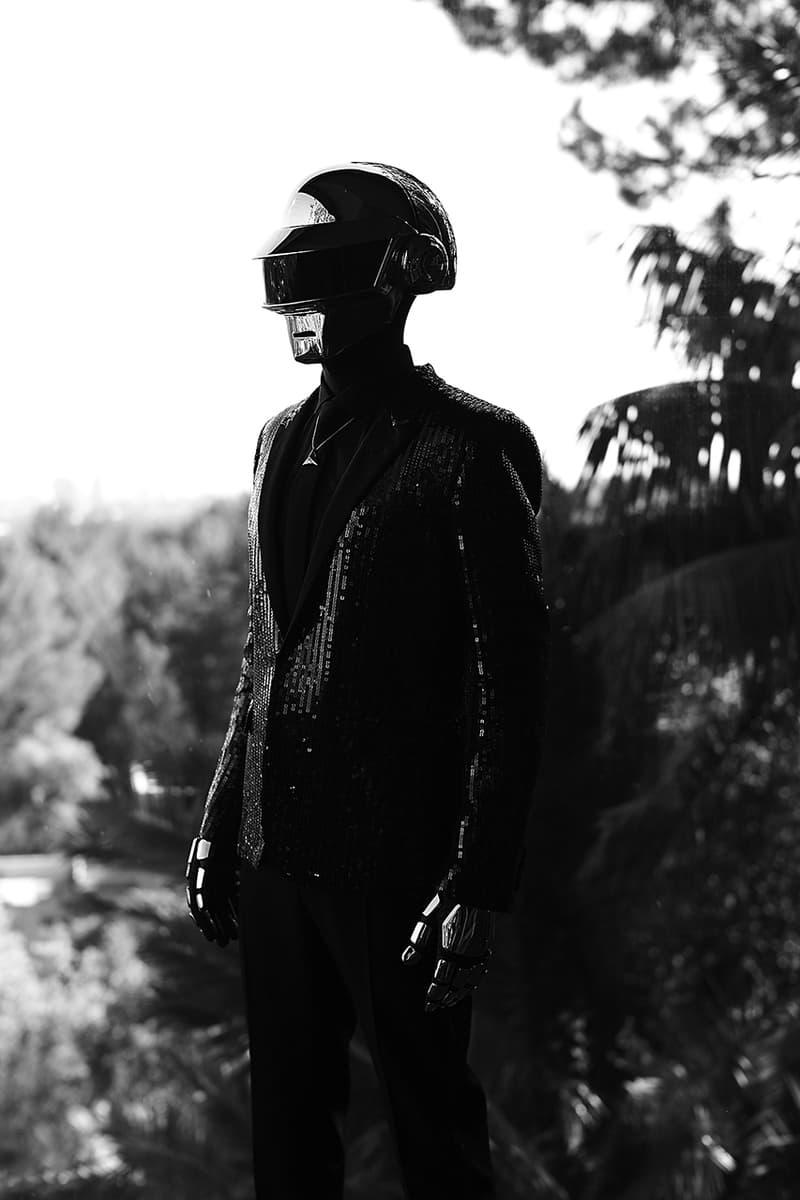 8 of 8
Daft Punk recently sat down with Sky Ferreira of CR Fashion Book for an interview and photoshoot ahead of the release of Random Access Memories. Suited up in custom Saint Laurent tuxedos designed by Hedi Slimane, the duo made for quite the sight. They spilled the beans on a variety of topics including the inspiration for the album title, working with Hedi Slimane, and the current state of dance music. Below is a brief excerpt from the interview, the entirety of which can be found at CR Fashion Book.
It's been almost 10 years since your last album. How do you think music has changed?
Everything now changes at a frantic speed. Our previous album seems to have been released a lifetime ago. We just created a timeless bubble around us for the last five years in order to create the music we wanted to listen to.
You have said in many interviews that dance music as a whole is suffering right now. Why?
Dance music is almost exclusively made today with laptop computers, on the same software, with the same virtual instruments, and a lot of the same drum sounds. Computers, as music instruments, are making it difficult for musicians to have their distinctive sonic personality, and a lot of dance records are starting to sound the same, in a very formatted way.