2014 BMW X5
BMW presents the 2014 X5, the third generation of its SUV lineup which began back in 2000. The X5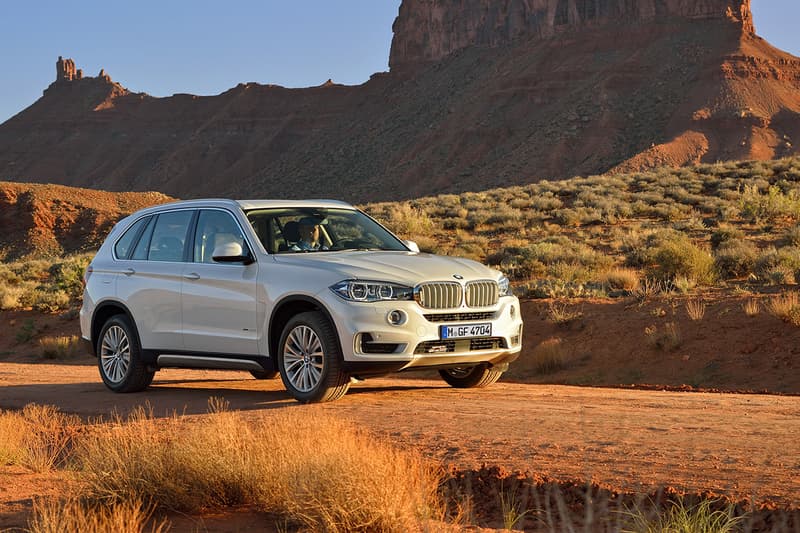 1 of 5
2 of 5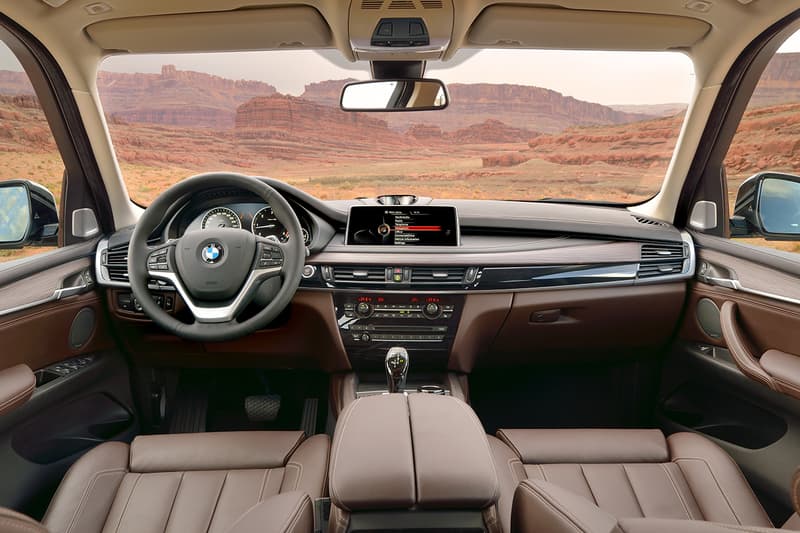 3 of 5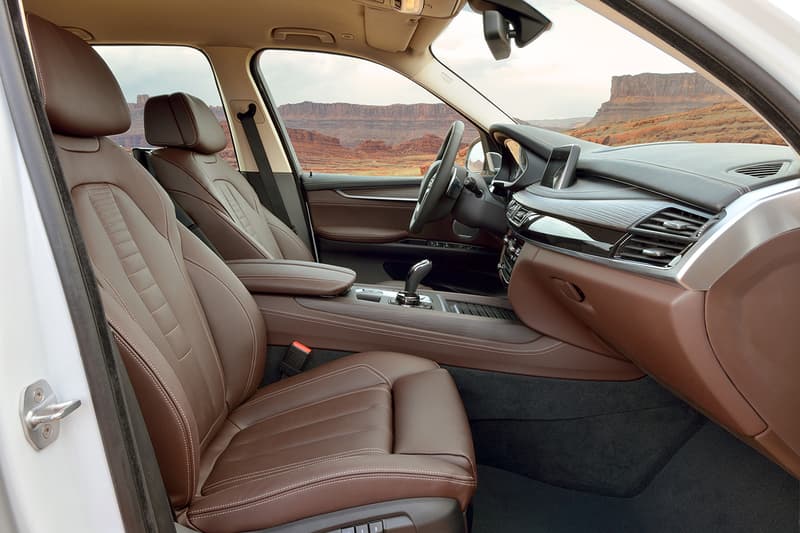 4 of 5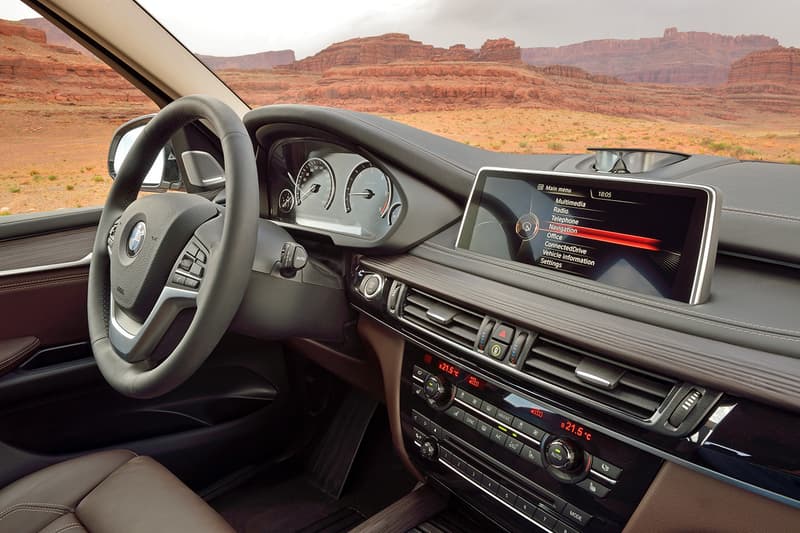 5 of 5
BMW presents the 2014 X5, the third generation of its SUV lineup which began back in 2000. The X5 started as the BMW E53 X5 crossover vehicle back when BMW owned Land Rover and utilized technology from its vehicles such as the Range Rover HSE before ceasing production in 2006. Since then, it has been replaced by the X5 (E70) we see here, which still retains technologies such as the Hill Descent System and Off Road Engine Management system of the Range Rover predecessors.
Designed with travelers and families alike in mind, the new roomier interior will feature an improved version of their heads up display, a "SurroundView" 360-degree display, Night Vision with human and animal detection, and a large control display to navigate through the company's iDrive system. Those who are particularly fond of audio will have the option of including a Bang & Olufsen sound system as well.
Available in three engine variants, buyers will have the choice of a XDrive35d six-cylinder diesel, an inline-six Twin-Turbo sDrive35i/xDrive35i, and a xDrive50i model. That last one features a V8 with Twin-Turbo system that will offer 450hp and 479lb-ft of torque, allowing it to achieve acceleration of 0-62 mph in five seconds and top out at 155 mph.