Lomography: Growing Analog
Pagers, MiniDisc players, cassette tapes, laser discs. The list of "innovations" doomed to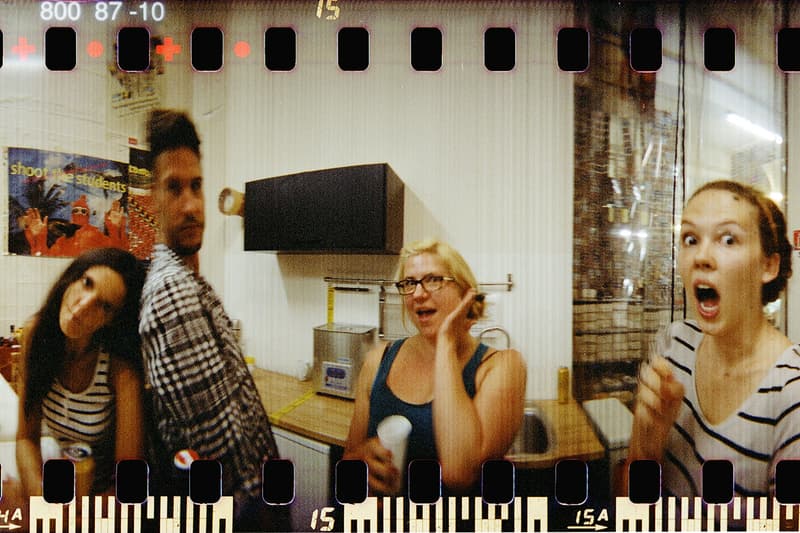 1 of 4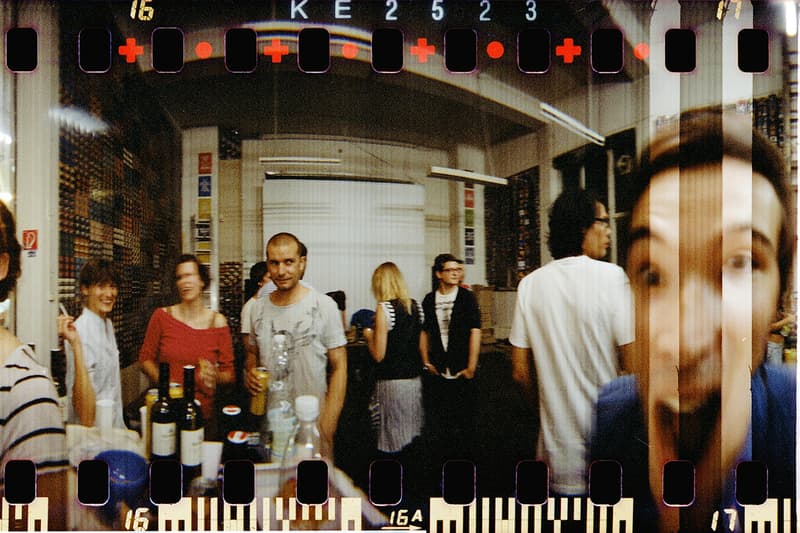 2 of 4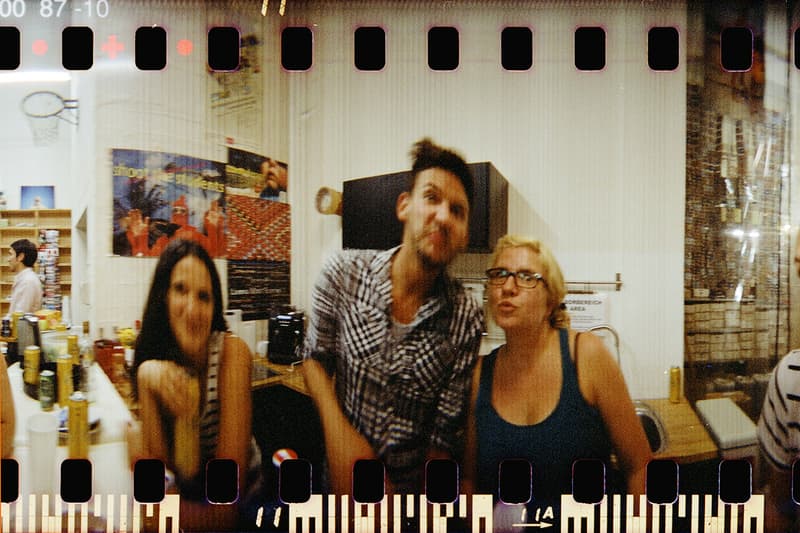 3 of 4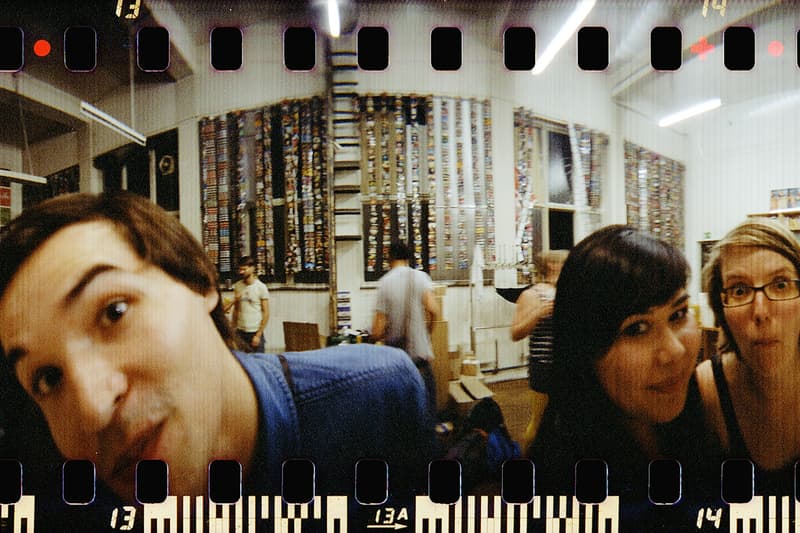 4 of 4
Pagers, MiniDisc players, cassette tapes, laser discs. The list of "innovations" doomed to technology's graveyard grows longer with each passing year. And yet, Lomography — a company dedicated to analog photography — has spawned an ongoing global phenomenon of head-scratching proportions. Back in the early 1990s, a group of students in Vienna, Austria chanced upon the Lomo Kompakt Automa — a small, somewhat obscure Russian camera that produced photographs of astounding color and saturation. New developments in Lomo products soon followed and today, the term Lomography is synonymous not only with analog technology, but with a globally active organization dedicated to creative visual expression. In an age when apps like Instagram have made budding photographers of anyone wielding a smartphone, Lomography's foothold in our digital world is no small feat. Here, company co-founder Matt Fiegl sits down with us to shed some light on this worldwide phenomenon, as well as the analog versus digital debate and exciting new developments in the world of Lomography.
Read on for the interview in its entirety and be sure to browse our range of Lomography products through our online store.
---
About developing new film, the 'Lomography' culture & the Lomo demographic…
How are new approaches to film brainstormed, such as introducing film with a naturally infrared finish or a focus on monochrome results?
We love to experiment, and we want to offer our community the best tools to explore all the facets of film photography and open new possibilities.
When developing a new film, we first think about what we would like to shoot with ourselves.
Taking the example of the LomoChrome Purple: we loved the effect of the Kodak Aerochrome film, with pops of vivid colors tinting the whole picture surreal. Since the film got discontinued in 2009, we have always dreamed to revive a film that produced similar effects; our community even started a petition asking us to bring this film back!
We already wanted to start with this project some time ago, but due to the more complicated manufacturing process, it took us a while to develop a similar product. After years of research we have managed to find a film that reproduce similar effect: the LomoChrome Purple 400!
How would you describe the 'Lomography' community/culture, and how is it supported?
Our community includes people from every age and background, and it's exactly that multiplicity of analog experiences that makes our community so unique. Yet, our community majorly consists of Lomographers between 20 and 40 years old, evenly split between male and female. We have a community that is actually getting rather younger than older, which is quite unusual for photography, especially analog photography. Younger people who grew up mostly with digital are discovering analog and are excited to experiment with film and chemistry, the different color tones, random effects, and other interesting possibilities that analog has to offer.
Lomography takes part in a lot of various events and has organized endless numbers of exhibitions, interactive projects, workshops, events and live visuals all over the world with millions of Lomographic snapshots. Major shows composed of up to 100,000 individual Lomographic images presented in museums, galleries, at festivals and in public spaces have been held in Moscow, New York, Los Angeles, Vienna, Berlin, St. Petersburg, Beijing and many more cities around the world. Our online community is also impressive as we have even been pioneers in having one of the earliest and most active online communities – since 1996!
Originally created by a band of students, how much focus is there towards a student demographic?
We are not trying to target a specific group. We are open to anyone who is interested film photography and shares our passion. As said before, our community is a great mix of ages, tastes, cultures and experiences.
Students and the younger generations are very curious and keen to experiment with analog photography. Our aim is to give everyone access to film photography, with our cameras and films, but also through our workshops in all our Lomography Gallery stores in the world and through our online analog community. Film photography is great to become a better photographer as it teaches a lot about photography in general: aperture, film, ISO settings, etc… and it's also a lot of fun!
"Younger people who grew up mostly with digital are discovering analog and are excited to experiment with film and chemistry, the different color tones, random effects and other interesting possibilities that analog has to offer."
---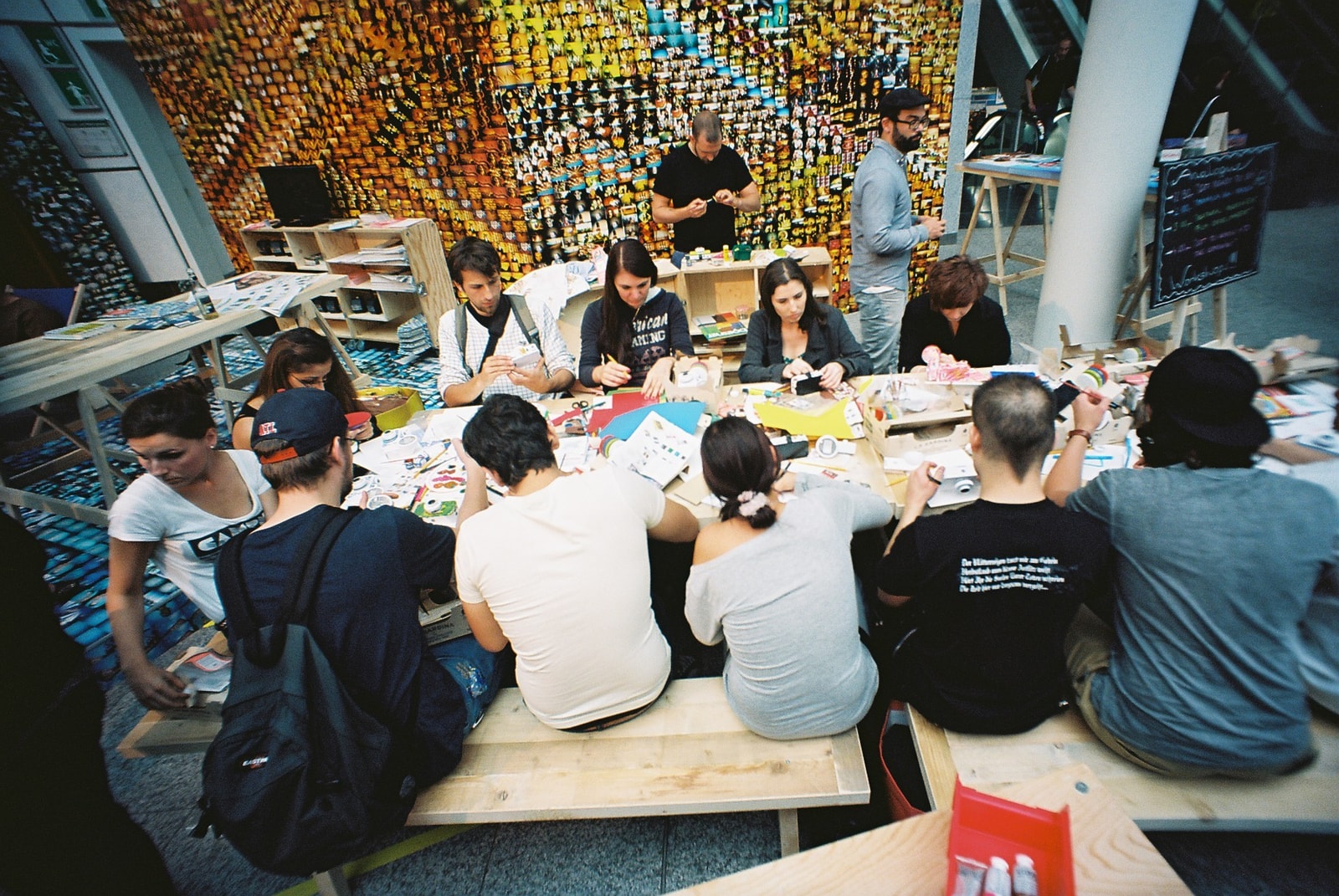 New films & how Lomography keeps up with technology…
Is there any new film technology that you're currently working on that you're able to discuss?
We are constantly working on expanding our selection of innovative cameras & photographic accessories and will keep doing so in the coming years, as we want to promote analog photography as a creative approach to communicate, absorb and capture the world. As we are very dedicated and crazy about new films you can be sure that they will be some exciting film innovations this year!
With the convenience of rendering a photograph via a wide selections of filters available on one's smartphone, how does the art of Lomography keep up with technology?
We like real things, real life, and the pleasure of being surprised by what we see. We think that smartphone apps are amusing tools to imitate the Lomography photo effects but they miss the spontaneity of shooting an unexpected and unique picture. Manipulating photos by using apps is very intended and artificial, but a Lomograph is something unique and spontaneous that can't be created artificially. And the pictures just look different when taken with film – there is that color intensity, the vignetting, the contrast, the quality of the film, etc., all making every analog shot so distinctive and beautiful.
Lomography cameras draws heavily on old prototypes. As technology presses on, will we see adaptations which will incorporate modern facets in forthcoming models?
As said previously, we are always trying to innovate with our cameras, even if it's not in megapixels! We prefer to focus on little details while keeping the original charm of a camera.
For the Belair X 6-12 for example, our new high-quality medium format camera, we have kept very traditional features such as the bellows fold and combined them with sophisticated ones such as the medium format automatic exposure shutter.
We are also trying to make analog photography more widely accessible, with products like the Smartphone Film Scanner, to give people the possibility to still enjoy analog photography, but share it digitally. This new device allows people to bridge the gap between analog and digital easily and share their analog picture via email or other online media.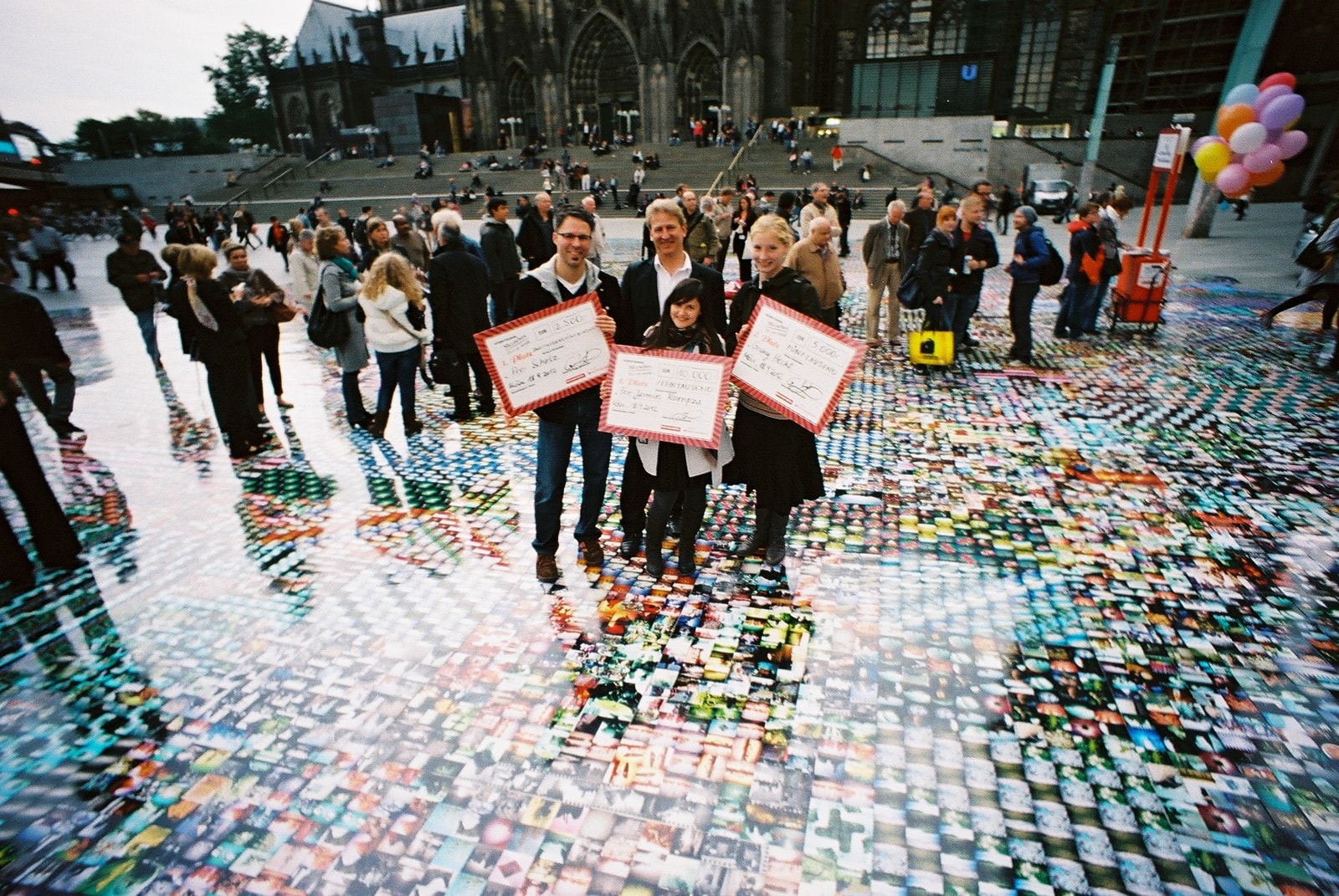 "And the pictures just look different when taken with film – there is that color intensity, the vignetting, the contrast, the quality of the film, etc., all making every analog shot so distinctive and beautiful."
---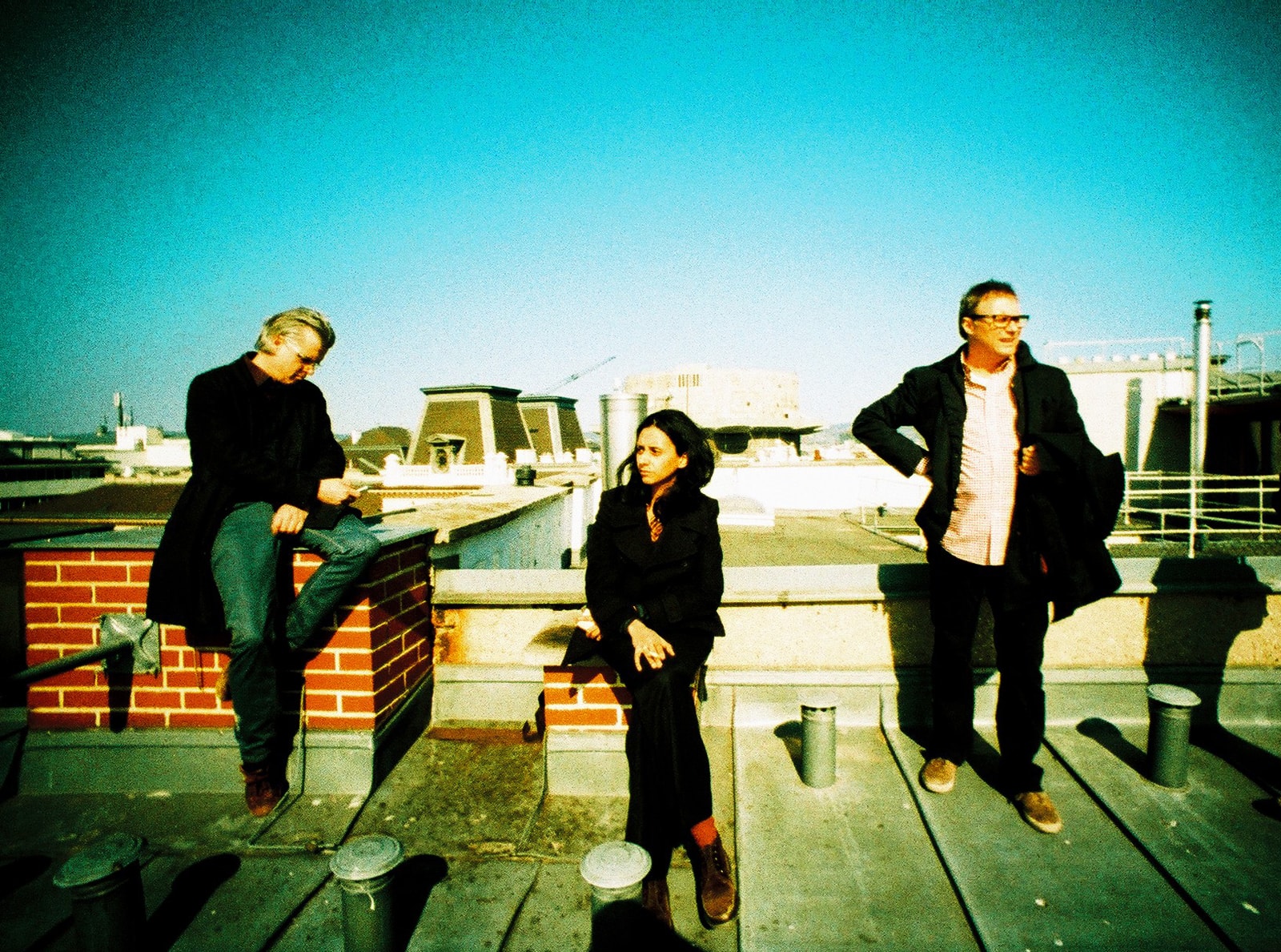 Lomography photos – friendship, travel and freedom & analog vs. digital photography…
Lomography photos often conjure narratives of friendship, travel and freedom. Why do you think this is the case?
From day one Lomography was all about community, traveling and fun! We discovered the LC-A during a trip to Prague and Lomography quickly became a community that actively exchanged about everyone's photographic experiences. From the beginning on we tried to make photography part of everyday life and free from all kinds of preconceptions with our Manifesto and the 10 rules like "take your camera wherever you go," "shot from the hip" or "don't worry about any rules." Still today, we encourage this freedom and exchange in our vibrant international community through events, workshops and our very active online platform where thousands of new images are posted every day!
As each photo will come out slightly different from another, Lomographers delve into a sphere of uncertainty every time they take a photo. How does this compare to the convenience of deleting/editing defective photos digitally?
We see analog photography as an alternative to the too controllable, short-lived digital photography. Altering photos is certainly practical, but quite artificial. Analog photography is more about emotions and the pleasure to be surprised about something unexpected. The process of making the picture becomes an integral part of the photographic experience.
The little imperfections and the creative effects that occur with or without the intention of the photographer are what leave most people amazed and so fond of using analog photography to document their colorful, unpredictable lives!
"Analog photography is more about emotions and the pleasure to be surprised about something unexpected. The process of making the picture becomes an integral part of the photographic experience."