Kid CuDi Leaving G.O.O.D. Music
Kid CuDi is back in the news again but this time it's not a new track, but instead news of his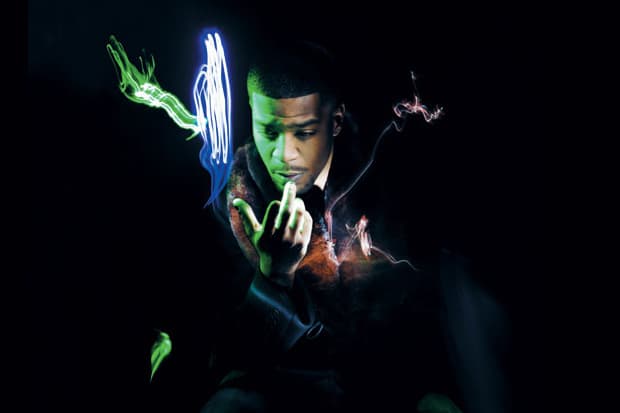 Kid CuDi is back in the news again but this time it's not a new track, but instead news of his imminent departure from G.O.O.D. Music. Announcing the news on Los Angeles radio station Power 106, CuDi made it clear that the split with Kanye West was an amicable one:
"Me and Kanye were actually talking on the phone the other day… About me wanting to start my own direction, and he got because he's trying to start his own new path, and trying new things as an artist. And he was just like 'Man, I feel you. It's cool.' This is just from a business standpoint. There's no beef with anyone on the label. It's all love."
Listen to the interview below and stay tuned for what would seem to be his last G.O.O.D. Music album INDICUD, due out April 23.