BLACKRAINBOW x PUMA R698 OG & LTWT Collection
Parisian BLACKRAINBOW, founded in 2006 by Jay Smith and Greg Hervieux, pairs up with PUMA to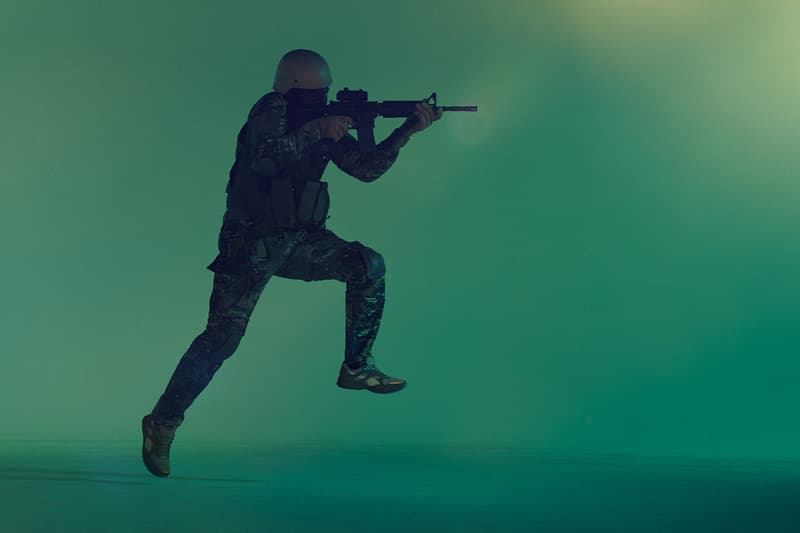 1 of 8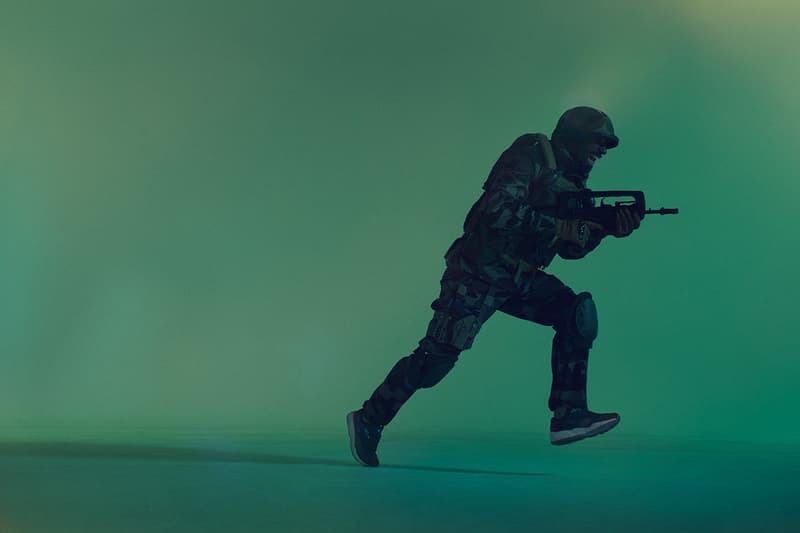 2 of 8
3 of 8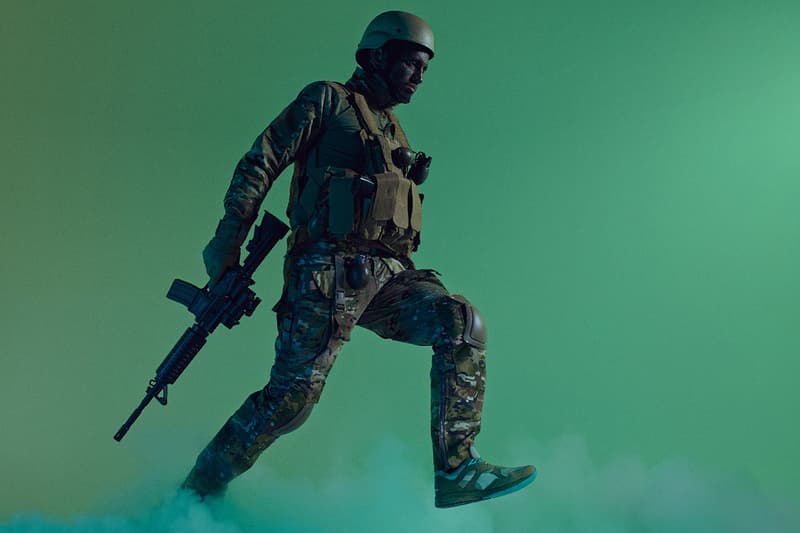 4 of 8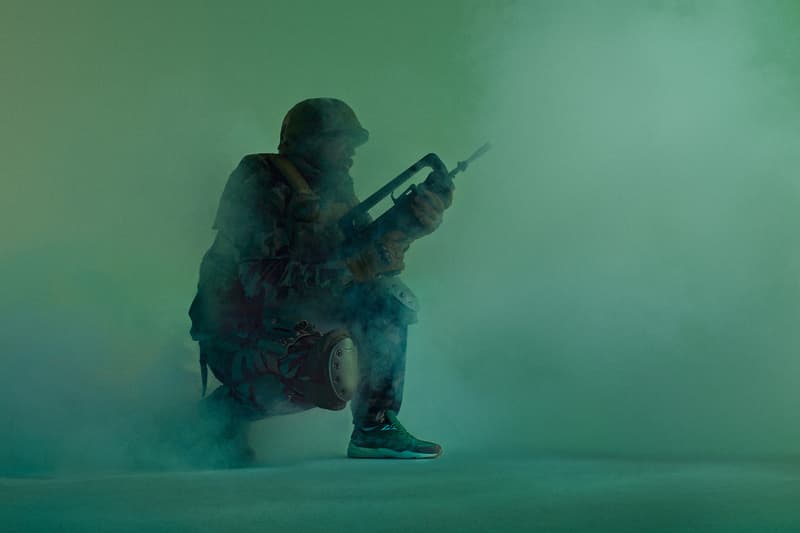 5 of 8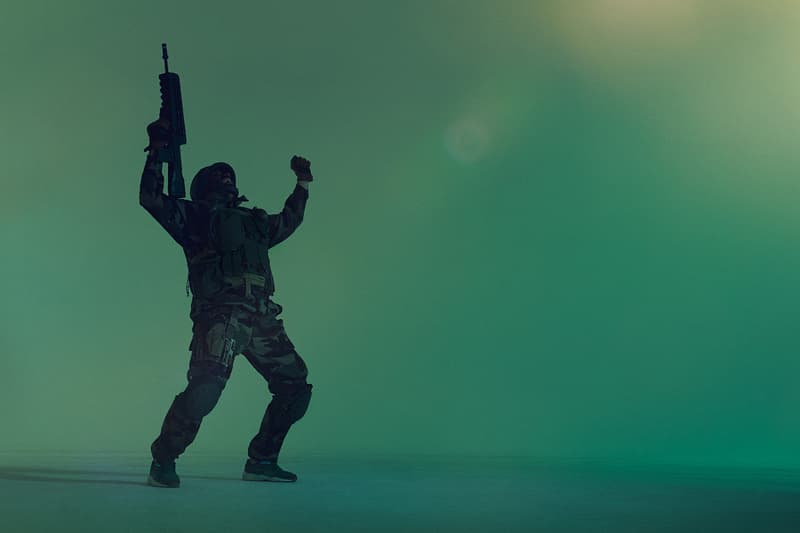 6 of 8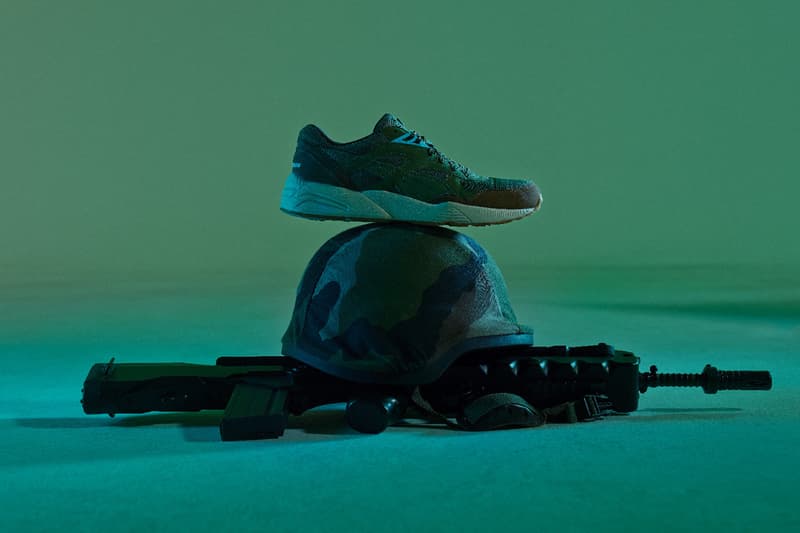 7 of 8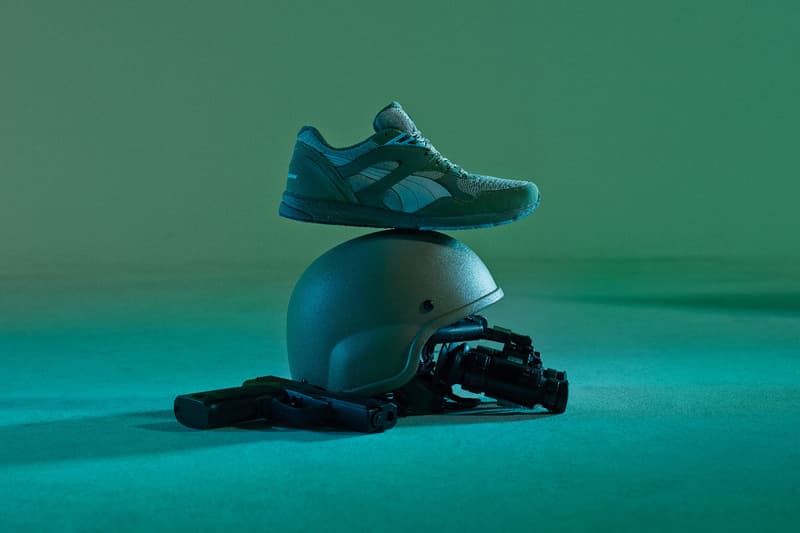 8 of 8
Parisian BLACKRAINBOW, founded in 2006 by Jay Smith and Greg Hervieux, pairs up with PUMA to produce a special R696 pack that respectfully nods to the brands' heritage and futuristic inspirations. Available in both OG and Lightweight editions, the shoes blend neutrals, faded greens, and earth tones along with hits of teal branding and eyelets.
With respects to this latest collaborative effort, Hervieux had these words on the direction behind the R698 pack: "We take part in street culture and in the digital arena. With this project we wanted to take earth-like qualities such as the camo-inspired colorway and add digital details like the printed 3M to the future shoe."
Smith adds, "These shoes are a message to say that even if you are changing and evolving, you have to remember where you came from. Sneakers are a part of street culture and it is just pure fun and we are happy to have been part of this project. Two shoes, two different jobs, yet both styles are unique and strong coming from the same roots."
This limited-edition pack will drop exclusively at BKRW on April 5 before gaining a wider global release at select outlets on April 12.