The 2013 Grammy Awards GIFs
The 55th Annual Grammy Awards are over, folks. And we had quite a bit to cover from last night's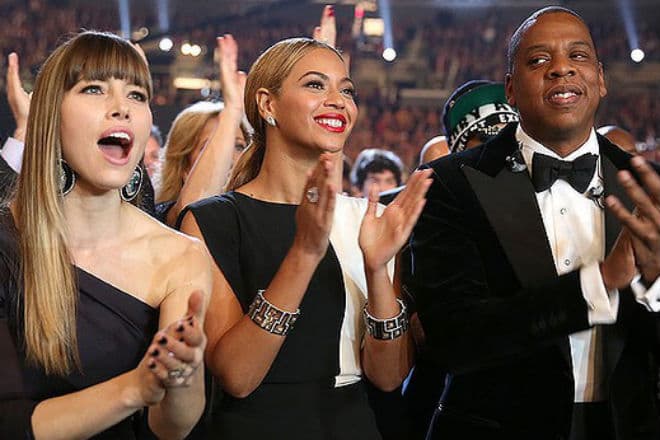 The 55th Annual Grammy Awards are over, folks. And we had quite a bit to cover from last night's festivities at the Staples Center in Los Angeles. Besides great live sets, surprising and expected winners, it has become somewhat common courtesy to capture the night's most precious moments (and less relevant ones) in .gif-format. Have a look below and see what you might have missed.
#winning
Jay's reaction to Fun.'s shoutout
Suit up.
#winning 2
Yes, please.
Standing ovation anyone?
That too please.
"Bands Make Her…"
"…Dance"
Some things are still the same.