Hiroaki Shitano x Masaaki Homma - The Oral History of mastermind JAPAN
As any fan of the arts, film or fashion can attest to, an oral history can provide enlightening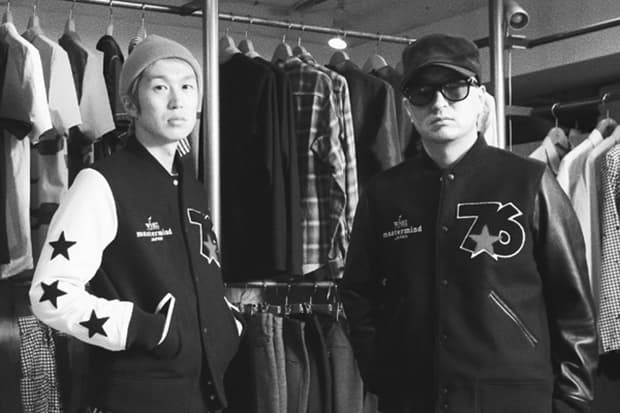 As any fan of the arts, film or fashion can attest to, an oral history can provide enlightening context not normally understood on the surface of notable projects from the aforementioned worlds. Today brings a cutting-room-floor editorial from SIZE Magazine discussing the origins of mastermind Japan with insights from Hiroaki Shitano and Masaaki Homma. While choice excerpts appear below, head here to read the piece in its entirety.
Hiroaki Shitano: The first time we actually met was at Versus, Tokyo right?
Masaaki Homma: Yeah, we met at a meeting before fashion shows of Versus Tokyo in 2011 Oct. I'd seen you on magazines and felt jealous that you were good looking. When we actually met, we didn't really talk but just had a small chat. I felt that you were serious but I couldn't believe that a handsome designer could be so serious.
Shitano: Do you work with brands, which do not have any connections with you before?
Homma: I basically say no to those.