WIN YOUR SNEAKERBOY XMAS WISHLIST
Launched just this summer in August, SNEAKERBOY represents a new business model in the realm of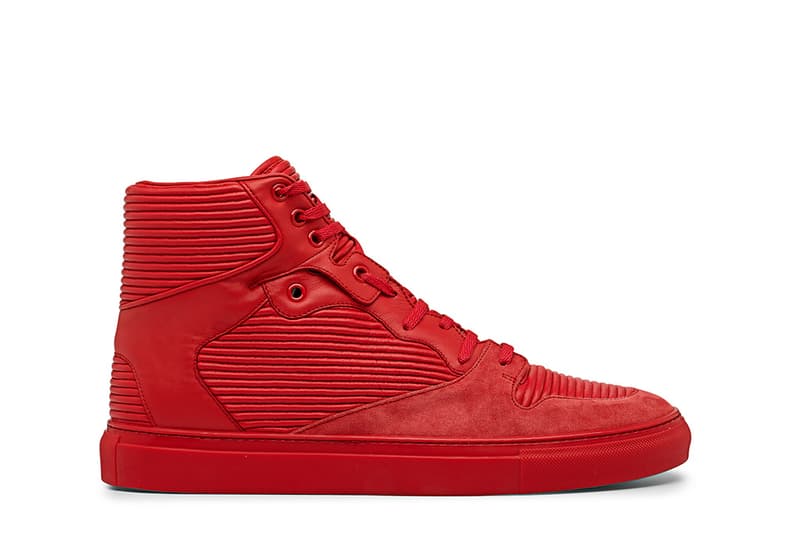 1 of 5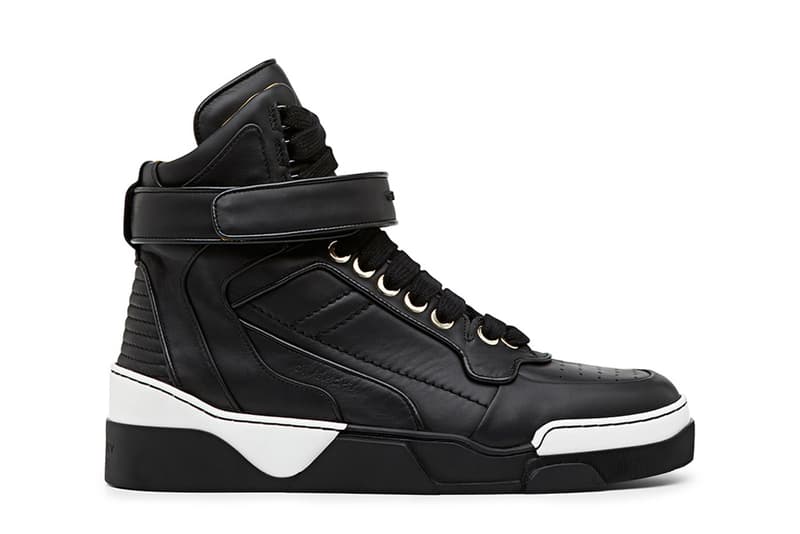 2 of 5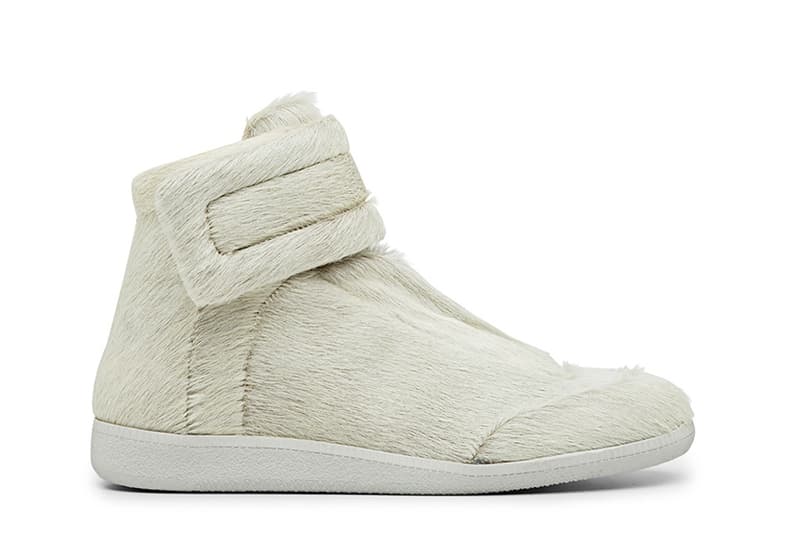 3 of 5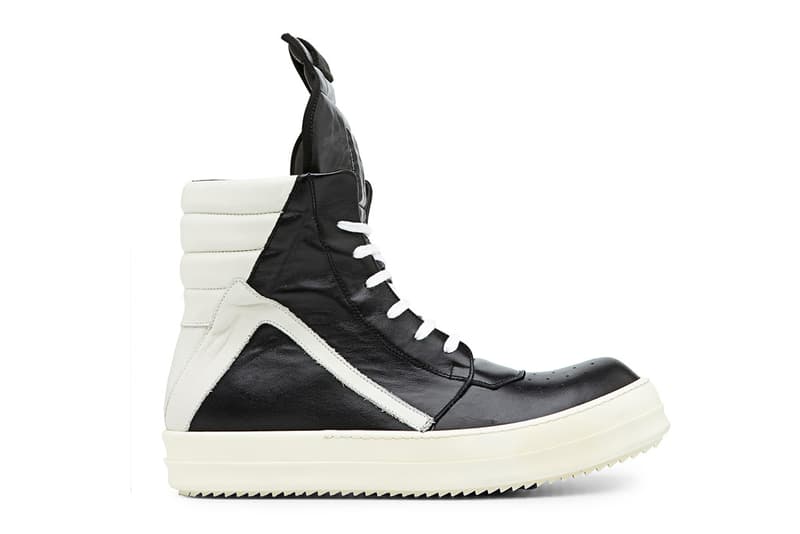 4 of 5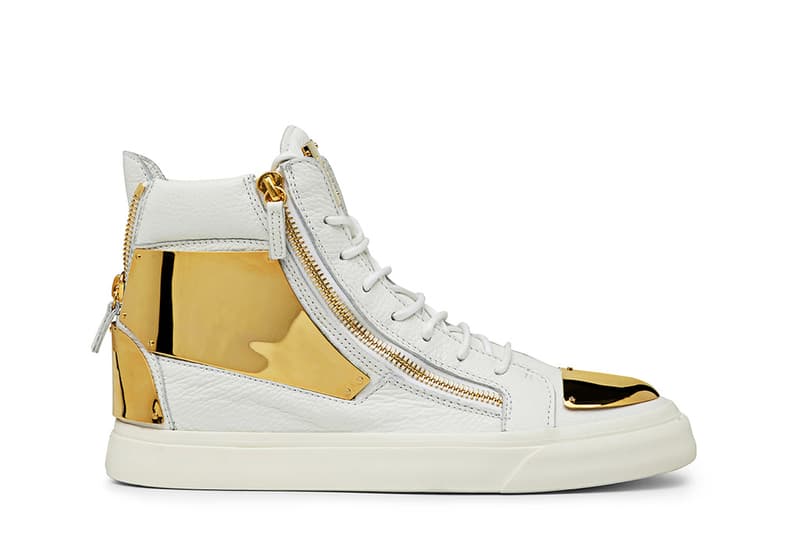 5 of 5
Launched just this summer in August, SNEAKERBOY represents a new business model in the realm of luxury sneakers and street wear and a pioneering development in the intersection between digital and physical shopping experiences. In a nut shell, SNEAKERBOY features stores with no cashiers and no stock but instead, the entire extensive collection of limited-edition sneakers carried is available for customers to walk in and see, feel and try on. Customers then use the SNEAKERBOY app to store their size and payment details as well as scan models, check availability and order for express delivery from the logistics centre in Hong Kong.
As part of its first year of inception, SNEAKERBOY gears up for the holidays by offering one lucky user the chance to win everything on their wishlist for Christmas. To enter, users can sign up for a SBID account or log into their existing one over at SNEAKERBOY.com and choose any 5 pairs from to add to their wish list from brands such as Raf Simons, adidas, Balenciaga, Boris Bidjan Saberi and much more. The winner will be notified by e-mail by December 16.
As part of their launch celebration, SNEAKERBOY is also presenting a list of their own, introducing 5 limited edition lines: the Balenciaga Pleated Red High Top, the Givenchy AW13 Rubber Aspect Leather Black High Top, the Giuseppe Zanotti London Grainy Nappa White Mid Top, the Rick Owens Geo-basket Classic Leather Black High Top and the Maison Martin Margiela x Barneys New York & SNEAKERBOY Pony Skin Exclusive White High Top.