adidas Officially Confirms Kanye West Partnership
All but confirmed by Yeezus himself on Hot 97's Angie Martinez Show, Kanye West's impending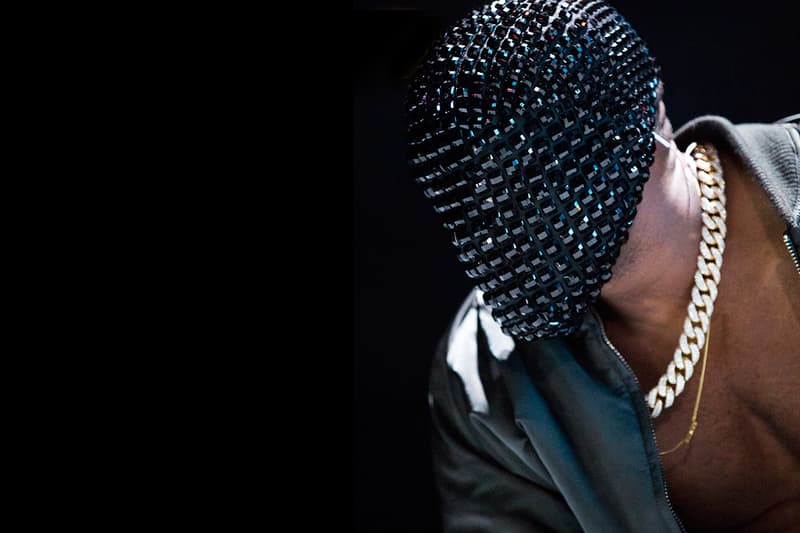 All but confirmed by Yeezus himself on Hot 97's Angie Martinez Show, Kanye West's impending partnership with the Three Stripes has been officially confirmed by adidas. In a brief statement, the Germany-based multinational sporting giant touched on the collaborative endeavor and what the year ahead has in store for Yeezus x adidas:
For 2014, we welcome to the adidas family one of the most influential cultural icons of this generation, Kanye West. Well known for breaking boundaries across music, film and design and partnering with our history in street wear culture and leading innovations in sport, we look forward to creating a new chapter. Details to follow.
West's move to adidas follows a storied history with Nike that includes both the Air Yeezy and its beloved successor, but one that was ultimately cut short following West's accounts of squandered creativity and refused royalties. Stay tuned for more on the Kanye West x adidas partnership – which is rumored to pair Yeezy with iconic Japanese designer Yohji Yamamoto and Y-3 – and for what Yeezy season has in store for 2014.