Maison Martin Margiela Presents the Collaboration with Kanye West for the Yeezus Tour
There is no doubt that Kanye West's ongoing 'Yeezus Tour' has made a remarkable impact on the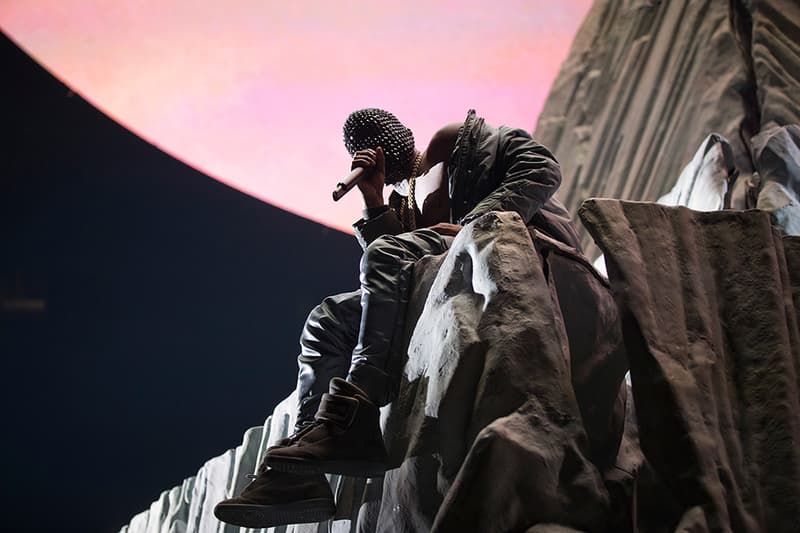 1 of 4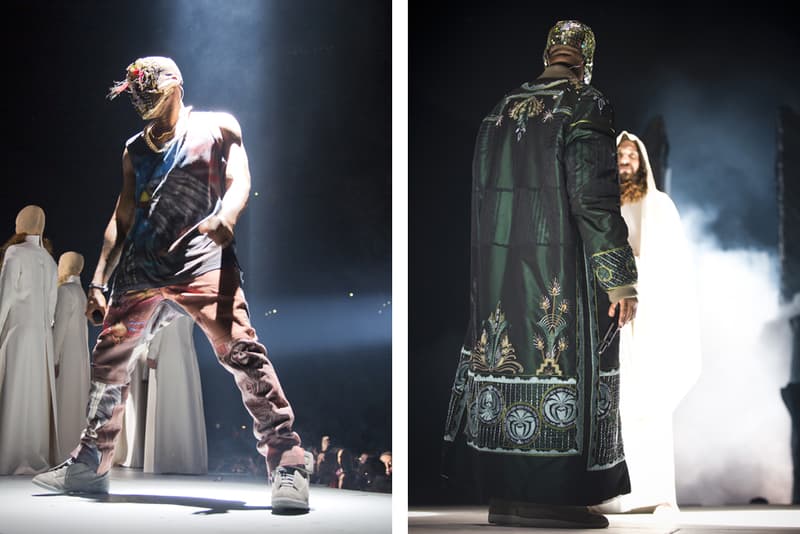 2 of 4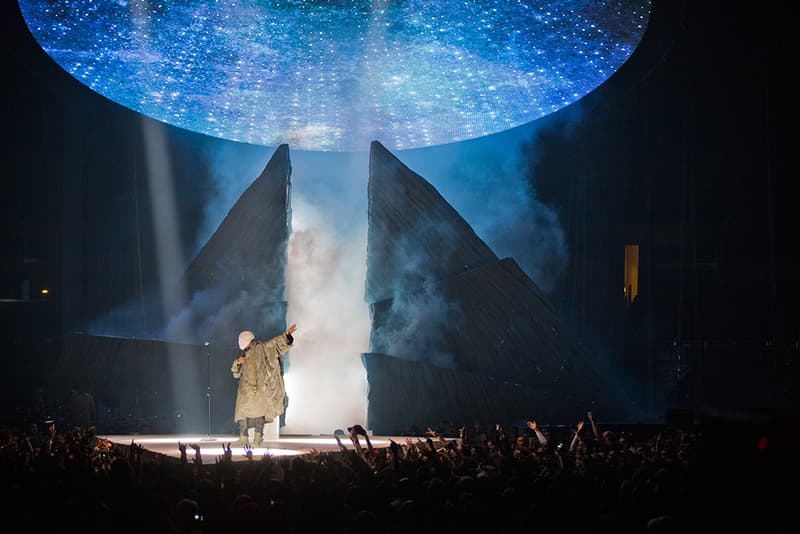 3 of 4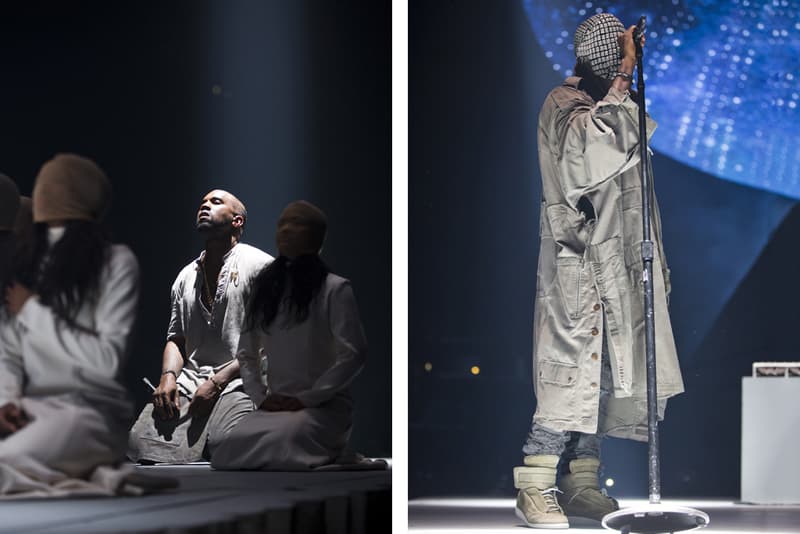 4 of 4
There is no doubt that Kanye West's ongoing 'Yeezus Tour' has made a remarkable impact on the fashion landscape. Kanye joined forces with Maison Martin Margiela in order to curate the accompanying design, and to offer the perfect symbiosis to the DONDA-created stage. Composed of 10 couture pieces, 20 ready-to-wear pieces, and an 'exclusive' pair of trainers as well as bejeweled head-encasing masks, this collaboration is pushing the envelope in terms of the vibrant relationship between fashion and music. We recently had a chance to spend some time with the Maison Martin Margiela team to talk about the origin of this special initiative and its stylistic approach.
How did the dialog begin between Kanye West and Maison Martin Margiela?
We've been discussing the possibility of working together for a long time and had our first discussion at the beginning of the year when Kanye started working on his album, and our first meeting months after when he was working on the tour.
What was the creative process behind this?
We went through the Maison's archives as we wanted Kanye to really get into the spirit of Maison Martin Margiela. We chose iconic pieces, we found the best ways to adapt them for Kanye's tour, so all costumes would match artist Vanessa Beecroft's scenography and offer a new vision and spin of the classic pieces.
How do Kanye West and Maison Martin Margiela align on a creative level?
We tried to fit Kanye's vision as closely as possible so we spent a lot of time discussing alterations, fabrics, new colors, textures. Creativity was maximized as we realized haute couture pieces in our Parisian atelier; we had no creation limits.
Were you able to create everything you wanted with the project?
Everything went very smoothly between us as we have a similar eye for detail and the same work ethic. We both are perfectionists so we were on the same page.
What are your thoughts on music and fashion? How has the relationship changed?
Music can be an incredibly strong inspirations in fashion, and fashion is now a huge part of music. Both worlds are very close and can be complementary in presenting a complete vision.
What has Kanye West done to bring new awareness to fashion?
The fact that Kanye West is putting so much care and attention into his garments through his tours and music videos has surely changed the music industry's way of approaching this world.