I.T CEO Sham Kar Wai Discusses the Acquisition of A Bathing Ape, the China Fashion Market, and the Power of E-Commerce
In 1988, Hong Kong fashion enthusiast Sham Kar Wai began his foray into fashion retailing via the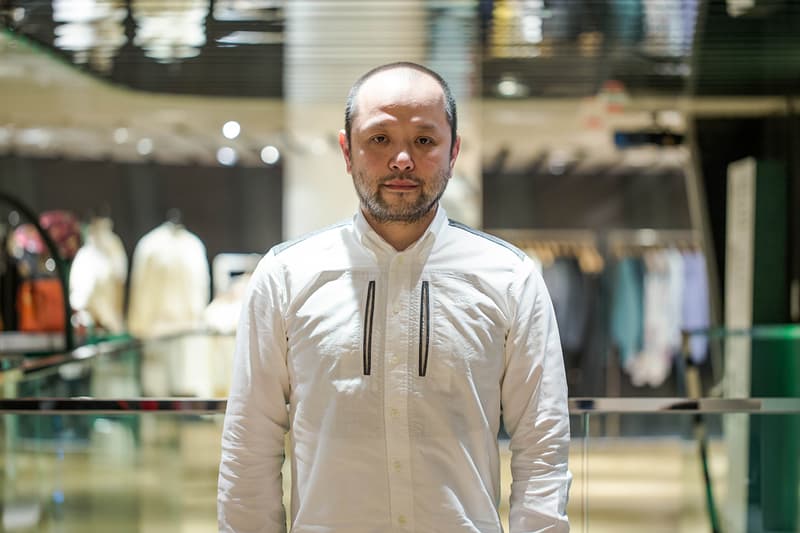 1 of 7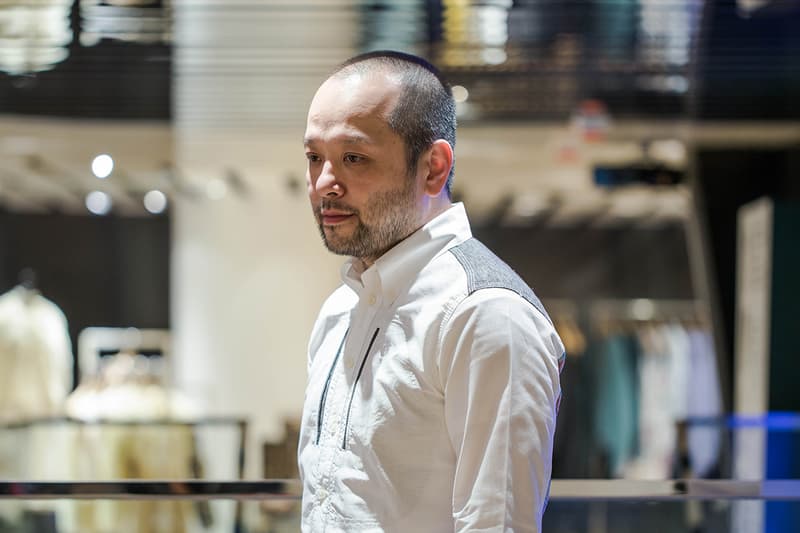 2 of 7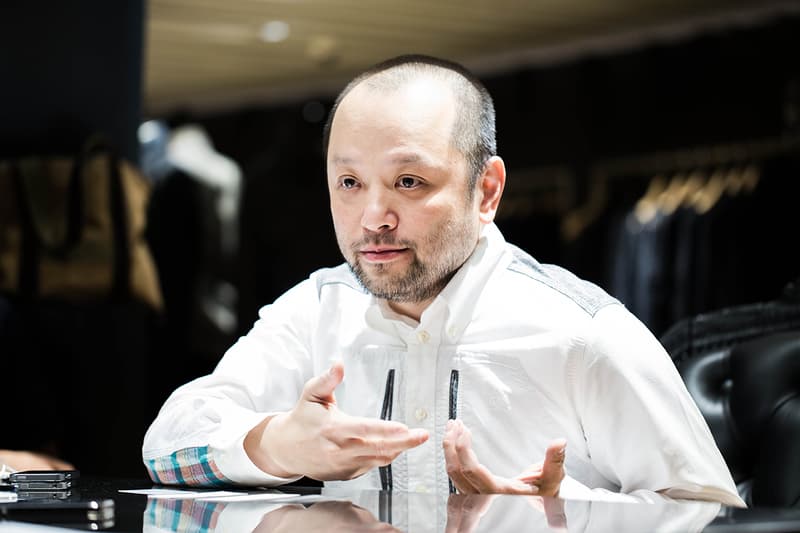 3 of 7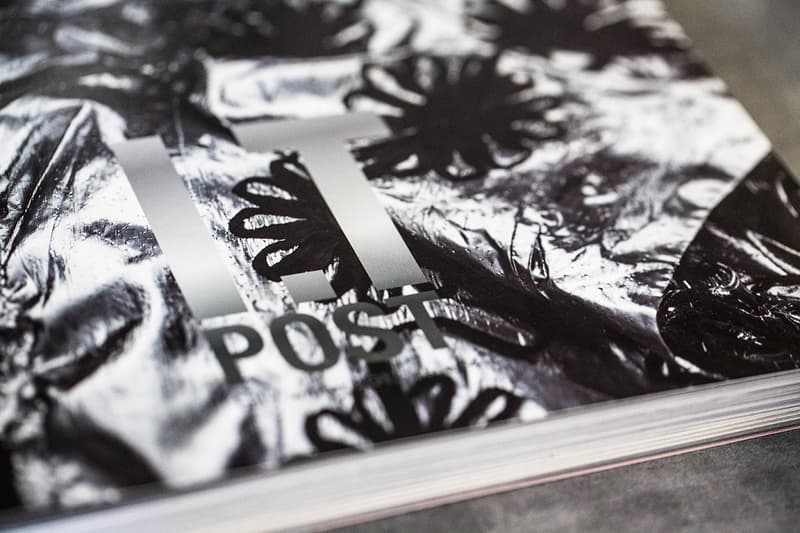 4 of 7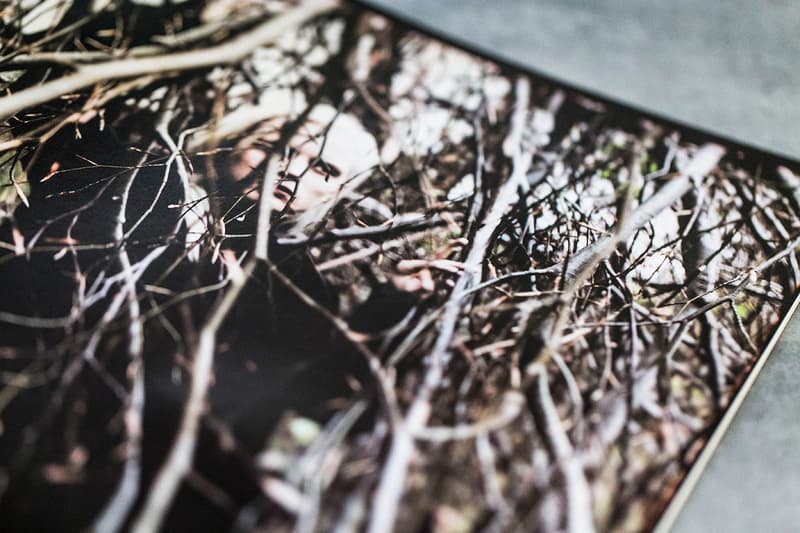 5 of 7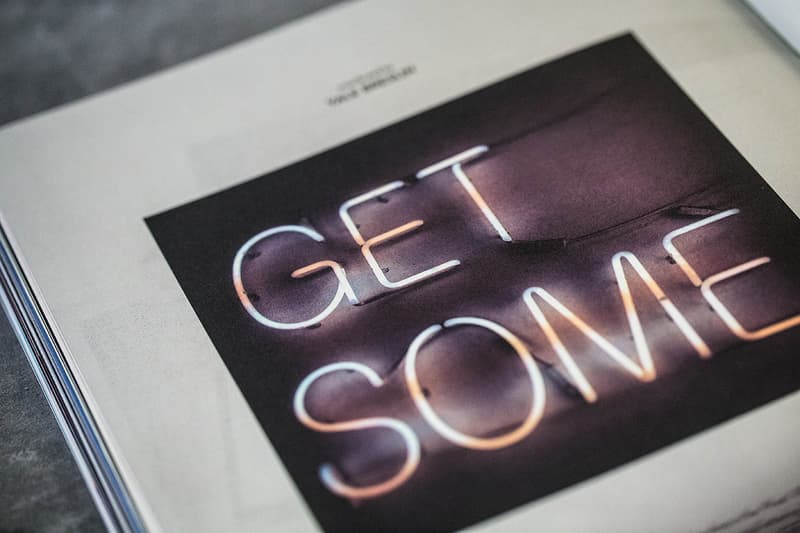 6 of 7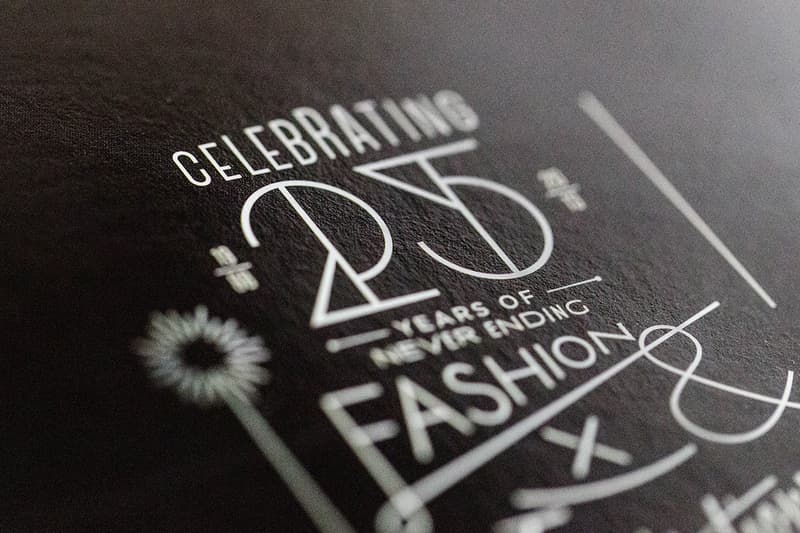 7 of 7
In 1988, Hong Kong fashion enthusiast Sham Kar Wai began his foray into fashion retailing via the launch of a 20-square-meter boutique store named Green Peace. Located in the city's bustling Causeway Bay district, Green Peace provided a platform for Sham to host a number of progressive brands that were then unknown to the Hong Kong market. Providing only the most sought-after items, Green Peace was renamed as I.T in 1997 – the first step in its evolution as a multi-branded conglomerate. Now holding over 700 points-of sales, I.T's fashion-forward mindset is furthered onto its flagship labels — ete!, i.t and double-park — while its subsidiary brands (b+ab, Izzue, :CHOCOOLATE, Fingercroxx and 5cm) continue to provide cutting-edge designs to the international market. In 2011, I.T acquired Japanese cult label A Bathing Ape for $2.8 million USD, another hallmark in its pioneering history. Born at the brim of the emerging China market, Sham looks to China with hope and opportunity. Here, he shares with us the progress I.T's made in recent years, its footing in Asia, and how misconceptions and stereotypes can be crippling to one's creative progress.
---
International Reach
What's changed in I.T over the last five years? Can you share with us your business strategy?
We've mainly focused on China. We want to replicate our Hong Kong success in the Chinese market.
At the same time, we've tapped into the international market, stocking in London's Selfridges, New York's Lafayette 148, and also reaching Singapore and Canada. I've extended the I.T philosophy abroad, and brought ideas back home to Hong Kong. We want to continue this give-and-take ethos.
You mentioned that China is a very important sector for I.T's expansion. How do you cater for Chinese customers at I.T? Do you take specific approaches to enhance their shopping experience?
We deliver the best experience to all our customers, so the Chinese audience hasn't changed anything we weren't doing already. From the in-store management to our customer service, we haven't added or omitted any qualities for the Chinese market.
What has the Chinese market allowed you to do that you wouldn't otherwise have been able to achieve?
Since the China fashion market is still fairly new, it's provided a lot of space to be creative. Other than that, high rent in the big Chinese cities is perhaps the most impeding factor.
You have a footing in Taiwan as well as Hong Kong and China. What are the similarities and differences in these three markets?
They're all really different. First, the China market is still fairly new. This allows us to try different brands and retail concepts to see what works best. In such a big country, it's hard to cater for all the different sectors and demographics. Expansion in China has been a huge challenge, with many curve balls and a need for continuous learning.
In Hong Kong, we can promote certain items through a single channel; but China is so big that it wouldn't make sense to deliver just one message.
The style and shopping culture are also very different in the three places. Taiwan is a small market, so they're not too attracted by international brands and already have a few go-to labels.
Hong Kong is the most international of the three. It is also compact, so information travels quickly. When following fashion, Hong Kong will be one step ahead of the other two.
"We want to replicate our Hong Kong success in the Chinese market."
Sham Kar Wai discusses his business strategy
---
I.T and A Bathing Ape
I.T recently purchased Japanese cult fashion label A Bathing Ape. The Asian fan base might feel differently about the brand after purchase by a Chinese corporation. What are your thoughts on this?
I always remind the [Hong Kong] media that Asian creatives are on par with those in Europe. In the last few years we've seen the Western audience look towards Asian designers and creatives for inspiration, with the likes of Alexander Wang, Humberto Leon and Carol Lim all doing great things.
But I feel that within Asia, people look at the Chinese like they're creatively incapable — a prejudgement made based on a small proportion of the population. The local media should hack away these misconceptions and celebrate the Asian creative community.
Setting aside the media, how can you yourself change these misconceptions?
Interviews with the press help, but chiefly we should just focus on being diligent at what we do best.
Our subsidiary line Izzue recently hosted a fashion design competition at Beijing's Tsinghua University. It was part of a series of events in Hong Kong, New York and London. Aside from celebrating young talents, the event showcased China's ability to inspire.
The communist reign ended 30 years ago, but China really grew creatively just in the last decade. This means that China is still in its budding years — an exciting time with the number of routes that it can take. While the rest of the world looks at the Chinese market as a big place filled with opportunity, Hong Kong's negative judgement of its motherland is counterproductive. Shanghai and Beijing can shine creatively with a less judgemental mindset, while Hong Kong still looks at its own kind in a negative light.
"In the last few years we've seen the Western audience look towards Asian designers and creatives for inspiration, with the likes of Alexander Wang, Humberto Leon and Carol Lim all doing great things."
Sham Kar Wai talks about the role of Asian creatives
---
I.T in Context
Compared to other international retailers, what are the standout qualities of I.T?
We're a part of China, and so as long as we're working well in that framework we'll have great results. The international market is a huge place with department stores, boutiques and everything in between. So perhaps it's not meaningful to compare ourselves with the whole of the international market.
How about selected shops like United Arrows and BEAMS? How does I.T differ from them?
We cater to a young and progressive crowd. United Arrows might have a section just for suits and dresswear which we don't have. They are also very lifestyle-oriented, so again it's hard to make comparisons.
On other specifics, Selfridges is a department store and colette is located in a single city compared to our chain of stores. This means that the marketing tactics are very different. For example, colette stocks more gadgets and accessories, focusing less on high fashion brands. Since they only have one outlet, they carry brands and items in Europe that we won't stock or even be aware of. Location has a lot to do with the shaping of a label.
Recently, many retailers have shifted to e-commerce. How has the retail business adapted with technology?
E-commerce is the future for fashion retail, and the internet is an intrinsic tool for businesses today. Many retailers have set up online stores, and I.T will expand accordingly when it's ready.
For online stores, many labels have done extremely well, like ASOS and NET-A-PORTER. In the China market, Tao Bao is a good site for a cheaper range of items, but no online store is selling trendy, fashion-forward brands.
Although other big Western retailers are shipping to China, the reaction still isn't as big. The relationship between Western brands and the Chinese market is much more complex than just buy and sell.
Thank you for sharing your achievements and insights with us.
"E-commerce is the future for fashion retail…Many retailers have set up online stores, and I.T will expand accordingly when it's ready."
Sham Kar Wai on retail adapting to technology