Richard Nicoll 2013 Fall/Winter Collection
Richard Nicoll's 2013 fall/winter menswear offering was decidedly industrial post-punk meets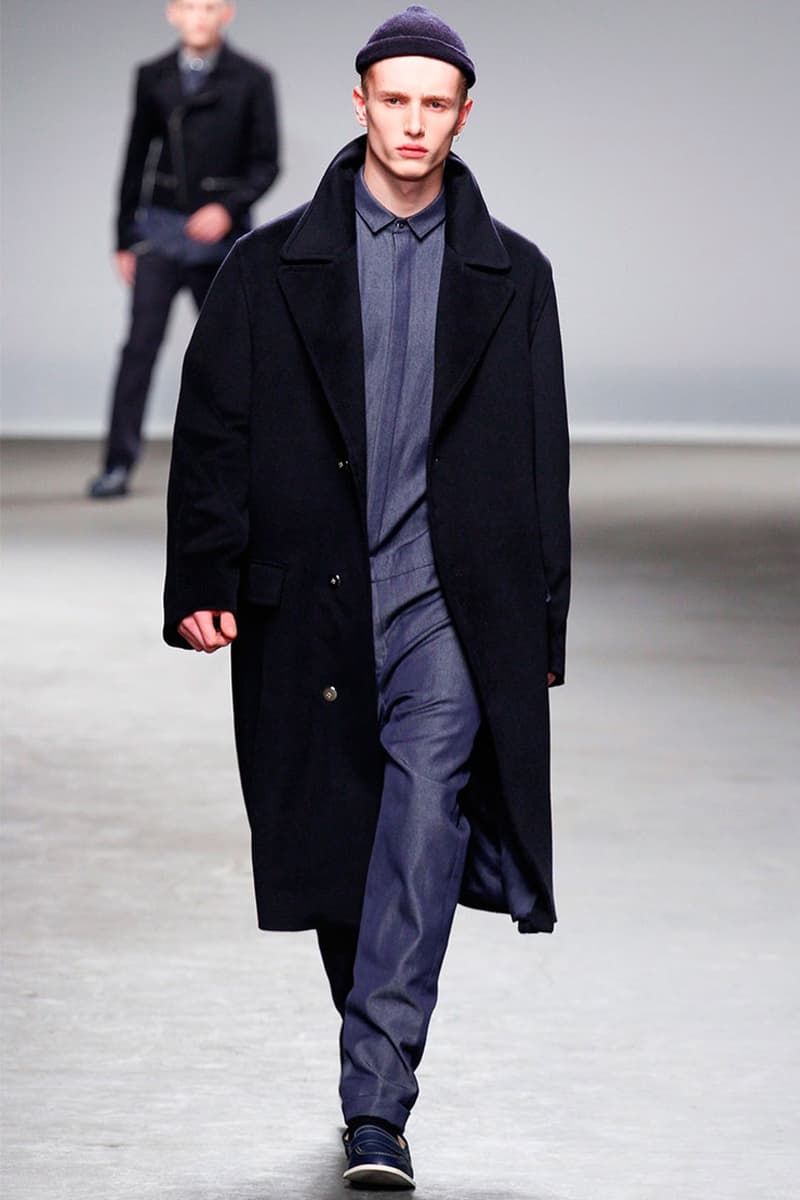 1 of 23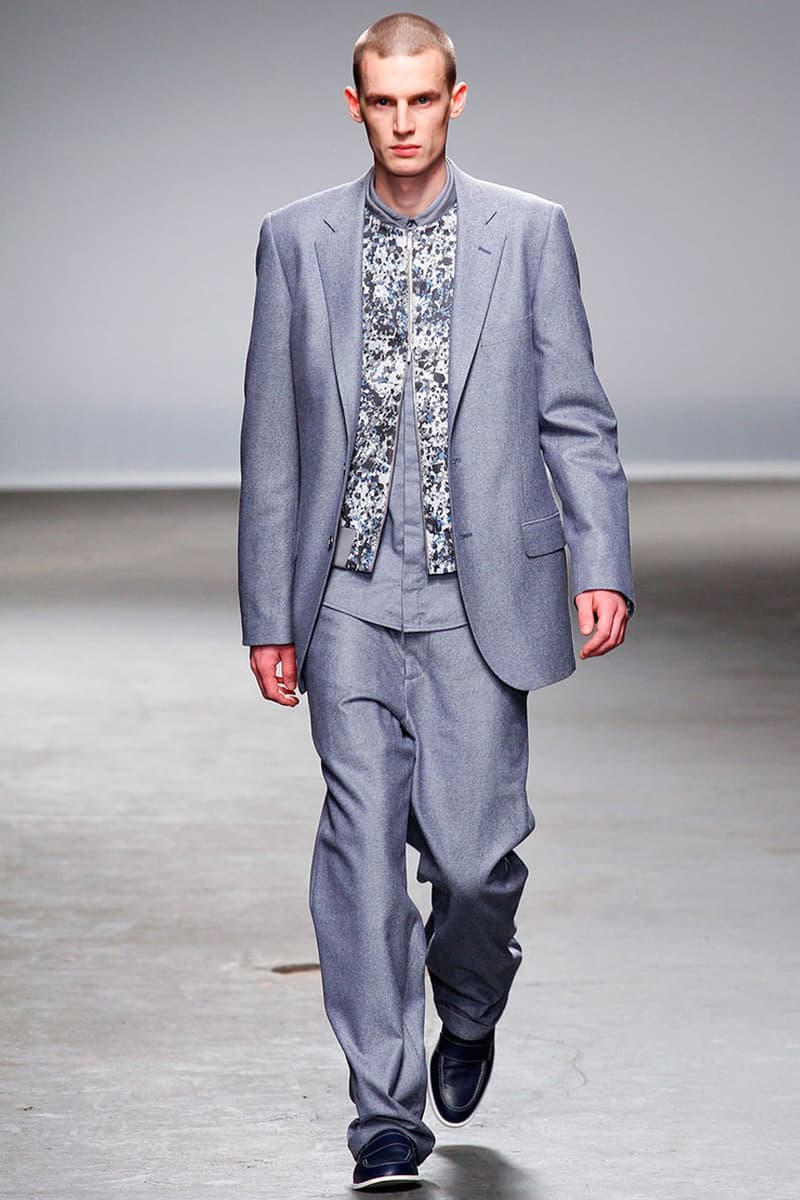 2 of 23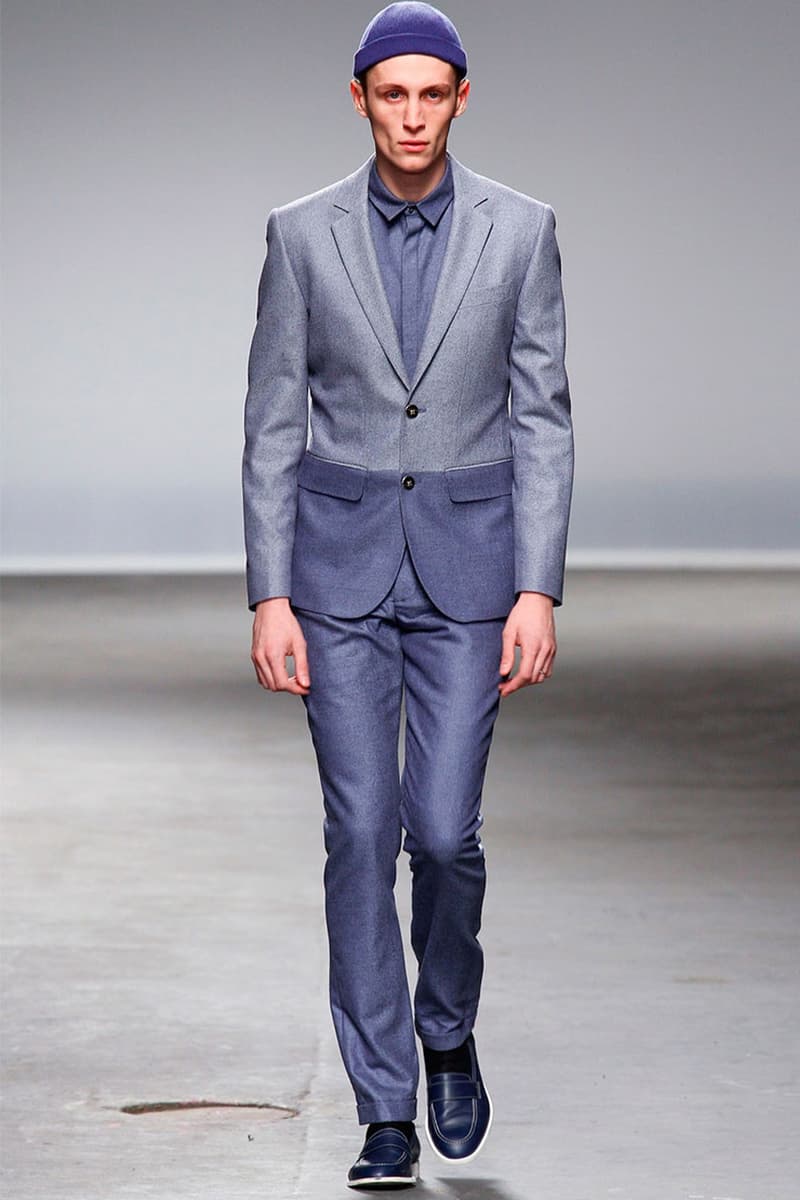 3 of 23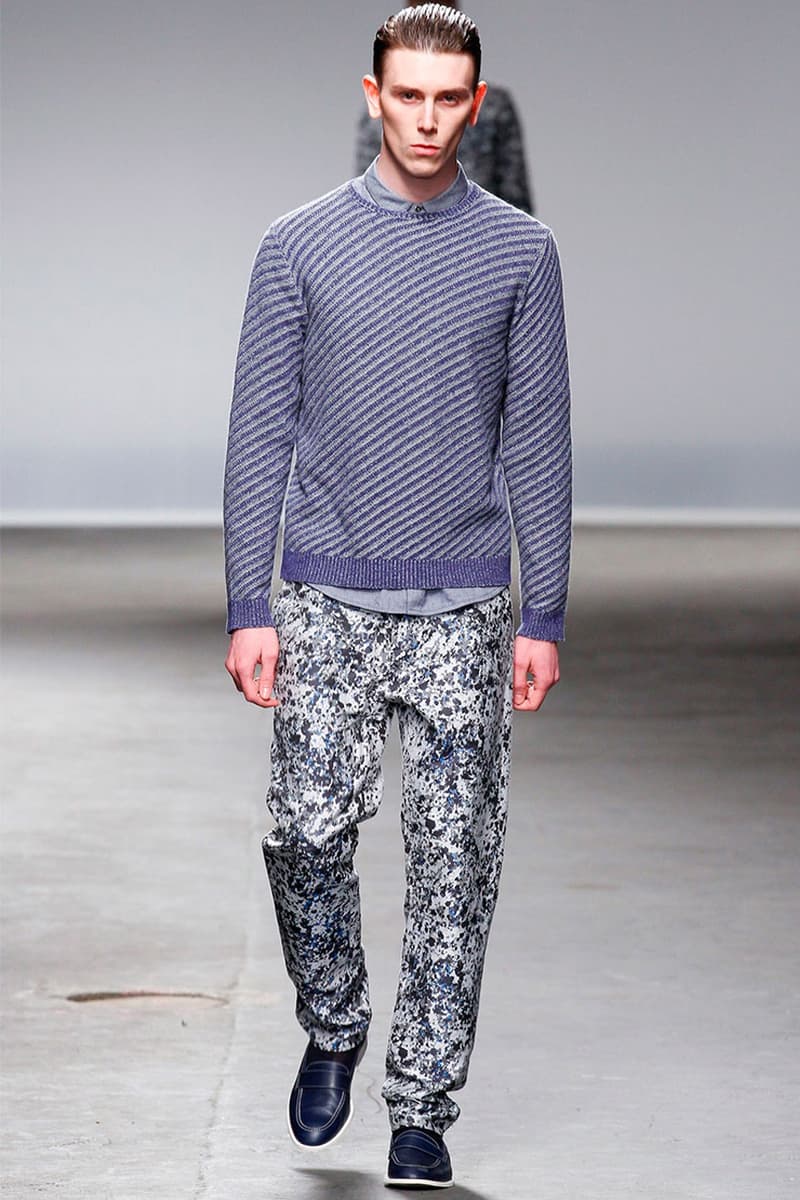 4 of 23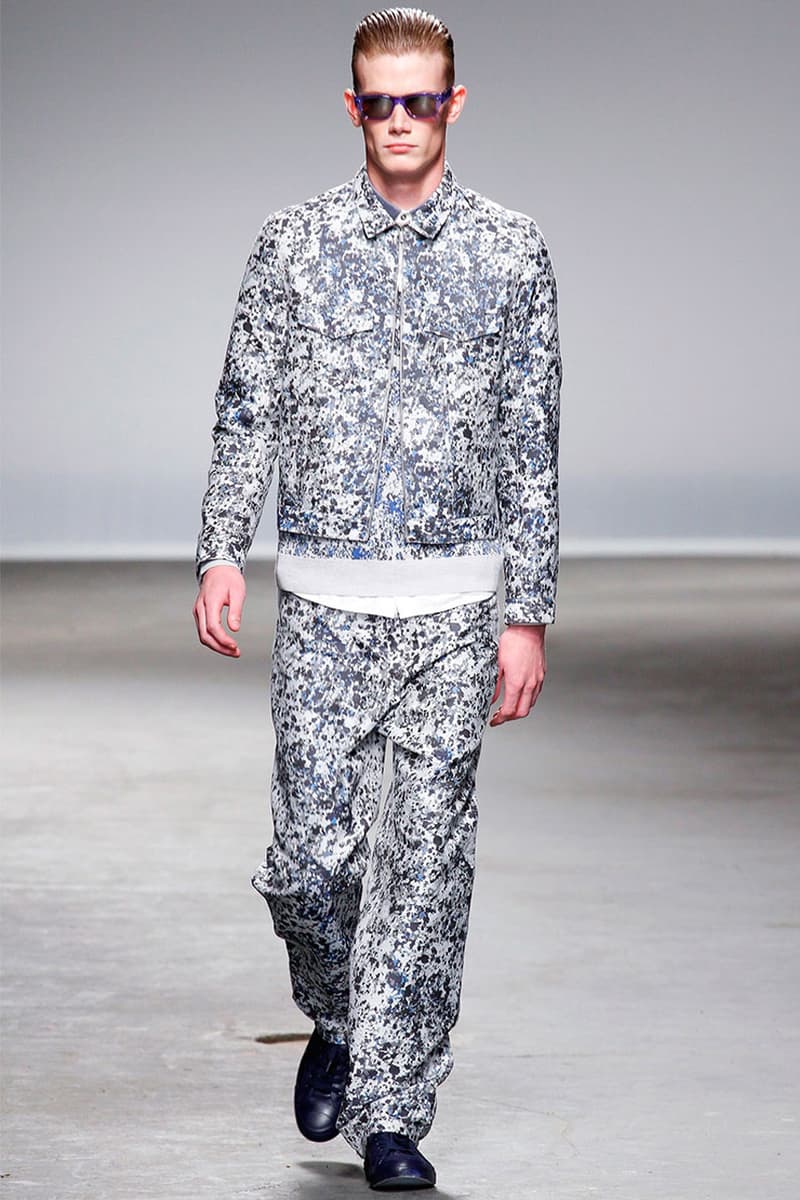 5 of 23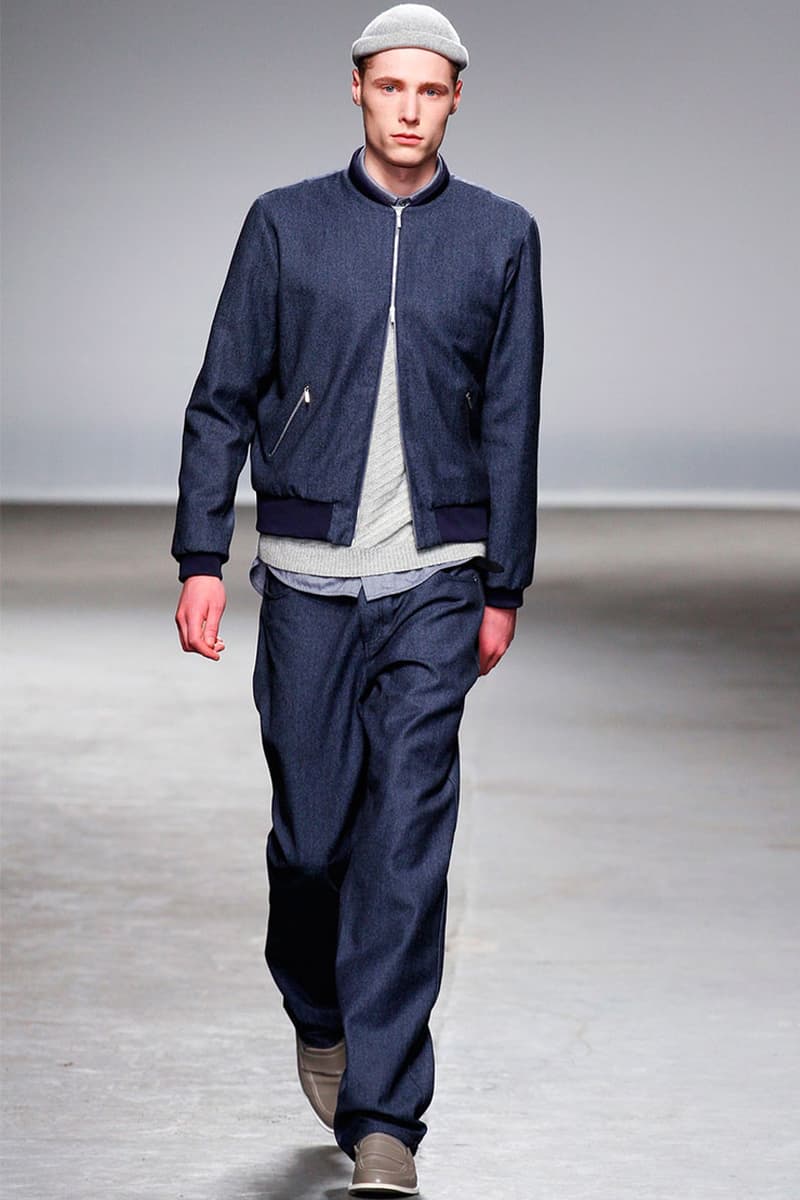 6 of 23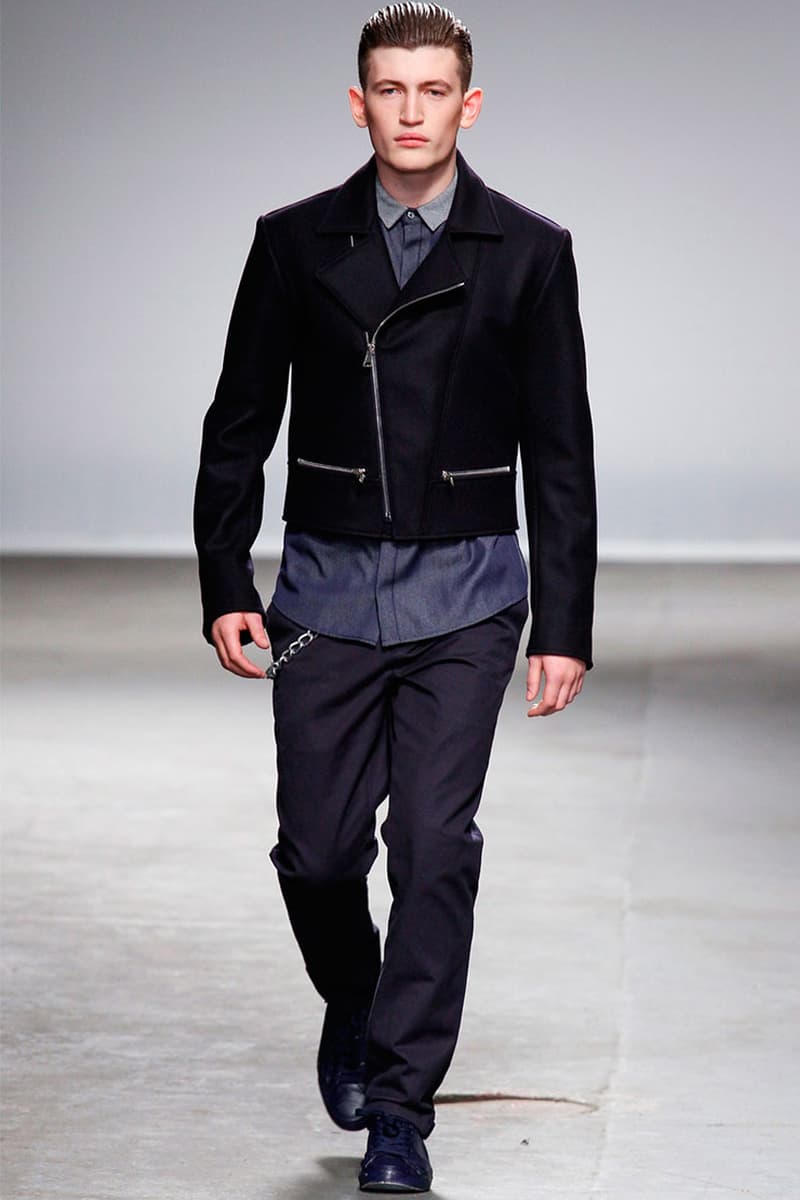 7 of 23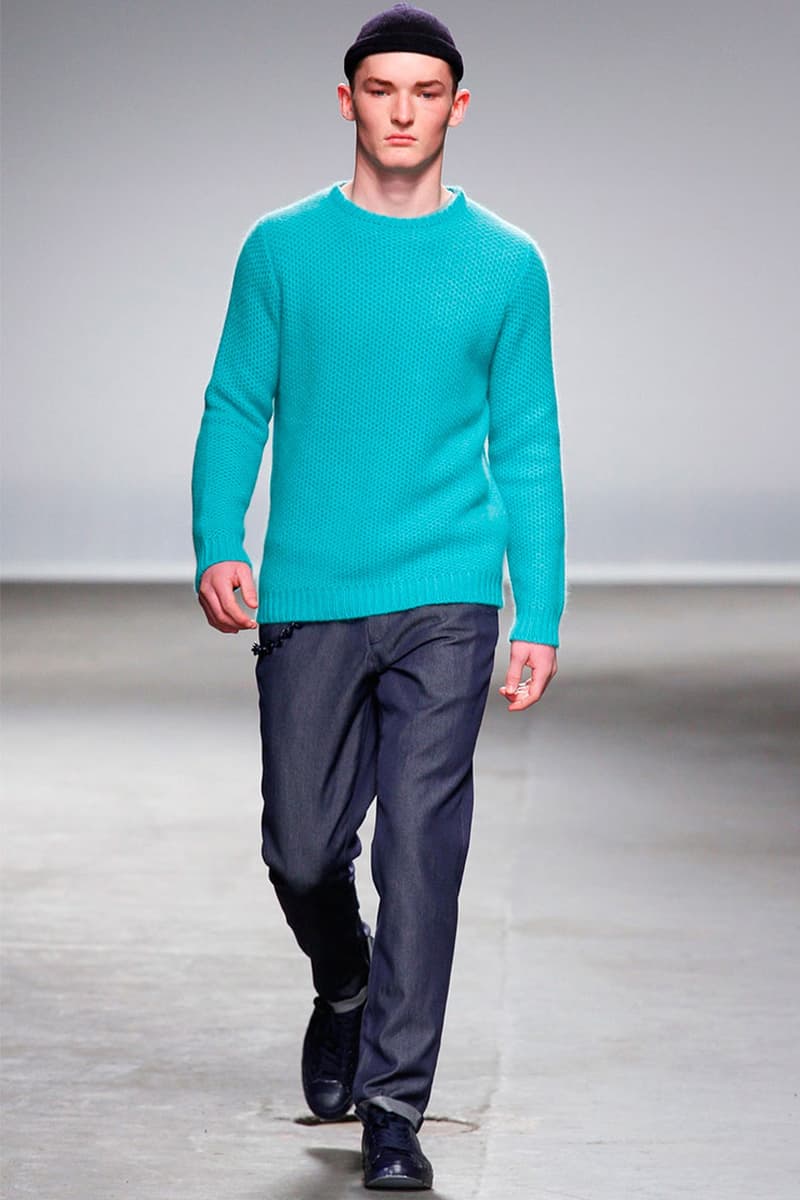 8 of 23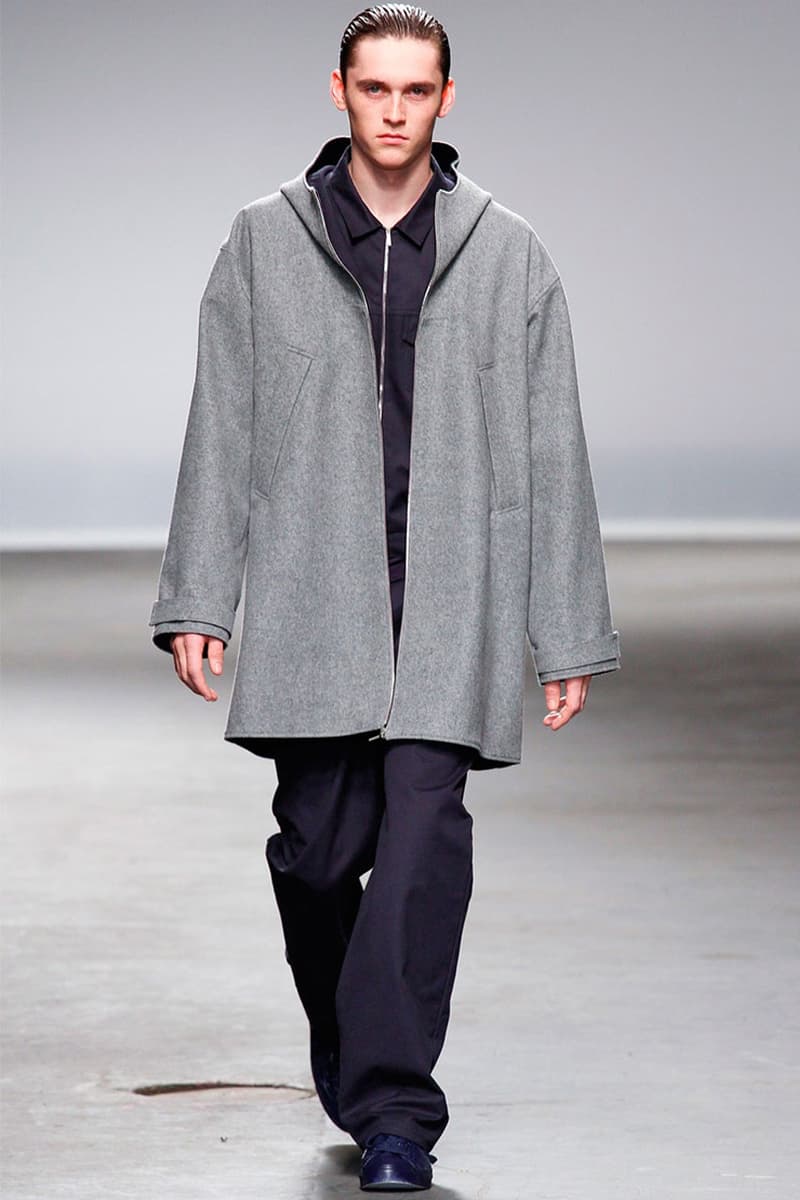 9 of 23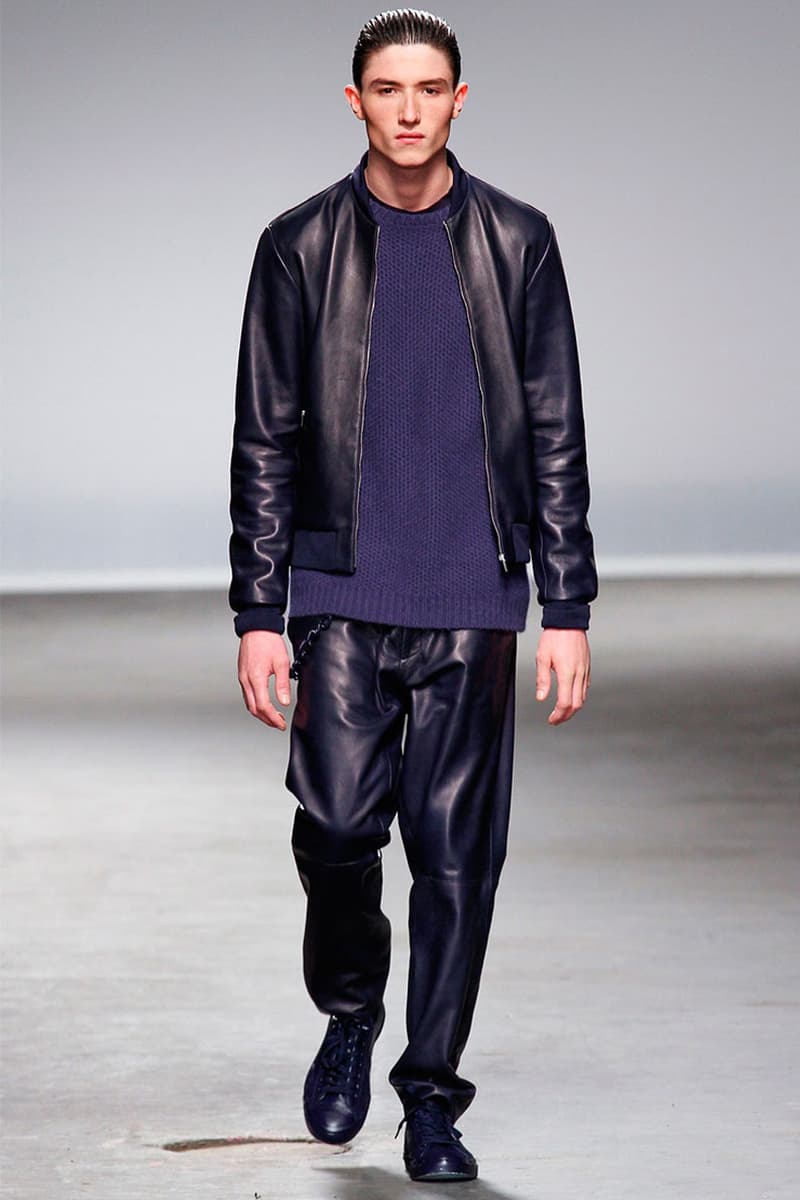 10 of 23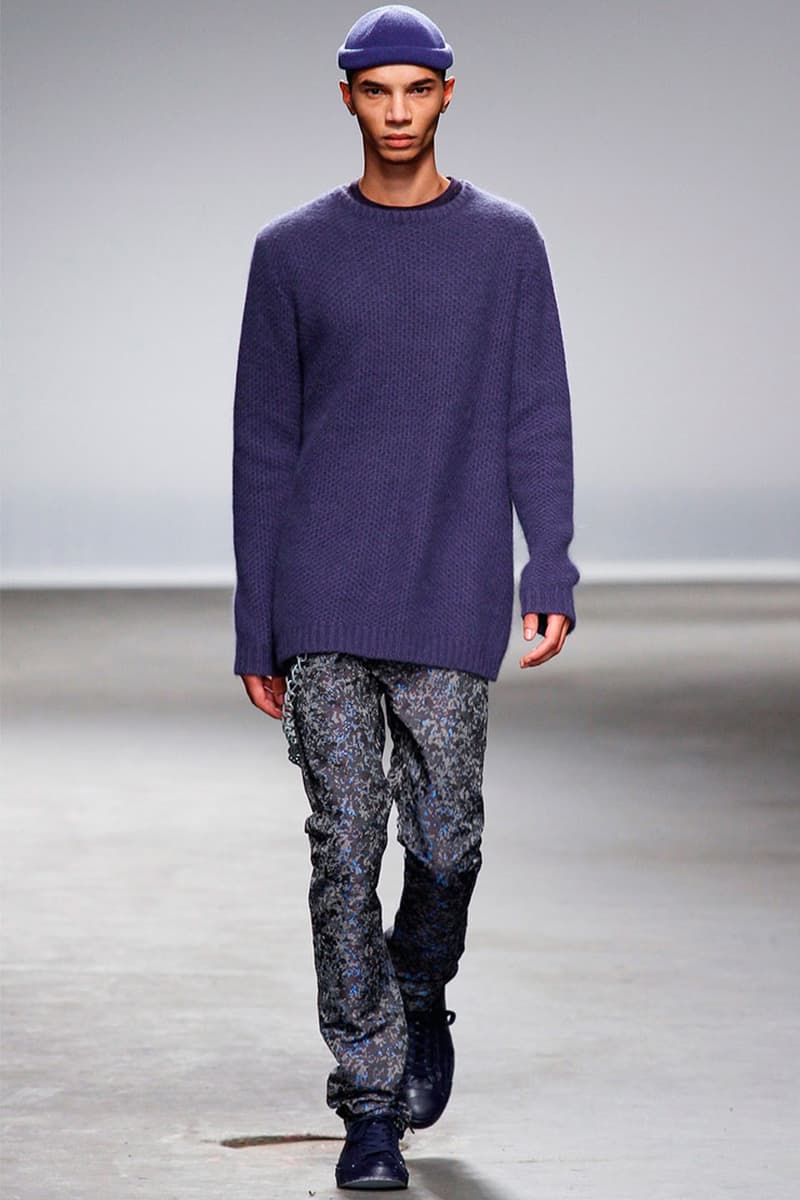 11 of 23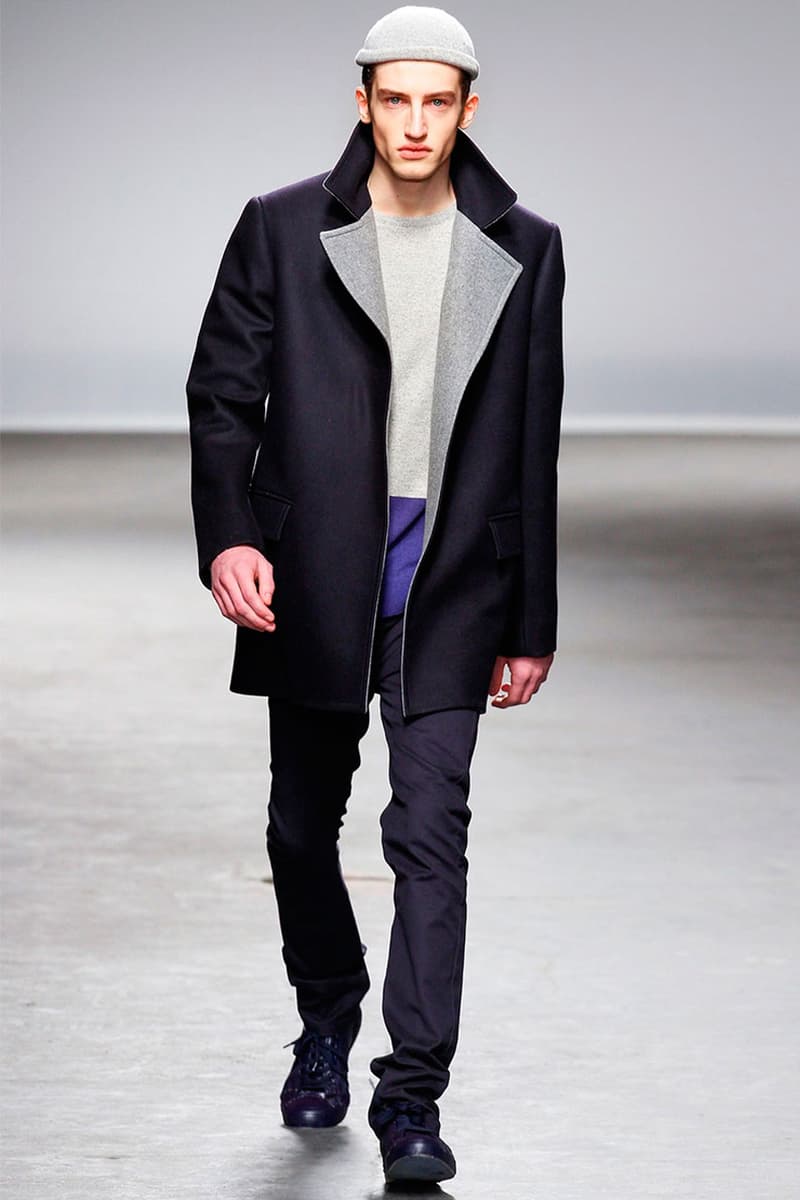 12 of 23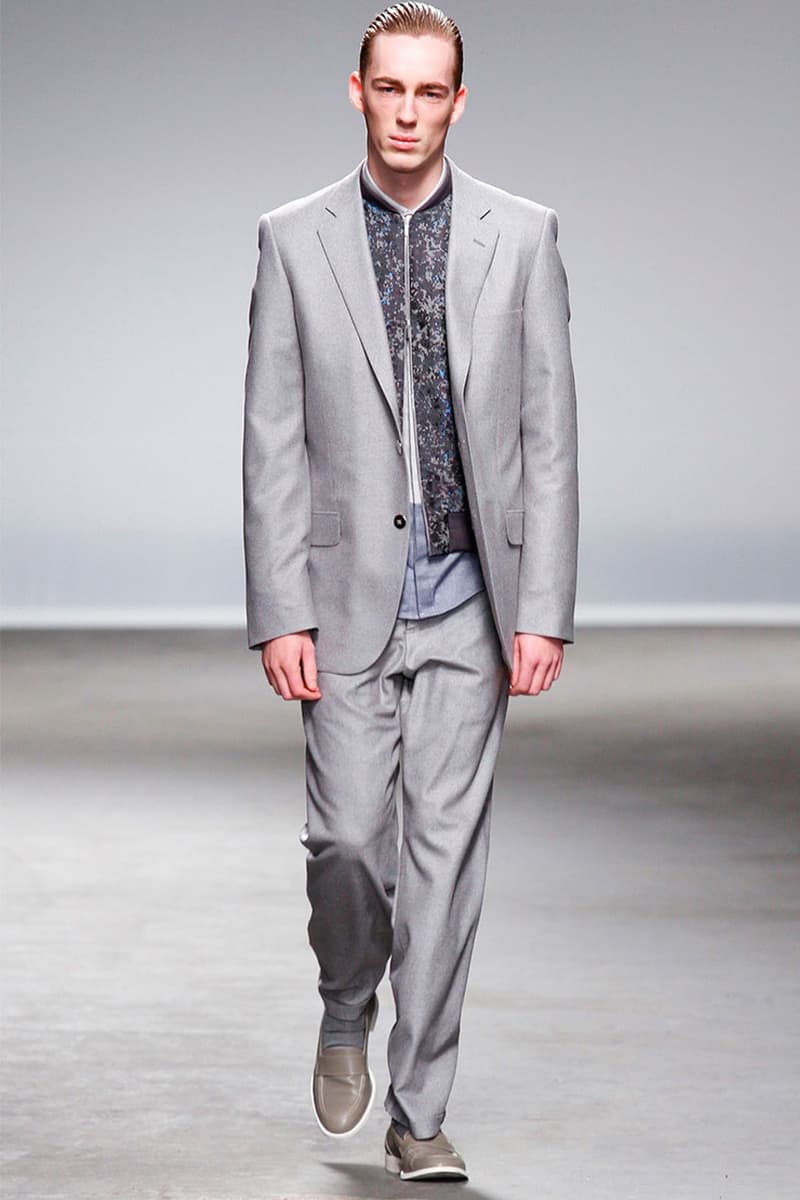 13 of 23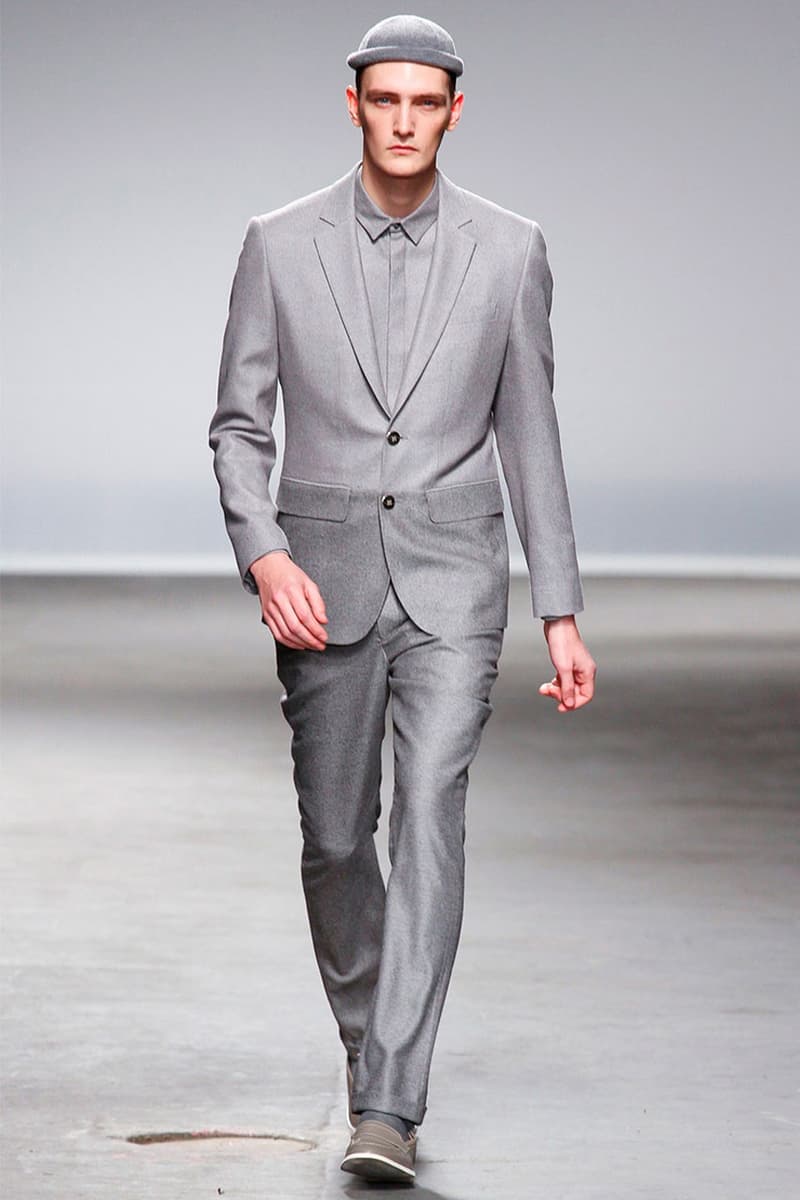 14 of 23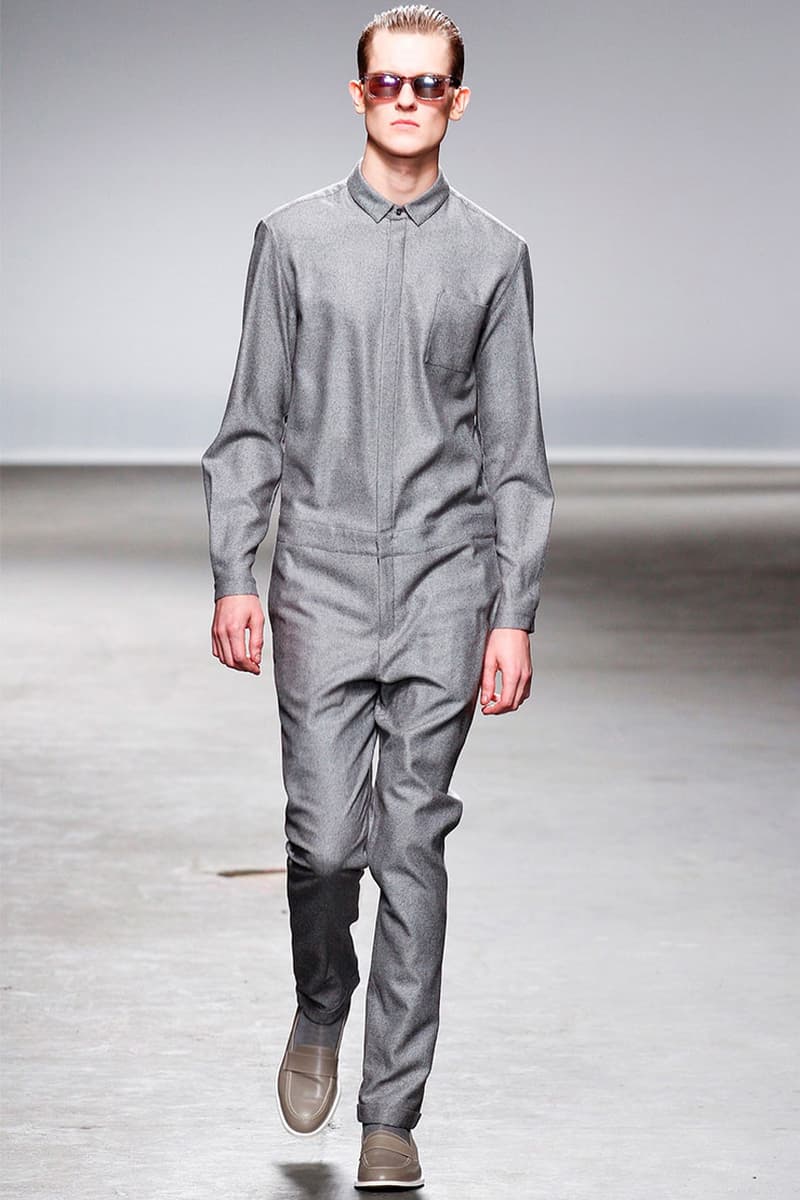 15 of 23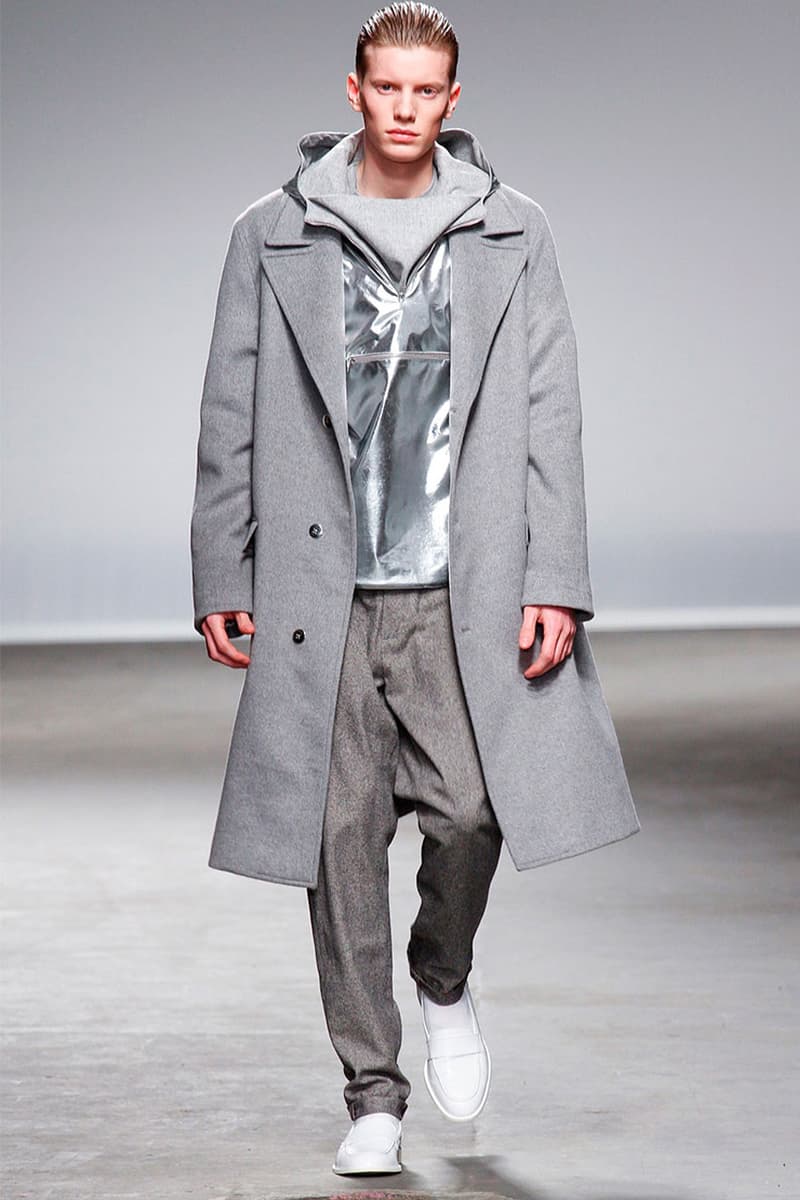 16 of 23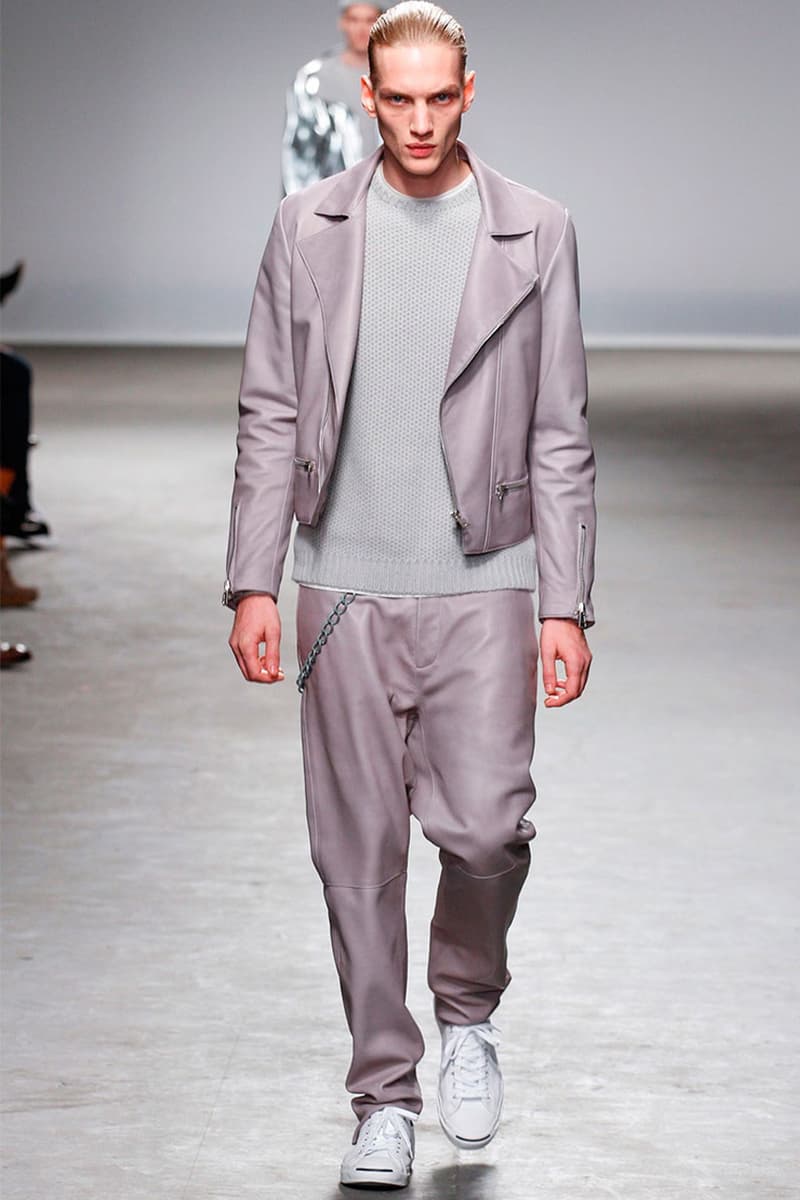 17 of 23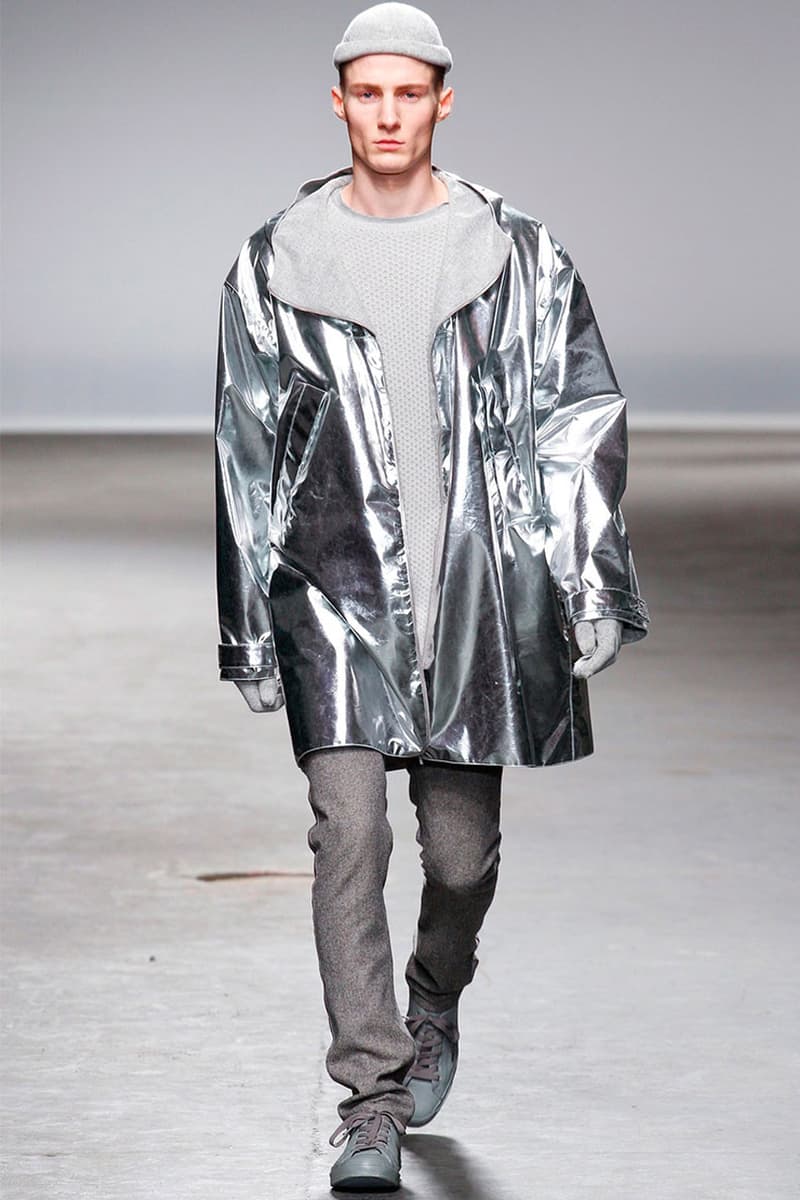 18 of 23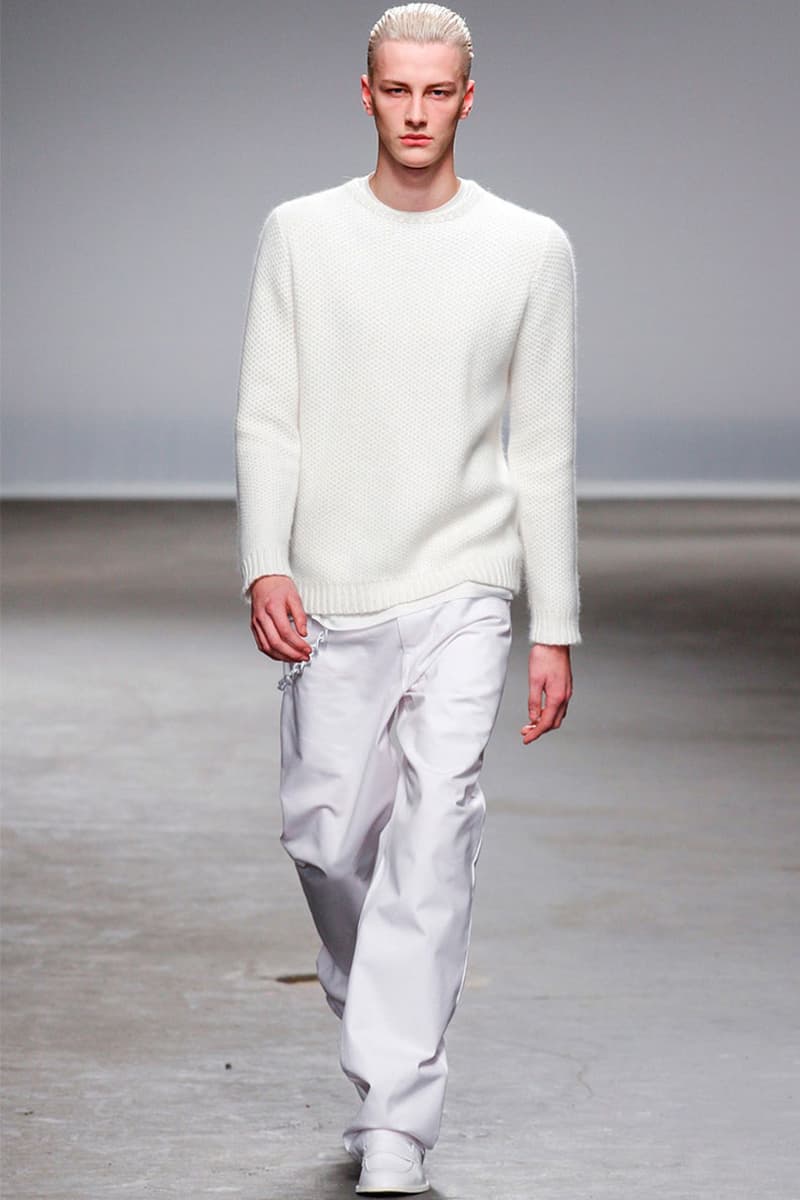 19 of 23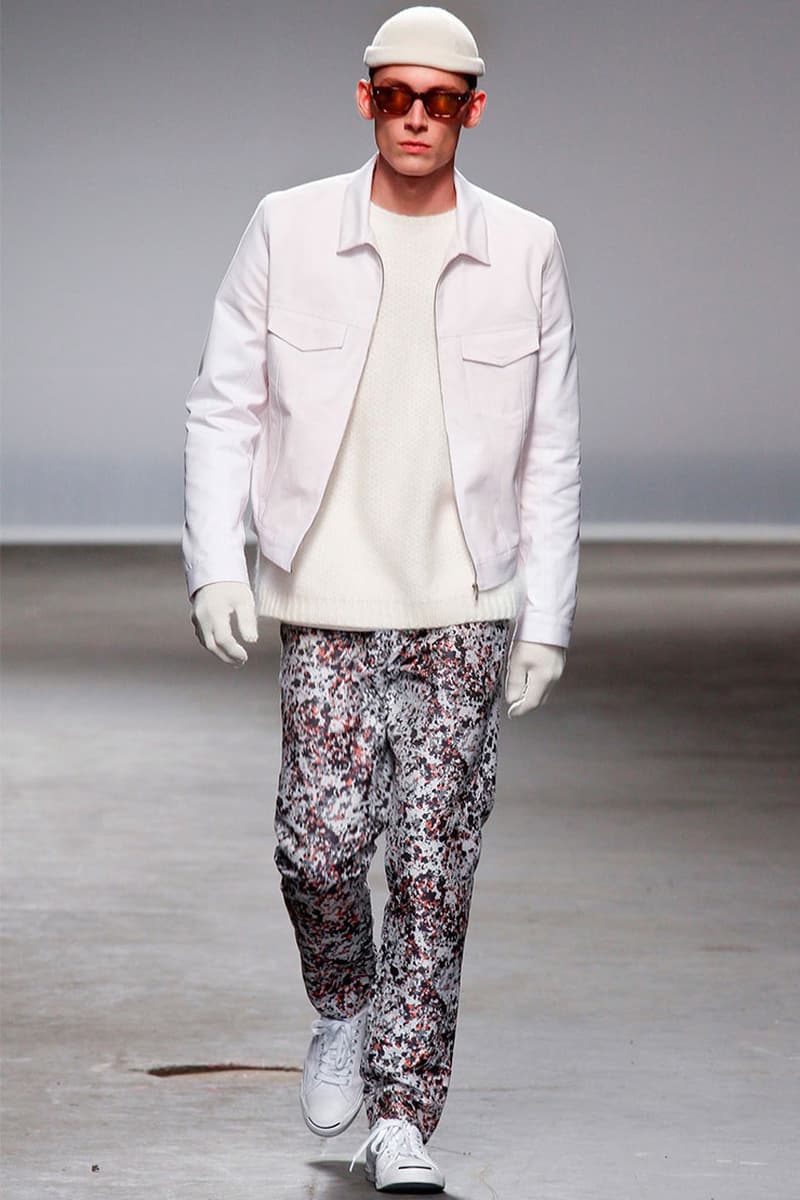 20 of 23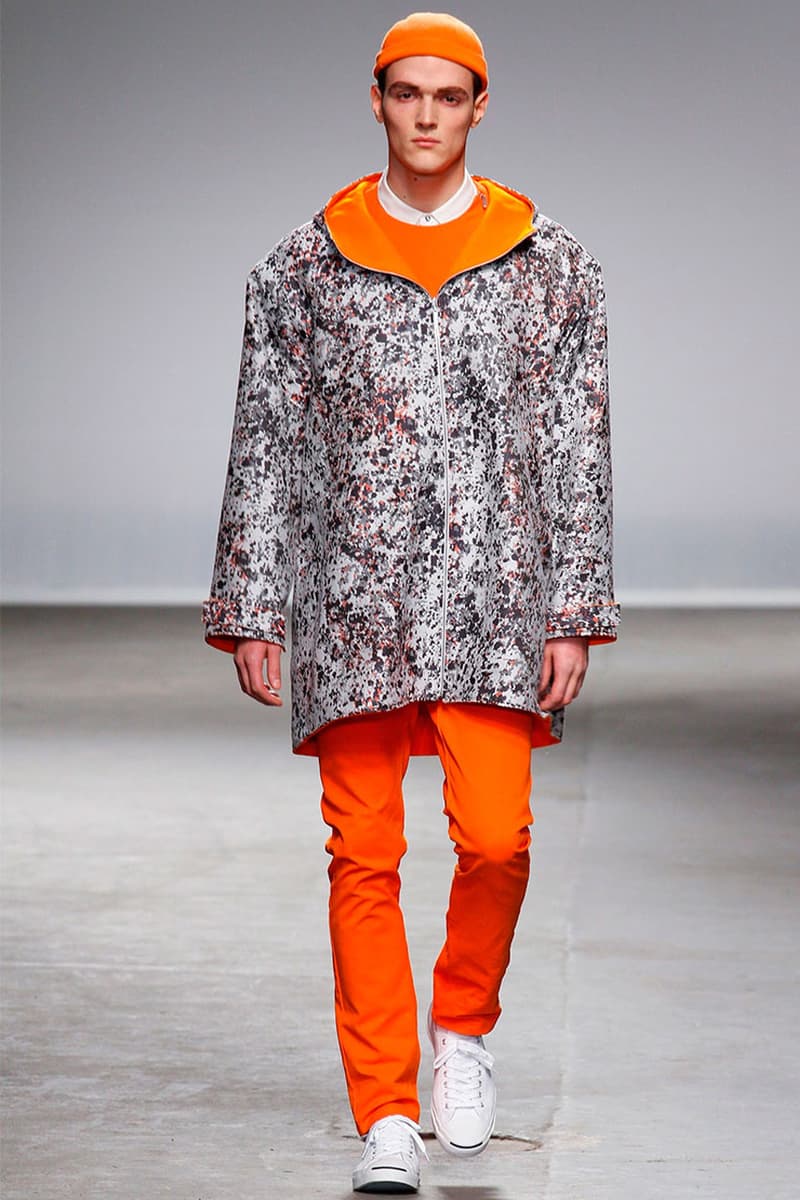 21 of 23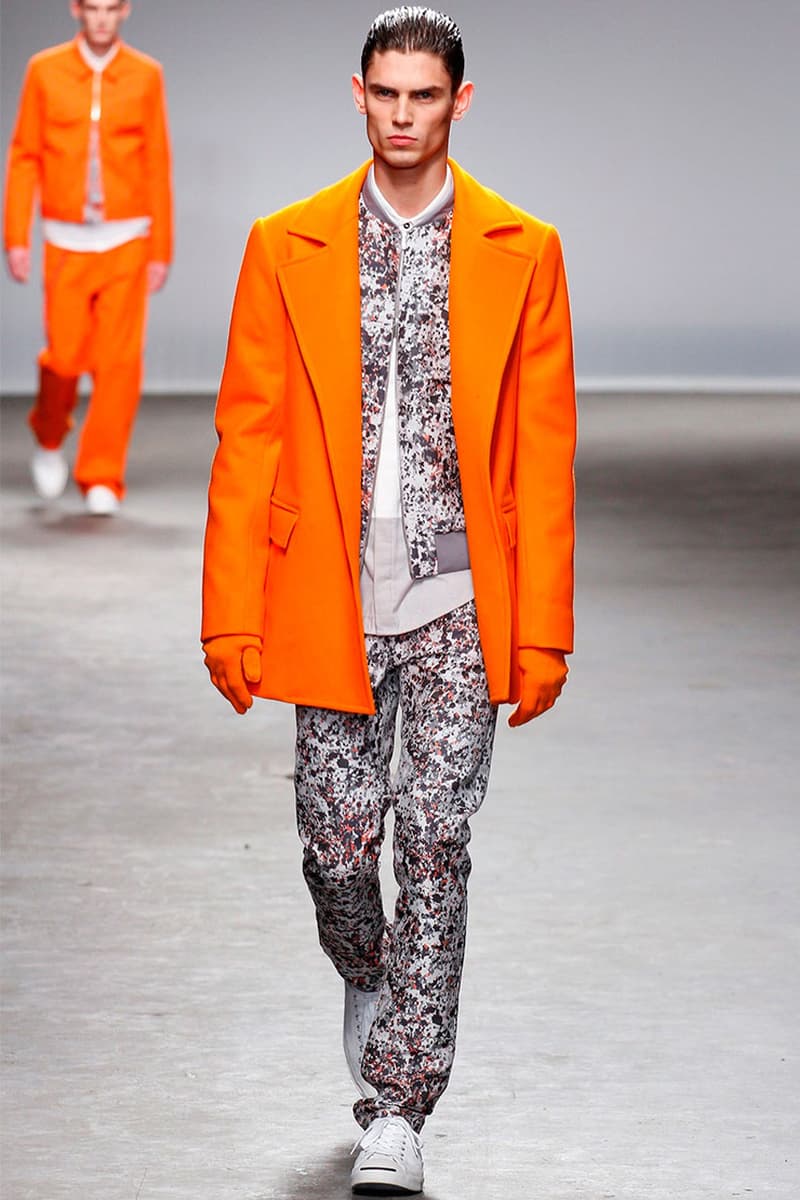 22 of 23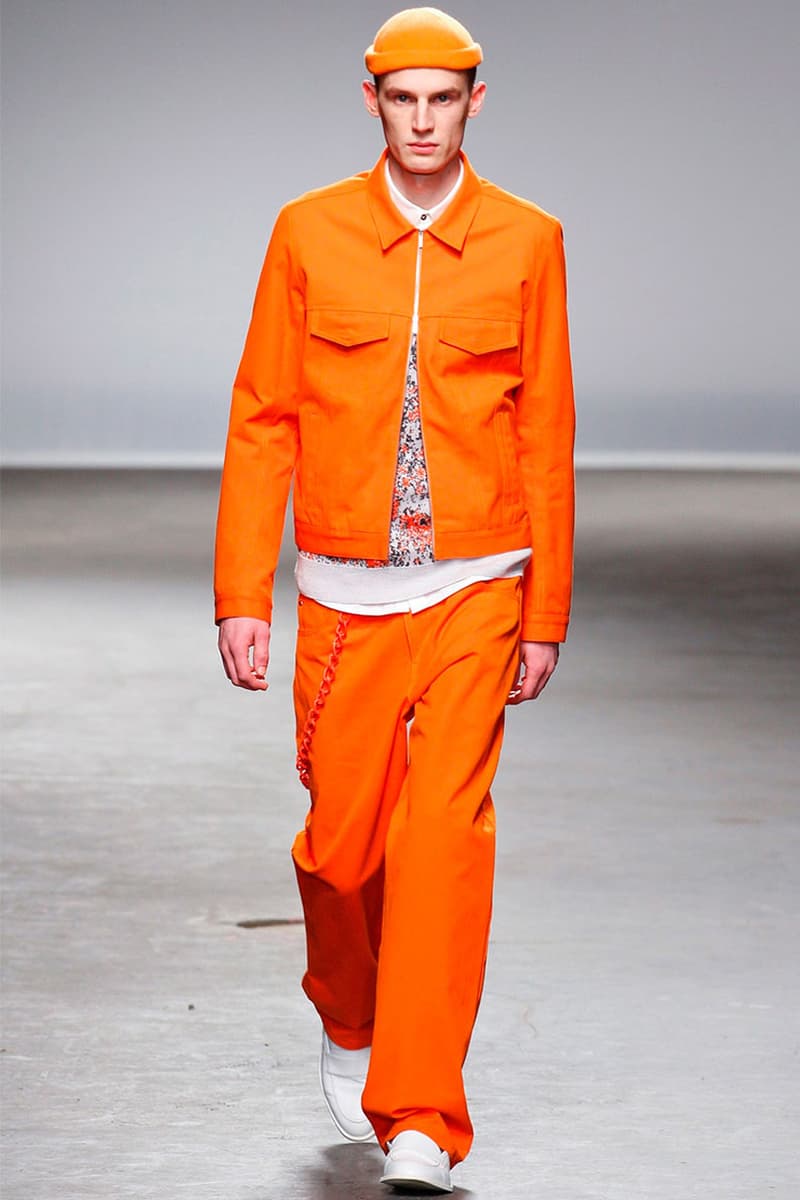 23 of 23
Richard Nicoll's 2013 fall/winter menswear offering was decidedly industrial post-punk meets neoclassical, the combination of which inspired essentials for everyday life. "I was looking at the underground art movement in New York between 1978 and 1981, as well as industrial images and at the post-punk era," Richard Nicoll told WWD of his collection. "But I wanted it to be a collection I would wear; a bit preppy, sporty and clean."
This take on post-punk prep is a departure from the usual interpretation shown by designers such as Vivienne Westwood in the simplicity and function of the pieces; quality and function beat out extraneous design elements.
Instead of the deconstructed take, the two-time BFC Vogue Fashion Fund finalist employed highlighter orange among charcoals and blues to create a sense of excitement among the standard utility. Stand-out garments that drove the industrial/essential point home included jacquard and leather bomber jackets, oversized and oversimplified crewneck sweaters, waxed drawstring jumpsuits, and a parka and overcoat that struck the eye with a silver metallic sheen.
Visit Richard Nicoll's website to learn more about his eponymous label and search for online and brick-and-mortar stockists.