Stussy Amsterdam "Strip for Likes" Facebook Campaign
The "Strip for Likes" Facebook campaign by Stussy Amsterdam stays online with a time-lapse show of the whole striptease, recently achieved through the numerous amounts of excited clicks.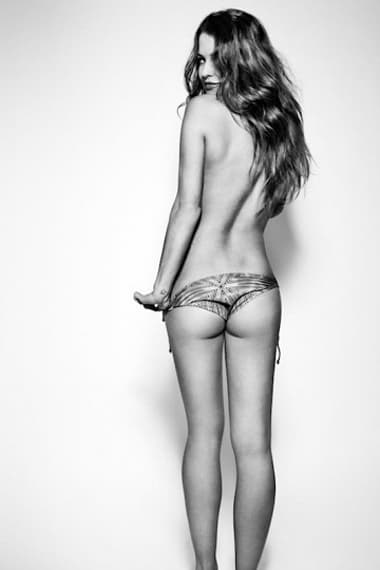 1 of 8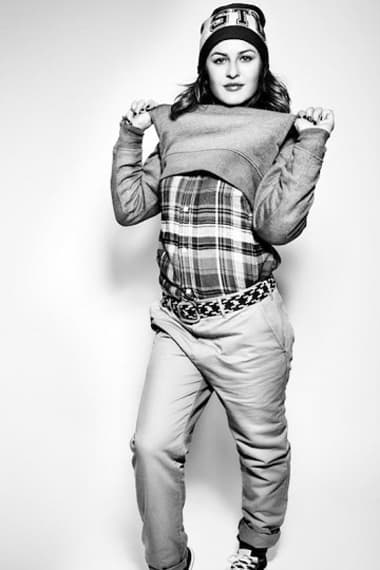 2 of 8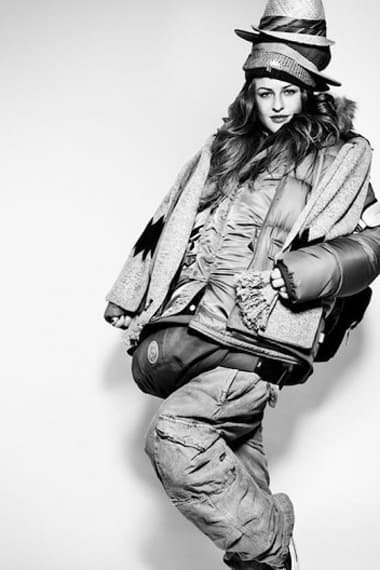 3 of 8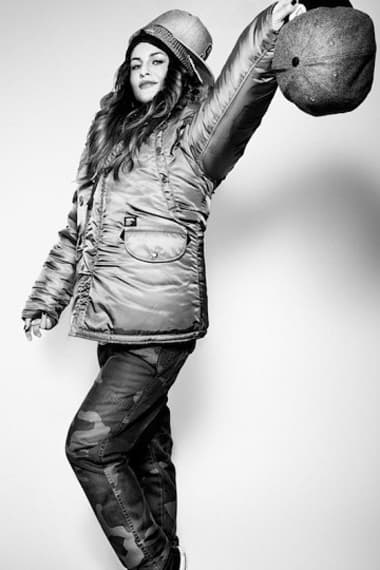 4 of 8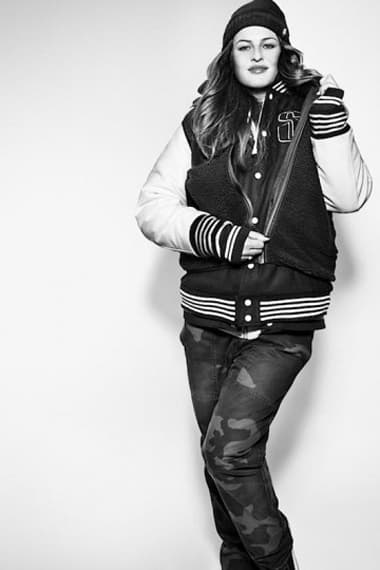 5 of 8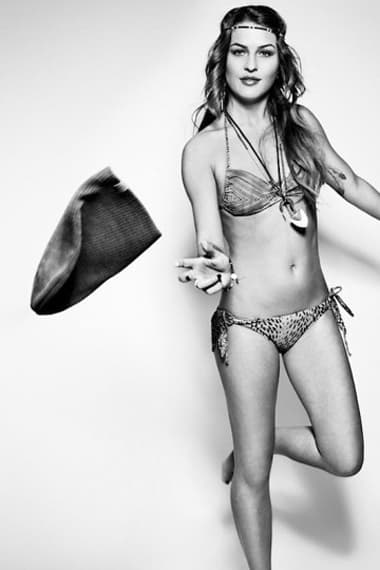 6 of 8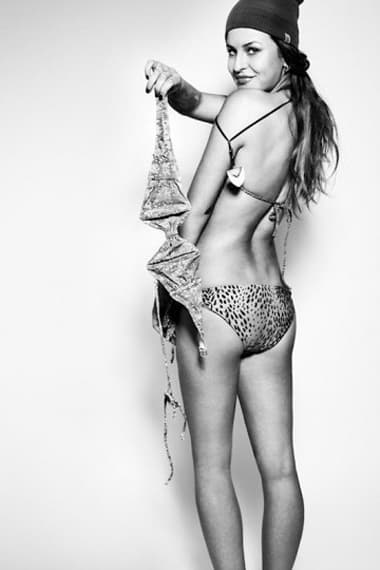 7 of 8
8 of 8
Having removed all her Stussy gear down to a teasing end that could only be painted in blue, Stussy Amsterdam's "Strip for Likes" campaign comes to an abrupt near-end. The campaign itself encompasses a model stripe-tease, one Stussy-branded item at a time all depending on the amount of excited "Likes" for each item of clothing. If you missed out on the original voyeurism, you still have a chance to watch the whole show in time-lapse on the Stussy Amsterdam Facebook page that entices you further by asking you to visit their store for that final curtain lift.
Source: Highsnobiety