Subcrew x Converse Chuck Taylor All-Star
Converse teams up with Hong Kong-based Subcrew to produce a special brick-red Chuck Taylor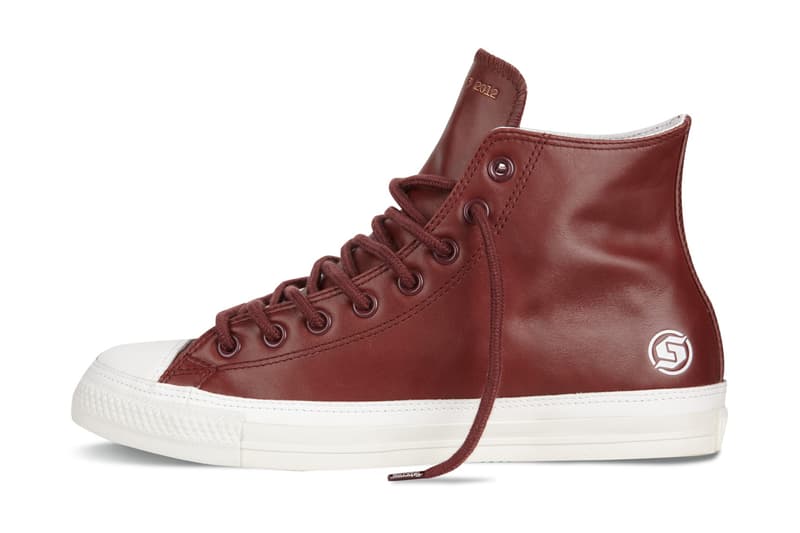 1 of 4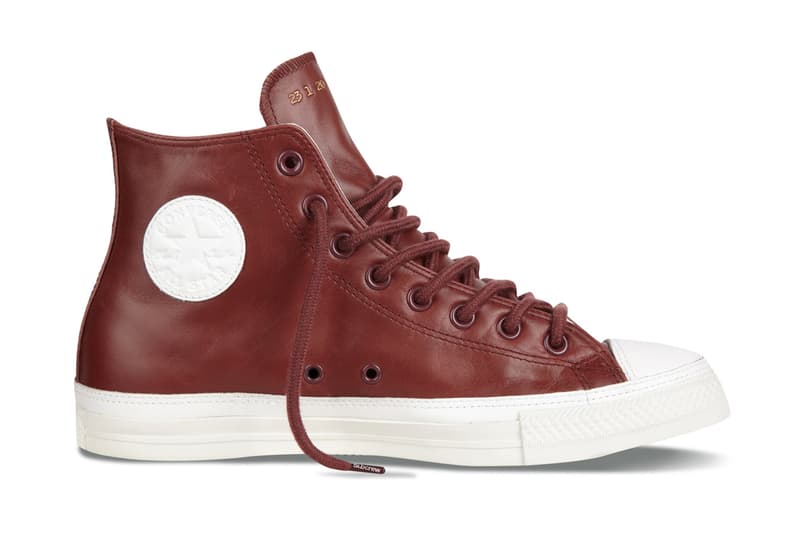 2 of 4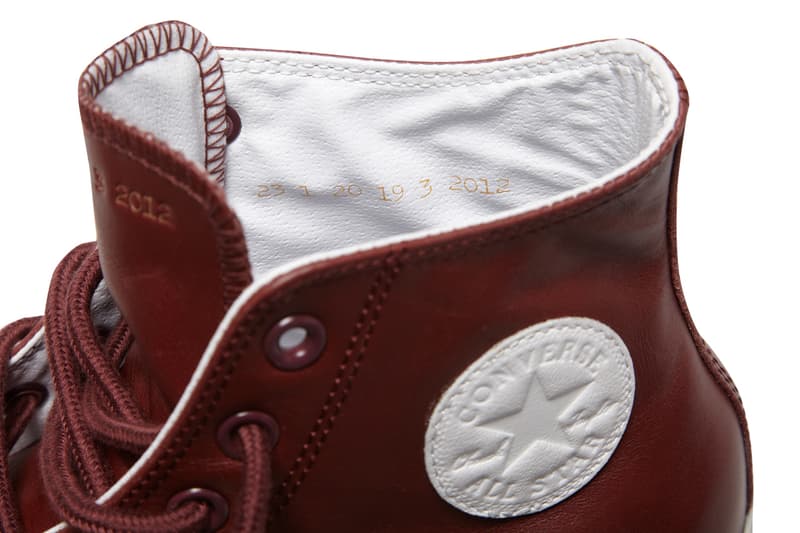 3 of 4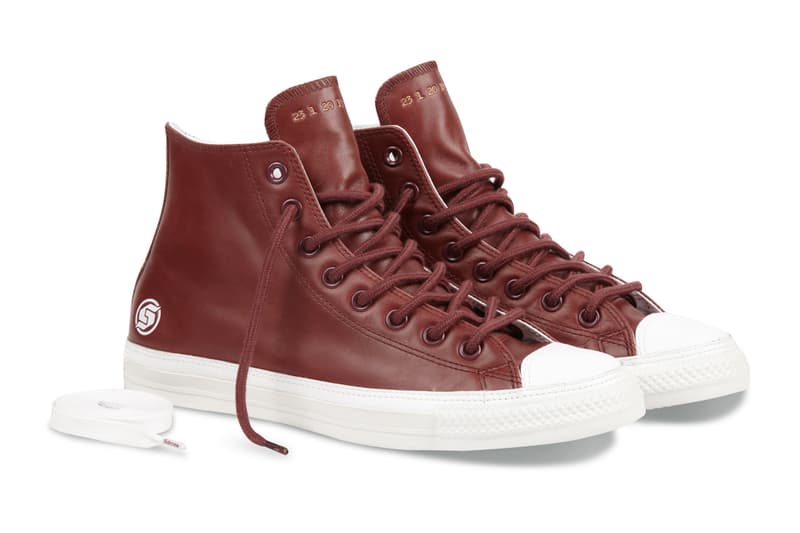 4 of 4
Converse teams up with Hong Kong-based Subcrew to produce a special brick-red Chuck Taylor All-Star. In addition to the white rubber outsole and the matching red eyelets threaded with round laces, Subcrew's logo appears near the hi-top's heel. Easily the most distinguishing feature of these hi-tops is the Common Projects-esque code stamped as "23 1 20 19 3 2012" on the tongue as well as inside the upper of the shoe. Decrypted, the alphabetical code is interpreted as "We Are The Sub Crew 2012." The launch of the shoes will be celebrated on November 26, with the shoes themselves hitting retail on November 30 at a cost of $1,100 HKD (approximately $142 USD). They can found at the Harbour City Converse Store, Dahood and Unity Pop-Up in Hong Kong, and at Unity in Macau. We had a chance to speak with Kobe Chan of Subcrew to gain some further insight into the project.
What was the concept behind the shoe?
The design of the shoe actually began with the selection of the model. We chose the Chuck Taylor as the base because it was classic, but aside from that, it's also a very versatile model in that you can wear whether it be streetwear or higher fashion. It was 'cause of this classic appeal that we went with a brick-red leather for our materials. We always wanted a pair of shoes colored that way that can stand the test of time. Similar to raw denim, the shoes will become more and more personal as they became weathered with time. Finally, we added the Subcrew logo and a our classic slogan "WE ARE THE SUBCREW" encrypted in code.
How is the sneaker scene in China?
I really like buying shoes and have a lot of them at home, but with regards to Mainland China's sneaker market, I can't say I'm too familiar with it. Also, because our own stores don't offer footwear, I can't give an expert opinion, only my personal perspective. It's the fourth year since Subcrew entered the Mainland Chinese market and I think it's just become clearly divided. Sports companies have become more specialized in sports and fashion shoe brands become more specialized in fashion. As for becoming a means to create and spread culture, all that needs to happen is that plagiarized shoes with no individuality, no history, and no story fade out fast.
How is Converse perceived in China?
As far as I know, Converse is doing better and better in Mainland China and that's because aside from the fashion scene, it's being well-received culturally.