Nike Flyknit Collective Milano
Nike Flyknit Collective innovator and architectural company LOT-EK unveiled the Nike Flyknit Urban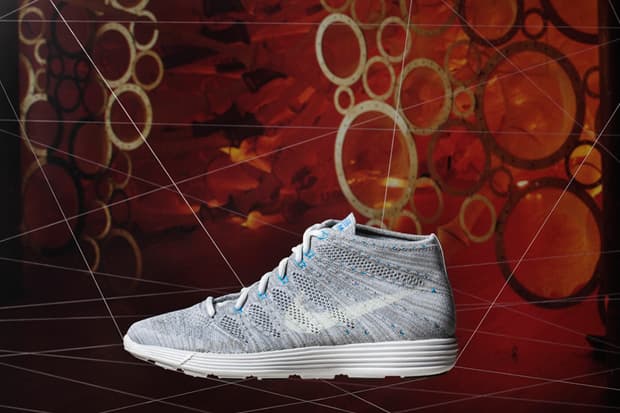 1 of 8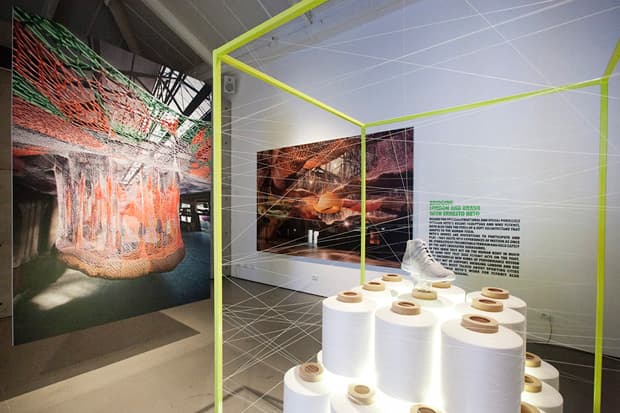 2 of 8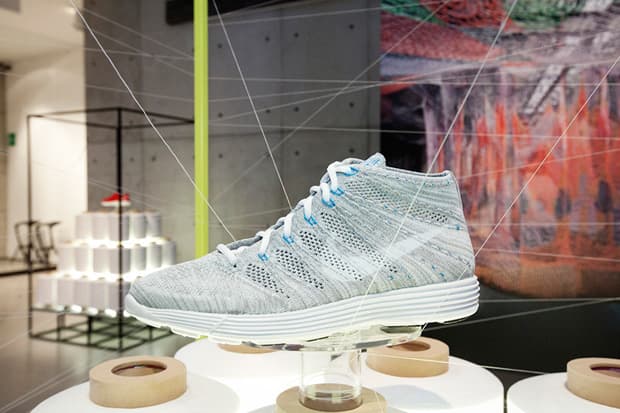 3 of 8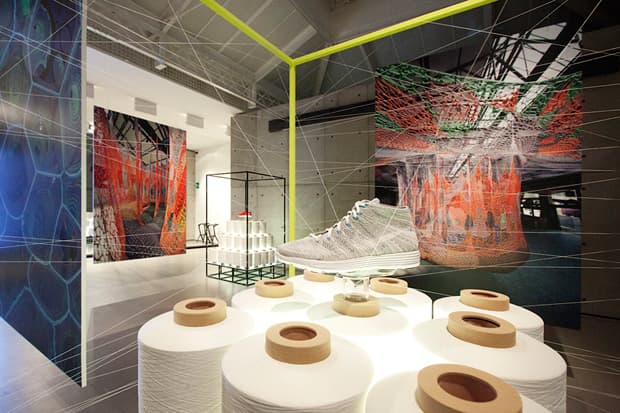 4 of 8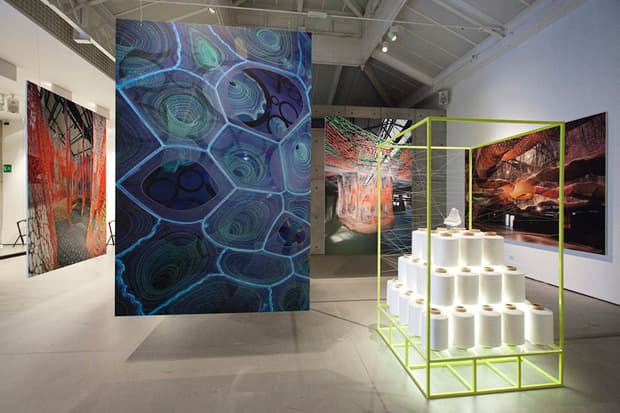 5 of 8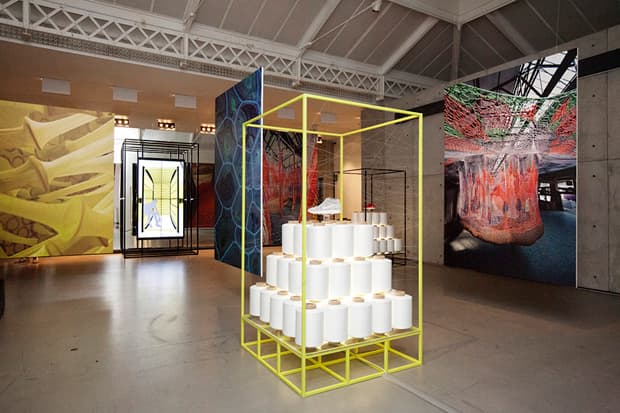 6 of 8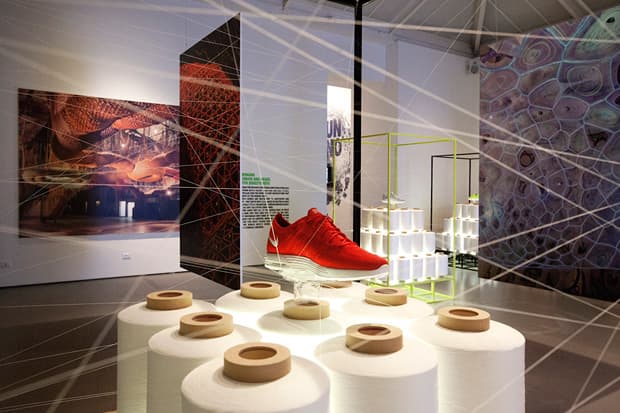 7 of 8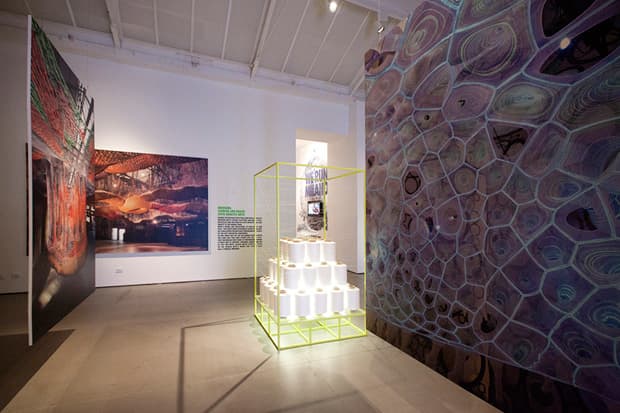 8 of 8
Nike Flyknit Collective innovator and architectural company LOT-EK unveiled the Nike Flyknit Urban Mobile Station at Nike Stadium Milano on October 7. A continuation of Nike's Flyknit Collective workshop series involving innovators in different fields, the installation in Milan was created in response to the needs of Stadium Milano's running crew. The structure is meant to be lightweight, uses recycled and upcycled materials, and conserves energy — keeping with the keys principles of Nike Flyknit. Additionally, the station will serve as a showcase for the upcoming HTM Chukka boot, the latest member of the HTM Flyknit family. Those interested may visit the Urban Mobile Station at the address listed below.
Nike Stadium Milano
Foro Bonaparte 50, Milano
Open Monday-Saturday
11:30 a.m.-7:30 p.m.