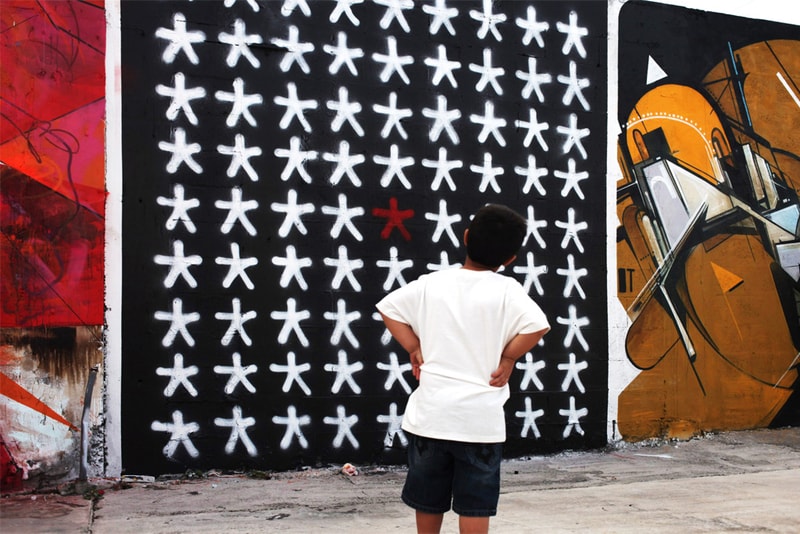 1 of 20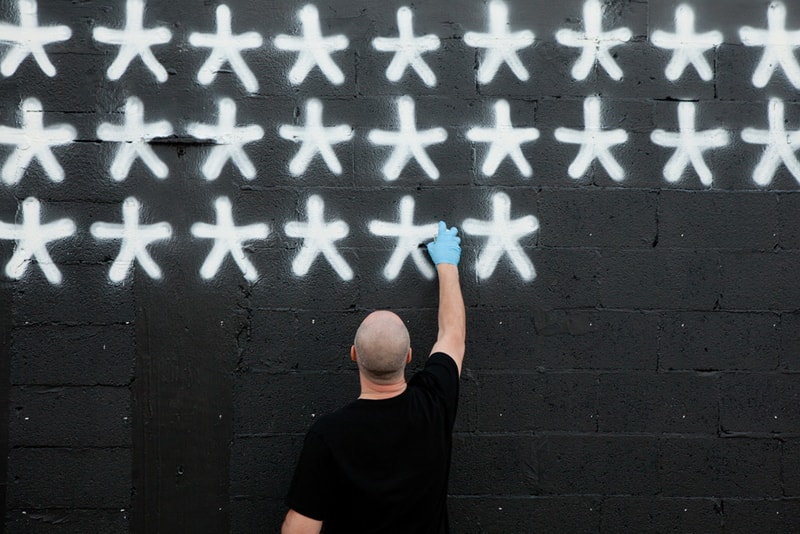 2 of 20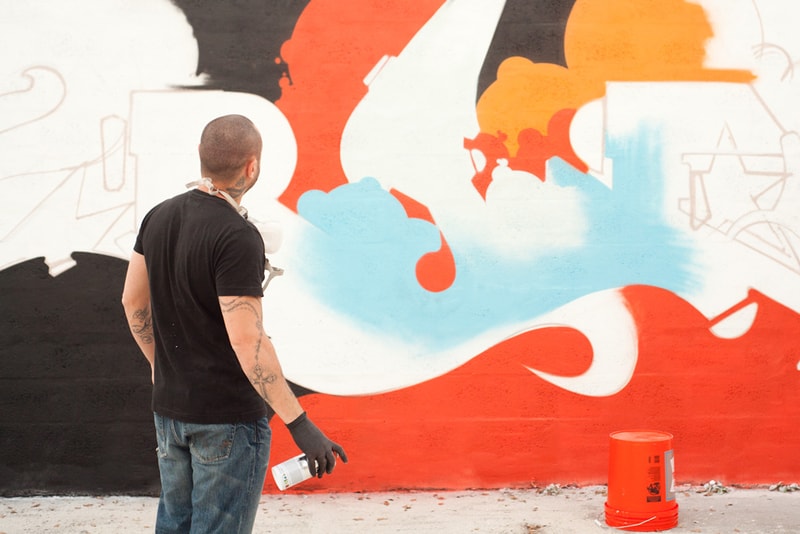 3 of 20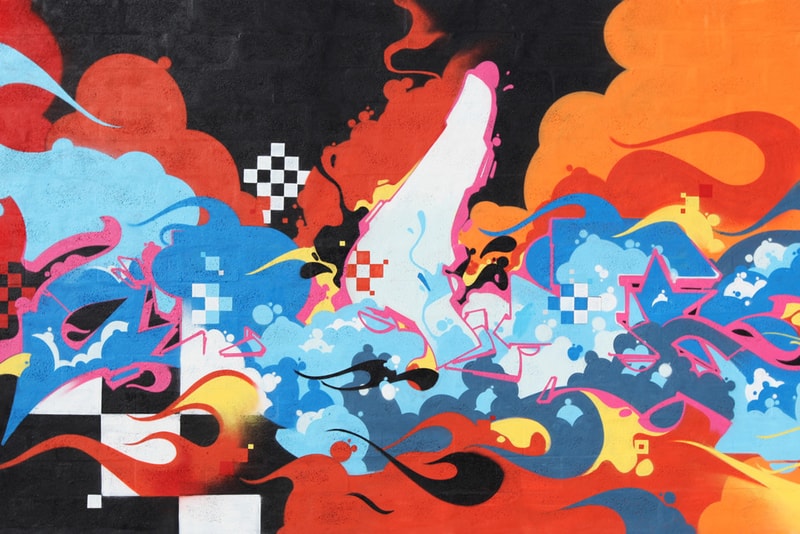 4 of 20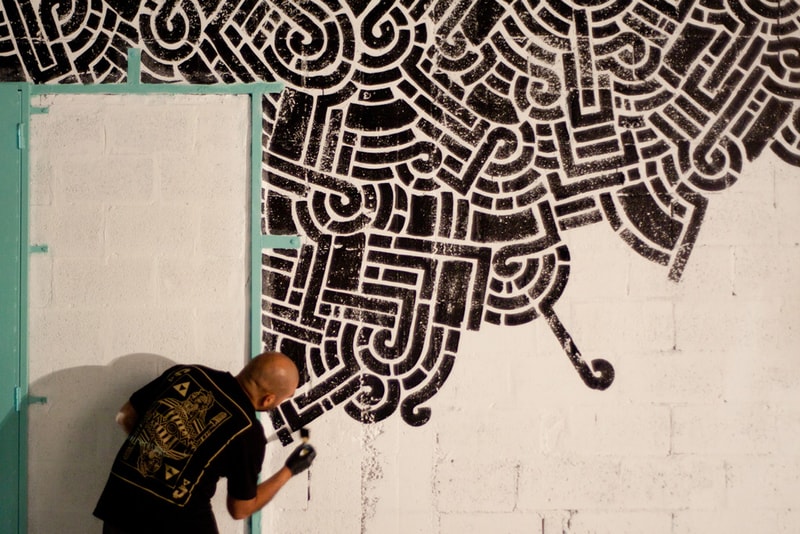 5 of 20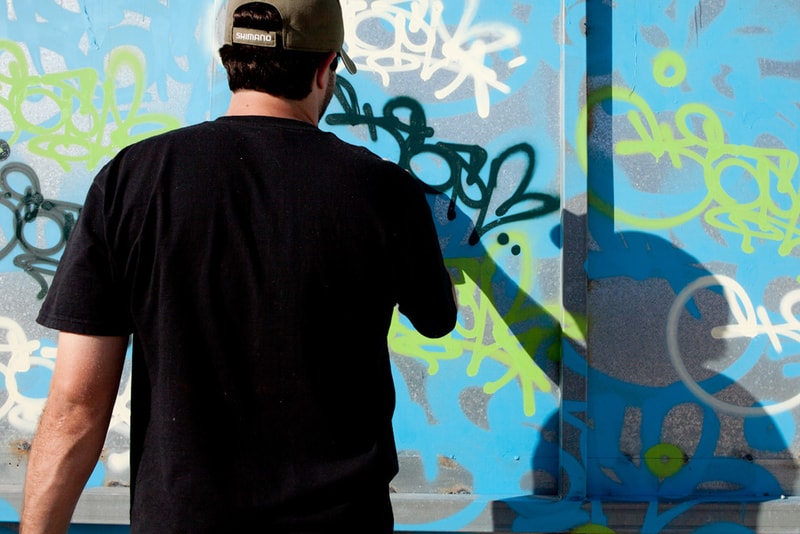 6 of 20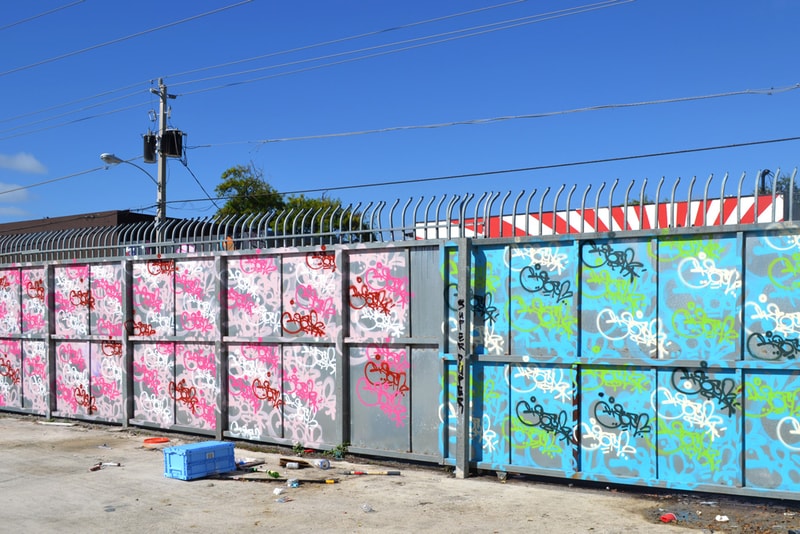 7 of 20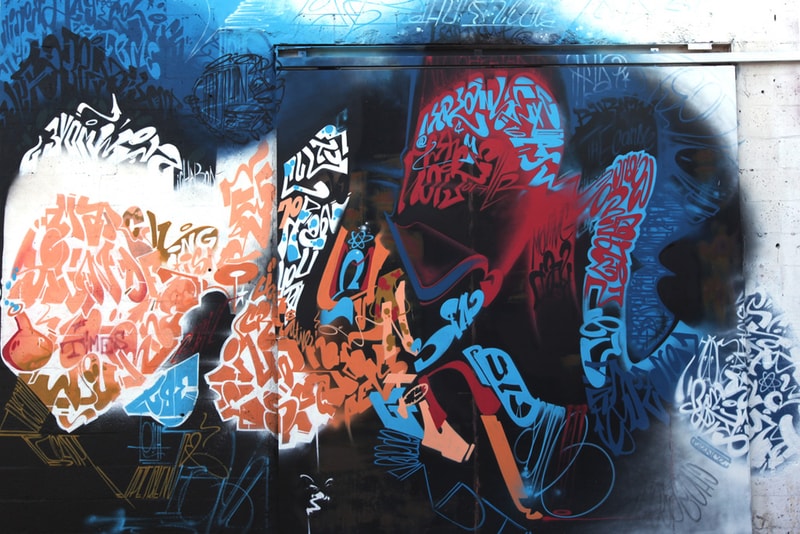 8 of 20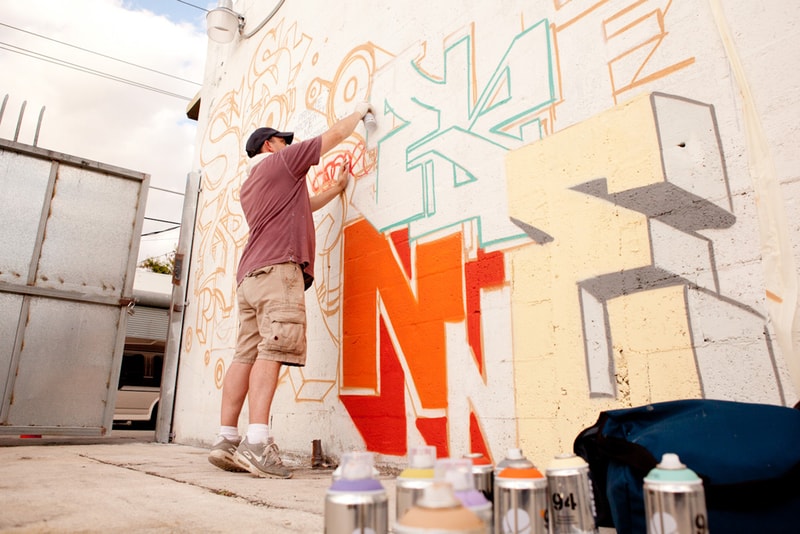 9 of 20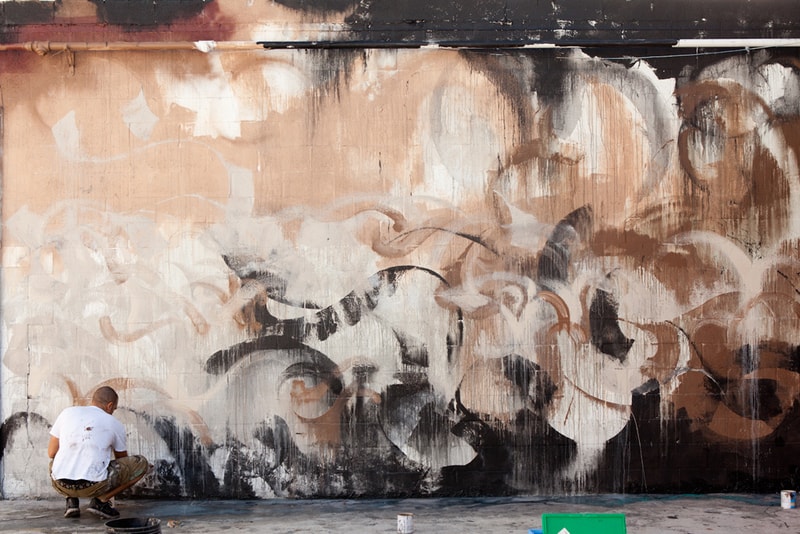 10 of 20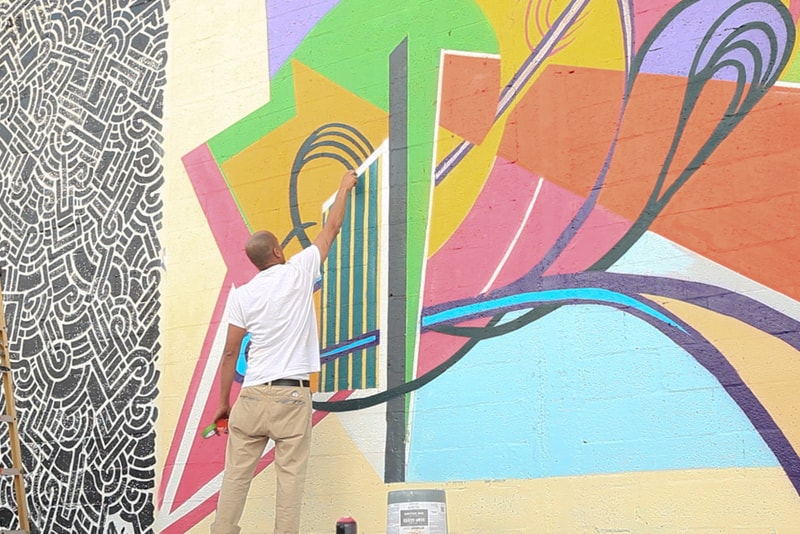 11 of 20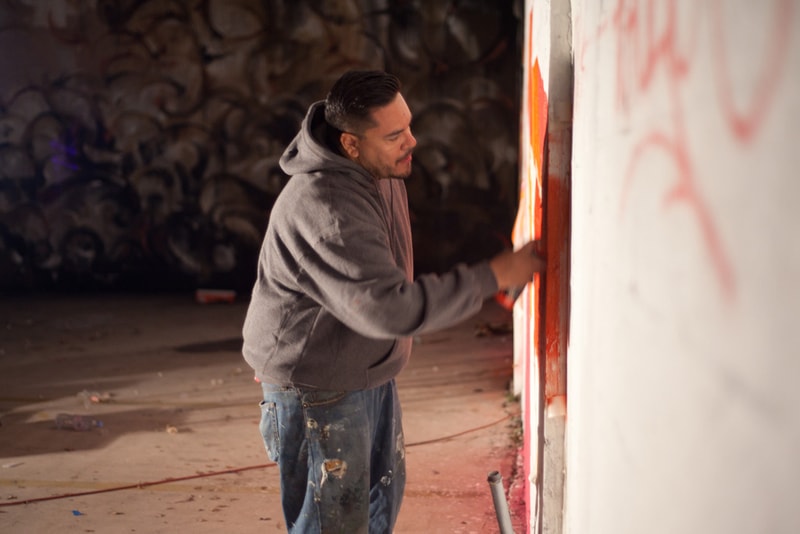 12 of 20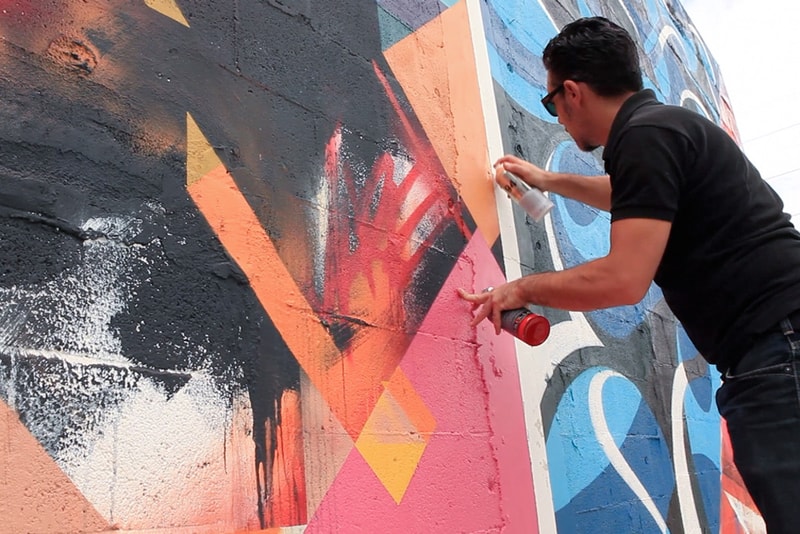 13 of 20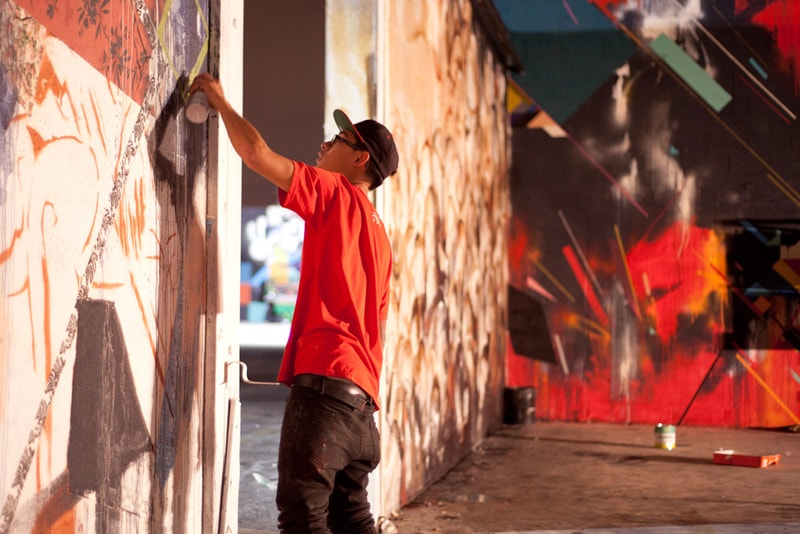 14 of 20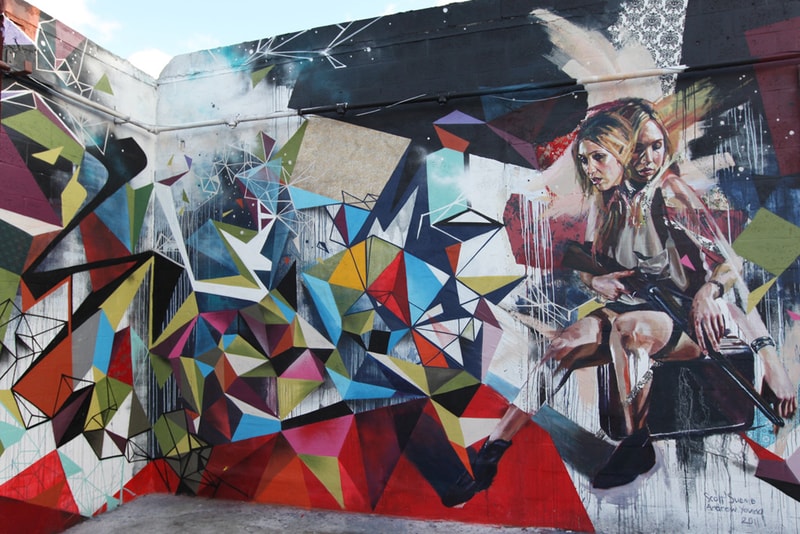 15 of 20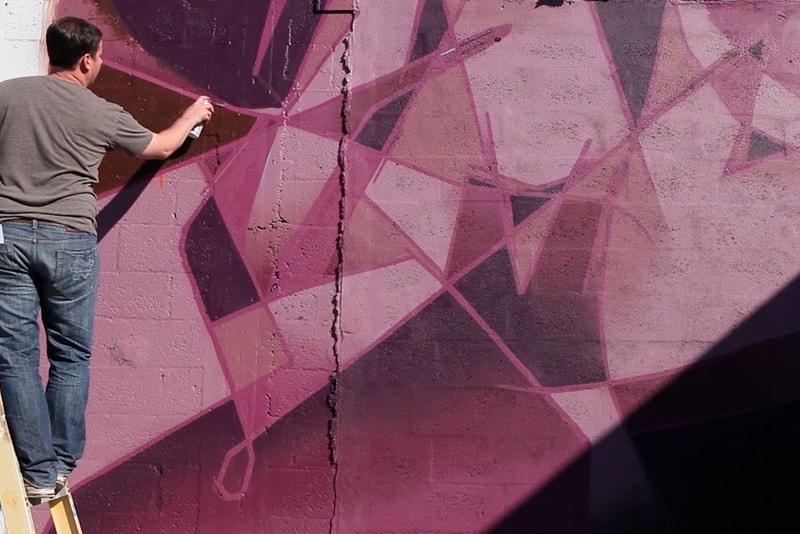 16 of 20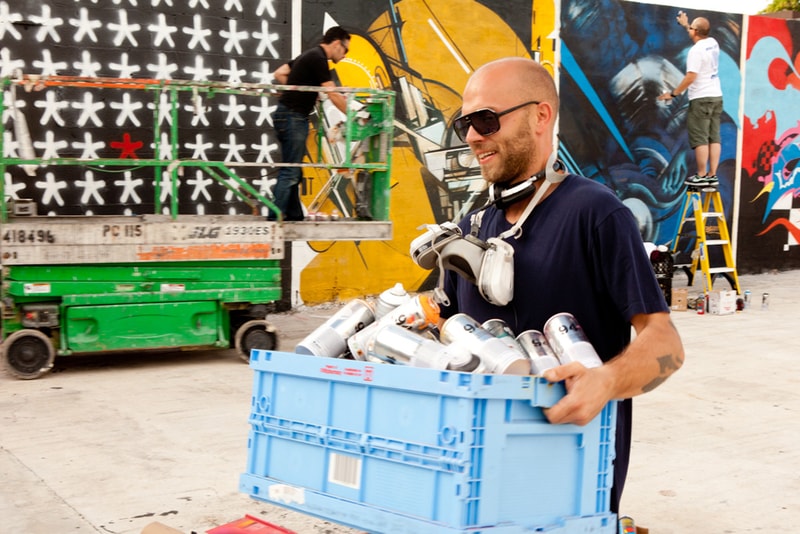 17 of 20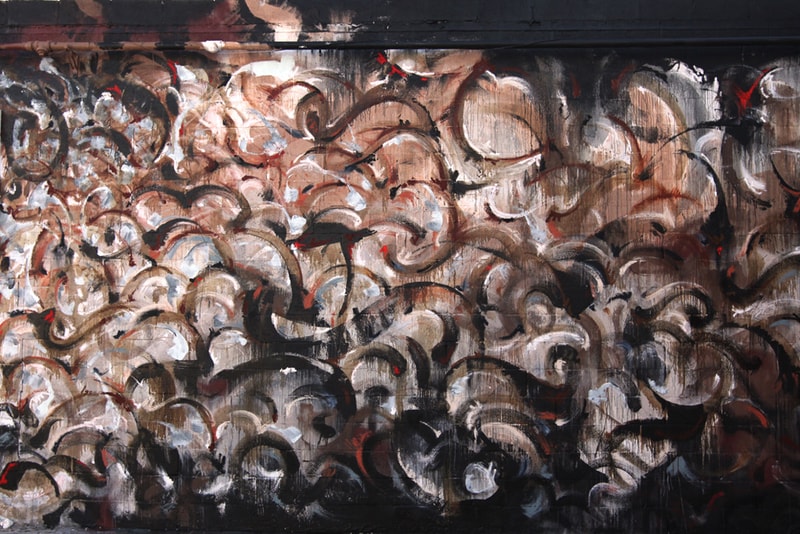 18 of 20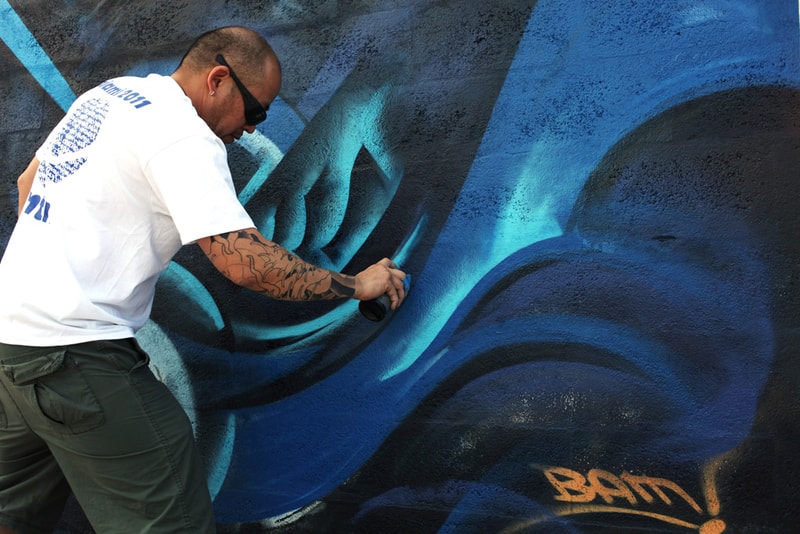 19 of 20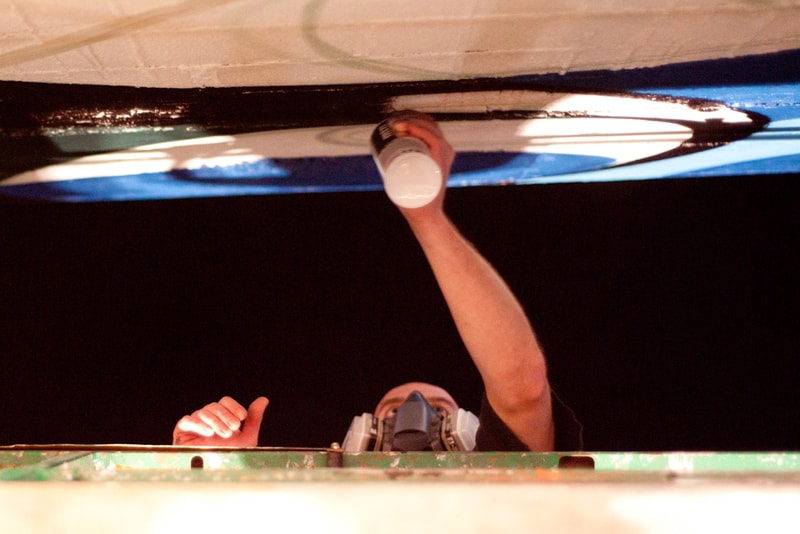 20 of 20
Graffuturism "In situ" Mural Installations @ Art Basel Miami 2011 Recap
World-renowned graffiti artist Haze was one of the countless artists to bless Art Basel Miami this
---
World-renowned graffiti artist Haze was one of the countless artists to bless Art Basel Miami this year. Very recently he had a chance to reflect on his experience painting with the likes of Bam, Greg LaMarche, Kofie, Poesia, West One and many more during his time in the Wynwood District. The thoughts below reflect Haze's reflections on "In situ" as a whole. Head over to Graffuturism to read the piece in its entirety.
Having recently participated in GRAFFUTURISM's collective painting project "In Situ" down at Art Basel,
I can honestly say it was one of the most rewarding experiences as an artist I have had in many years.
Not only do I believe this project speaks loudly for where anything considered "the movement" is at or heading, but it also transcended the usual geo-politics at work in both the art and graffiti worlds in a rare and significant way. The curator of this project, Poesia, asked me to write a forward for the official release of it's contents, which I'm honored to be asked to do.
Photography: Clams Rockefeller