Facebook to Stream Michael Jackson Tribute Concert
Facebook will offer a special Michael Jackson tribute concert to stream live. The event will be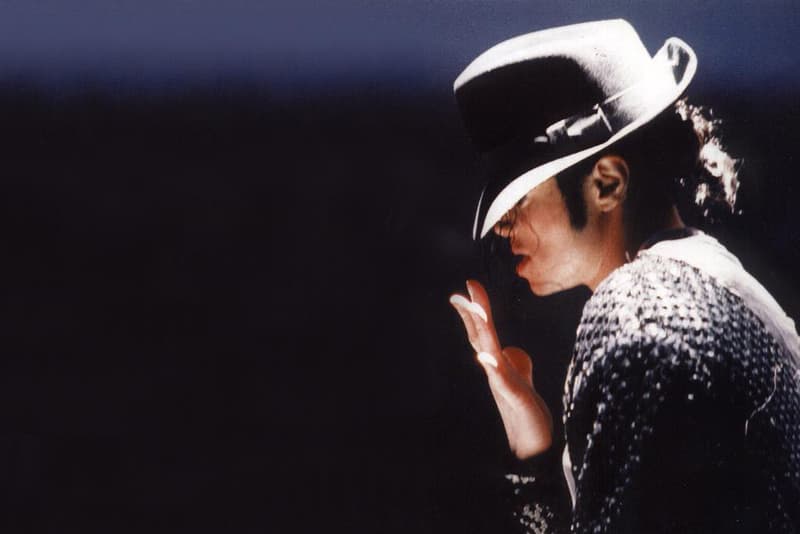 Facebook will offer a special Michael Jackson tribute concert to stream live. The event will be offered in conjunction with Milyoni and Ridgeline Entertainment, who announced that the Michael Forever Tribute Concert will be streamed live on the social network from the Millennium Stadium in Cardiff, Wales. The promoters label it "the first live Pay-Per-View event available to Facebook's global audience." The concert will take place on October 8 starting at 10:00 a.m. PST (1:00 p.m. EST) for 40 Facebook credits ($3.99) prior to the Oct. 8 show, or for 50 Facebook credits ($4.99) on the day of the event.
Enhancing the social experience, viewers will be able to like, comment, chat and share the concert experience with fellow fans around the world through Milyoni's Social Live technology. In addition, viewers can easily purchase related music and event merchandise through a shopping cart application embedded within the concert's official Facebook page. Ridgeline's executive producer, Charlie Stuart Gay says:
"The ability to broadcast concerts into every corner of the globe and connect directly with fans through Facebook is the most significant opportunity that can happen within the entertainment industry today. We are fortunate that technology can complement the producers and artists to pay tribute in a manner that is as utterly unique as the legend that will forever remain 'The King of Pop.'"
The event will be hosted by Jamie Foxx and will feature performances from leading recording artists, including Beyoncé with a special video tribute, Christina Aguilera, The Black Eyed Peas, and Smokey Robinson, among many others.
Source: Billboard