MVP or better known as Most Valuable Pound - was founded in the summer of 2007. Frustration drives us, and with that as our daemon we will keep working. To just keep it simple, we just want to bring some of that greatness back to the shores of the UK. We want to inform as well as dress the streets of the UK, and the rest of the world. We form NO single alliances to any style other than to them all...
Simply put we was put here to train the faithful...
"ASSEMBLY LINE BOOGIE" MVP X ARTICALIZM
Melange was the hotspot for parties till the cops shut it down! this night was MVP x ARTICALIZM launch party, all i can say is AWESOME!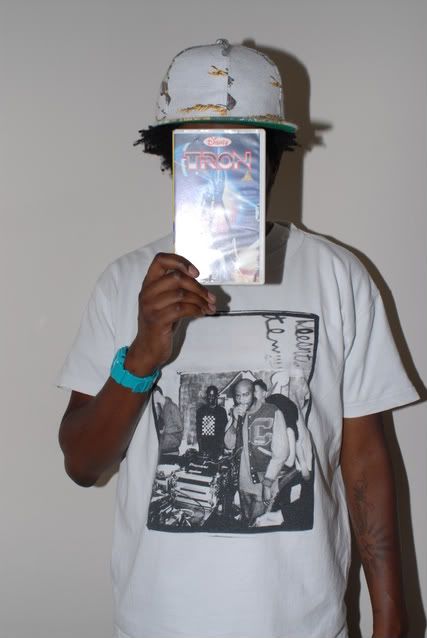 "TRUST US"
MVP is for the people, and we aims to show that... We are about strength through numbers, and that is our way of thinking!
Oh, that hand... Lets just say our light WILL lead the way
"LES MIS"
This tee dedicated to the vandals, kid thugs who run the streets where ever you live... It's dangerous times now, people and something has gotta give!
This tee flew out... Oh, and we did this WAY before SUPREME dropped there YOUTH CREW tee!
"OLYPMIC STANDARD"
It's always the POUND, yes the EURO is on the rise but We all bow before the strength of the quid... MVP always takes the gold!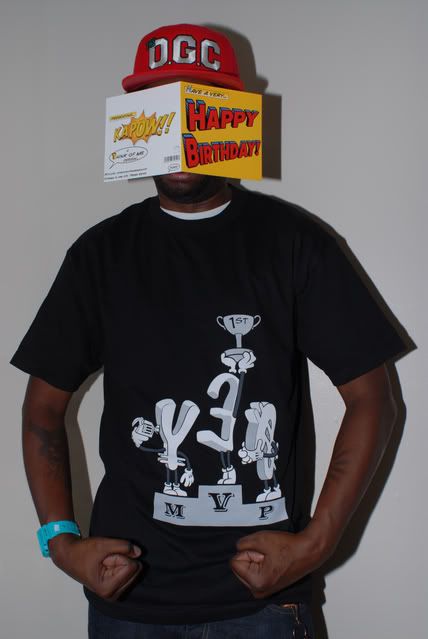 Our next range is the works with colabs with ARTICALIZM, and SODA BOYZ and many more... UK FORWARDS
Oh the DOPE fitteds are from my boy Taro in Japan's label ARTICALIZM... O.G.C BUCKTOWN!!!
www.mostvaluablepound.com
www.articalizm.com