hey fellow HB the brand you have watched grow on this site, is finally ready to step up and release there first line this summer. We have placed our first order today and are excited to see the final product. thanks to everyone who helped critique and shape our own unique style. Hope you guys enjoy actual pics will be posted soon.
Logo Red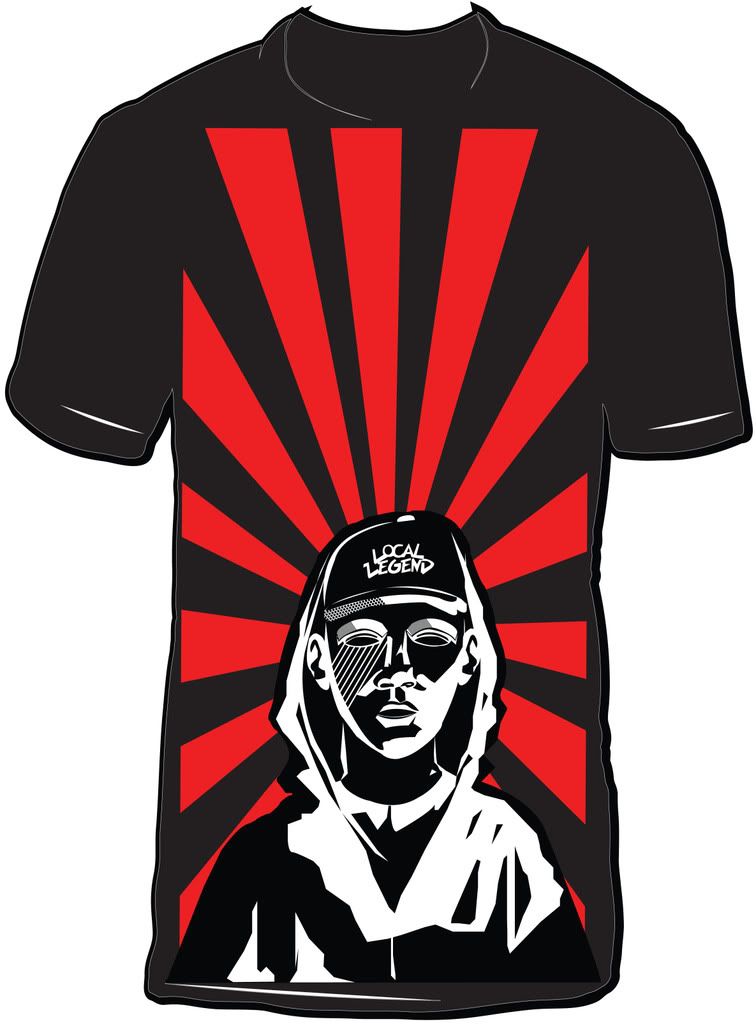 Logo Green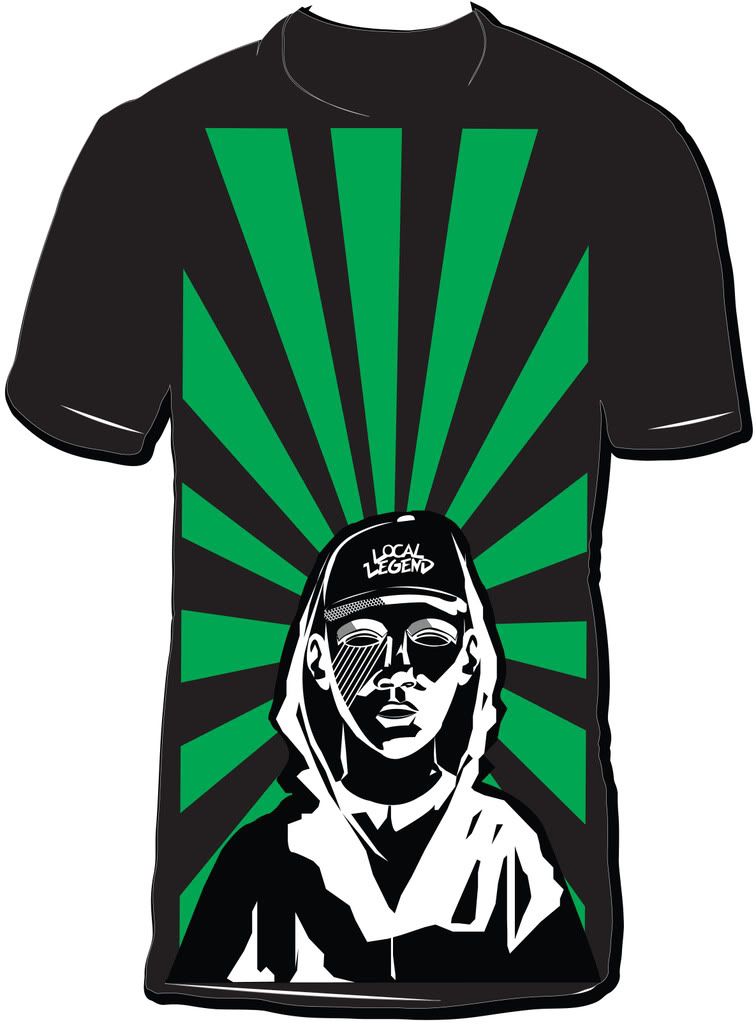 Live Legendary "red"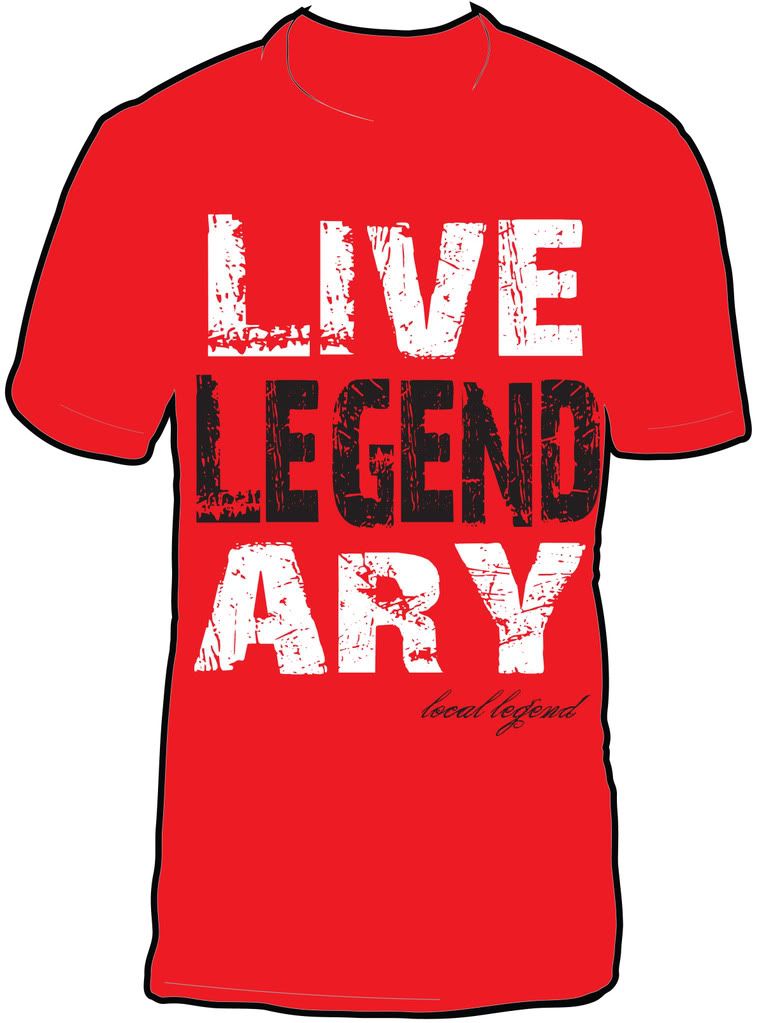 Live Legendary "blue"
Real OG "white"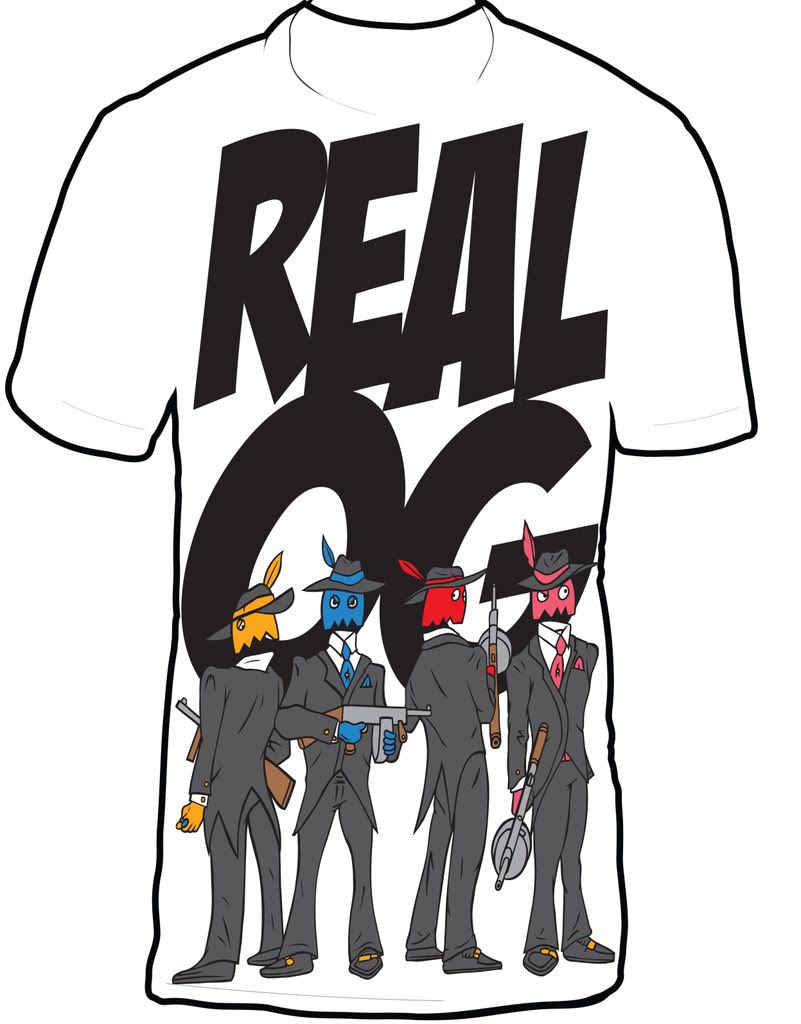 Real OG "grape"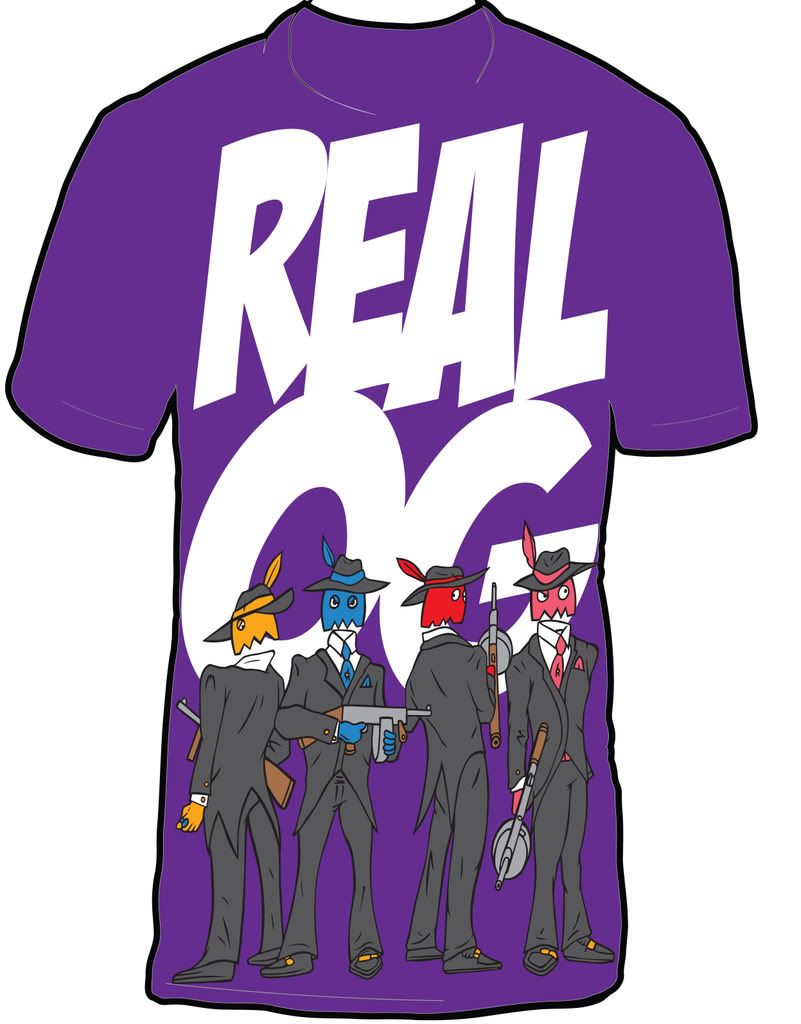 thanks to all for the support
LOCAL LEGEND CLOTHING