We are finally up and running!!!
Thriving Ink is a Brand that uses artists from all over the world to each create their own line of shirts. Each artist is chosen to have a different style, and each one uses a different theme to create their line.
We use 10 artists at a time, and right now we have artists from Indonesia, Brazil, Phillipines, Canada, Poland, and the US.
Here are some examples of the shirts that we make.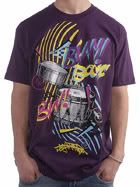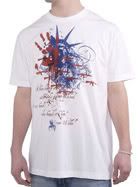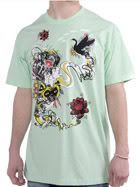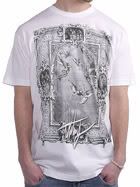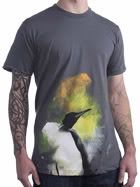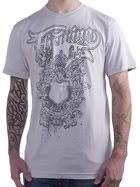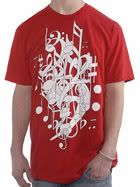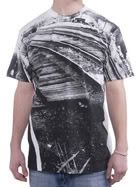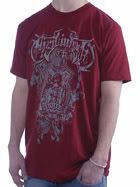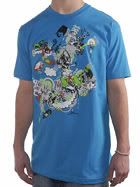 check out
www.thrivingink.com
to PURCHASE!! peace