Hey everyone. I just wanted to let all of you that have been asking that the first run of shirts have arrived! They turned out really good although the reddish/pink color on the Warhol tee came out straight pink..its all good though still looks good to me! For the first run of prints i submitted the Warhol tee, Off the Grid tee, and the Savvy Script tee in the 2 colorways. I plan on submitting 2 or 3 more designs within the next few weeks that will be just graphic oriented designs. Probably will be the Evil Genius one that ive posted and i have a couple other designs that i will post before sending to print. But let me know what you think and if anyone is interested in any of them they will be in the webstore soon! Or you can just message me on here..they are only $20 shipped each for my fellow beasters! Thanks everyone.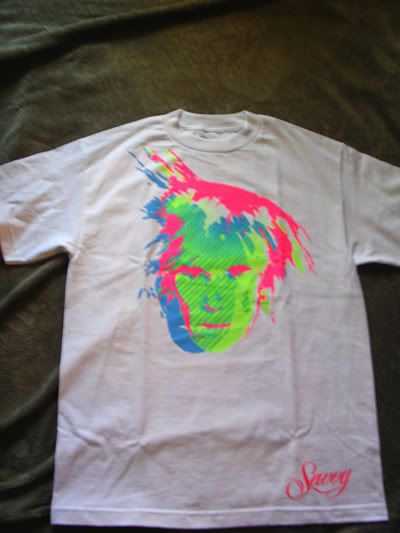 Warhol Tee front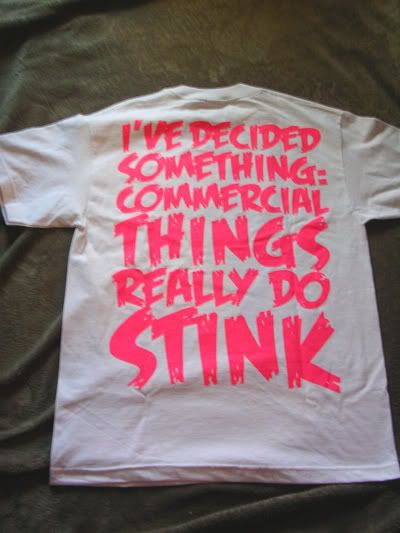 Warhol Tee back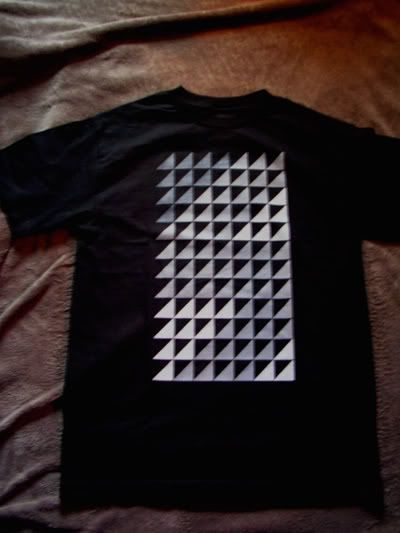 Off the Grid Tee front..also has the Savvy script printed on the top of the back by collar small
Also the closer you get to the tee the more subtle the "S" looks..just looks like a plain grey grid..but the further you get away the more distinct the "S" becomes..just scoot back from your comp screen then get closer and ull see what i mean xD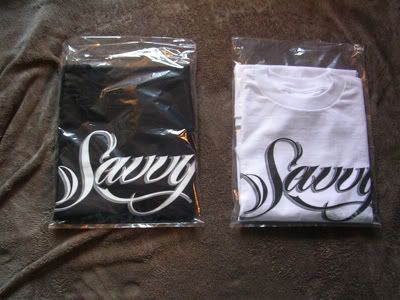 Savvy Script Tees..didnt print many of these..just enough for friends and fam. and have like 5 of each size left over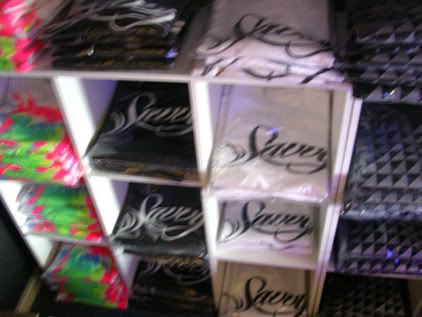 All of the shirts also have our own tags printed inside..sorry the images arent the greatest ill have better pics soon..just wanted to take some to post up!