Just wanted to show all of you a sneak peek to a new collabo in the works.
Bloodbath x Fly Society
Big up to Felix, TK, H.I.T. & Currency!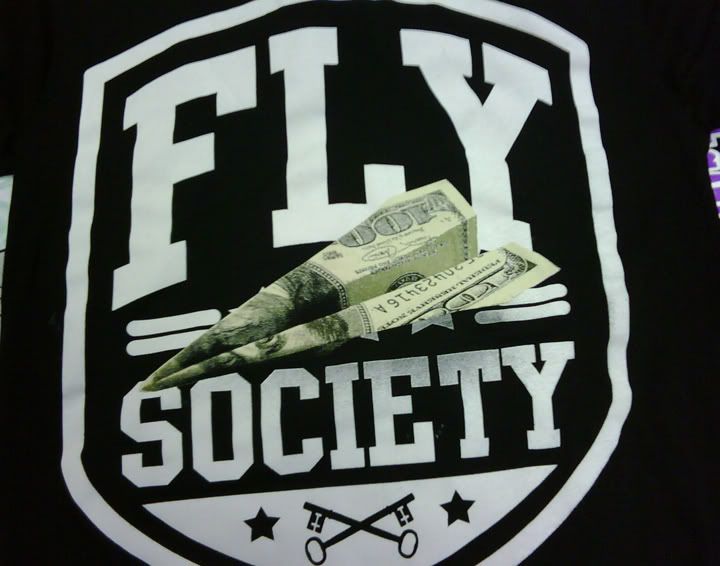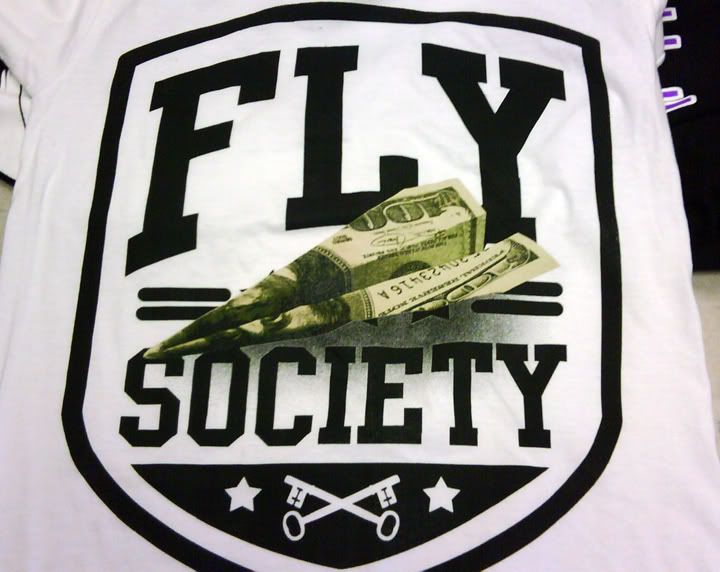 Sorry, the images are from the manufacturer so they are a bit blurry.
Let me know your thoughts! Drop date to be announced sooooon.
make sure to log on to
www.bloodbathproject.com
for more info and updates on this collaboration. you can subscribe to our email list to receive our newsletter.