Azuki SJ, Azuki Clothing Co.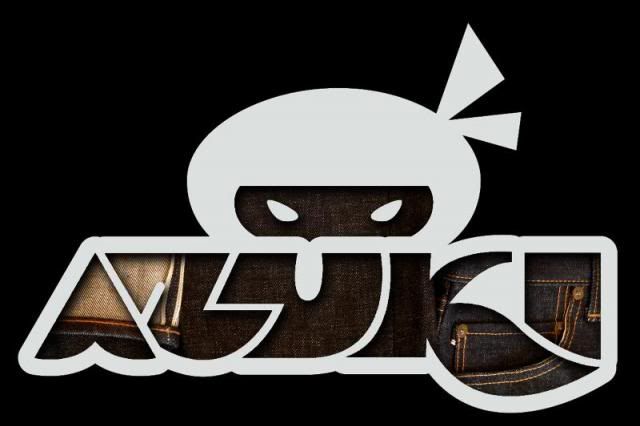 Azuki Clothing Company was created in the heart of downtown San Jose, commited to bringing choice threads, premium denim, and unique fashion flair to our diverse city. We believe that each individual has their own style, taste, and personality, thus, every item in the shop is chosen with exclusivity in mind. We strive to stay current, cultured, and a cut above the best.
We previously had our grand re-opening in the bay area at 352 E Taylor St, San Jose, CA 95112.  # 408 320-1230.
Now carrying brands Momotaro, Japan Blue, Natural Selection, Nudie, Nezumi, Rail Car, Kennedy, and Azuki Clothing Co., We now produce our own clothing, but not only tees and sweaters, but caps, beanies, and soon to be denim.
We are open from Tues-Fri 11-7 and Sat 12-6.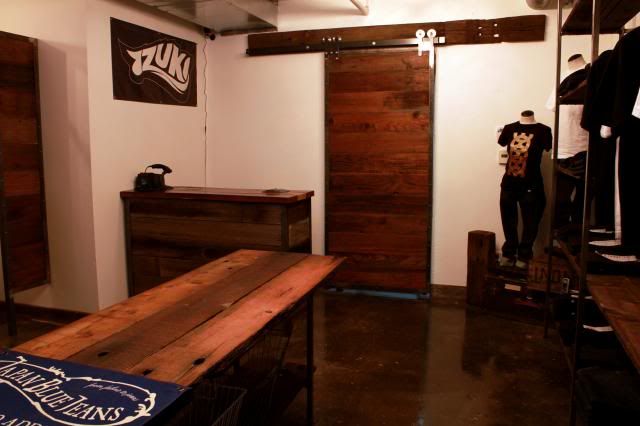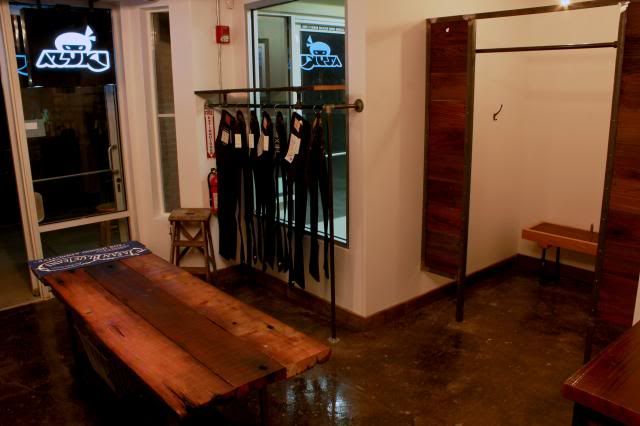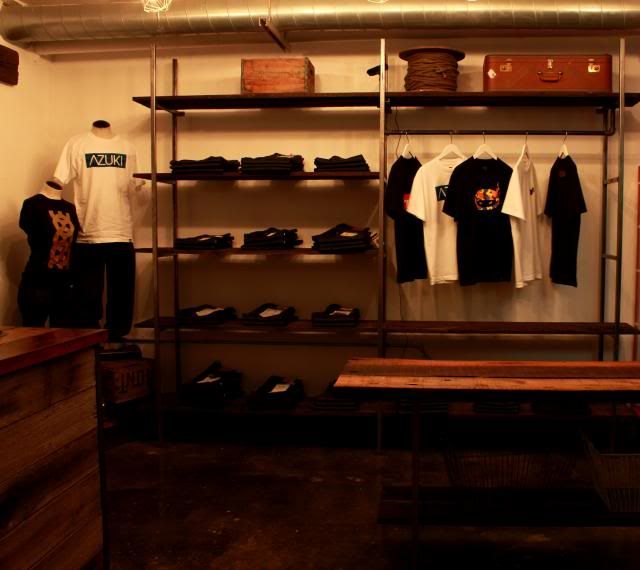 Webpage: www.AzukiSJ.com 
Facebook: Azuki Clothing Co.
Instagram: @azuki_sj
Twitter: @azukiboutique
A little glance of the denim: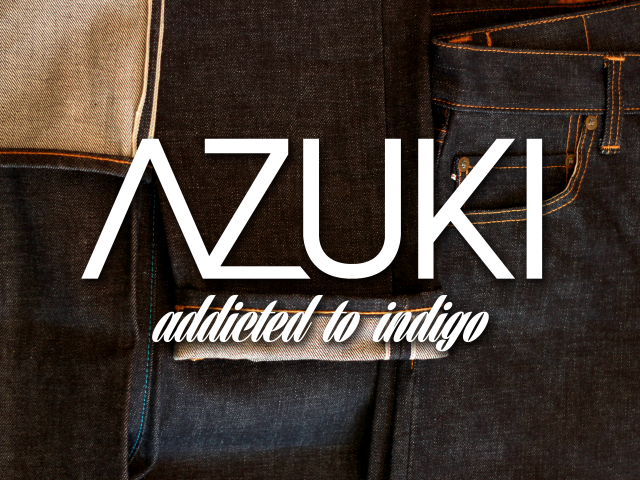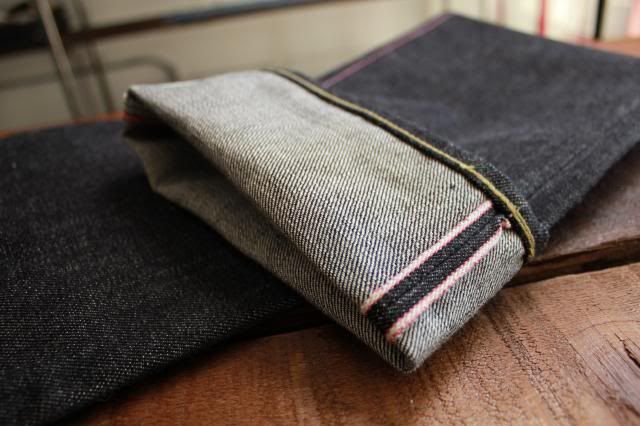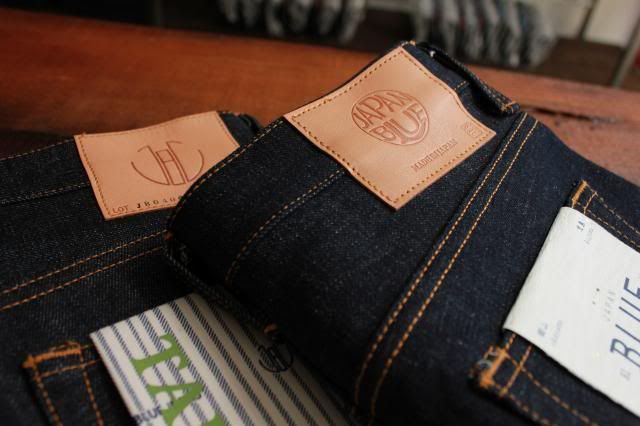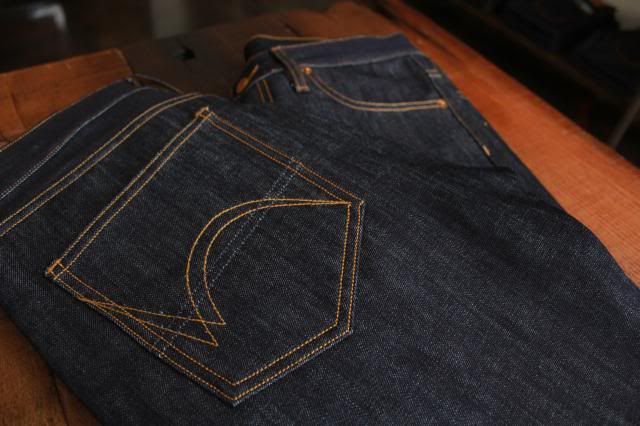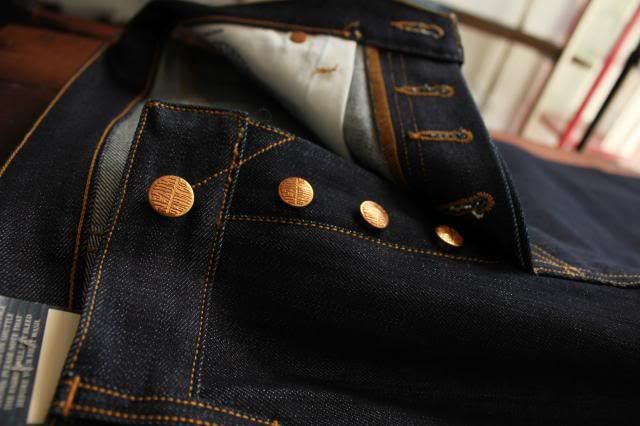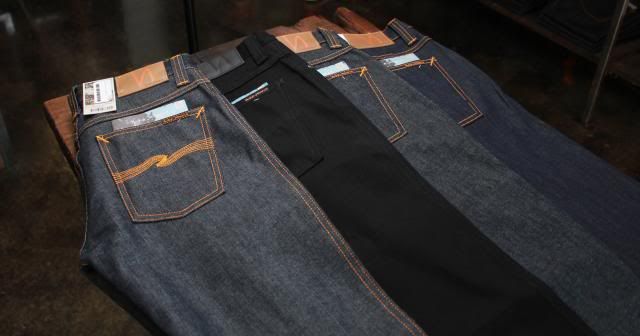 And Azuki Clothing Co. Available on our online shop, www.AzukiSJ.com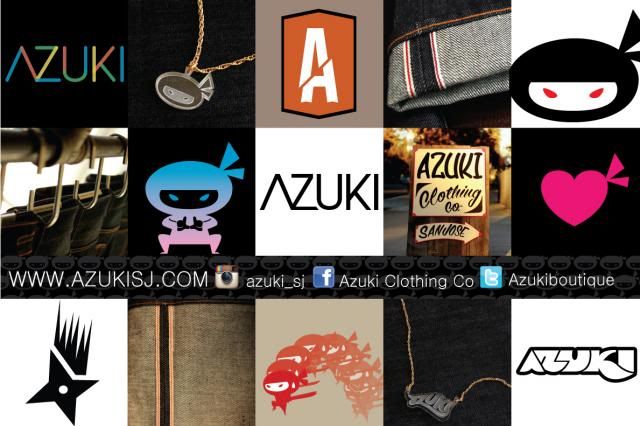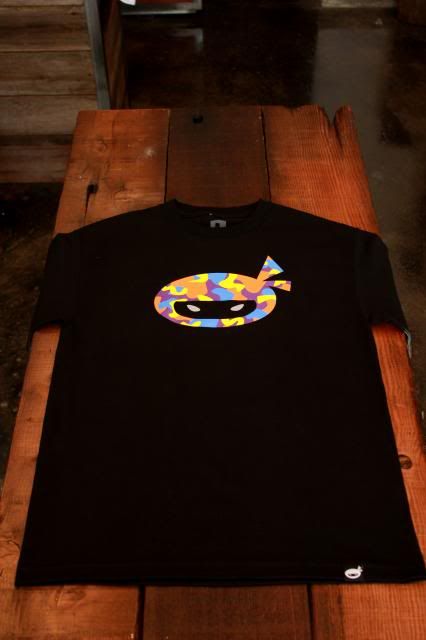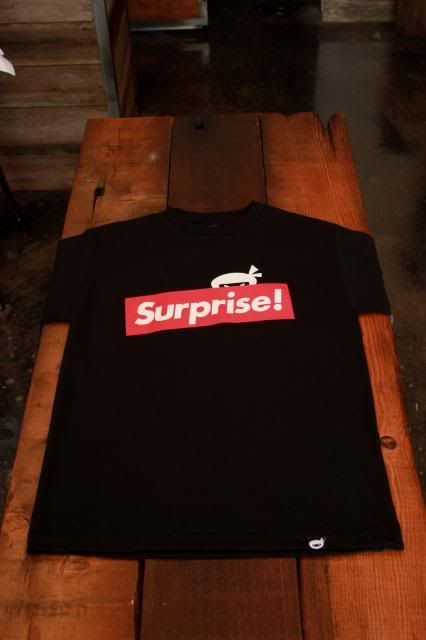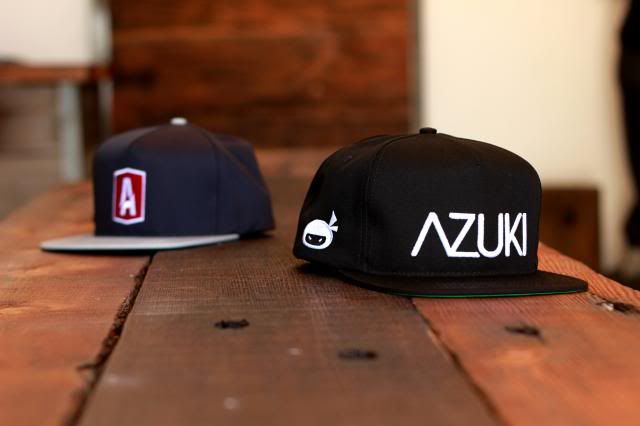 Any questions or business inquires, please feel free to give us a call.
All employees will happily be able to take care of your needs, whether it's what styles, fits, or sizes.
Thank you,
Azuki SJ