Fuck all that noise! Its all about these guys:
* If we can stay healthy the WHOLE year and into playoffs, we can get to the superbowl! This man will lead the way: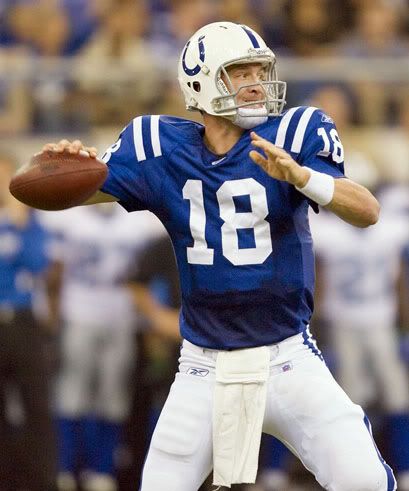 Other news:
- McNaab goes to Vikings for a 6th round pick haha
- Jets resign Holmes for a 5 year deal and are now looking to get Nnamdi Asomugha but also arent looking to resign Edwards.. They get Asomugha, there Defense backfield is going to be unreal...
- Sydney Rice signs a 5 year deal with the Seahwaks...