PAYMENT
paypal (
must have a verified account with a confirmed home address
)
please add 4% paypal fee
international shipping available contact me for pricing (
outside of N.America
)
local pickups are fine in the greater toronto area
do not contact me if you do not have money ready !
CONTACT INFO
email: [email]samsiwoku@rogers.blackberry.net[/email]
PLEASE TRY NOT TO PRIVATE MESSAGE ME! I CAN RESPOND MUCH QUICKER TO YOU THROUGH THIS E-MAIL!
REFERENCES
Well known on Hypebeast ask around.
Feedback can be found here
paypal verified user with confirmed address
TRADES
Size 11 - 12
Nike Black Supreme Blazers
Nike x Stussy Black Court Forces
Nike Dunk Black Destroyers
Vans x Propers Chukka Del Barco
Visvim FBT Ancestors
Visvim FBT Bearfoots
All reasonable offers are welcome. Thanks.
Visvim Blue Check Cowans Size 11
- $180 shipped [Worn 10 times]
Denim Stains around the ankle area, no visible when worn. Elk leather,retailed for $275.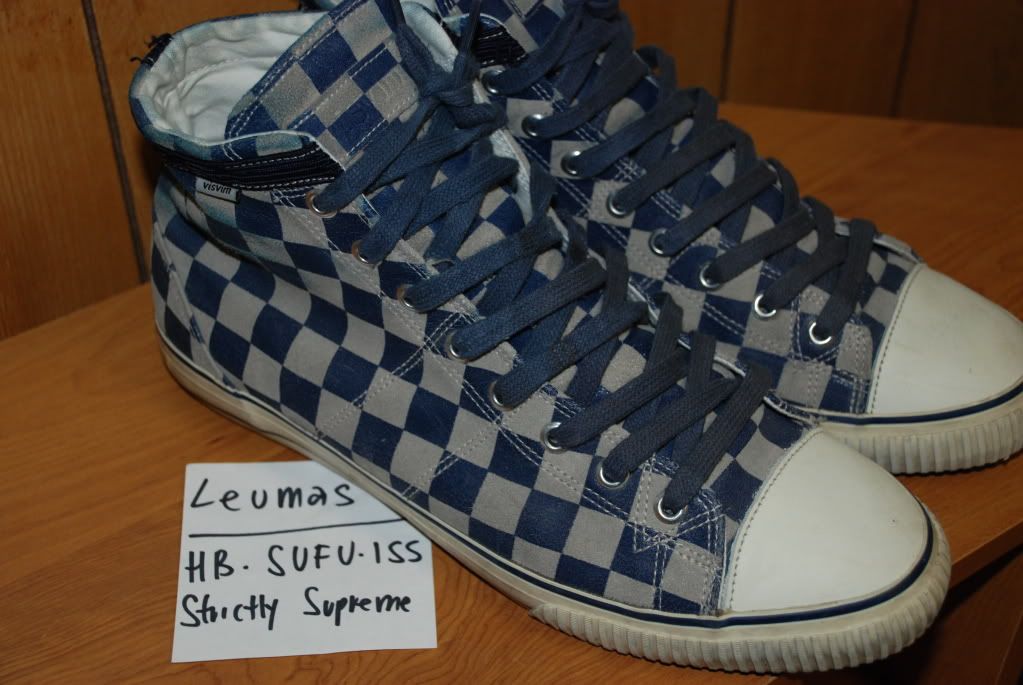 Atmos Ubiqs Purple/Yellow Size 11
- $100 shipped [Worn 5 times]
[Willing to trade for black/blue]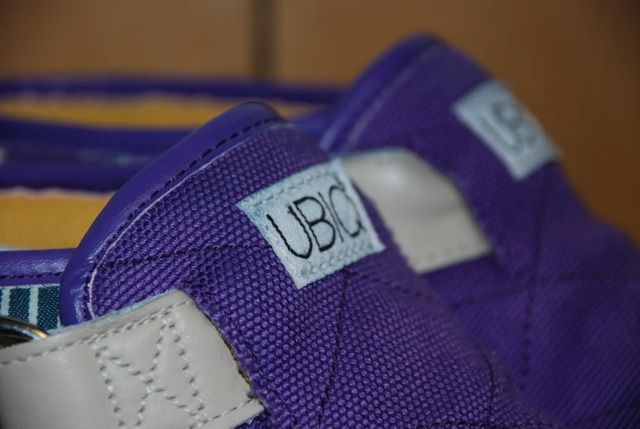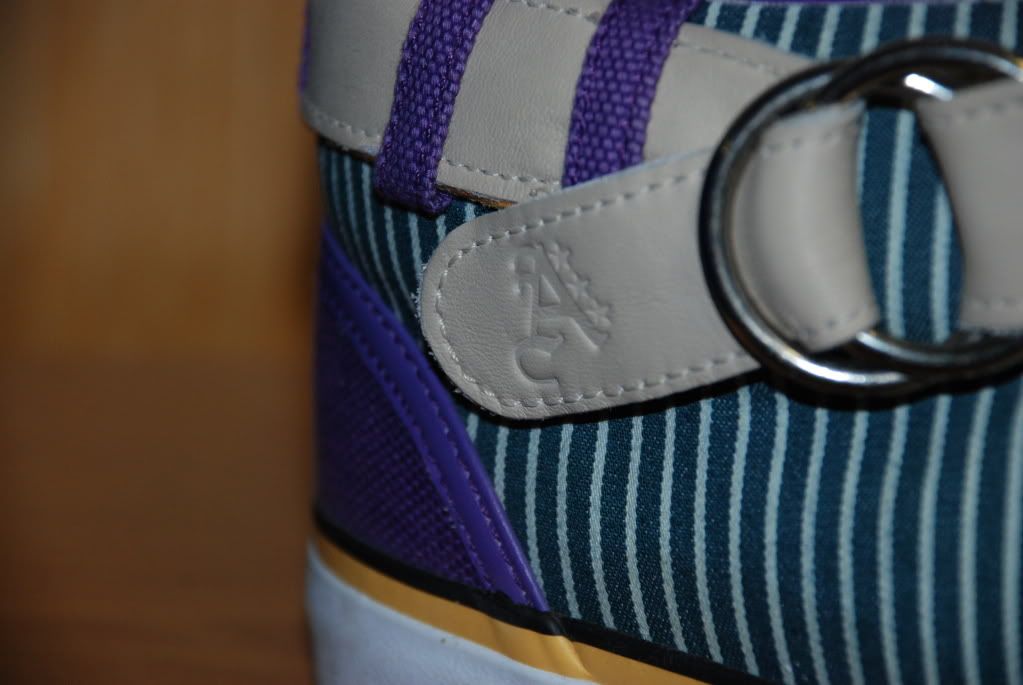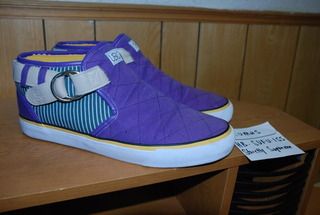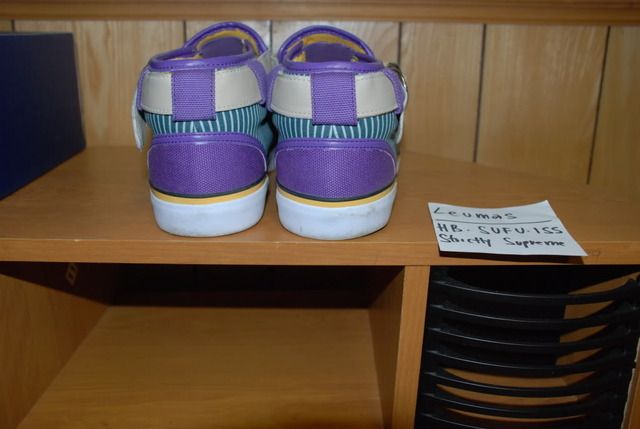 Nike Jordan BMP Pack
- $160/Pack - $80/1 Pair [Worn Plenty of Times]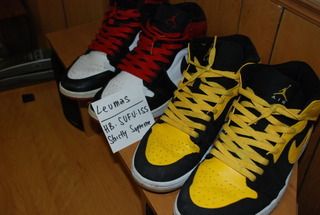 Nike Air Trainer Bamboo Size 12
- $80 shipped [Worn 10 times]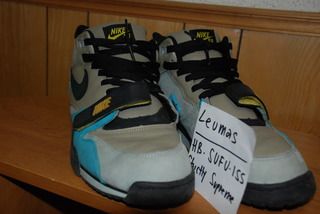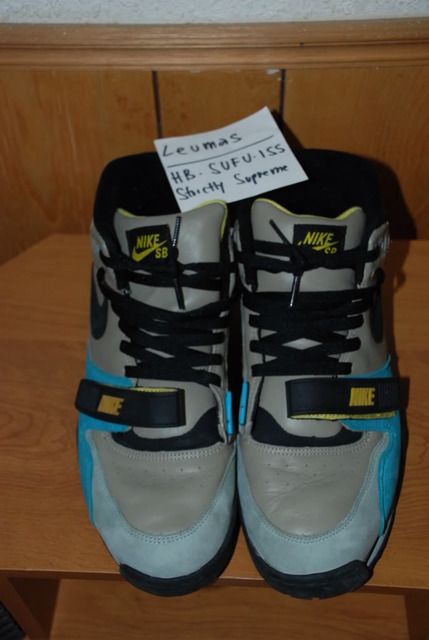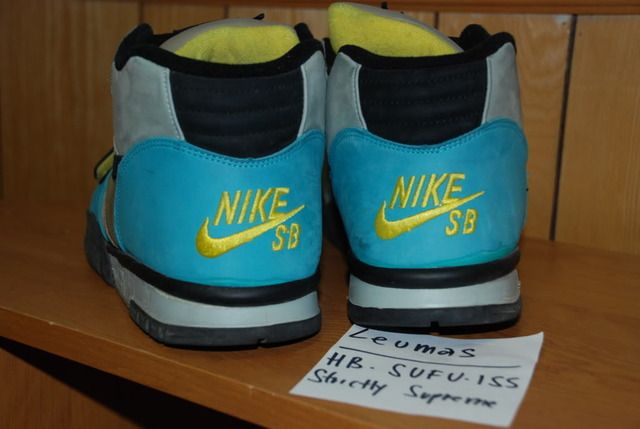 Nike Air Structure Triax Size 12
- $120 shipped [Worn 4 times]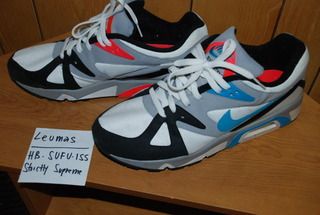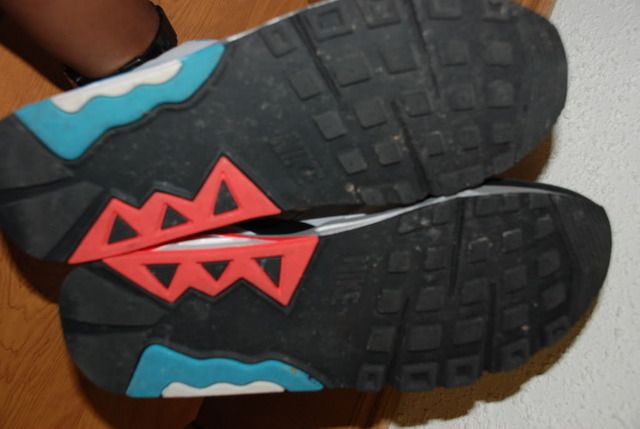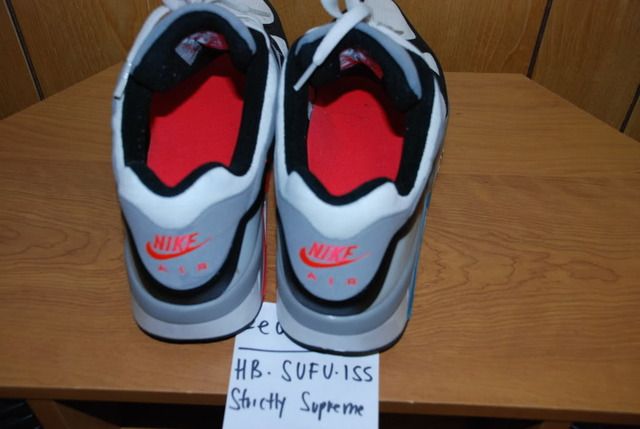 Vans Strong Blue Halfcab Size 11
- $60 shipped [Worn 5 times]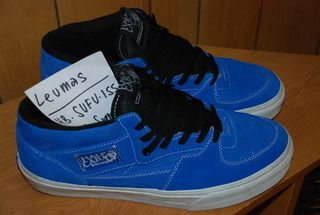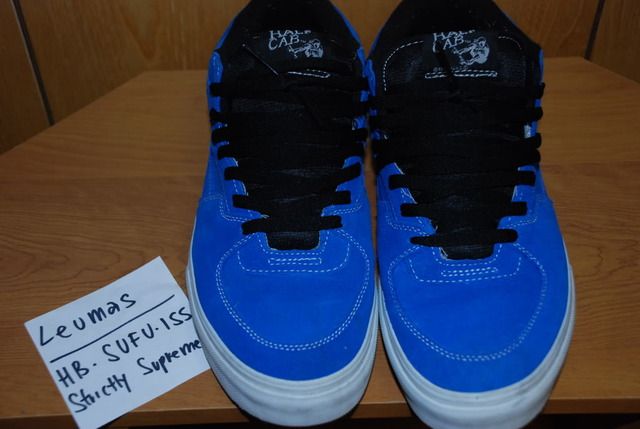 Nike SB Milli's Size 11
- $80 shipped [Worn 10 times]
Nike SB Chalks Size 12
-$80 shipped [Worn 8 times]